It's August already and we are just 3 days away from the Rio 2016 Summer Olympics that will be held in Rio de Janeiro in Brazil. India had fared well in the 2008 Beijing Olympics with Abhinav Bindra winning the Gold while it wasn't a great outing at the 2012 London Olympics as we didn't win a single piece of the yellow metal. This time around India has flown out 120 players who will represent India in 13 various sports, that is up from 83 players during the 2012 London Olympics. With more players, let's hope we win more medals than the last edition of the games.
Rio 2016 begins on 5th August and Indians will start their quest on August 6th with Hockey, Tennis, Table Tennis, Swimming, Rowing, Shooting matches. Here's a great list compiled by folks at Sportskeeda. I wouldn't say this is our strongest contingent but definitely look very powerful on paper. Below are few sports / players to watch out for. According to me, these are the games that will guarantee Indian a Medal at the Rio Olympics 2016.
We have a good contingent in Shooting arena and wish the heroics of 2008 Beijing Olympics are repeated. Likes of Abhinav Bindra, Gagan Narang, Manavjit Sandhu have done well previously and are surely the players to watch out for. Heena Sidhu – one of India's finest Women shooter – will be surely looking for a podium finish. Shooting has been a medal winner for India for quite sometimes, let's it is this time too !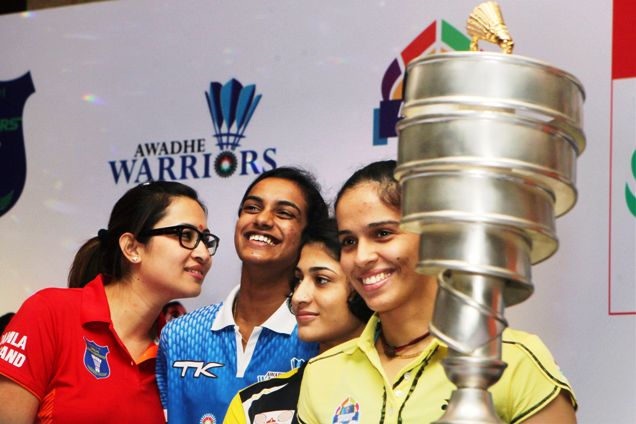 Moving on to Badminton, we have some of the best players in world. Leading by example, the face of Badminton in India, Saina Nehwal would surely want to do better than her last outing at the Olympics. We can except a Gold from her, no doubt. Others including P Sindhu, Jwala Gutta, Ashwini Ponnapa will surely create some noise on the badminton court. The girl power is evident here. Go Girls !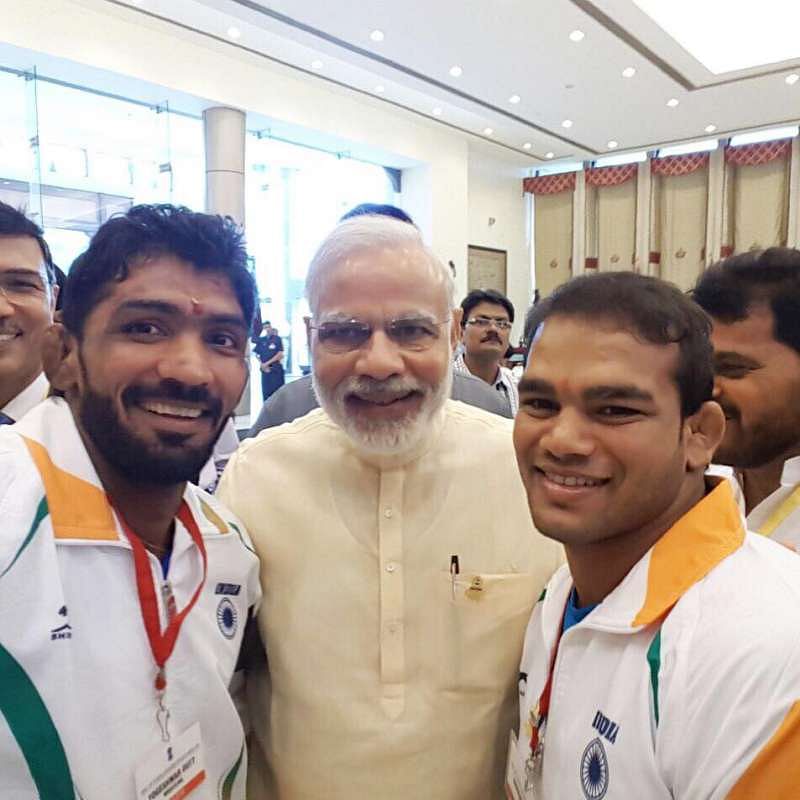 Marred by controversies back home, the Indian wrestling contingent looks to move forward and perform well. However in the absence of Sushil Kumar, the medal winner from the last game, we need to see how the team performs on the mat. Narsingh finally makes it to Rio after the long controversy, let's hope he comes back with a medal ! Yogeshwar Dutt is one name we can vouch for along side Vinesh Phogat – the Dangal inspirer – to win medals for India.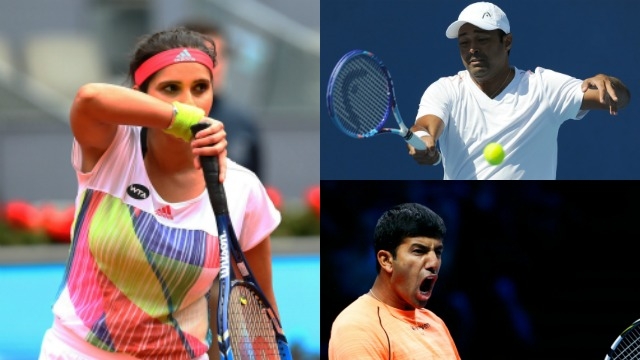 Even though we have the big names like Sania Mirza, Leander Paes, Rohan Bopanna, the tennis court looks blurry in terms of probability of winning a medal. Mixed Doubles is one crucial game where I feel, India has a good chance of winning a medal. Even with the world number 1 Sania Mirza on our team, the women's double team isn't close to Santina ! So we need to wait and watch how things unfold.
With Vijender turning Pro, we are missing another potential medal winner. Nonetheless, with Manoj Kumar and Shiva Thapa earning the Rio 2016 berth, they will surely make it count and won't give up easily.
Archery has been another sport, where Indians have made an impact in the recent past. Deepika Kumari, the former world number 1 and currently ranked 5 is expected to hit the bull's eye and win a medal for India. She had previously bagged two Golds at the Commonwealth games in 2010.
Apart from the individual performances, the Indian Hockey team is surely to watch out for. With personnel change at the helm, this time we will have the goalie Sreejesh lead the team. The Indian team has given some breathtaking performances in the recently concluded Champions Trophy in London. With the likes of Sardara Singh, Ramandeep, Akashdeep and Manpreet in the lineup, it's going to be a great contest to watch out for ! Not to forget our Chak de girls too, a loud shout out to our eves !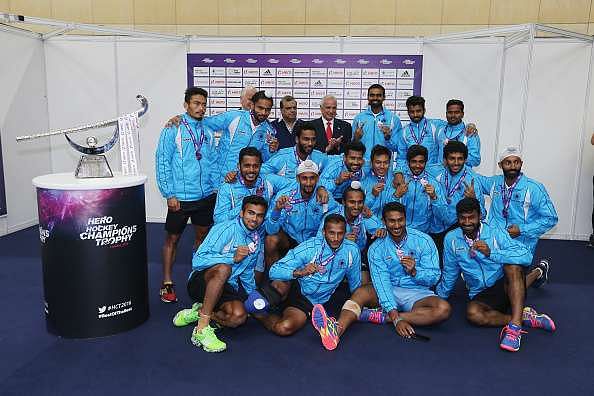 So go on, download the events list and get the Indian jersey out. Just like we cheered for India in Cricket, its time for us to cheer for out 'khiladis' at Rio 2016.
Indiaaa….Indiaa…! Indiaaa….Indiaa…!