ICC has been doing a lot to keep the most prestigious format – Test Cricket – of the game alive. From experimenting with Pink Ball and Day / Night test matches, the ICC has probably done everything needed to attract fans to the stadium. If you have followed my blog you would have read a post that talked about the condition of the pitches especially in India. We have seen that many test matches in the recent past have completed much before the stipulated 5 days.
So I too to a certain extent agree with Bhajji for his tweet where he spoke about the condition of the pitches that helped Ashwin get more wickets – Ashwin has a wonderful record in India, but not the same overseas – Read Here. Because India is producing rank turners from day one so it's definitely playing to their strength. The news of 5 test matches against England starting next week is surely a great news for Cricket lovers – especially test cricket. In this post I'll talk about why we need more Test cricket matches that anything else.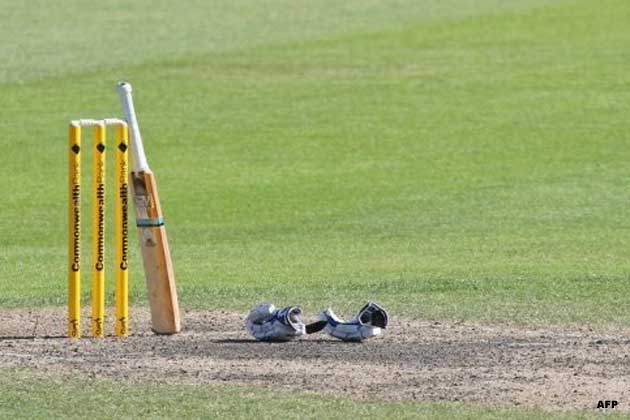 Test Cricket: The Ultimate Test
We love to see close in fielders – short leg, silly point, 2,3,4th slips – around the batsman with the spinner on. Test Cricket is surely a testing time for players. Not only for the bowlers, it's testing time for the batsmen too especially when they are up against a quality bowling side like Proteas or the Pakistanis. Test Cricket usually gets interesting during or after the 3rd day when one innings have been done or the second one about to begin. Test Cricket is all about sessions, you don't lose a wicket, you've won the session. The best example of the testing times would be the recently concluded Bangladesh vs England test match where England self destructed and lost 10 wickets in no time. That's what we like about Test Cricket !
I feel that rank turners, especially the ones in India aren't doing justice to test cricket. I definitely agree that it tests the batsmen and bowlers' ability to sustain. However most of the test matches played in India are wrapped up within 5 days. We certainly don't want that – we need full quota of 5 days of Test Cricket. Who can forget the India Australia match in Chennai where Sachin and Yuvi batted on day 5 to win the match or the one where Laxman and Ojha batted out on the last day to win the match by 1 wicket ?
How often have we seen such close encounters in the recent past ? Nothing peculiar that comes to my mind (I'm bad at remembering stats, so if you can recall a nail-biting test match recently concluded in India, mention in the comments) Test Cricket needs good pitches that helps the seamers for the first couple of days and then wears out for the remaining part when the spinners can take over.
We need more 5 matches Test Series
However, I'm over the moon to see that India and England will play 5 Test Matches starting next month. Now that's what a fan like me wants ! Not many series you see have more than 3-4 test matches (apart from the Ashes) So this certainly is a big boost for Test Cricket as two nations – the creator and the champion take on each other. All I want to see is 25 full days of exciting test cricket. Certainly want India to win, but hoping for a nail-biting series and not a one-sided one. So what encounters are you looking forward to in the upcoming series ? Do you agree with my views about the pitches ? Yes or No, do leave your views in the comments below.
Old Post: One of my first posts was about India vs England too 😉