All around the year our Facebook news feed and twitter timeline are filled with photos of pretty girls posing and taking selfies. Be it the parking lot or restroom, there's no place which hasn't been a part of their photos. However be ready to experience a change for the next 30 days. It's time for guys to take over – men with greek-god looks to fabulous paunches – everybody will be a part of this. Why ? It's No Shave November and its that time when you'll see guys posting photos sporting their beards and moustaches on the internet. And I'm pretty much sure that at least a half of them wouldn't what is it all about ! So before you even take a selfie and post your 'Movember' photos, spend a minute to read this – What is No Shave November ?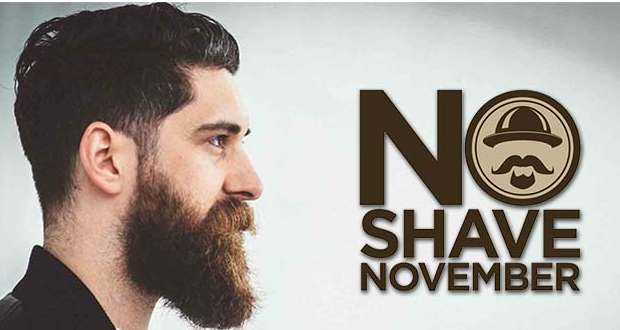 Why No Shave November ?
The No Shave November is a yearly event that sees participation from all around the globe. The goal of No Shave November is to grow awareness and educate people about cancer by embracing our hair – which many cancer patients lose – and letting if grow free. The idea behind this movement is to donate the money that you would have typically spent on shaving and grooming to educate people about cancer and its prevention. The ultimate goal is to save lives and aid those fighting the battle with cancer. On the other hand the goal of Movember is to grow your moustache to support the cause.
No Shave November and Movember ? Are both same ?
Well, technically no but the ultimate goal of both these non-profit organisations is to create awareness about men's health. While No Shave November what's you to grow a beard, Movember specifically wants you to grow your Mo – Moustache ! For Movember moustache is the ribbon and they want you to grow your Mo and use it to raise funds for men's health.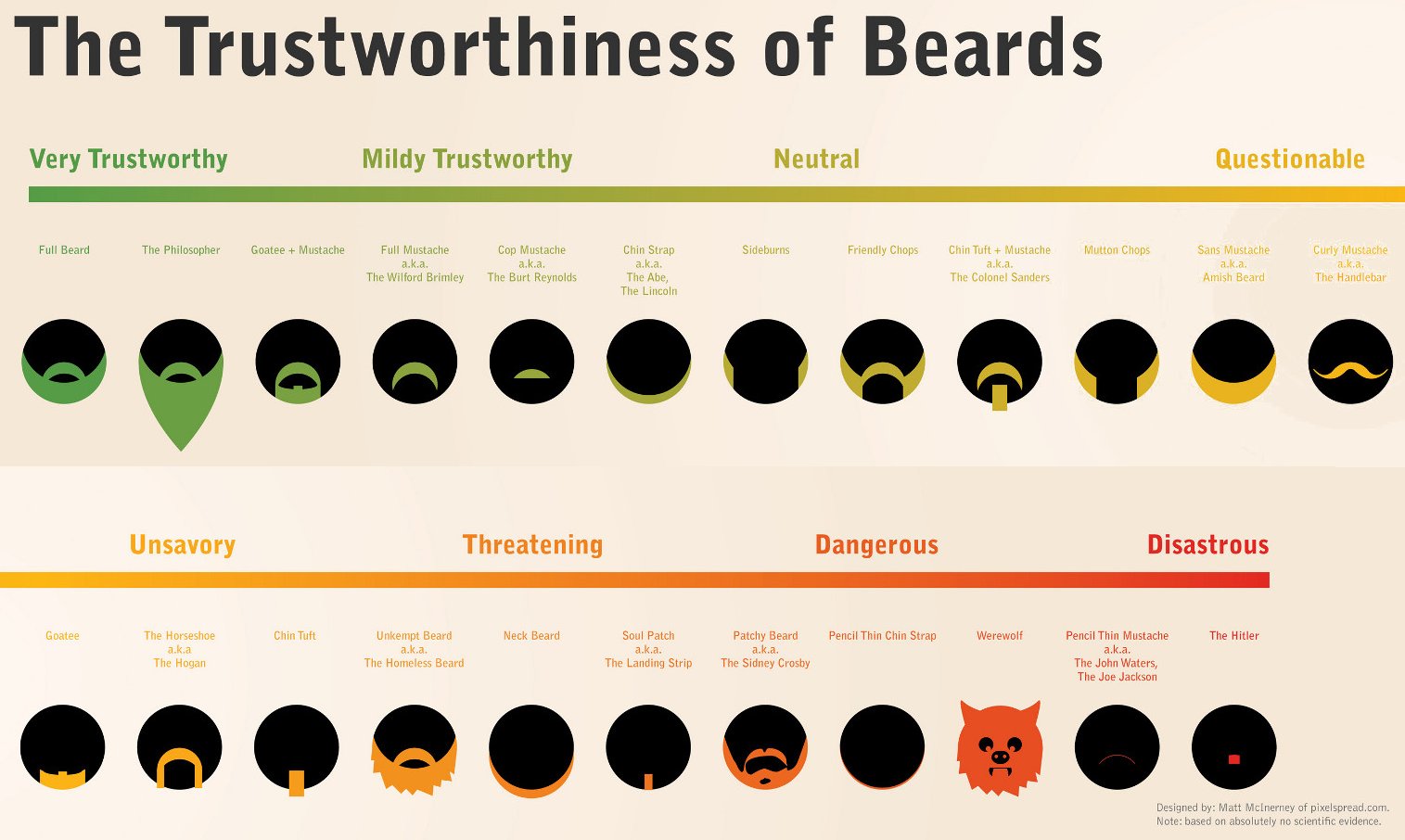 Is it only for men ?
On a larger scale yes, but that doesn't mean women can't be a part of it ! Even though the idea behind this is to let your beard grow wild and free, it doesn't mean our 'MoSista' – that's how Movember addresses the women – from creating awareness about men's health. Being a woman you can be a part of various other community activities like marathons, events etc to raise awareness for the same.
How can I be a part of No Shave November or Movember ?
Well, since these are international NGOs working towards men's health, you can 'officially' start by signing up on their respective websites – no-shave.org and movember.com. Once registered, share your association on your social media accounts and let the world know that you are doing your bit to create awareness about men's health.
Rules for No Shave November / Movember ?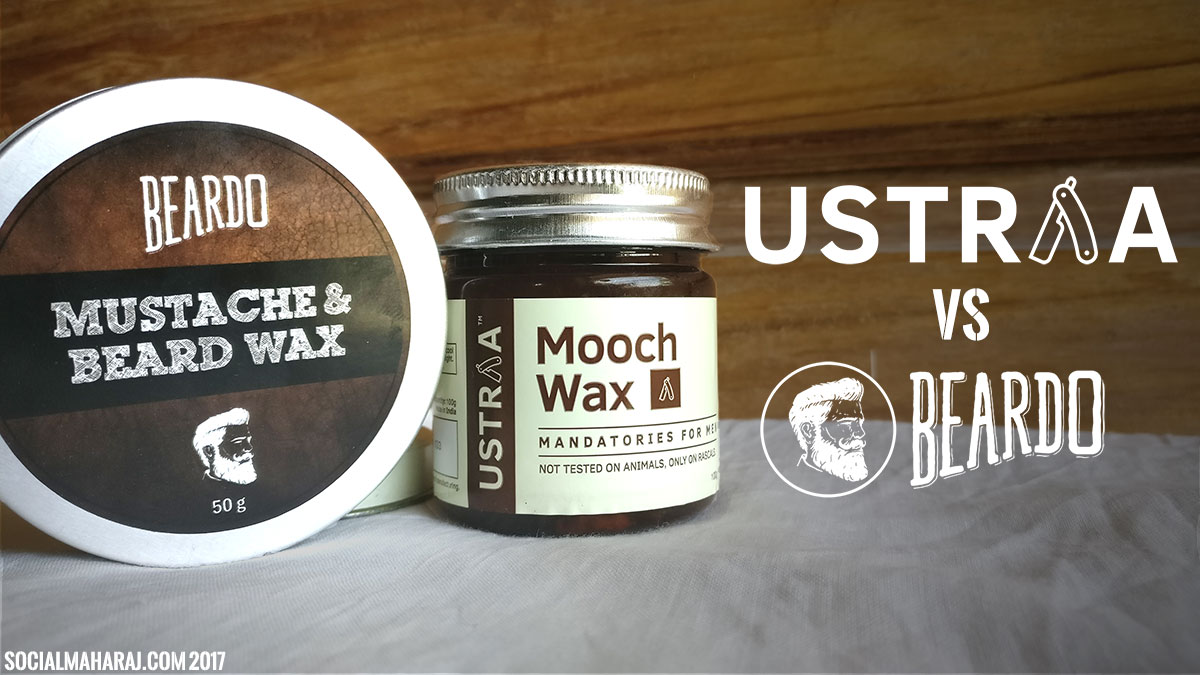 And you thought that simply not shaving is enough for the cause ! Well No ! You should start clean-shaven on 1st November. Yes, no mustache, no sideburns, absolutely nothing. And then you should let your beard grow naturally for the next 30 days. You cannot trim or style your beard during these three days. But there's some relaxation for working professionals – they can trim or shape their beards but only to a certain limit. Take photos on 1st November and on 30th November to see the transformation. But don't forget to donate the money saved towards the noble cause.
Now that you know what No Shave November and Movember are, you can go ahead and post your day 1 photo now. But be sure to stick to the rules because you won't be doing justice if you were to shave in the middle of the month. Go through their website for more details. I would have loved to be a part of this movement, but since it asks people to start clean-shaven, I can't ! So sport your moustache and beard and show your support for the cause. Found this article helpful ? Have any suggestions, share your views in the comments section below.