Upgrading your skill-set is the most important thing when it comes to Information Technology. Technology is changing rapidly and we need to cope with it. Everyday we have something new coming up, some last forever while others are short-lived. So getting trained on the latest technology is a must if you are an IT professional. There are various options available to choose from. One can either decide to train in one technology and become a master at it. Or one can get trained and certified in multiple skills. I personally would choose to be a latter one any day !
Koenig Solutions – IT Trainings for all
There are a lot of ways to get trained. We have YouTube, MOOC courses and what not. They are good but nowhere close to actual classroom based training. And with a plethora of training institutes, choosing the best one to suit your needs is a herculean task. So here's one such institute that are the masters when it comes to IT Training – Koenig Solutions. Koenig solutions boasts of the largest catalog of official IT trainings in India. Not only that, they have almost 50 course added every month ! Koenig Solutions has been in the IT training space for quite sometime and has certified more than 75,000 students. Not only that, they have a great pool of experienced trainers with industry background. So the students are sure to learn from the best in the business. This ain't an easy feat to achieve !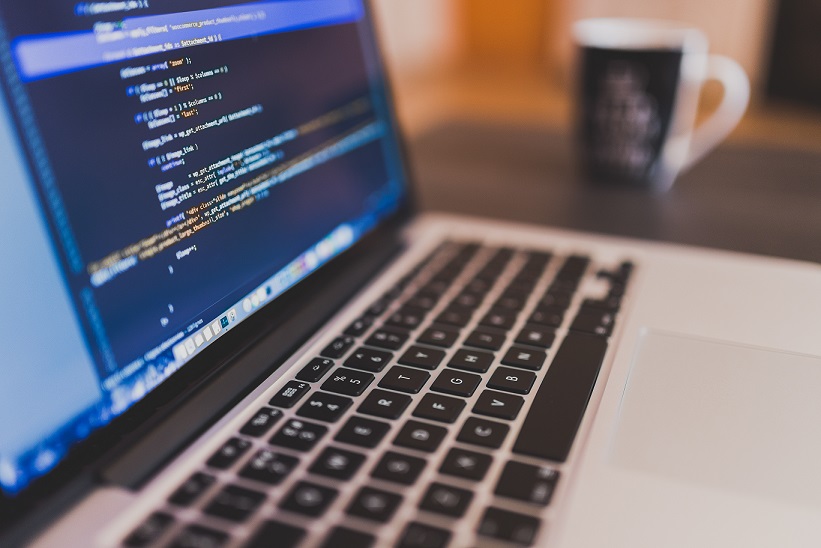 Train in Networking – CCNA – with Koenig Solutions 
Among the array of courses available with Koenig Solutions, their CCNA training certification is a popular choice. CCNA for those of you who don't know is Cisco's Network Associate certification. CCNA is regarded as one of the most important and required certification if anyone is venturing into the networking field. They provide training and certification in CCNA along with focused training on CCNA security certification path. So if you are a networking professional or a college student interested in computer networking, CCNA certification is your first step to a bright future.
Koenig Solutions is the official learning partner for most of big names in the industry. The list includes Microsoft, CISCO, Oracle, VM Ware and EC-Council to name a few. So if you are looking for getting certified in any of the technologies – Microsoft Certified Solutions Developer (MCSD), Oracle Certified Associate (OCA), CCNA or anything else, this has something for you. Get in touch with them and they shall stand by you until you are certified. So go ahead, take a pledge to get certified in one of the latest trends in technology. It will not only help you improve your employability but will also give your career a boost.
Happy Learning !