For many learning happens inside closed doors with books, while for others it happens in the open world. There's no denying in the fact that teachers mold their students who go on to become good citizens. But there are a lot of things that can't be taught from books and teachers. Things like balancing a bicycle, ability to roll your tongue are few things that one learns on their own. There's a lot of learning present outside the class from traveling to meeting people, there's a learning in everything. Just like what I learned from my last trip to Bangalore. It doesn't matter what phone you have, always carry a power bank ! Many incidents whether small or big, teach us valuable life lessons. So here's Why mistakes and experiences are the best teachers.
Every trip is a new learning. This time I learnt: Always carry a power bank, doesn't matter what phone you have ! #TravelTip #TravelBlogger

— Atulmaharaj (@Atulmaharaj) May 2, 2017
Life Lesson – Check the ticket before you travel
If you remember,a year back I had shared a post talking about being fined in a local train. Here's a quick flashback. I had planned a trip to Suryalanka Beach and was supposed to board a train from Secunderabad railway station. To save time, I hopped on to a MMTS from Begumpet. I took a ticket and because of huge rush got on to the coach in front of me. Little did I know that it was a first class coach and I had a general ticket (Never knew that there's a first class coach in a local train also) Nevertheless, a couple of TTEs got on and asked for tickets. I gave mine and they told its a general ticket. They demanded a 'fee', I asked for a receipt. They told it will cost more, since I insisted, they fined me for 350Rs ! So a journey that would have cost Rs5 costed me Rs350 ! So learning in this case was: always check your ticket before entering the coach.
Life Lesson – Never leave your electronic items unattended
Also, recently a small incident occurred. We all know that with computers and smartphones around us, it's very important to keep these devices away from the evil ones. So you have pattern locks, PINs, fingerprint and what not in place to secure your device. But many a times you tend to miss out 'locking' your device and BAM Someone has messed up and shit just got real ! You have no idea what that person did, but you sensed something is fishy.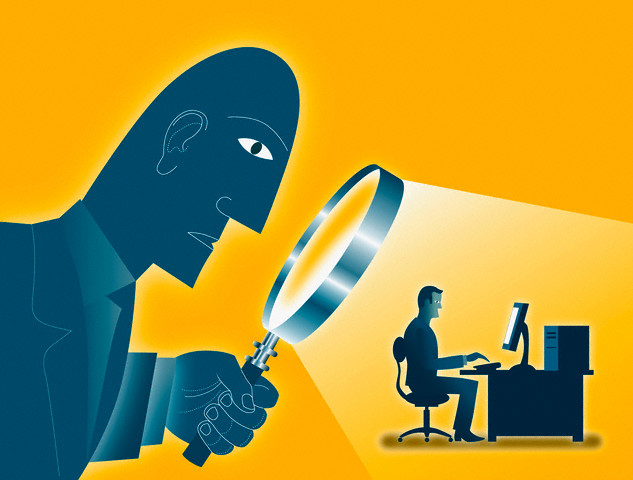 A similar incident happened with me some time back. People started congratulating me for my marriage, something that I wasn't aware of ! Turned out that when I left my desk to attend a colleague's query, someone messed up and mailed random people. Well that was a serious breach of privacy. More than that it was embarrassing. Even though I followed up with an apology, damage was already done. Couldn't get more embarrassing than this. Anyways, the incident truly showed why mistakes and experiences are the best teachers. Lesson learnt: Never Ever leave your PC / Mobiles unattended, you never know what will happen.
Mistakes and Experiences are the best teachers
So why did I come up with this post ? Well, I felt small incidents like these should be shared just to make people aware of how things can shape up. I'm hopeful that there will surely be a handful of people who might learn from this. I've learnt my lesson already from the thousands of mistakes I've done till date. And trust me, you don't feel the heat until you burn your fingers ! So go ahead, do mistakes (not purposely) experience experiences and learn from them. I'm sure your life itself has a lot to teach you. Have you had any such incident in the past where you think you learnt something invaluable ? Do share in the comments, if you think it's worth sharing. I might learn from that too !