Travelling has become an integral part of everyone's life. There are folks who travel overseas and there are others who span the length and breadth of India due to work related assignments. While there are others who take breaks to get away from the city noises. Even then according to many surveys Indians are deprived of Holidays, well I would agree to it. Taking time off work isn't easy and hence many can't travel. One reason why people travel more now a day is that travelling has become much more simpler that few years ago. Be it doing away with boarding passes, railway tickets and cash for that matter. However, even then there are a lot of documents and cash that you carry while you travel. With so many identity cards, bank cards and cash, you need something to keep this organised so that you find them when you need them. The classy Urby Passport Holder is the perfect fit. In this post I'll be talking about the passport holder, its design, utility and the need for it.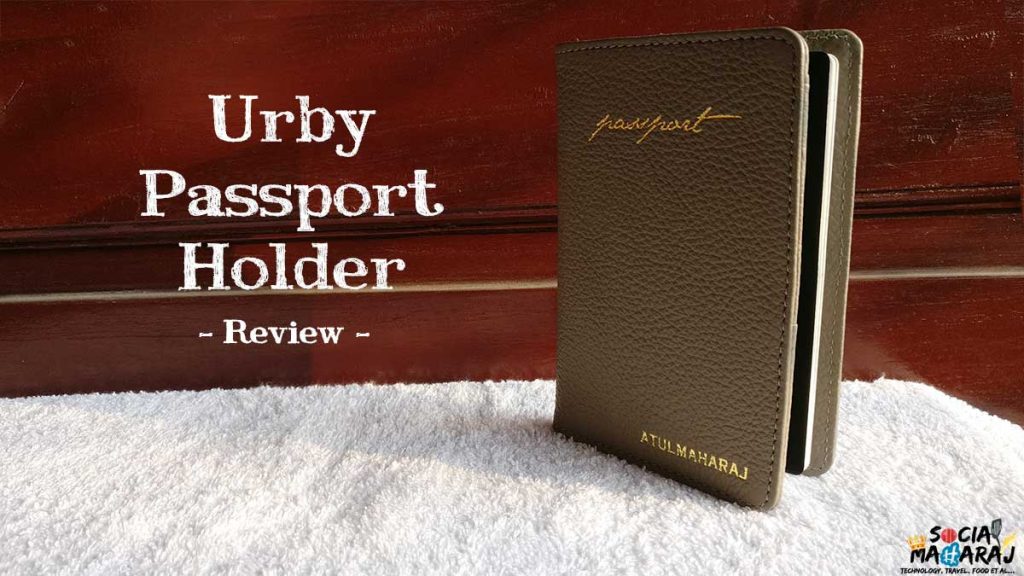 Elegant Design of Urby Passport Holder
The Urby Passport Holder came in a decent black box with a tiny Urby logo on it. The box had a cloth pouch inside which was the product. The one that I got was a personalized one, a grey Passport Holder with my name inked on it. This is one good aspect and even you can get yours customised. The Passport holder is made of high quality genuine leather which is very soft. The Passport Holder comes in different colors and patterns to choose from. From the standard solid colors to abstract prints, choose what you want. Also since this is a unisex product, it can be used by men and women alike.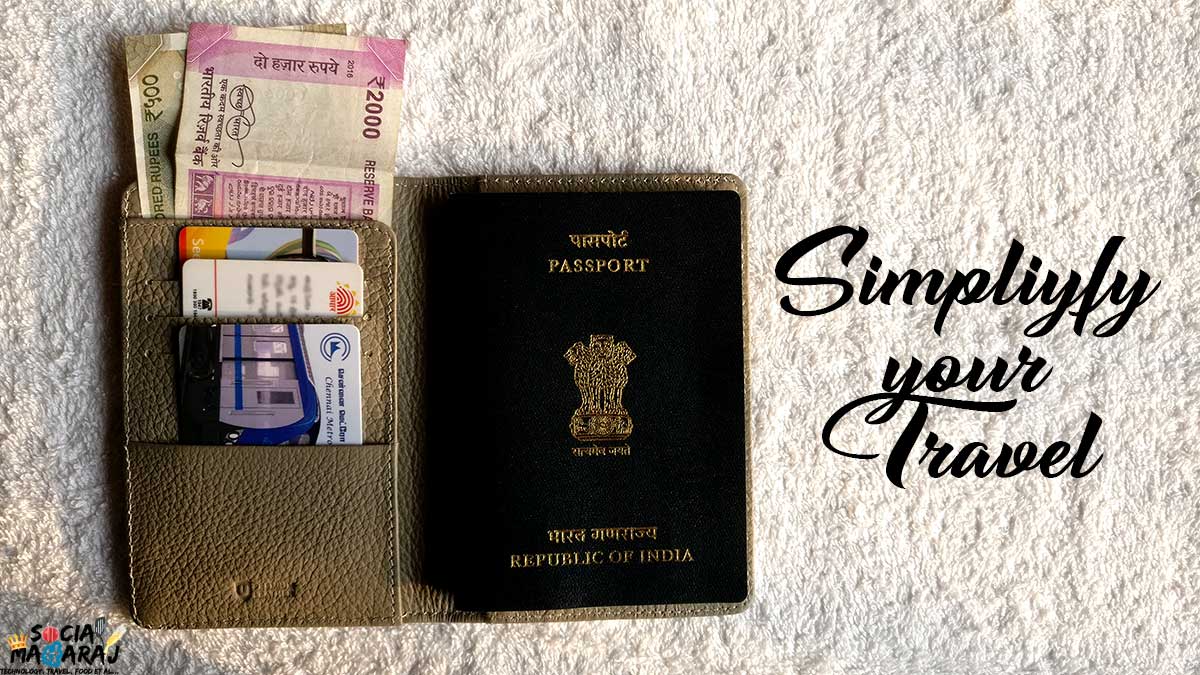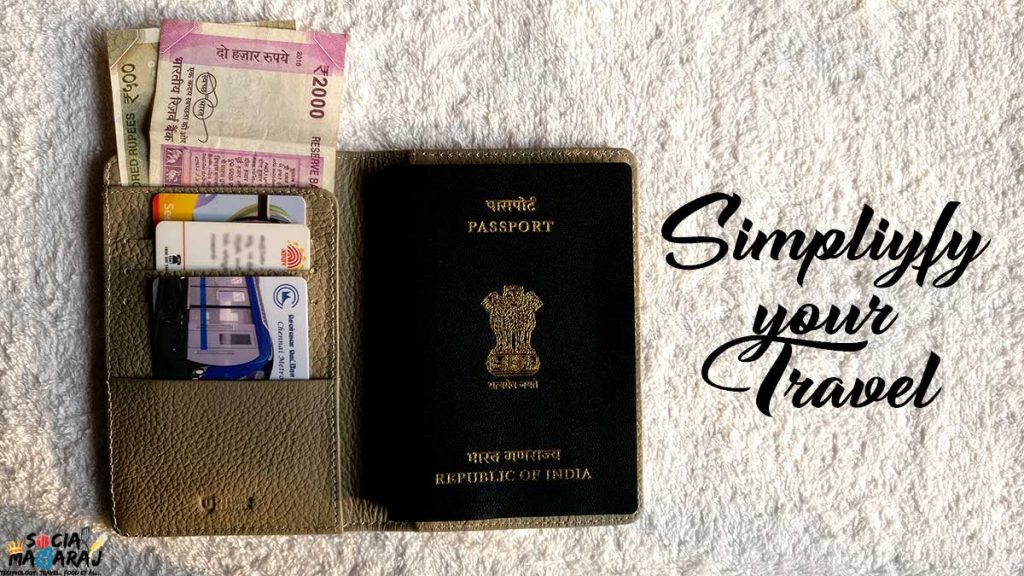 The classy Urby Passport Holder has elegant design. There are enough compartments for your cards, cash and of course the passport to rest. The size of this is just perfect and easily fits in the passport along with some extra cards. This is a perfect companion for international travellers who have a lot of travel related documents with them. The passport holder not only makes things simpler but it also ensure that everything is at one place when you need them. Everything from your Identity Cards, Driving License to Passport itself, has a dedicated place for them.
Simplify your travel in style with Urby Passport Holder
Having a travel organiser on a trip is a must whether you are on an international sojourn or a desi trip. It ensures you have all the required documents, cash and tickets at one place. To know more about the Urby Passport Holder, head to their website here. They have a range of travel accessories like Travel Wallets, Tags, Passport Holders and much more. Most of their products are customizable thus giving it the personal touch. What do you have to say about Passport Holders / Travel Organisers in general ? Do you think it is a necessity considering the number of documents we carry now a days ? Drop in your views in the comments below or tweet to me at @Atulmaharaj
This Urby Passport Holder was sent in to me as a part of the blogger connect activity. However the review here is honest and unbiased.