I'm sure most of you reading this would be big fans of Samosa, Puris etc. Did you know that the edible oil used was first discovered in 2000 BC ? That time around, people used to collect peanuts, sunflower seeds, roast them and make a paste out of it. This was later boiled in water and the oil that came to the surface was skimmed off. By 1900s, we had the Oil extraction to packing seamless process in place. And since then we've had a variety of edible oils around us. Today, I'll be talking about the Malaysian Palm Oil which perhaps is the most productive oil crop.
5 Things About Malaysian Palm Oil you must know
Health & Nutrition benefits of palm oil
One of the foremost benefits of Malaysian Palm oil that you must know is that it is Cholesterol Free. Like other vegetables oils, Palm Oil contains a good mix of saturated and unsaturated fatty acids. They are also devoid of Trans-Fatty acids which means they are healthy. Malaysian Palm Oil also has a high nutritional value in terms of Vitamins, Carotenoids, CoEnzyme and the likes. It also has a good amount of anti-oxidants that help keep most of the heart diseases at bay.
Helps in Food Security
Food Security is all about economic access to sufficient, nutritious and safe food. With all the health benefits in place Malaysian Palm Oil helps in food security. The Palm Oil is competitively priced ensuring economic access to everyone. Also as mentioned above, the Malaysian Palm Oil has lots of health benefits and nutrition. It is being consumed for ages now and many countries including India, China, USA and UK are importing it from Malaysia due to all of these benefits.
Land Usage with Palm Oil
Palm Oil is one of the most productive oil crops among the others. In fact when compared to Sunflower, Olive, the yield from Malaysian Palm Oil is much higher. This means that in a small area of these trees, we are generating a huge amount of oil. The remaining land can be used for growing other vegetables and crops.
Variety of uses of Palm Oil
Malaysian Palm Oil is a versatile product. With all the benefits in place, the palm oil has a variety of uses for both edible and non edible purpose.
Cooking Oil: Malaysian Palm oil has neutral odor & flavor making it a good choice as frying oil. Deep Fry or shallow fry, it can be used for anything. With high oxidation stability, it provides a higher shelf life.
Margarine: Margarine are substitutes for butter and used widely in baking cakes, biscuits etc. Palm Oil based margarine have the right mix of oils and fats making it a preferred choice for this.
Oleochemical Industry: One of the most widely non-edible use of Malaysian Palm Oil is in manufacturing soaps, detergents and cosmetics. Palm Oil acts as the perfect replacement for traditional raw material used in making soaps.
Biomass Industry: Newer trends emerging have shown that Palm Oil biomass can be used to make particle boards that are later used to make furniture and storage containers.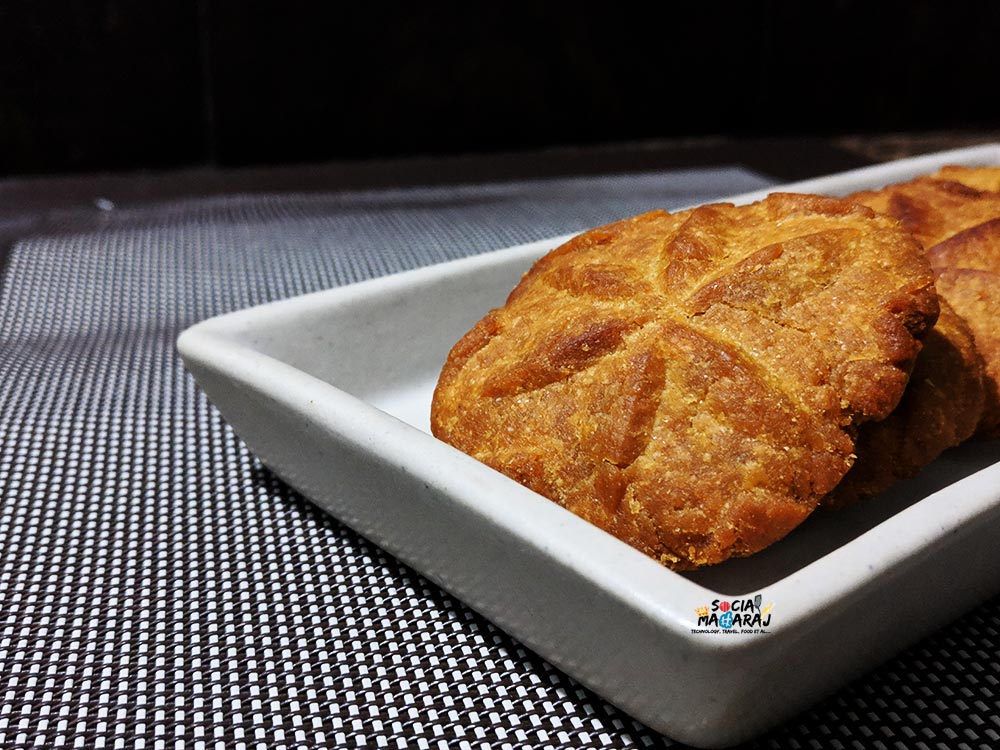 Is Palm's success it's greatest enemy ?
Being one of the most productive oil crops in the world, Malaysian Palm Oil enjoys a different status especially in Malaysia. As much as 15% of it is exported from the country which is a big factor to Malaysia's economy. The high yielding crop is a bread earner for the country along with a job provider to many. Cultivation of Palm is heavily dependent on natural factors like rain. Poor rainfall could severely affect the production. Also, with so many benefits, it's often at the receiving end. So it Palm's success it's greatest enemy ? I'll leave it to you to ponder.
I hope you found this article on Malaysian Palm Oil insightful. It was an insightful for me since I had a lot of reading done for this. What would be your reason to choose Palm Oil or related products ? Mention in the comments below or tweet to me at @Atulmaharaj and visit mpoc.org.in to know more about Malaysian Palm Oil.