High-quality content is the one that builds up trust, confidence, and awareness in strangers and turns them into loyal customers and advocates. You must understand that creating high-quality content is an exceedingly difficult job.
We have seen many content marketers fail in it. If you want to avoid failure and get your content successful from the very beginning, then you need to be familiar with the different elements of high-quality content!
In this post, you will find the different high-quality content elements, but you would find tips and tools that can help you create high-quality content!
Elements of High-Quality Content
Content should be aligned to business niche and objectives!
Content cannot say to be high in quality if it is being published on the site with which it has no relevance. You must know that the key elements of high-quality content are its relevance with the niche.
While creating new content, you must focus on the key objectives of your business. We have seen many content creators and writers fail because of not focusing on the relevancy aspect.
Covers specific topics in detail!
High-quality content is not the one that is written in a general way. Your content should be focused on a single topic, and you must add important details to it. Instead of focusing on multiple topics in a single post you can try and focus on specific niches that can cover relevant angles.
It solves specific problems!
Traffic on the internet is in constant search of finding solutions for their problems with keywords. Good quality content is one that can cater to the specific problems of the user. For instance, if a user wants to learn about plagiarism checker tools, then the content that would provide them information about the best tools would be high in quality. If your content is not solving problems for the audience, then it is useless for the search engine!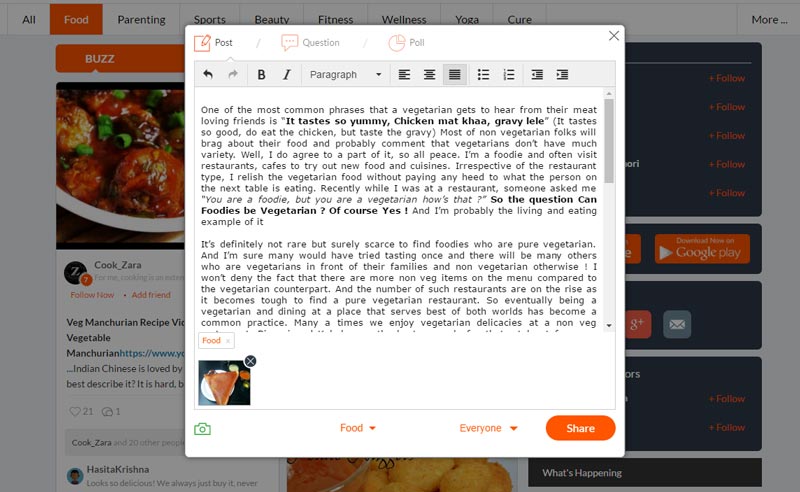 Good quality content shares real-world examples and case studies!
We live in a world in which you would find tons of fake content. More than 35% of the internet content is one that is manipulated by the other ratio. Good quality content is the one that can provide you real-world examples and studies that are fresh and informative.
High-quality is free of plagiarism!
Duplicate content can never be ranked on the top of SERPs, and there should be no doubt about it. We want you guys to know that checking and removing plagiarism is very important when it comes to publishing on your website. Today, you have to refrain from deliberate and accidental and all other sorts of plagiarism. If you have no idea about plagiarism checking and want to scan your content for duplication, you should use plagiarismdetector.net! This is a very versatile plagiarism checker tool. It is free and very much accurate in its working. The best thing about this plagiarism checker/scanner is that it can easily screen out all sorts of plagiarism!
High-quality content is also visually attractive!
We want you to understand that today users are more interested in image-based content. If you want to win the audience's interest, you need to add images to your content. You must make sure that the content you are adding is free of copyrights and is similar to the niche you are working on. You can use online image finder tools for this purpose.
High-quality content is perfect in its structure!
You must know that content is only said to be of high quality if it has a good structure. A good structure of the content can easily engage an audience and reduce your site's bounce rate. If you want to make your content clear in its structure, then you need to focus on the following tips:
You must put an attractive title and description on the face of the content.
Your content should have proper headlines stuffed with primary keywords.
High-quality and well-structured content should have small paras written under subheadings.
You must add bullet points and lists in your post.
Use simple sentences and vocabulary.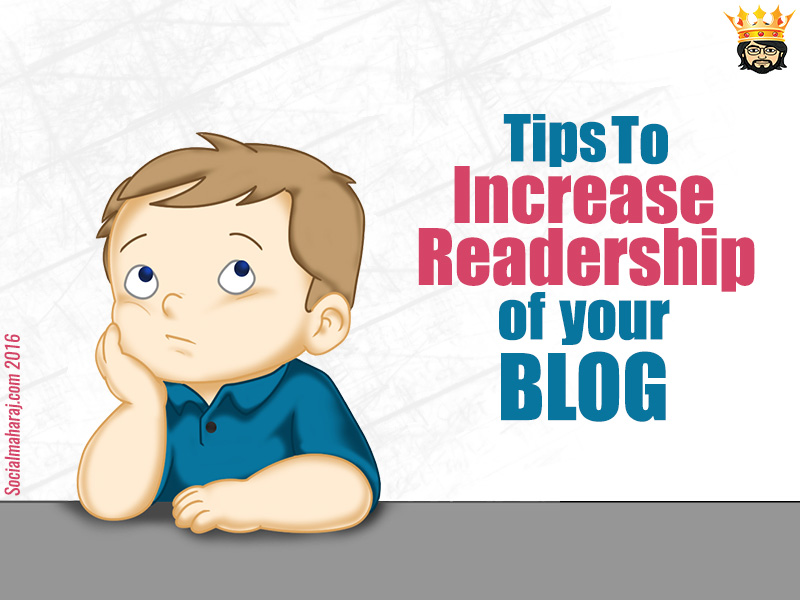 High-quality content is always written in a conversational tone!
You must know that the content is the only way of communicating with your audience. If you want to create high-quality content, then you should always use a conversational tone. Another solid thing that you must know is that your work should always have a formal tone. You should never compromise the professionalism of your content by being informal.
Some tools that can help you in high-quality content creation!
Here are some tools that you should try for creating high-quality content!
You can use Grammarly to check and remove all sorts of human errors.
You can use PlagiarismDetector for checking plagiarism.
You can use google trends for hunting down trendy topics and gossip.
Image finder tools can be used for finding good quality images!
Use the power of high-quality content
Whether you are a blogger, content marketer or you have got anything to do with content, these are a few tips that will help you elevate your content quality. These tips are for anyone who is looking to write high-quality content for any purpose. Which one of these did you find the most important? Let me know in the comments below, Tweet to me at @Atulmaharaj, DM on Instagram or Get In Touch.