Being insured for anything is one of the best things in life! Getting the best life insurance policy, for example! You can make major financial decisions stress-free, and you will live happily, considering that your future is taken care of.
However, when searching for a life insurance policy, it is important to consider major factors and ignore some mistakes you often make while selecting it. This is important because if you pick the wrong insurance policy, your future is insecure, and your family will be affected by it. So, here are some essential pointers to think of before investing in a life insurance policy.
How to choose the best life insurance policy
Your family's financial requirements
The very first thing to consider while selecting the best life insurance policy is how your family is going to benefit from it! You have to keep in mind some important aspects like your present financial position, your future household expenses, retirement plans, and the insurance coverage you require for your family in your absence.
With all these considerations, pick a life insurance policy that provides you with a good retirement return and an ample cover amount for your family, a lump sum amount in case of emergencies like hospital bills or educational expenses for your child and some monthly annuity to take care of your regular household needs.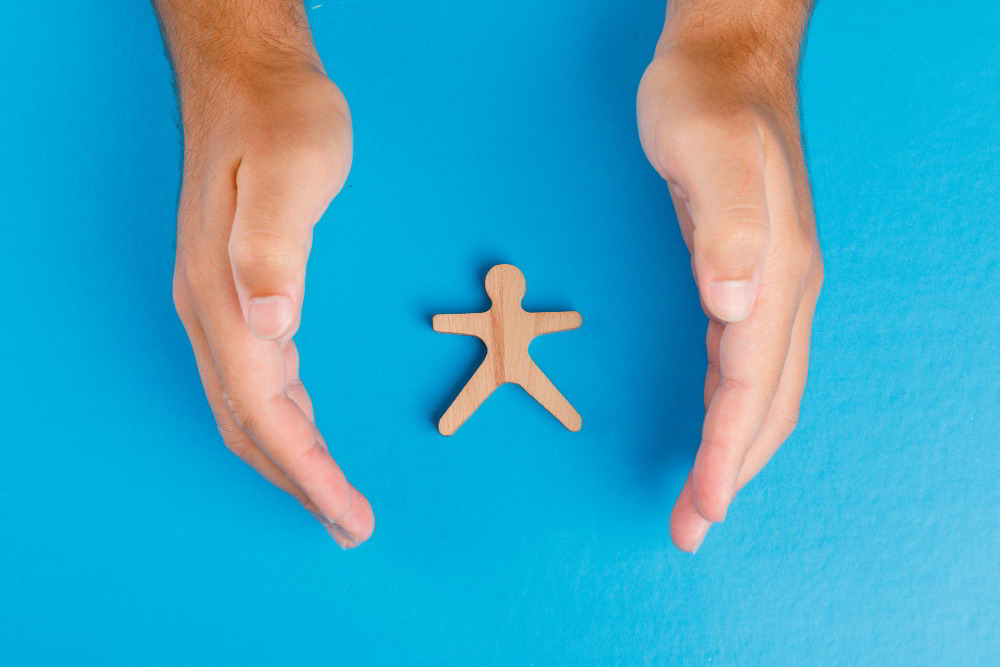 The monthly premiums you are required to pay
You can't get a certain life insurance policy that provides you very generous cover later without paying the regular premiums of the same in a large amount as well. You have to deduct a lot of money from your present salary to get that life insurance policy.
Are you reading with this amount? And the commitment of years that it takes, can you afford it? If yes, then go ahead with the decisions.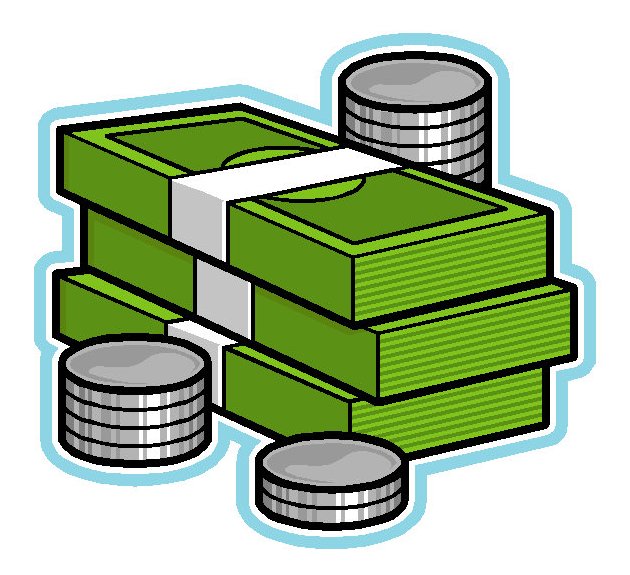 The chance to grow your money through life insurance
You can say that the plan you picked is the best life insurance policy if it lets you grow your money while you invest in it. For example, the unit-linked insurance plan helps you invest your funds in the market and get ample good returns through it.
Of course, there is a certain amount preserved for your insurance coverage as well, and you can even opt for the periodical annuity through this insurance plan.
The policy inclusions and exclusions
When you are picking a life insurance policy for yourself, read all the points that are included and excluded in your policy. For example, your life insurance policy provides you with financial aid in case of huge medical bills and might exclude some of the factors like death, adventure activities and so on. It gives you an obvious idea of whether that policy is worth investing in it or not.
Selecting the policy term
You also have to think about the life insurance policy term required for your family. Accordingly, you can decide the premium amount to be paid and for how many years you have to do that. If Your policy should be the number of years your family would be dependent on your income. You just have to subtract your present age from the time you think your family members can take of their needs, and the result will be your answer.
Choose the best policy with these tips
As someone who understands the value of peace of mind, I can't emphasize enough the importance of choosing the right life insurance policy. Over the years, I've realized that having multiple insurance policies in place has been my safety net in times of need, ensuring that my loved ones are well taken care of.
So, whether it's assessing your family's needs, setting clear financial goals, or staying within your budget, these considerations are your compass in the world of insurance. Remember, a well-chosen policy isn't just a financial asset; it's a source of comfort and support when it matters most.
I hope you found this blog post helpful and insightful. Let me know your thoughts in the comments below, tweet to me at @Atulmaharaj, DM on Instagram, or Get In Touch.
Note: I'm not a financial expert and hence I request you to get in touch with your financial advisor who can help you choose the right plan for yourself. These tips/benefits are just based on my primary online research/content provided to me and in no way suggest that you should be following this too.