The search giant, Google India payed tribute to India's lead ghazal singer and legend  – Jagjit Singh. Browsing through some tweets, I came across this one that said " Google celebrates Jagjit Singh's Birthday with a Doodle", I quickly grabbed my phone and checked it out. I must say that the cartoonist at Google has certainly done his homework, a great caricature !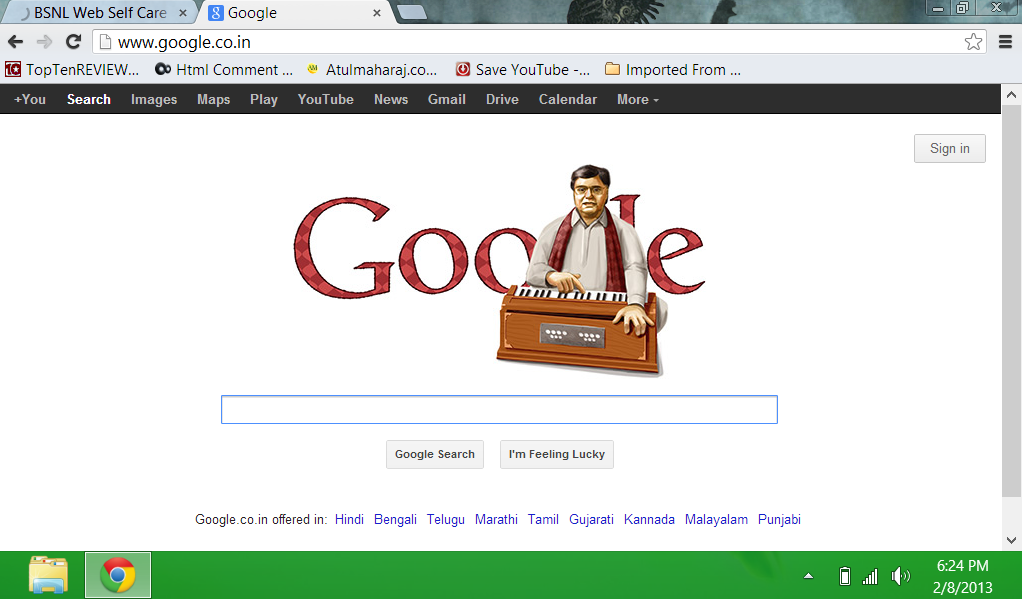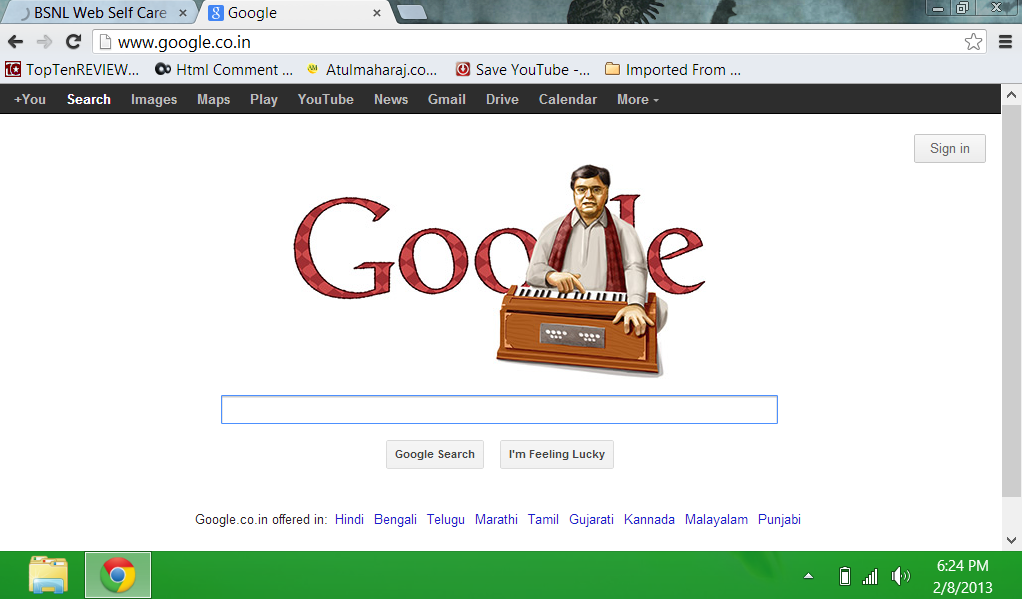 Well, this is certainly a great gesture show by the company. Jagjit Singh has been the leader in ghazals. Some of his greats that I enjoy are Tera Chehra, Tum itna kyun muskura rahe ho… There are millions of Jagjit Singh fans and this act from Google will certainly gain them some respect by these fans.
All in all a great tribute to the legend.