Evening times are really tough to get over, especially before the dinner. One(Me atleast) feels hungry before dinner and would certainly like to have something that would fill his/her stomach but yet be light for the stomach. The question is What should be the perfect dish that can be taken without affecting the dinner ?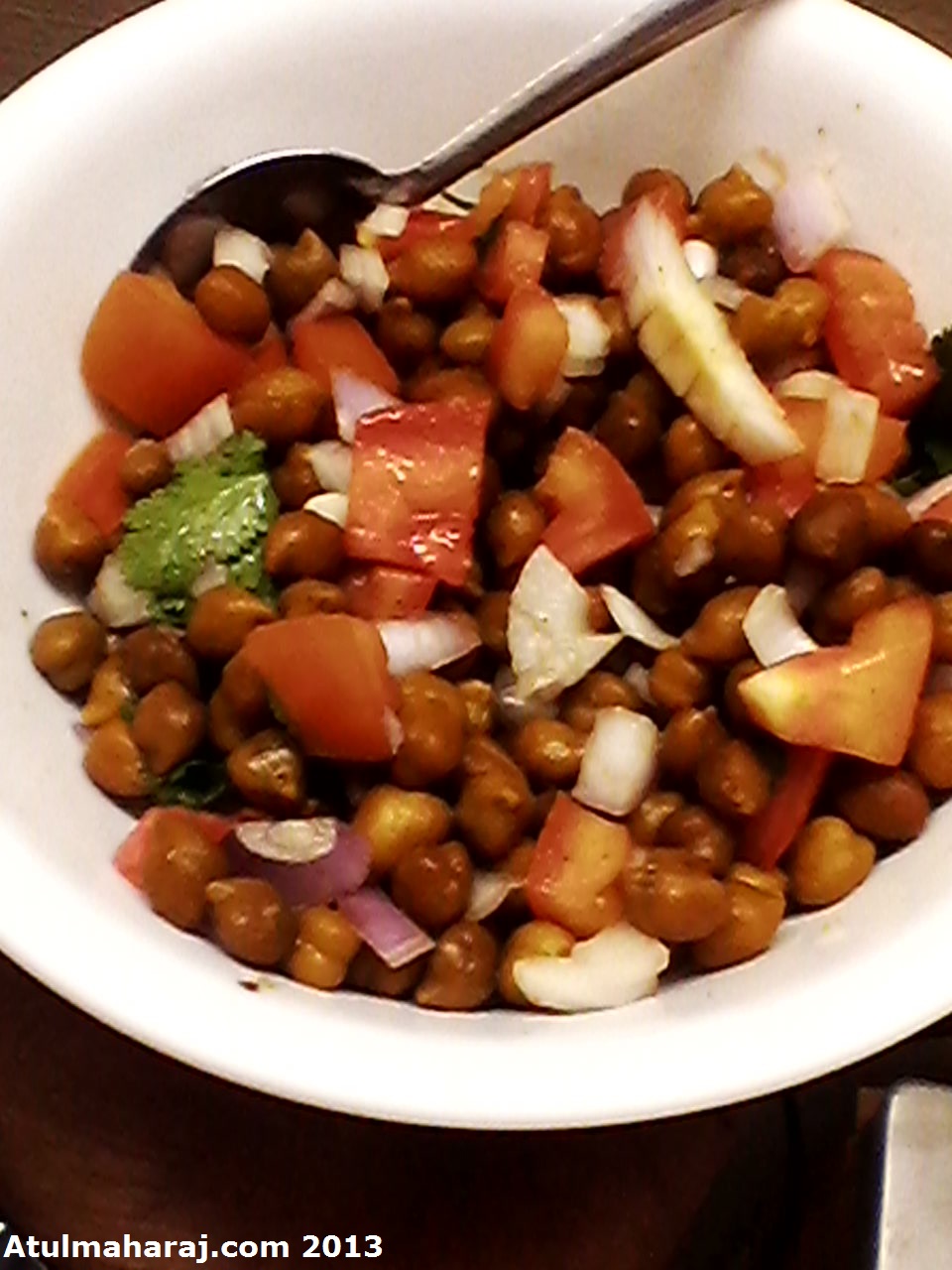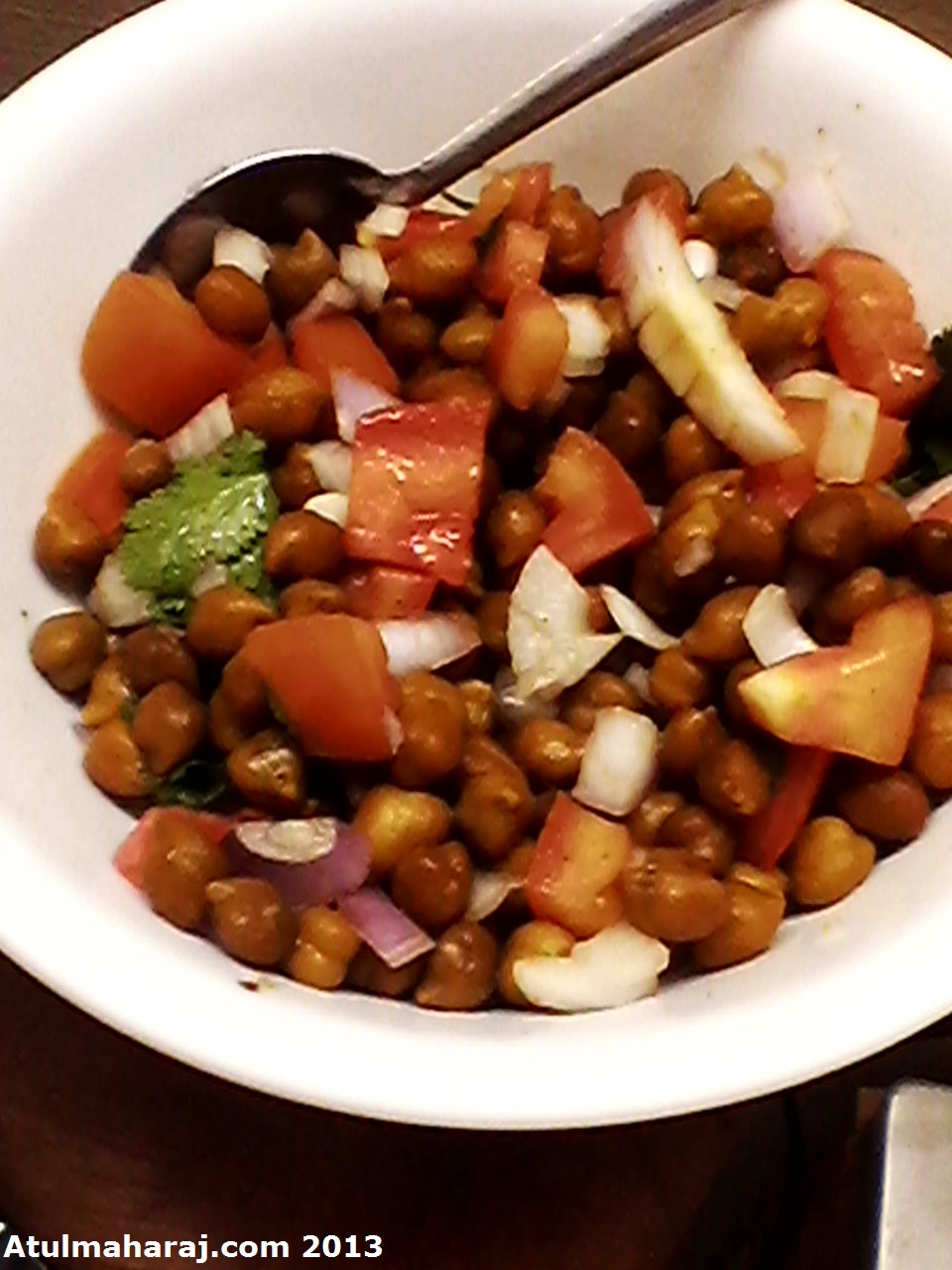 Well, the answer lies in sprouts. Yes, sprouts ! (Many of you would still be eating those but many are still running away from it !) A bowl of healthy sprouts is full of nutrition but is indeed very tasty and doesn't take any effort to make one too !
Take a handful of Bengal Gram or Kabuli Chana or Moong, soak them in a bowl of water.
Chop Onions, Tomatoes and Green Chillies
Take a bowl, add the sprouts along with the chopped vegetables.
Squeeze in some lemon juice
Add Salt, Red Chilli Powder as per taste and Voila !!
Healthy and tasty sprouts are ready to be served. Trust me, once you have this, you will ask for it everyday. I have been having it for the past week and just can't stop eating it !
This is a perfect pre-dinner platter. For more unique recipe check out my website Atulmaharaj.com. Do send in your vegetarian recipes !