Just a couple of weeks back XPOSED Framework released their official source for Lollipop, though it's in alpha stage, it's works just fine, haven't faced a major issue yet. And now the good news coming in is that Gravity Box has been released for Andorid lollipop ! Yes !!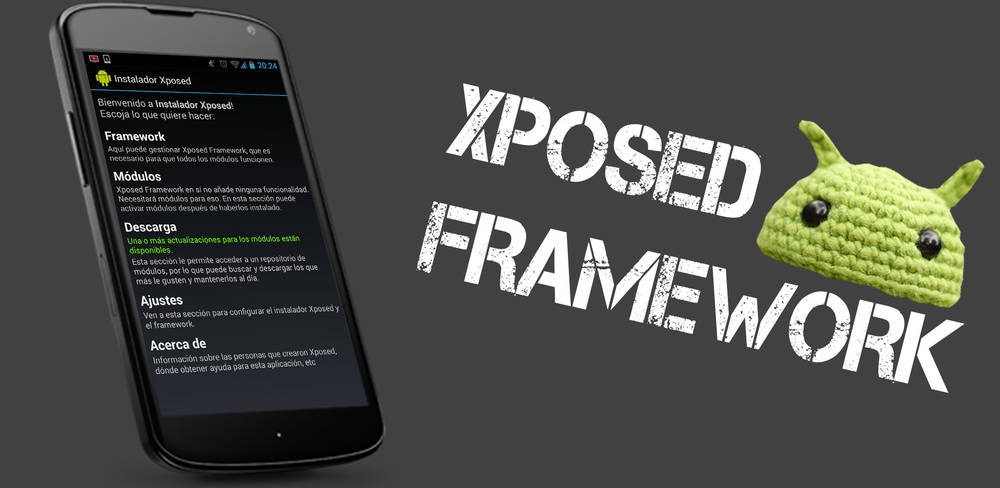 For all you folks who are familiar with the Xposed Framework for Andorid, will know what Gravity Box actually is. And for all those who are not aware of this, here's a brief intro about it:
To begin with, Xposed Framework is a framework designed to enable extra features like Multiwindow functionality, swipe to wake etc. on a AOSP ROM or a CUSTOM ROM. XPOSED FRAMEWORK REQUIRES ROOT AND A CUSTOM RECOVERY LIKE TWRP OR CWM. Once Xposed is installed you can add various modules that will enable you to have the added functionality. So this is about Xposed Framework.
Moving to Gravity Box, it is a very handy powerful utility that helps you modify almost everything – status bar tweaks, notification bar tweaks, hardware buttons remap, pie controls, and the list goes on. This requires XPOSED framework and ROOT.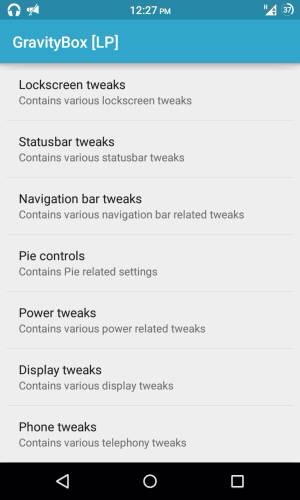 So if you decide to Root your phone someday, you will come across Xposed Framework, Gravity Box and other stuff. I'm currently running my Nexus 5 on ElementalX Kernel, Android 5.0.2 Lollipop stock ROM, CWM, Xposed, Gravity 😉 😛 and it's working like charm ! If you an issues or questions do lemme know 🙂
For more information and to download Gravity Box Click Here.