"Traveling is like reading a book, one who hasn't traveled, hasn't turned a page…" defines traveling just perfectly. For many traveling is a task, for others its hobby and for some others its passion. Well, I belong to the second group or rather the starting of the third group 😛 The joy and happiness I get from traveling is unmatched. Be it air, road, rail or water, I've used each mode of transport and must say that every thing has its own joy ! I'm one of those few travelers who enjoy road trips – and by that I mean long road trips, really long. Few of my longest road trips include Delhi to Bengaluru via Jaipur, Ahmedabad, Surat, Mumbai, Pune, Belgaum, Hubli and Ahmedabad to Goa via Baroda, Surat, Mumbai, Pune, Kolhapur, Sawantwadi, Ratnagiri.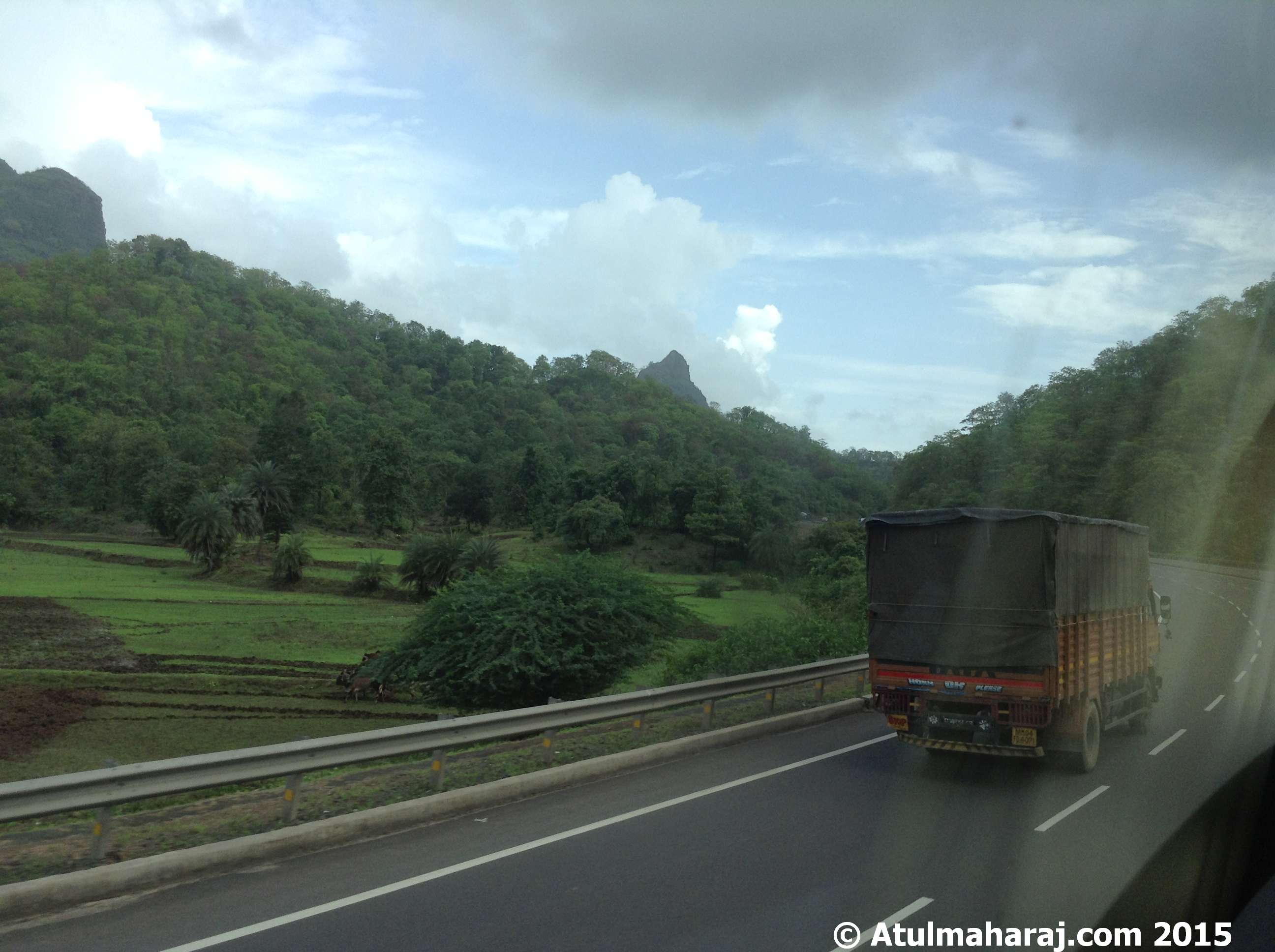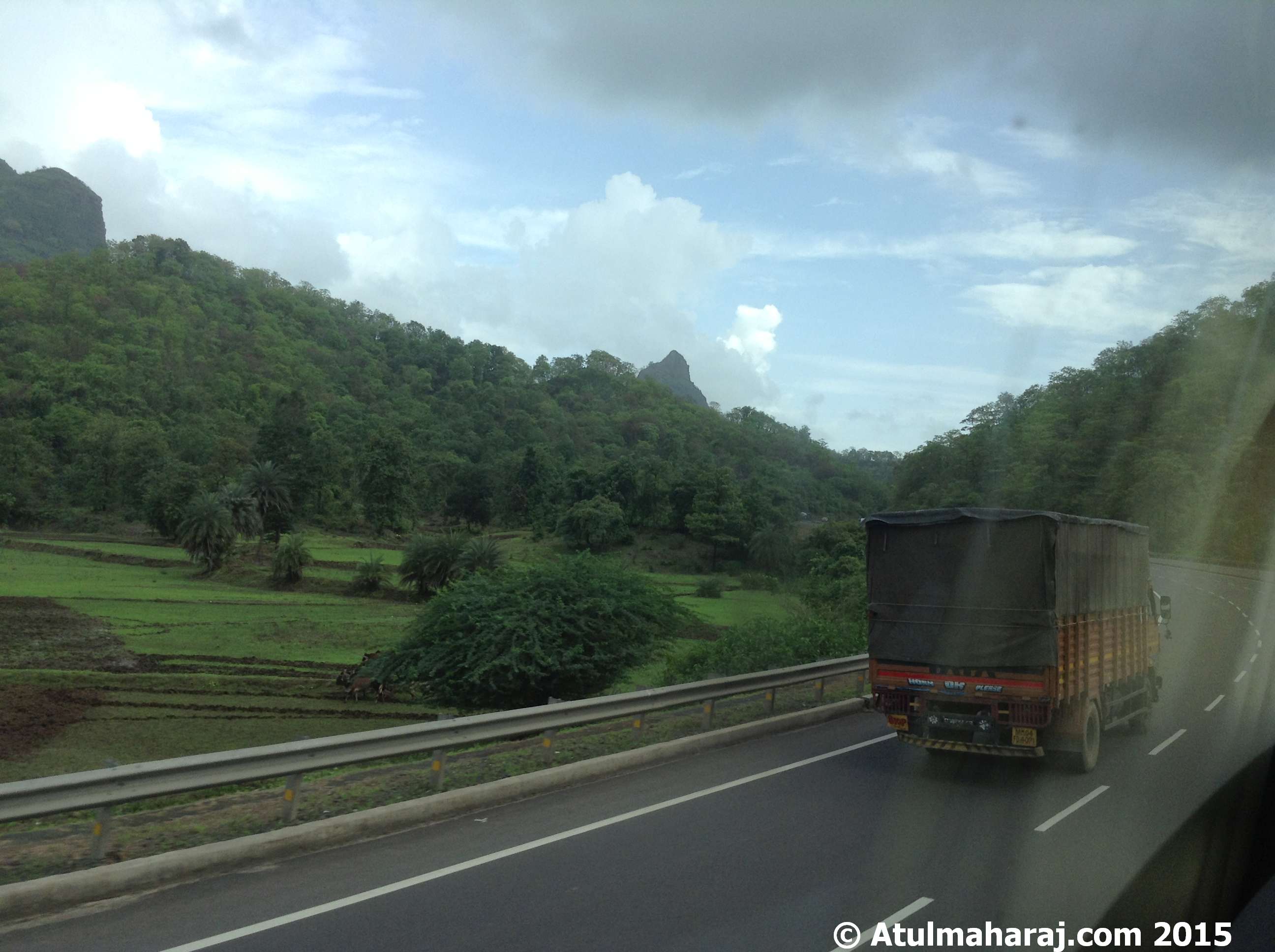 For me Traveling is all about Exploration, Food, Learning about Local Culture and Making friends en-route 😉 It has helped me explore some of the most beautiful locations in India. Many of which aren't visited by many tourists either ! For example, everyone goes to Goa for beaches, casinos etc. Some learned tourists might go to Old Goa, Big Foot. I can surely bet, many of you who have visited Goa, wouldn't have even heard of Terakol Fort. A fort which can be visited only via a Ferry !  Exploring new places has its own joy. When you explore a new place, its not only the place that you have discovered, but there are many things that will come along with it. maybe a new species of flora or fauna, a small creek, maybe a small waterfall ! And the peacefulness at that place is unmatched…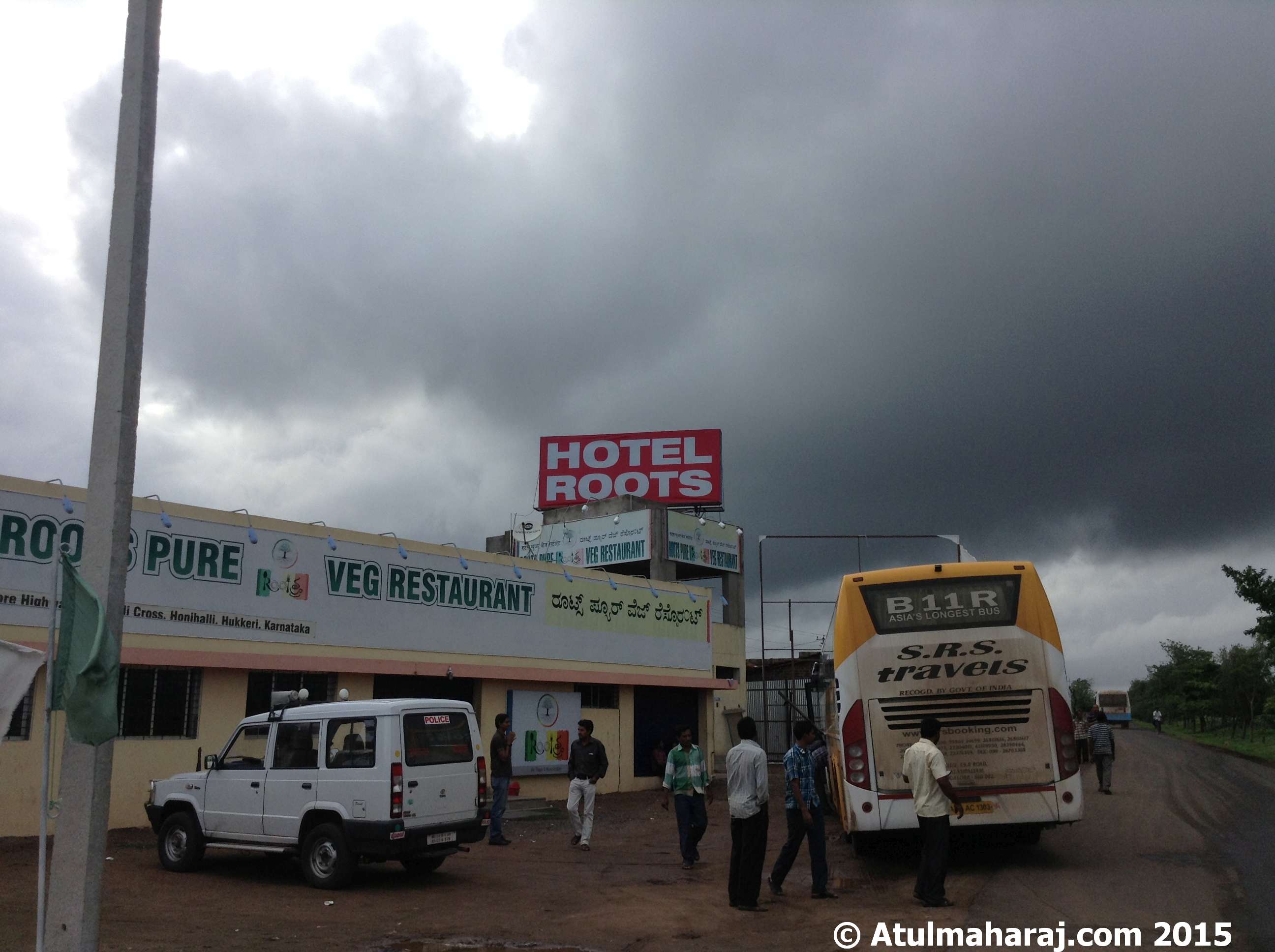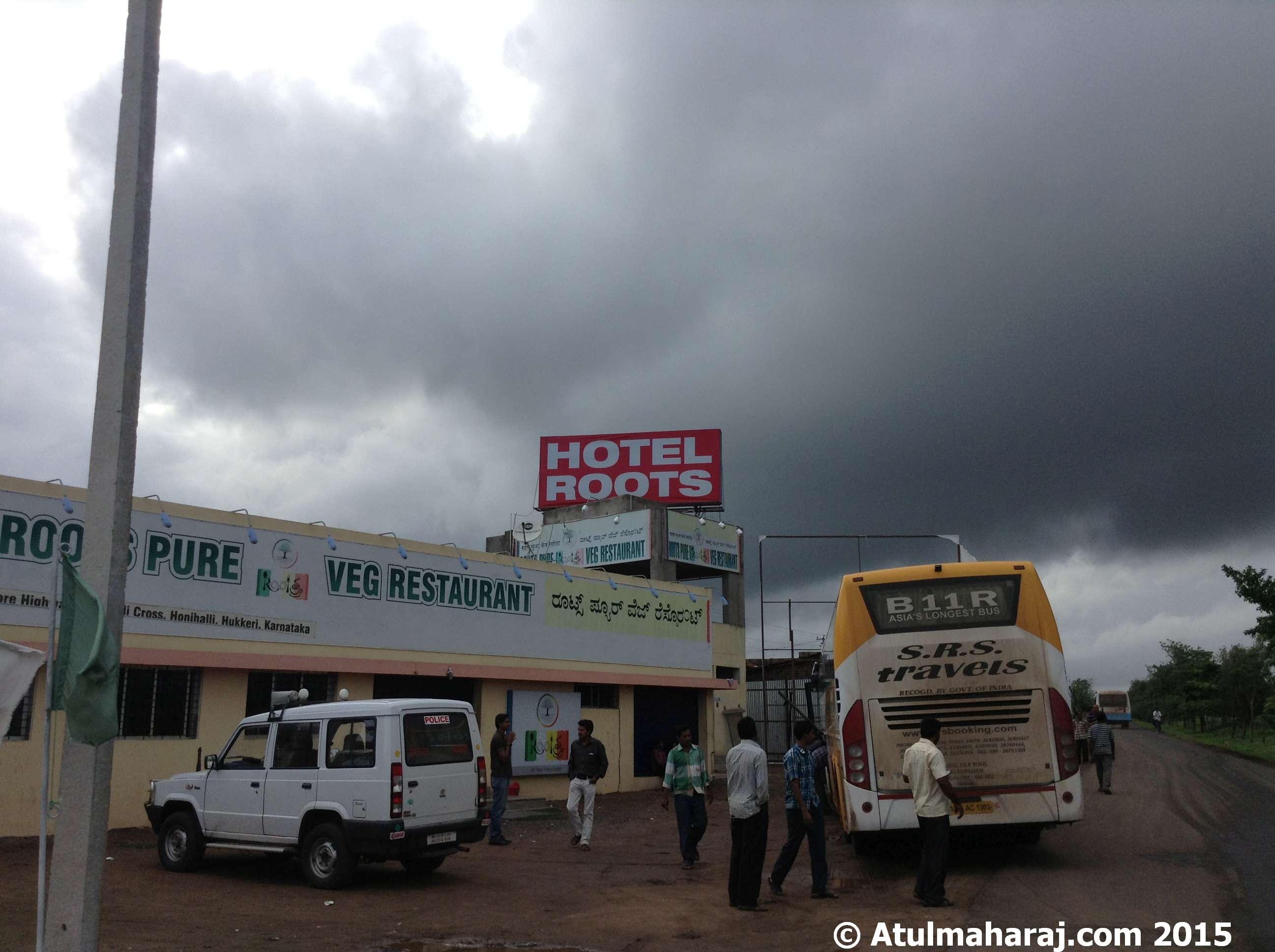 Whenever I'm traveling, I never think of the destination because for me the whole experience and happiness is the traveling itself ! Destination will always remain where it is, but the experience that you get while traveling, you will not get it again. And when traveling for long distances, the way the food habits, language, dressing sense changes is amazing – from colourful, heavy clothing in Rajasthan, to pure white cotton shirts with Lungi in Bengaluru, you will see it all ! You meet new people, people who speak different languages, people who eat different food. It's great to interact with them.
You will learn a lot. From a catering contractor, I met on my way to Bengaluru from Delhi to a Ph.D. scholar from Iran traveling in a second class seating train to Varanasi to study about the history of Sufism in India ! You share so many things with each other, that every meal stop is fun and interactive – just like Varun and Alia in their new ad 😉
So on this World Happiness Day, do what you like the most. If you are a traveler like me, expand your Travel Bucket List, and try to visit as many places as you can, but don't forget to enjoy the whole experience of traveling. Meet new people, make new friends and Share Happiness !
Be Happy, Share Happiness and Keep Smiling 🙂