In this age of technology, most of the people have more than one PC at home. It maybe a laptop and a desktop, or two desktops and so on. Once you get a new Laptop / Dekstop you rarely look back at your old desktop. It would be lying around at a corner of your house and eating dust. And one fine day you would probably get rid of it.Won't it be better if you could somehow make use of it. If you do so, you will be making great use of your PC. Here are 5 fantastico tips to make use of your old PC.
1. Storage Server: One of the best uses of your old PC is to use it as a Storage server. It will expand the total storage you have. It might have an old PATA disk, but will definitely help you have that extra storage. Hook up the old PC to local network, and create a shared folder in any of the partition. With this you can store your excess data on this machine.
2. Media Streaming: And old PC can very well become your dedicated media streaming device. Store all your media – music / photos and videos on this machine and hook it up to the network. Once this machine is on the network, it can become your personal media streaming device. You can access the videos from your tablet, phone and even your smart TV. This is one of the fantastico ways to use your old PC.
3. Torrent Box: If you download huge amounts of data then this is for you. Connect your old PC to network and install a simple torrent client on it. The you can access this PC from remote desktop and control the downloads. Once the download has started, you can relax and use your other desktop for your use while your own 'download-slave' will do your work ! Isn't it fantastico to have it in your house ?
4.Guest Desktop: If you are playing host to a lot of guests then this is your best bet. Buy a cheap combo of keyboard and mouse along with a second-hand monitor and hook it up to this desktop. Provide internet access to it and turn it into a fantastico browsing device. Now if you have guests at home, you don't have to give them your personal desktop. You can give them access to this Guest desktop that they can use.
5. Experiment Machine: If you are the 'geeky' type and always like to experiment then this is your best bet. Experiment with softwares, programming and a whole lot of other things on this experiment machine. If you are hardware geek then you can very well utilize the hardware devices like Hard Disk, RAMs, CPU fans on your primary desktop.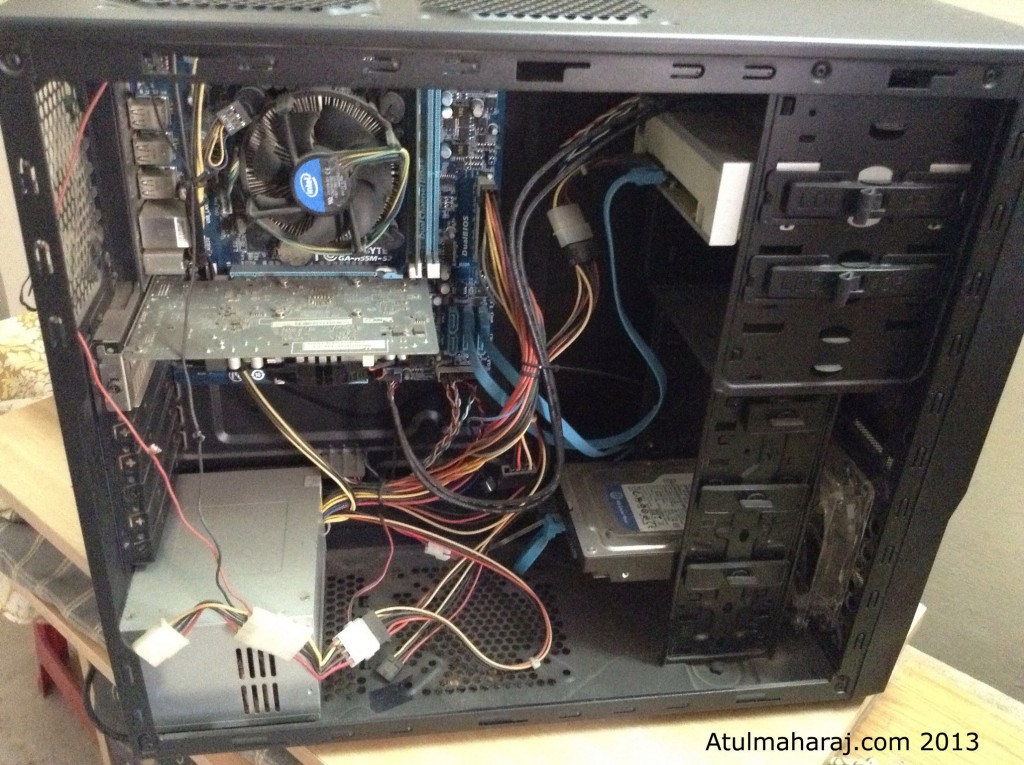 So now you some fantastico tips to make use of your old PC. With these tips your old desktop will no more be lying around bearing the dust. These tips will help you make the full utilization of your old PC. Have an old PC ? How are you using it ? Comment and add-on to this list !
This blog post is inspired by the blogging marathon hosted on IndiBlogger for the launch of the #Fantastico Zica from Tata Motors. You can apply for a test drive of the hatchback Zica today.