It's been close to 3 weeks since the announcement to demonetize Rs 500 and Rs 1000 Rs was made. Ever since the government has been doing the repair work and plugging the loop holes caused due to the frenzy. The note exchange limits were fluctuating more than the SENSEX, starting with 4000 Rs coming down to 2000 and then raising to 2500. Clearly shows how 'good' a plan this was ! But this time has surely been a gala one for e-Wallet companies. I remember reading the newspaper few days after the notice, the first 9 pages were all about wallet payments ! From PayTM, FreeCharge, Ola, and almost everyone was there to seize the opportunity to go cashless.
Soon the government also – which had been pushing for a cashless economy for quite sometime – started pressing for cashless economy post demonetization. Going digital is one thing that the current government has been trying to achieve. Many of the things have been gone digital already. Even with so many digital initiatives in place Can Indian actually become a cashless economy ? In the current scenario, definitely not. With the majority people not even having a bank account, going cashless is a distant dream. Here I talk about the three things that are hurdles towards a cashless economy.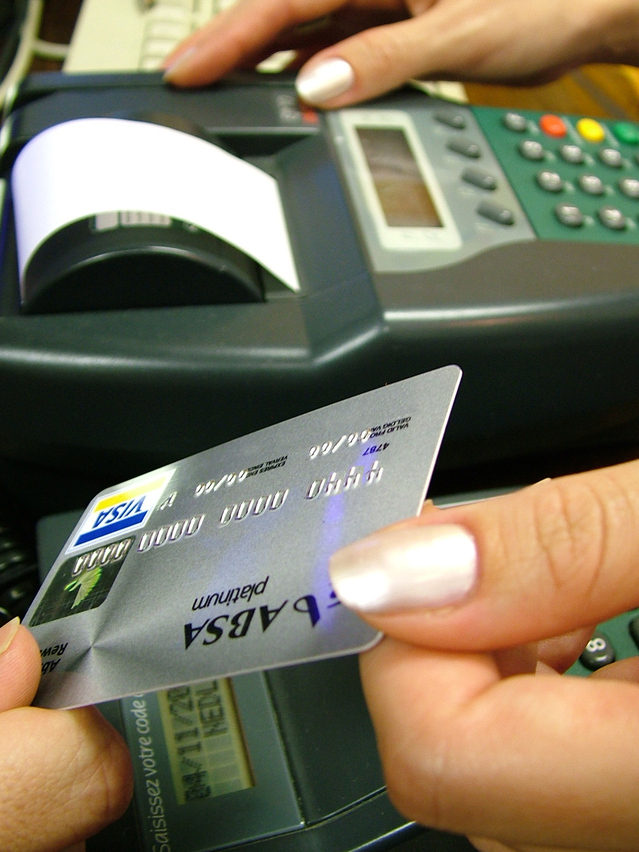 Limited Acceptance
As the Modi government is asking people to take the cashless route, there are very few places actually accepting digital mode of payment. Even with a ton of digital wallet services in the market, only the 'tech-savy' user-base is actually using it. During a discussion in the Rajya Sabha, two things came to light. First one being that there are only about 2 crore population that have a Debit / Credit card. Secondly for these 2 Crore people, there are only 14Lakh POS (Point of Sale) machines. Here's the 'Supply-Demand' gap which needs to be addressed. Ideally it should be taken to a point where there is 'over-supply' of these POS machines in the market. This would be one of the ways in which India's dream of becoming a cashless economy would be fulfilled.
Heavy Surcharges
Surcharge / Convenience Charge / Internet Handling fees are nothing but the different faces of surcharge. No matter where you swipe your card, there is a surcharge involved. For most of the necessary commodities this surcharge is levied. From booking train tickets, to buying fuel everything involves a small surcharge. Even there is 'huge' convenience fee charged by travel portal while booking airline tickets too. So with these surcharges in place, no one would want to pay that 'extra' buck. Money doesn't come easy in India and hence many people (the not so well off) would be willing to stand in queues to get the tickets in cash rather than paying that 10 Rs extra to get it online. So the RBI along with the Finance Ministry must come up with plans that does away with surcharge that would help not only the people but the banks to sustain.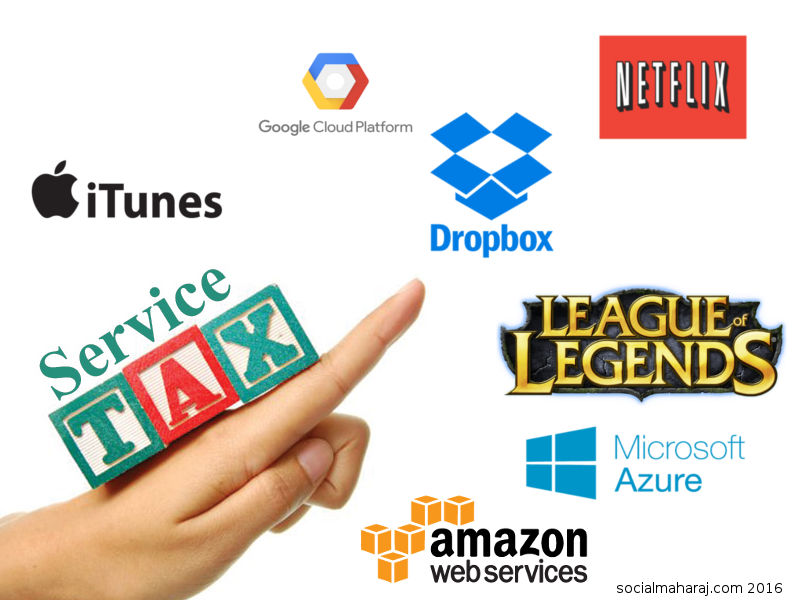 Banking awareness in rural areas
This by far if the biggest hurdle that is stopping India from becoming a cashless economy. With the major part of India's population residing in rural areas and a major chunk of them being farmers, there isn't a lot of banking awareness. I would say this depends a lot on the upbringing too. Most of the people in rural areas still prefer(believe in) saving their money at home, just because they cannot imagine it being somewhere else. Further their earnings aren't huge and hence running to bank every time isn't a good idea either. So here, instead opening Jan Dhan accounts for everyone, there should be a proper awareness sessions about the same. People need to be made aware about the advantages of banking and how it would help them .Talk to them about savings, Interest rates and how the idle money can be put to work and so on.
Cashless economy a distant dream – for now
Only when the rural areas are aware of the banking services and they have these services accessible, only then will India's dream of becoming a cashless economy be fulfilled. So instead of focusing on using more technology like Tap & Pay, UPI and what not, the government should emphasize on making the existing services accessible to rural India. Providing them the same type of services as offered in the metro cities to promote the use of digital money.
Well, these points are interrelated and if any one is addressed, the other will automatically fall in place. Yes, the situation at the ATMs and banks have kind of improved in the past few days. But it will surely take another month for things to normalize. So its wait and watch.
What's you take on this ? What is stopping India from becoming a cash-less economy ? Share your opinions in the comments below.