It was the start of my summer vacation during my 4th grade when I was in Ahmedabad. Vacations meant travelling outside of the city. And that time it meant travelling to my grand parents in Lucknow. Flights weren't an option that my, at least for us. In fact the first flight I took wasn't before 9th grade ! Anyways one of the common sights during those days was queuing up at a railway station.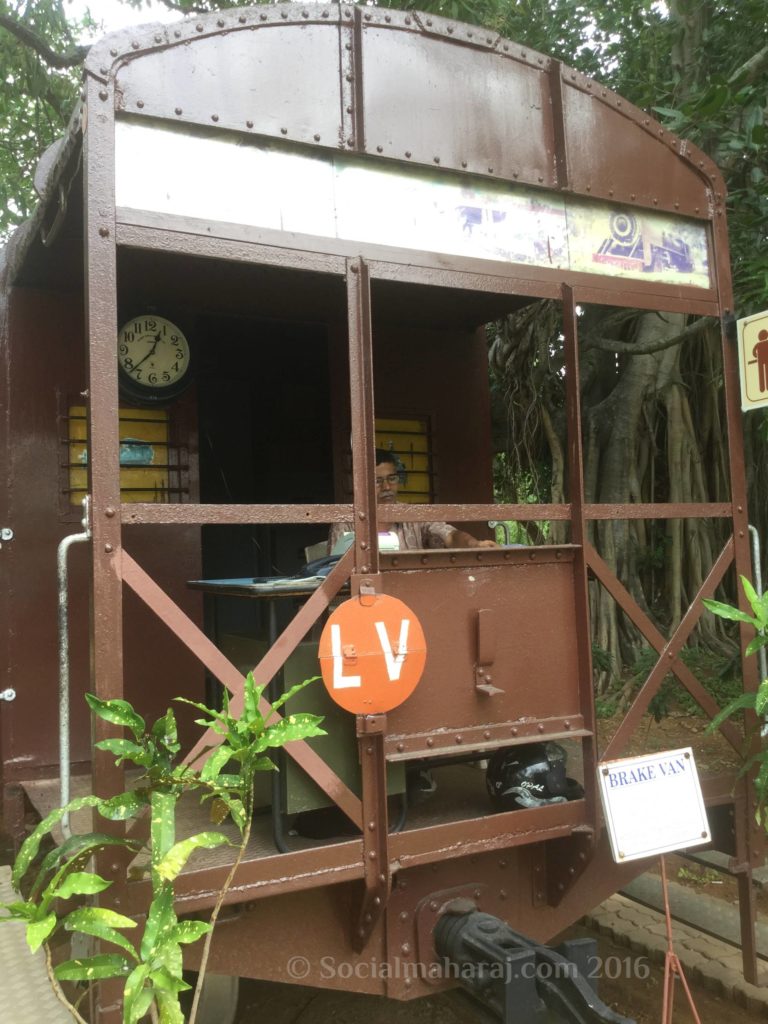 We used to stay pretty close to the Maningar railway station. Hence more often than not, during the holidays it was my dad's duty to get the tickets for our trip. I remember reaching the station quite early, much before the ticket windows actually opened. Getting the reservation and filling the details. It was not before a few hours that we used to get the tickets. It surely wasn't an easy task, wish there was something much simpler.
Everything is online today
Chugging into 2018, queuing at ticket counters have reduce manifold at least in metro cities. A large percentage of urban traveller prefer booking tickets online mainly due to convenience. And now with ever household having a smart phone, booking tickets have gone mobile ! Booking Tickets is a matter of just few taps now. In fact booking anything and everything has gone mobile. Movies, Trains, Flights, Doctor's Appointment, Laundry and everything else you can think of. People – especially the millennial – have become so tech savvy that everything happens on the mobile now. No stepping out of the house policy is in place in many houses too, mine being one of them 😛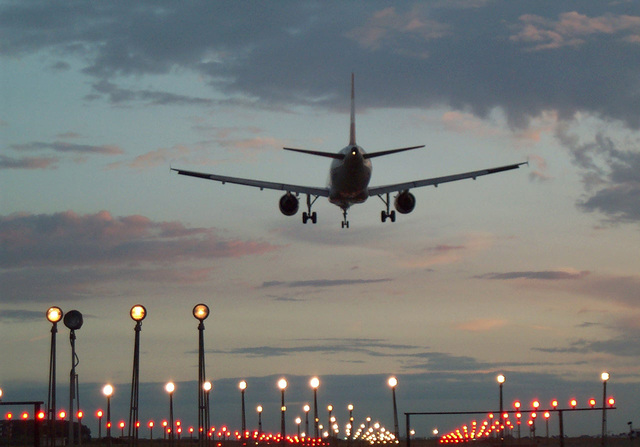 The average income per household is increasing every year and more people now travel by flight that by train. That's one reason why you are seeing new airlines coming in, predatory pricing, new schemes like Udaan and much more. Travelling by air is an integral part of business and leisure trips these days, and every traveller wants to make sure that he gets the best possible deal. If stats are to be believed, domestic travellers are most likely to increase by nearly 25 percent in FY 2018 and reach 130 million passengers. About 70% of travellers who have a smart phone find travel related info on their phone. And 38% of online bookings are being done the same day or within 2 days of search activity.
Booking Flight tickets online – great deals and discounts
Further booking a ticket from an online travel agency like Cleartrip makes more sense. It's not only about convenience, but the fact that the agency provides a lot of deals and discounts on flight tickets booking, car rentals, hotel bookings, sightseeing etc. No doubt they are a complete travel planning and booking solution. One of the important thing to look out for an online travel portal is the ease of use. In terms of flight ticket booking, the portal should provide features like sorting and filtering of tickets based on price, layover options and a like. Along with this, if there's a mobile app, then it should be smooth, fast and should provide all the features that a website provides. Agencies like the Cleartrip,  provide all of these service which is why they are one of the most preferred destinations to book flight tickets online.
I'm sure, most of you would be booking flight tickets online or on your mobile phones, but I would like to know how it were during your childhood. I mentioned my experience of queuing up at a ticket counter for the ticket. What's your memory ? Mention in comments below or tweet to me at @Atulmaharaj and let's start a nostalgic conversation !