The phenomenal increase in use of internet over the past decade has led to various theories and concerns regarding this realm. We know that currently, internet addiction is not enlisted as a disorder in medical textbooks. However, the key symptoms and the consequences associated with internet addiction are very much similar to other forms of addiction. Some of these include an inherent preoccupation with events and thoughts regarding the internet, increase in total time spent online, unexpected mood swings while quitting and relying on the internet as a refuge from worldly affairs. Thus is becomes much more evident to avoid internet addiction.
What Psychologists Say?
Psychologists argue that a number of people; specifically those who belong to the younger age group; are increasingly becoming hooked to the internet. Such individuals tend to spend hours each day emailing, chatting or browsing and are largely becoming inactive in their "real lives". The alarming fact is that this problem is growing. Internet Addiction Disorder is as real as alcoholism and leads to a host of social problems. Primarily, such individuals become a victim of insufficient self-control and social isolation.
How Hobbies Can Help?
Hobby can be any activity that you love to spend time doing. It gives your brain some happy signals and relax your mind. Psychologists claim that having other hobbies as interesting and enjoyable as internet surfing can actually help individuals to avoid internet addiction. If you opt a hobby you enjoy, your brain releases adrenaline and it starts to bring excitement in your life. Therefore, we all must find something interesting we can do so as to keep an arm's distance from the internet. Here are 5 Hobbies To Keep You Away From Internet.
Gardening
Gardening is all about bringing new colors to your life while contributing a little to the nature as well. Just imagine how you like to sit in a garden blooming with flowers of different colors? Why not be the creator of that garden yourself. Most of the people forget about their worries growing new plants and flowers or just by looking at them. So yeah, gardening is a great hobby to have.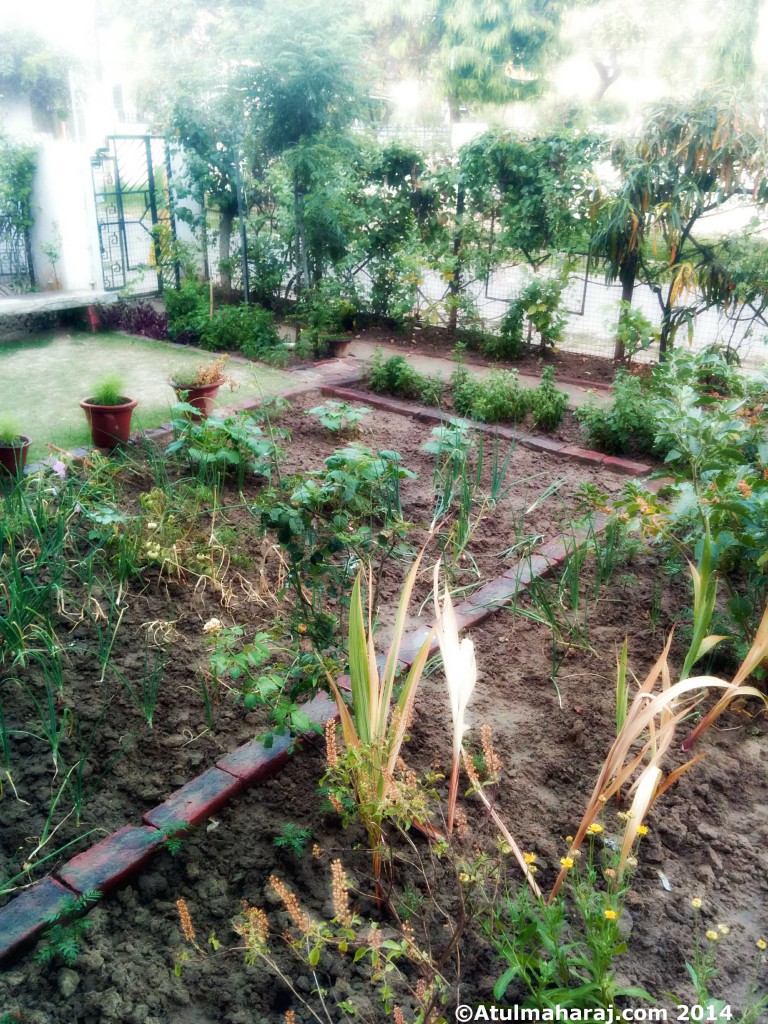 Dancing
Have you ever forgotten about all your worries while dancing randomly on any occasion, party, or for no reason? Why not do it more often and make it a hobby. Create a playlist of your favorite songs and spend few hours a day shaking your legs on them. It would also be a great workout for you. Joining dance lessons would also be a great idea.
Painting
Do you remember how we found pleasure in drawing different creatures on our art book as a child? Looks like we were living in whole different era. But yes, if you love enjoy painting even now then you must try your hand on it. There are some forms of paintings like Diamond Painting as well for which you don't need any expertise. You can create a masterpieces using DIY diamond painting kits.
Cooking
Having cooking as a hobby will serve you two purposes: one that you will be able to keep yourself away from internet for some time; and two that you can save a lot of money that you spend while eating out. If you have loved cooking at some point, you should definitely go for it. Not to forget, there are thousands of blogs and YouTube channels to assist you with the same. Perfect way to avoid internet addiction and treat your taste buds.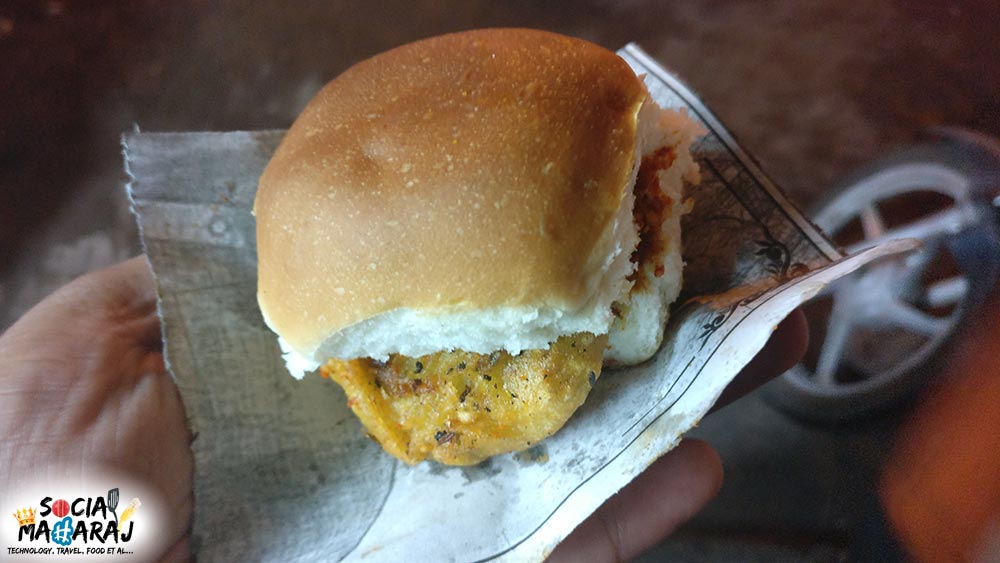 Photography
Sometimes we feel we could make our hobby as a profession. But, it is not possible in this competitive world. Still photography is such a hobby which we can enjoy as a profession. Very few people are passionate about photography and consider it as their hobby. There is no trick or magic to capture a perfect shot, all you need is to follow certain rules and elements to click a marvelous shot.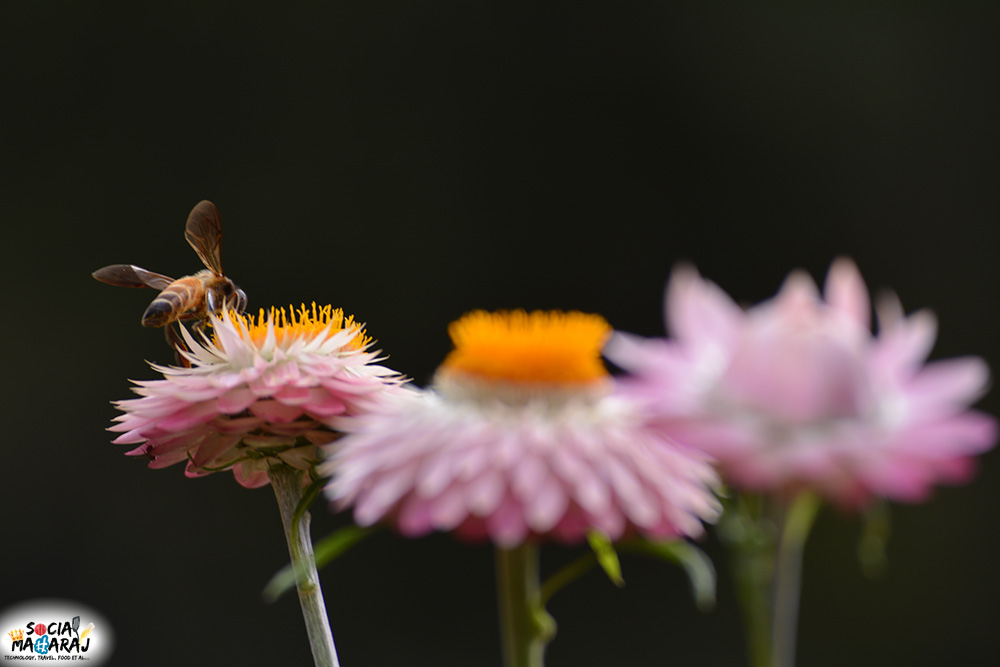 So, bid goodbye to the excessive use of internet by choosing the hobby you like the most. Spend time doing things you love on daily basis and explore other things in life as well. That will be a whole new learning experience we bet. These hobbies will help you not only avoid internet addiction, but also learn something new. Personally I love Cooking and Photography. I was a painter back in school, however I'm unable to spend more time on that. What would be your hobby that would keep you away from the internet ? Mention in the comments below or tweet to me at @Atulmaharaj