One process that most of us would do every year is renewing our vehicle insurances. And for most of us, it's only to get away from the traffic cops. The yearly ritual has become an automated process and we barely have a look at the break-up provided by the insurance companies. Have you ever looked at your insurance cover note ? When scrutinized carefully, you'll understand all the benefits you are entitled for. You also learn about the extra money you've been charged ! I've been doing this for years and now and thanks to my interest in money matters, I've understood most of the things. The bonus that I'm going to talk about today is a bonus you've probably never heard of – No Claim Bonus. 
What is No Claim Bonus ?
No Claim Bonus is that reward your insurance company give you in the form of discount on your premium, for not making any claim in a year, it starts from 20% and goes up to a maximum of 50% over a span of 5 years. Which in simple terms mean that you drove well the previous year without any damage to your vehicle. And for your good deeds, the insurance company decides to reward you.
NCB Calculation Explained
| | |
| --- | --- |
| After one No-Claim year | 20% |
| After two No-Claim year | 25% |
| After three No-Claim year | 35% |
| After four No-Claim year | 45% |
| After five No-Claim year | 50% |
Things to know about No Claim Bonus
It's a reward for driving your vehicle prudently 
NCB in Insurance immediately becomes zero, if you file a claim during any policy year
It is applicable on renewal of the policy
NCB can be transferred from one vehicle to another and from one insurer to another at the time of renewal
An NCB Certificate from the existing insurer will be required in order to transfer the NCB
It is not applicable if you have a third-party insurance cover
If you have earned a maximum discount of 50% over a span of years, they cannot be shared between two policies
If policy is cancelled prior to the completion, NCB is not earned for that year
Further, if your commercial car is insured for "social, domestic and pleasure" purposes then you can likely build the NCB.
Some insurance companies offer their customers NCB as an add-on with their comprehensive policy which is called 'NCB maintenance add-on'
NCB aids in a premium reduction
NCB if for you, not for your car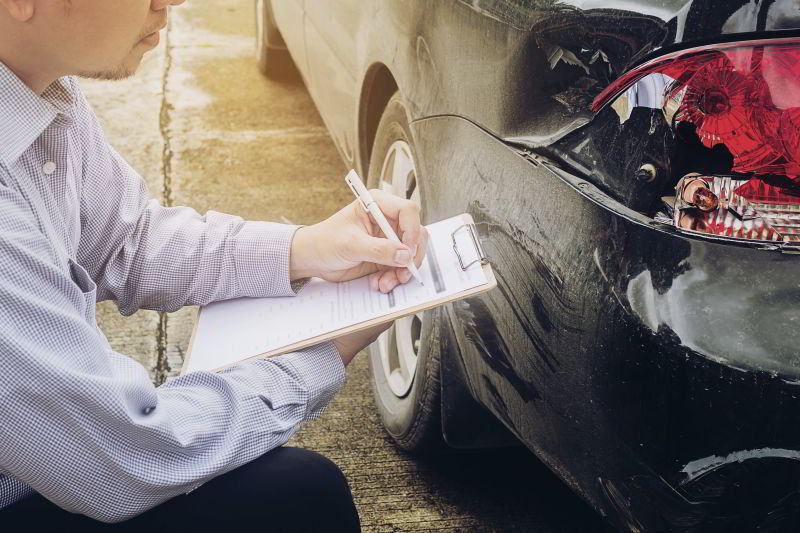 Advantages of No Claim Bonus
It is a bonus for driving safe
It is very easily transferable 
A higher discount because of "No Claims" makes your Car Insurance policy more affordable
It is a win-win feature for both the insurer and the insured 
With NCB in mind, you will prefer not to make small claims
It helps in a premium reduction
The discounts are calculated based on history. So if you change your insurer, you will get your NCB discount
NCB termination scenarios
When dealing with NCB, one must be careful. NCB will be nullified in following situations
When you make a claim in the current year
When you don't renew your policy within 90 days from the date of expiry of the existing policy. So, it is important to ensure that you keep a track of all the dates and renew your policy within 90 days to avail your NCB discount.
How to get NCB certificate?
To transfer the NCB, a certificate should be present
Send a copy of the delivery note to your insurance company and ask for the NCB certificate or holding letter. 
The letter is valid for three years
Go to your insurer's local office to pick it up in person
Now that you know all about this special bonus, always remember if you want to cut down the cost of your car insurance premium, drive safely and make no claims. This is how you can make the most of your NCB discount. What would you do with the discount ? Save up for a new mobile phone or invest it to grow your wealth ? Share your thoughts in the comments below or tweet to me at @Atulmaharaj