People from earlier generation would start working from a desk and retire from that desk. Whether it was loyalty or stability, that was the trend. However, sticking to one organization for a long time isn't a trend now. Especially during the initial phases of career, people tend to switch jobs just like one would change their clothes. However, what I'm going to talk in this blog post is quite different from the current trend. I completed 6 years of my first job at Wipro last week. And in this blog post, I'm going to share my corporate experience at Wipro.
Change is the only constant
If you haven't read the first part of my journey at Wipro, I strongly recommend you to please read it here. It talks about my experience from being selected in the interview to one of the projects I worked on.
Over the last 3 years (since my last blog post), I've worked on multiple projects for multiple customers in multiple domains. So, I wouldn't call myself a master of one, rather I'm the jack of all. Working on the then web technologies like .NET MVC, Bootstrap to data analytics using Azure Data Factory and PowerBI later. Those were some challenging times as I had to skill up rapidly. That was a project for one of the government agencies and I was glad to have interacted with a lot of government officials too. Further, I actually saw the scale at which the government operates. It's massive !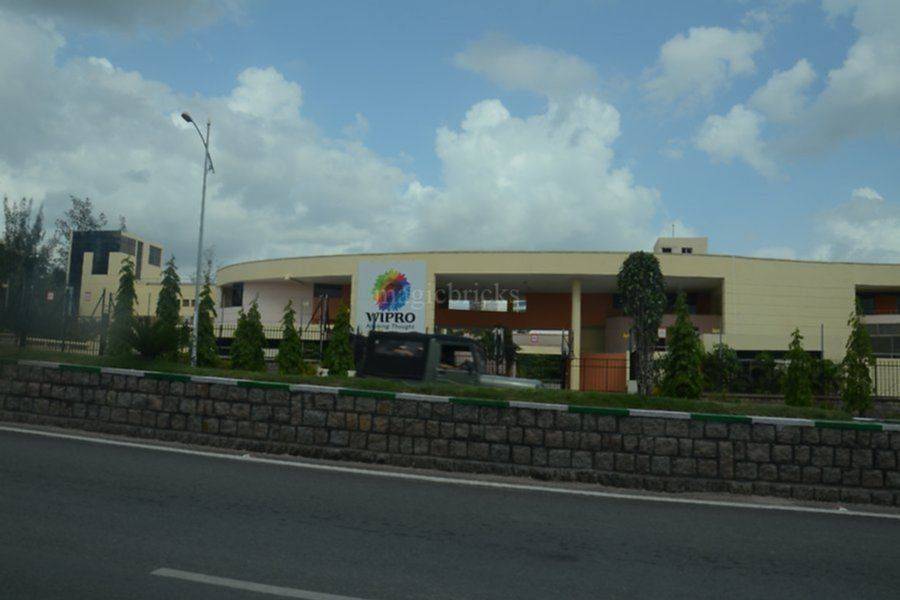 My corporate experience at Wipro changed soon as I got into a mobile development project where my skills were put to test. Though, I learnt and developed Android apps as a hobby, this was serious business. Further, this time it was a completely new domain – Supply Chain & Logistics. Domain wise it was a new start, technology wise it was a challenge. Spent a year with that assignment learning the nitty gritty of mobile development with focus on user experience and performance.
Continuing Education & carving a new path
It was also around this time I decided to pursue MBA. Since, leaving my job wasn't an option, I decided to go ahead with an executive MBA from Narsee Monjee (NMIMS, Mumbai) One of the major reasons was to learn how things operate at the highest level. Though I understood things at the execution level, MBA would help me understand the big picture in terms of finance, operations, sales and marketing to name a few.
And I'm glad I could complete it with my regular work. Aced with a CGPA of 3.9/4 and topped the batch! (Also, I understand the stock market much better now, still not an expert, but better than the average I'd say) If you are interested, do read about my MBA journey which was a part of my corporate experience.
I also participated in a lot of innovation related contests at work. Identified problem statements and worked putting the ideas to life. With the prototype ready, MBA helped take care of the rest. I was able to call out the costs & margins the idea could help optimize, show the market viability and even the pitch the idea.
I now talked the business lingo which made me stand out. As the saying goes try and try until you succeed. I kept going at it again and again. Result? I managed to win not one, but 4 innovation contests consecutively! Few were at the Business Unit level and others at the account level. Winning was just the tip of the ice berg, what it gave me was much more.
The New Role
I got to interact with senior leadership which no one as young as me in the organization probably ever got a chance to do. From pitching my idea to Rishad Premji – now the Chairman – and even Abid Ali Neemuchwala (former CEO) I interacted with Vice Presidents and Presidents of various functions at Wipro. And trust me, interacting with them, brings a whole new perspective to the way you work. You now look at things from a business point of view. Further, I was being called to take up sessions with other verticals on innovation. And with that sort of visibility in the organization, the work I did changed too.
It's been almost 6 months now, I've been entrusted to drive innovation in an account with over 1200 people spread across 2 continents. The role has been quite challenging and is stressful at time I'll say. I now work with a lot of people from the sales function including business development managers, pre sales teams and assist them in aligning innovation as their strategy.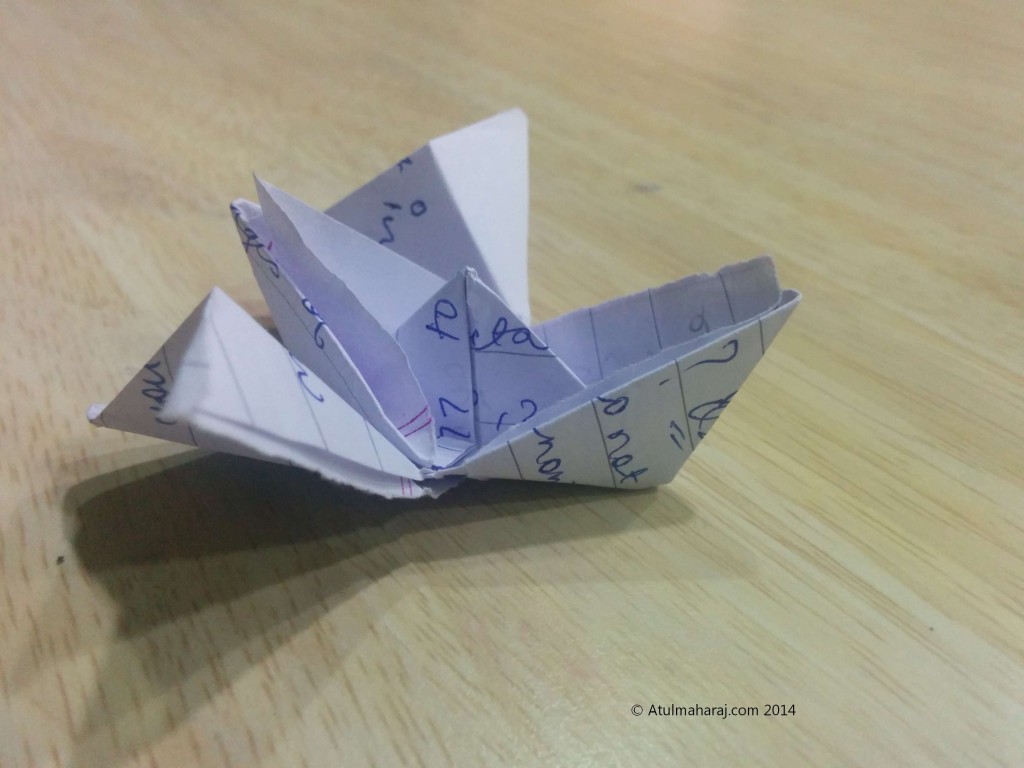 Apart from that, I plan end to end execution of hackathons for the entire vertical at Wipro – includes everything from deciding the format of the event, getting the finances right, the marketing story in place to final execution. Working with people from different functions is not easy, and challenging but I'm glad I'm getting this experience this early in my career. With this, I'm also learning aspects of other functions like Marketing, HR, Operations and Finance.
Success Mantra? Be prepared for change
The industry landscape is changing rapidly and especially with the pandemic situation we are in now. It's tough times for everyone. I think one of the key take away from the last few years would be to be prepared for change. You might be doing something today and suddenly there will be something completely opposite tomorrow. Also, the more you work with people at higher positions, the more agile and flexible you need to be. Emails become short and crisp. Nobody has time to read paragraphs. The way you communicate changes drastically.
Eventually, it all boils down to how you market and position yourself. I remember, one of my friend's father had mentioned during my college days "There are so many people out there, you need to market yourself. Only then will people notice you" so that was my journey at Wipro summed up for you. Share your thoughts in the comments below or tweet to me at @Atulmaharaj or connect with me on LinkedIn.
PS: Due approvals have been taken before posting this blog post. All views expressed here are my own and my employer doesn't endorse it.