I was put into a boarding school at a young age (not because I was mischievous) because my parents kept moving which hampered my education. Burrowed in the western ghats, the quaint town of Panchgani was where my school was located. Away from city life, I was on my own. Fortunately, there was nothing that was not available, learned teachers, world-class infrastructure, delicious food, access to computers, and much more. We also had special classes on social and cultural issues that needed attention: Educating a child, gender bias, religious & cultural biases were a few of the areas we were groomed on.
As part of those initiatives, we once visited a school in a nearby village. We spent an entire day with the kids. From teaching the kids poems and songs to helping them with English alphabets, we shared with them everything we knew. In return, they taught us some of their games and shared their tiffins! While we had a fun outing, we learned that not everyone is privileged to get the quality education that we all did.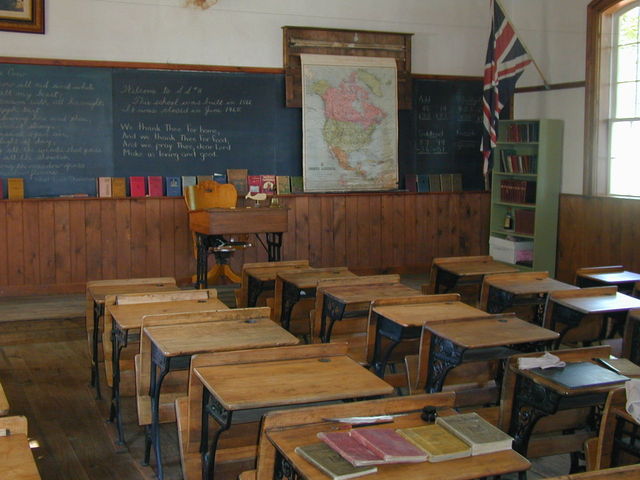 And unfortunately, a few weeks back I received news that the school in the village was no more functional. The pandemic not only led to people losing their jobs but even kids losing out on education which is meant for all. Being a young nation, we cannot have our kids deprived of education at any point in time in their lives.
Educate a Child & build their future
Education is compulsory and free for kids up to 14 years of age as per the constitution of India, it is a fundamental right in fact. However, there are a lot of children who are deprived of this right. When their age is to study, we see them selling books, pens, flowers, and what not at traffic signals. Some of the kids do not have the financial backing while many have not even seen a school because almost 14% of villages in India don't have a school! Girls, especially in rural areas, are not encouraged to study. While this is changing, it is moving at a rather slow pace.
Most of us have issues with the Wi-Fi connectivity and internet while many of these kids do not even have access to a computer. We have access to the best education in the world and have the freedom to learn. I strongly believe that it should reach the needy too, especially underprivileged children. Whether you are a school going kid or a CAT/GMAT aspirant, there is so much available to help you reach your goal. But have you ever wondered, what about those kids who do not have these necessities?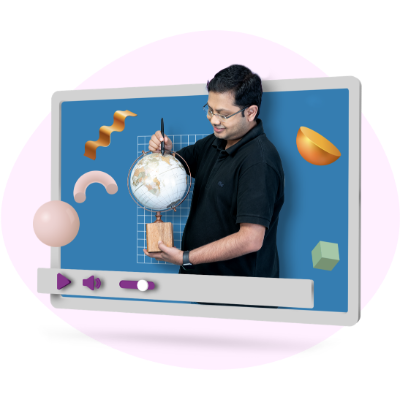 Last month I was in Lucknow and my nephew was busy with a tablet and I thought he must be watching a YouTube video. But no, he was watching a video about the Solar System – and that too in Hindi! When I asked him what he was doing, quickly came to the reply "Byjus pe Solar System padh raha hoon." The videos were so intriguing that even I got interested that I joined him.
Post the video he had to pass a quiz and earn a badge – I did help him with a question :P. Then the app would suggest another relevant topic which could go on and on. Never imagined that education would be like this someday, but here it was. During my schooling days, we had just seen the use of projectors increase, but something like this was out of our thoughts.
With such good features, personalized learning with videos in local languages, this is what we need to educate a child. We want more and more kids to excel in life, start their own venture in the future rather than sell books at a traffic signal which they cannot even read! 
Experience the joy of giving with #ByjusGive
Believing in education for all, Byjus Give is an initiative by Byjus who have taken it upon themselves to provide quality education to one and all. Being one of the ed-tech companies, they are aiming to empower children in the remotest of areas. The Byjus Give mission is supported by the below three pillars:
Make learning fun: They have videos that are carefully curated to suit an individual child's learning. They are interactive (I have seen them) and are perfect to help educate a child and eventually scale up. Their gamified way of learning is what will help kids learn fast and retain.
Learning through technology: Being one of the leading EdTech companies in India, Byju's Give will leverage their technology expertise to overcome the hurdles of traditional classroom-based education. With technology, they can reach children in any corner of India.
Personalized Learning Experience: We all know that no two kids are the same and hence their learning might not be the same as well. Byjus have a personalized, tailor-made learning plan for every kid based on their aptitude and learning behaviors. The availability of learning videos in regional languages is a big boon, after all, learning should not be in English always.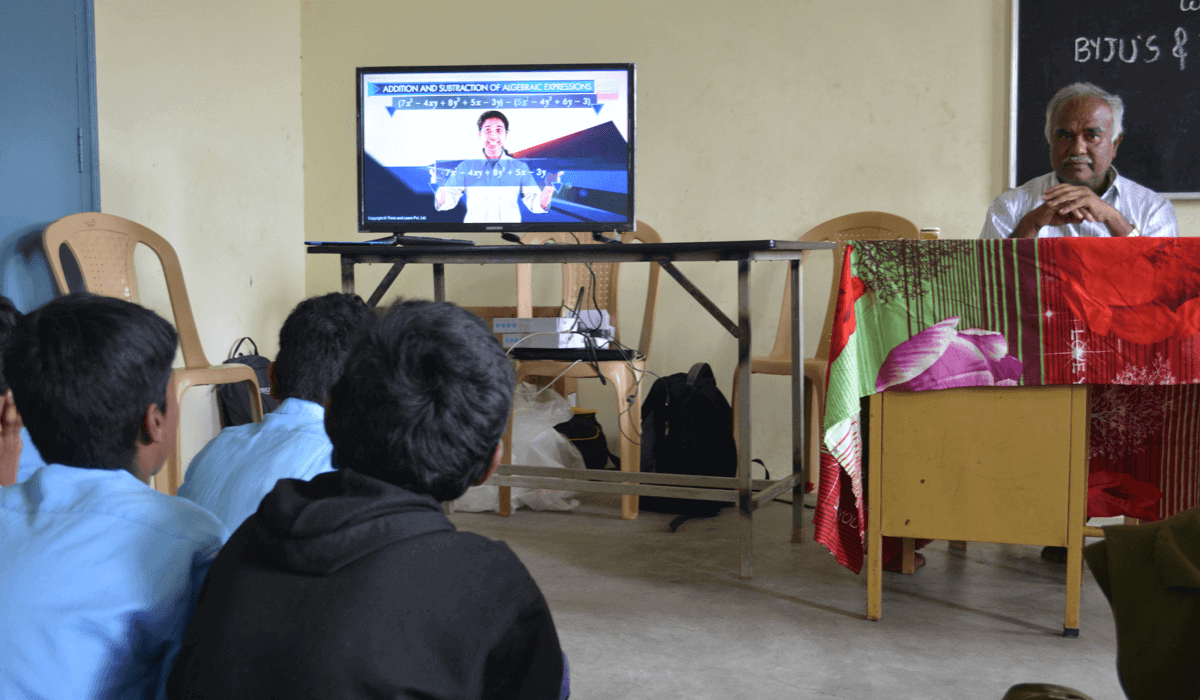 They have the vision to empower 5 million children from underserved communities by 2025. And it is our duty to help them in this cause. Whether you are a corporate, NGO, or an individual like me, we can contribute and educate a child through the Byjus Give initiative. While the corporates and NGOs can leverage Byjus learning content free of cost and distribute it with their partners, for individuals like you and me, we can donate to educate a child through the Byjus Give initiative.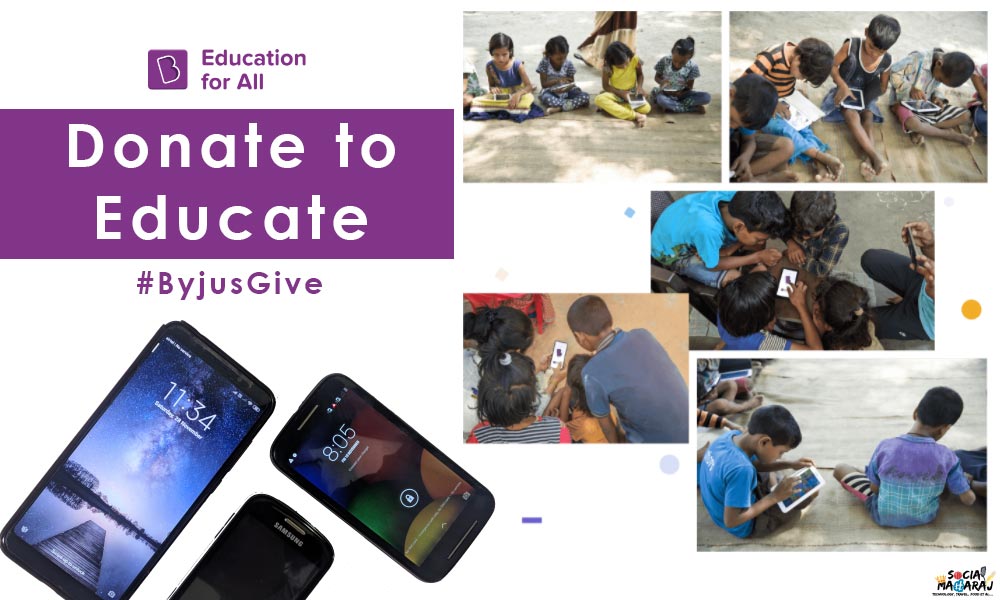 Donate to Educate a child
Most of us use multiple smartphones and tablets. And I am sure there must be at least a couple of them that you are not using. Did you know that your "extra" phone can open a new world of learning for someone? Your touch screen tablet is more than enough to touch lives and educate a child. We can donate to educate a child by giving our old phones and devices to Byjus Give who will ensure that it reaches the needy child.
All they need is a working Android device with expandable storage. If you have one, you simply fill up this form and the Byjus Give team will connect with you. They will take your phone, upgrade it with personalized learning content and give it to a needy child free of cost. The same content that you would have seen on the Byju's app would be on that device now. And that's it, congratulations, you've helped educate a child! Imagine if even 10 of us donate to educate a child, we could create a better future for 10 needy children!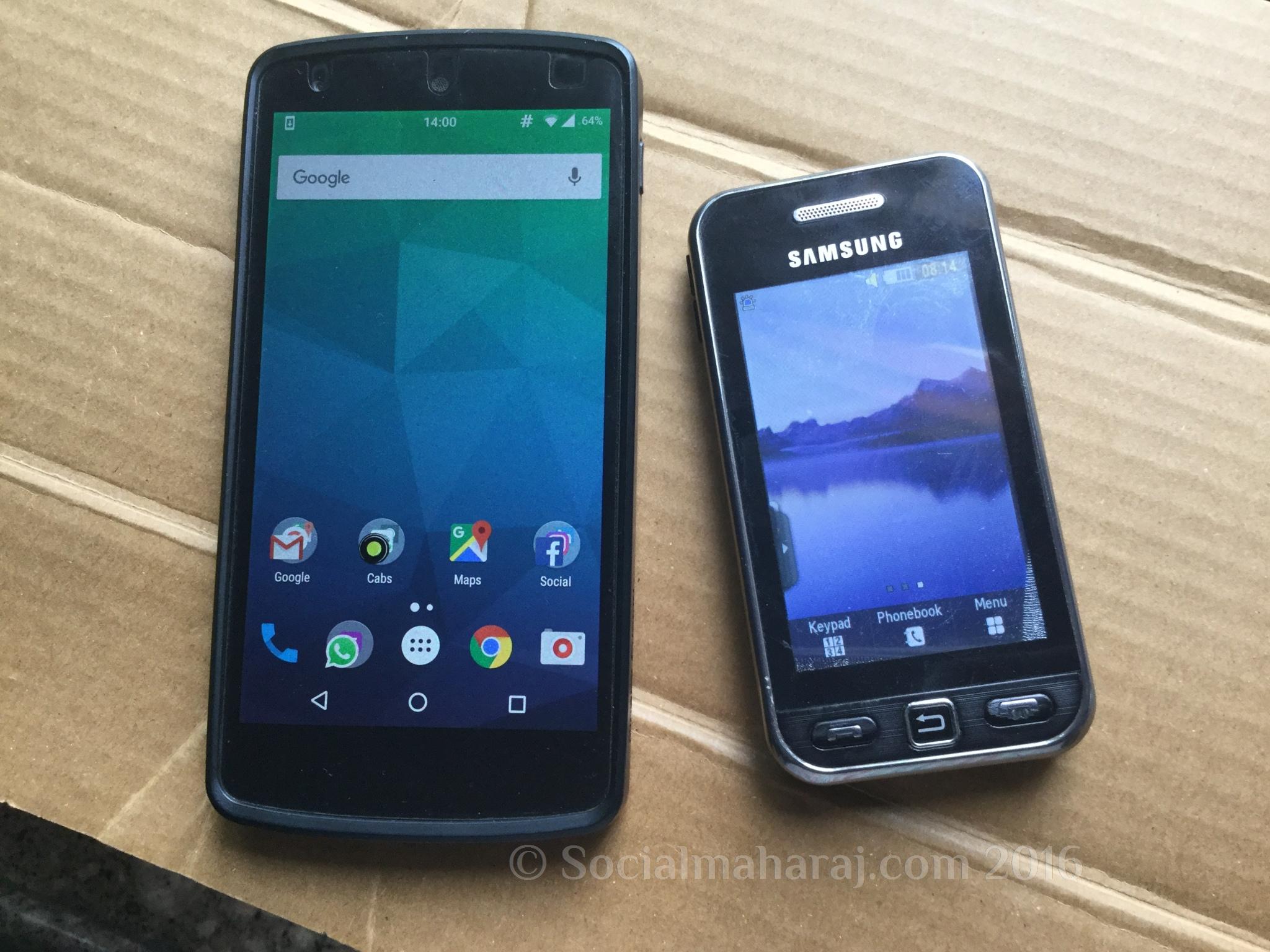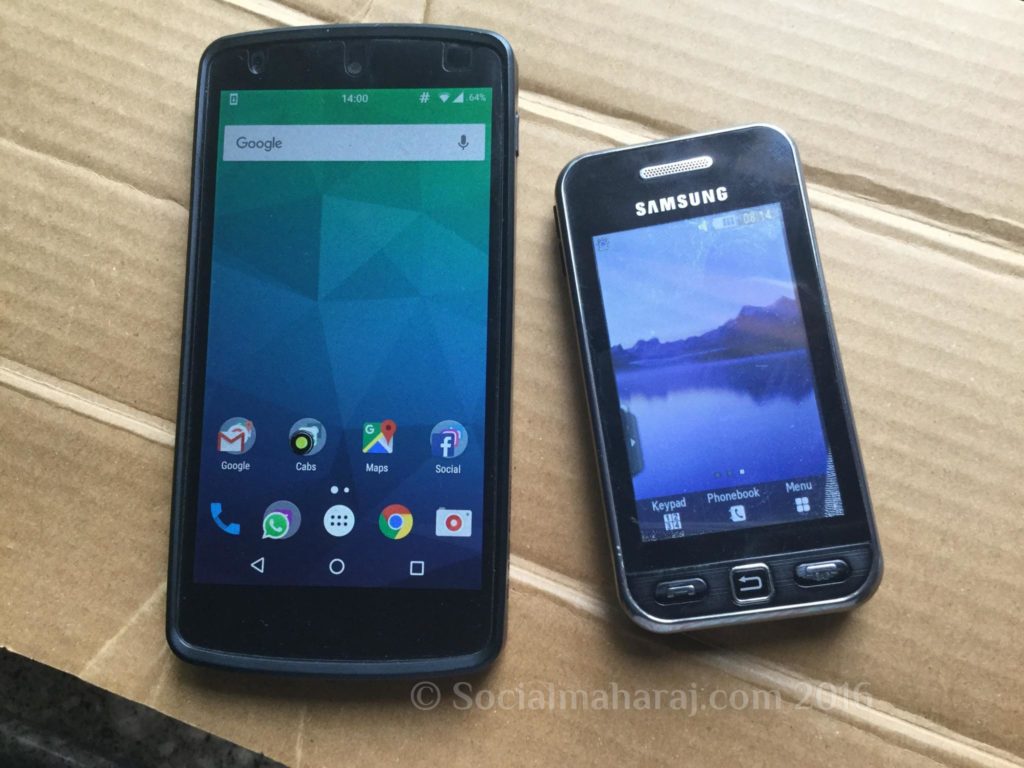 Coming back to my visit to that village school more than a decade ago. I taught the kids English alphabets. While I learned to code at school, this school did not have a computer. But today with the power of technology, there is nothing we cannot do. We could have transformed not only the school but have helped the kids become something in life and make their own identity. Some could have become dancers, painters, entrepreneurs, or even bloggers! If that does not bring a smile to your face, I do not know what will.
You do not know how a small gesture from you can impact the lives of underserved kids. When you donate to educate a child, remember that you are not just donating a device, but you are giving a child wings to fly and fulfill their dreams. 
How else do you think we can change the lives of the kids? What can we do to ensure that every child has access to quality education?  Share your thoughts in the comments below or tweet to me at @Atulmaharaj, DM me on Instagram, or Get In Touch with me.