I don't know why, but my iPad's settings doesn't ever mentioned me of any new software update. It's only that I come to know from apps like Twitter, Flipboard etc. but I'm happy that I know about it :).
Apple released the iOS 7.0.3 update for iPad and iPhone on Wednesday. The update as usual provides bug fixes along with iCloud Keychain that saves credit card and passwords. The spotlight search can now be used to search on Wikipedia.
One thing is that I haven't been amused by the latest iOS. It has a lot of lag (atleast on my device) or I would say it's not as smooth as the previous counterpart. But thanks to the update that apple has got a Reduce Motion option that basically reduces the animations that happened while opening a folder, minimising apps etc. (something that the Android users would already be using)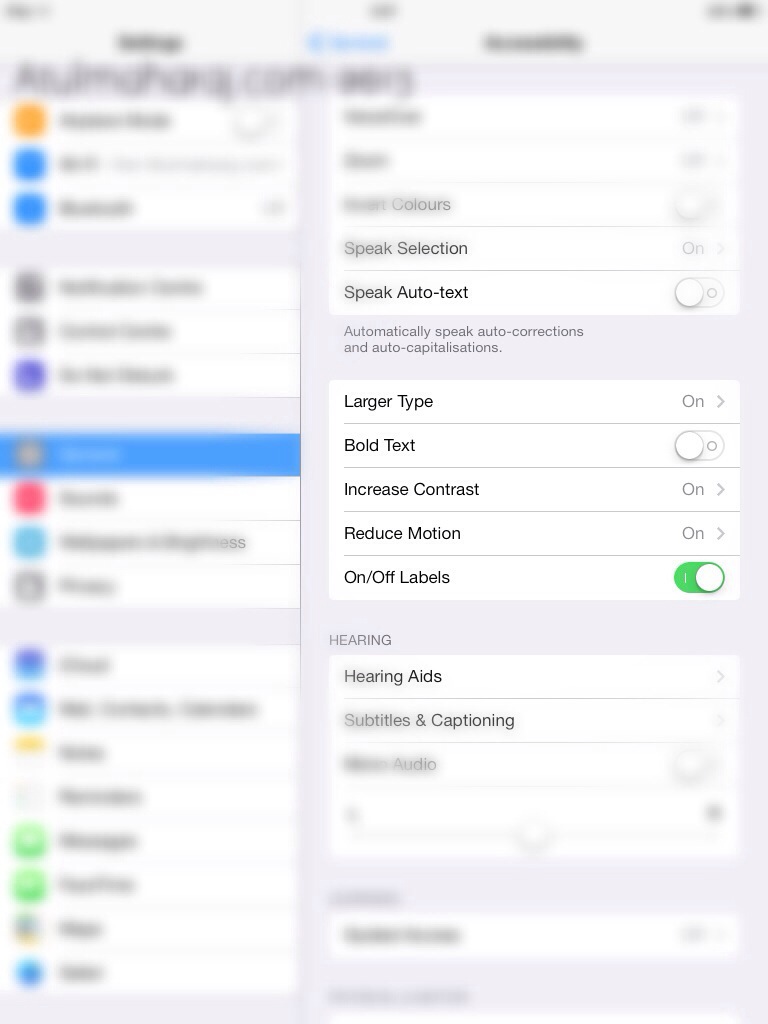 After switching this feature on, I could see a visible improvement in the transitions. The transitions now seem to be much smoother than before. Doesn't become fast from any angle but seems fast.
All in all it's an update I did require, things seem pretty good now.