Apple is known for their 'stylish' and 'trademark' products. From their uber White gadgets to the newly 'invented' jet black, people are crazy for their products. I to own a couple of Apple products – the iPad Mini 1st gen and iPad Mini 4. And trust me I'm in love with the gadgets. Not only for the looks, but the operating system is butterly smooth. So if anyone comes to me with a tablet related query, iPad is my answer always. They also make other products we know of, from iPhones to AirPods to iWatch and what not. One more product in their basket is the Mac Pro.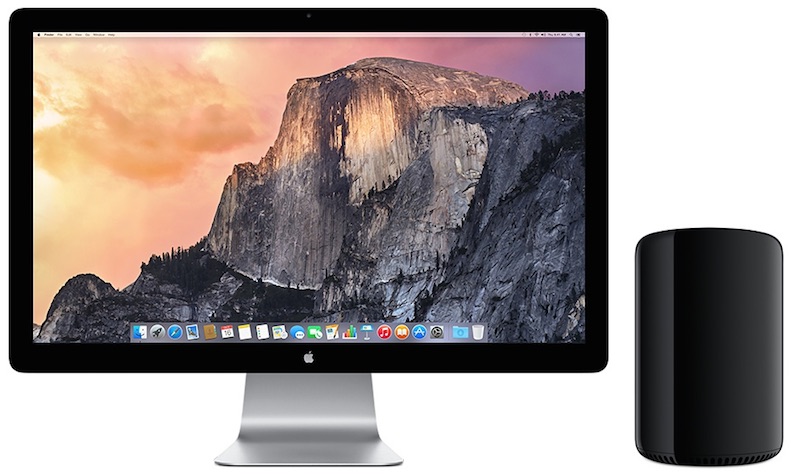 Mac Pro is a unique (portable) computer that you can carry around with easy. This stylish piece of technology packs a powerhouse underneath. Comes in a couple of variants with Quad core and Hexa core options. Clocked at 3.5Ghz and coupled with 12/16GB 1866Mhz DDR3 RAM, this can surely get a lot of work done. Weighing at 5 kgs with AMD D500 GPU, I'm sure you can run a few games on this. But guess what, this uber Mac Pro costs a whopping 3.3 Lakh Rupees  for a high-end variant. The range starts from 2.5L for the Mac Pro. Well, I can surely build a beast IF I could spend that much.
Custom-made PCs have always been a space where consumers are scared to go. The only reason being their unawareness about hardware. And to get away from it, most users will pay a decent amount to get an average PC. Please don't do that ! It's your money and you should get the best value out of it. Right ? I've been building PCs for quite some time now. Currently running the AMD FX6300 overclocked to 4.0GHz and cooled by Coolermaster Hyper 212 Evo air cooler. Well I know, there aren't many AMD fans out there, but if you are on a tight budget, AMD will help you. And more over with the introduction of AMD's Ryzen range of processors, I'm sure there will be some talks in the Intel camp.
So what can you build with 3.3L Rs ?
Well for many this amount may seem way too much to spend on a desktop PC. But there are many for whom this might be less. So the this is a broad range. Frankly for my requirements and needs, I would satisfy for a 1L budget for the components. I'm eye the Intel i5-6600K processor along with 16-32GB RAM, a decent motherboard that allows me to overclock(if needed) and play around. A good graphic card allows me to play games on my HDTV. Maybe the Nvidia 1080 could do the job for me. And probably if I can, would love to have a PC that can allow me to play VR games too. So you see how the budget changes ?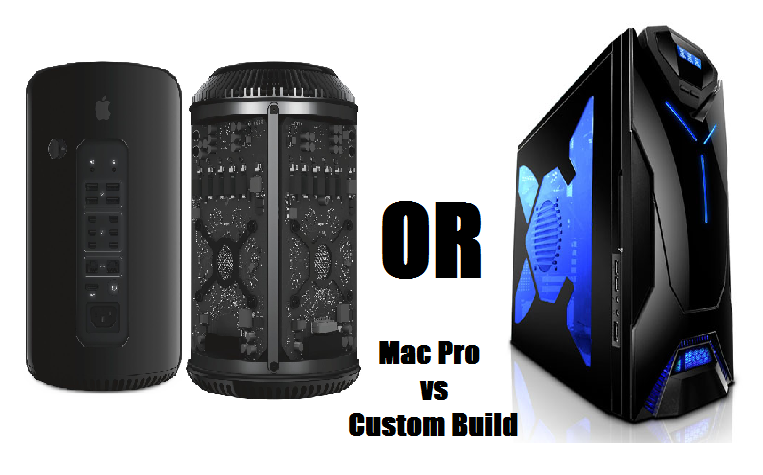 What kind of PC would you make given this budget ? Will you sit back and get this Mac Pro or a pre built PC ? Or will you go the DIY way to custom build your PC to get the maximum value out of your PC ? Mention your choice in the comments below and let us know why would you choose the option and what config would you want. Looking forward to hear from you.