Setting up a blog in current day scenario is no less than a cake walk. There are tons of free services that allow you hop on the blogging bandwagon. The most prominent ones include WordPress, Blogger and Medium. I've tried all three of them, but still prefer WordPress. I like WordPress for 3 main reasons: Quick and Easy to Setup, Tons of themes and customisation and stability and security with frequent updates. One of the things that sets WordPress apart are the use of plugins. If you are running a website on WordPress you know how easy our lives have become with plugins. One such plugin that I'm reviewing today is Blog2Social which is a freemium plugin for WordPress.
Marketing in a Digital World
Blogging isn't only about writing. It includes everything from creating/modifying images to marketing your content online. With millions of blogs on the internet, you need to put in extra effort to make your blog visible to at least a handful. So marketing your blog has become of the key aspects of blogging. And with the Blog2Social plugin, it has become much simpler and easier. So here's a quick review of the Blog2Social plugin for WordPress blogs.
What is Blog2Social
Social networks have become one of the important sources of traffic to our websites. And with different rules on these websites it gets even tougher to share content. For example, #Hashtags are very integral part when it comes to Twitter but don't have a role on other websites. So managing the sharing content and schedule becomes a herculean task all together. Steps in Blog2Social WordPress Plugin.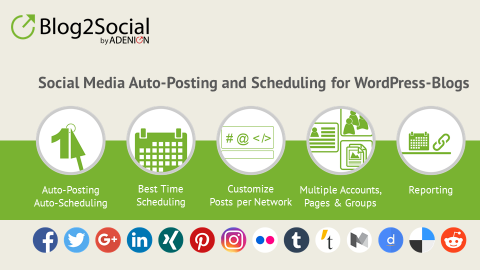 The plugin combines the power of Auto Posting, scheduling and customizing features allowing the user to tweak almost everything. So the moment a post is published, Blog2Social WordPress plugin gets into action and shares it across various social media accounts either one-time or recurring. One of the highlights of Blog2Social WordPress Plugin is that it automatically adds #Hashtags, @handles and comments based on the social network you are sharing on.
Blog2Social for Maximum Visibility
Every blogger would be aware of this. Sharing posts is not important, but the timing needs to be perfect. Sharing your post at the right time on each social network can be crucial as it directly affects the post's visibility. Blog2Social comes with a "Best Time" scheduler that automatically shares your post for maximum visibility.
Reposting Evergreen Posts
Blog2Social knows which are the posts to be shared again on social networks. The algorithms underneath find the best posts on your blog and re-share them on social media channels. This ensure more traffic without any hassles.
Cross Promotion with Blog2Social
The plugin uses OAuth that is a standard for logging into websites, especially social networking ones. With this, cross promoting blogs over different platforms have not only become easy but also secured.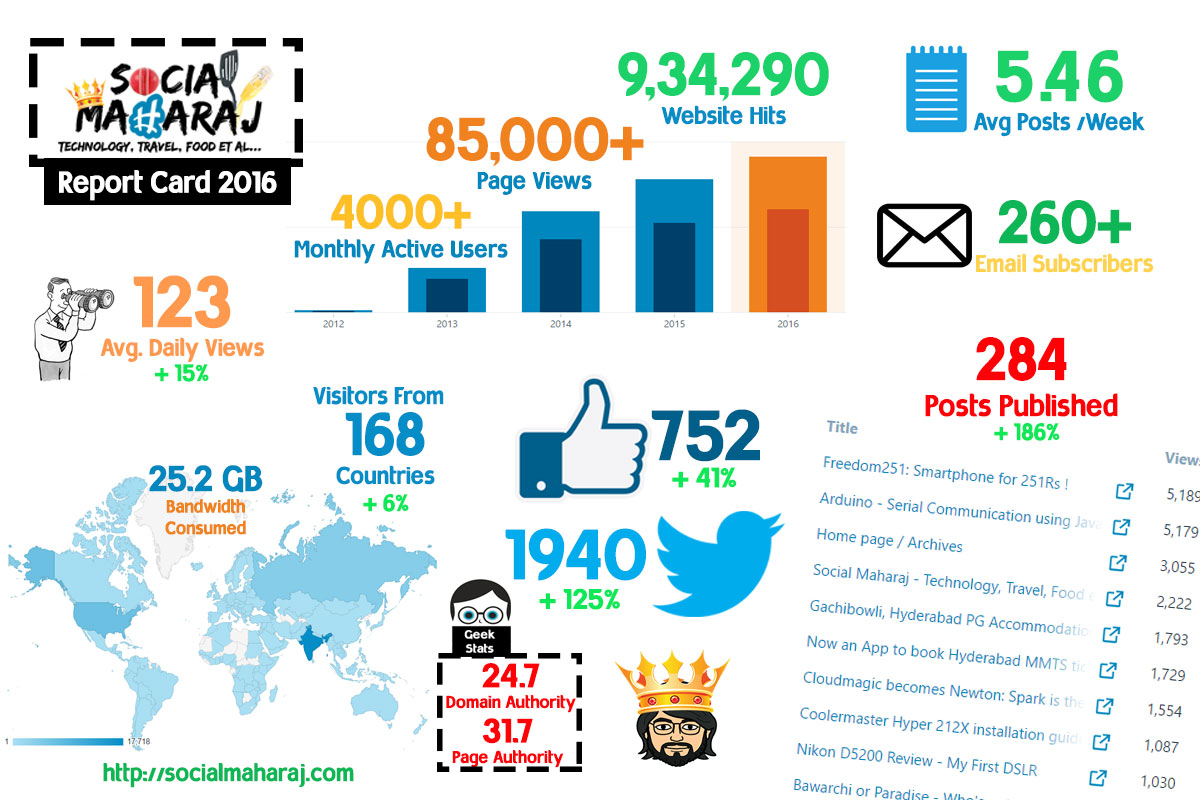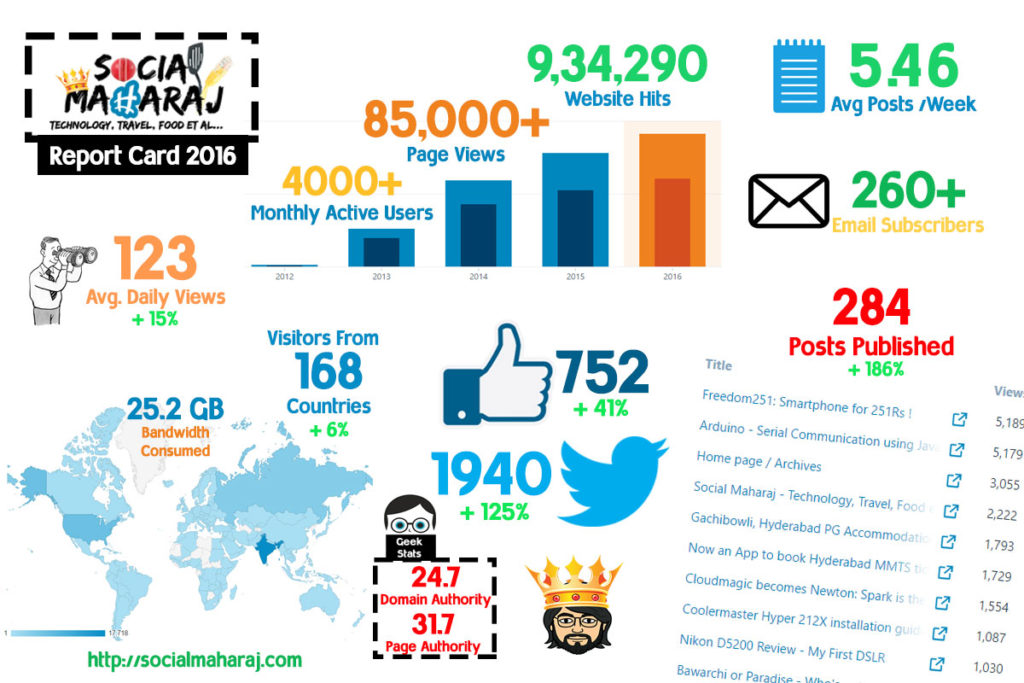 I'm sure if you are a budding or an experienced blogger, you surely would know by now that Blog2Social is a helpful plugin. What more, you can try out the plugin for free. Yes, a 30 day Trial is provided so that you can harness the power of this plugin. The Blog2Social Plugin can be downloaded from here. If you are looking for an in-depth guide to use the plugin, check out their How-To guide.  So sit back and relax and let the plugin work for you !
I'm still trying out Blog2Social plugin and understanding how it works. But from what I've understood till now, it does have some serious power underneath. Have you used this plugin ? What are your views on this ? Anything that I might have missed out ? Please let me know in the comments below.