Google is known to hide some wonderful Easter eggs / games in their apps. Be it the regular Android easter egg game that resembled Flappy bird or be it Dinosaur game on Google Chrome. Google are the leader when it comes to hiding awesome stuff behind regular stuff. Going by the same lines, Google recently added a Pacman game in Google Maps. Yes, you read it right, you can play Pacman on real streets ! So here's a guide on How to Play Pacman on Google Maps.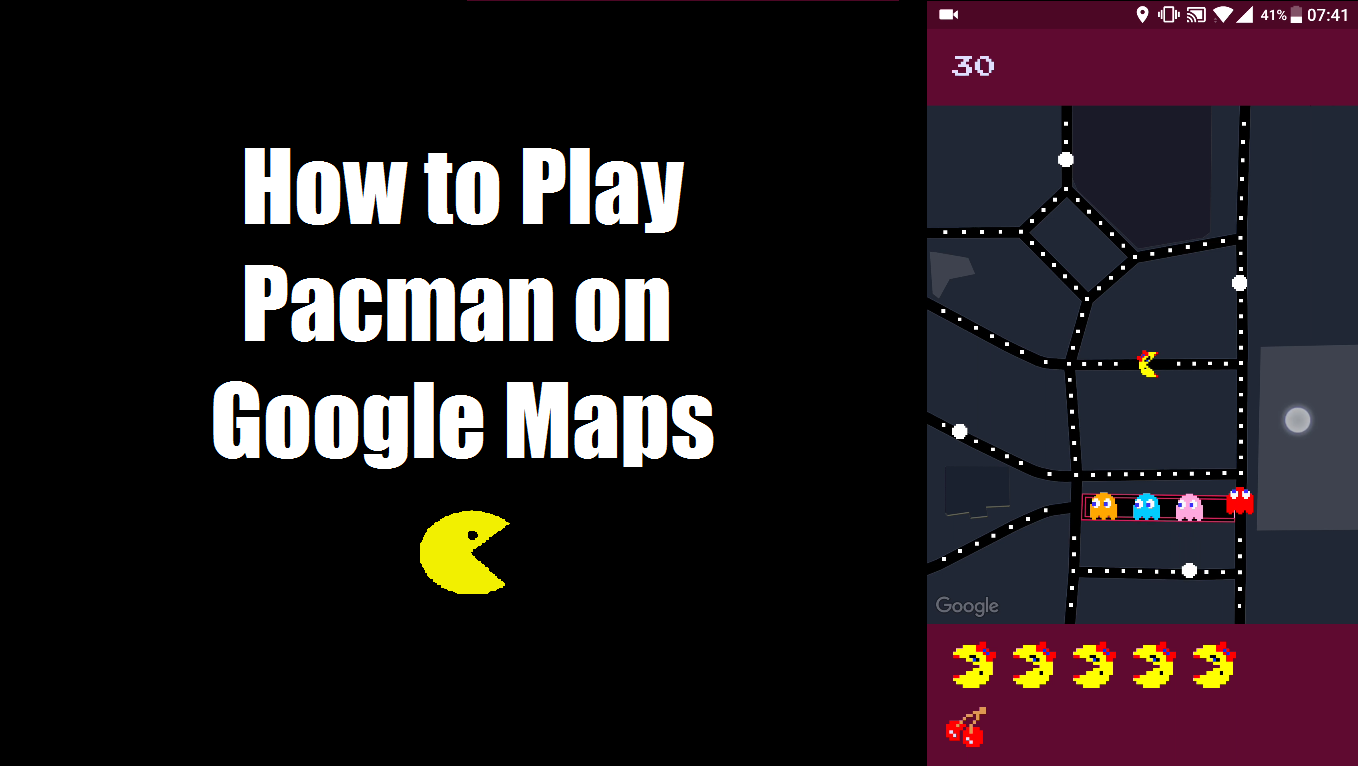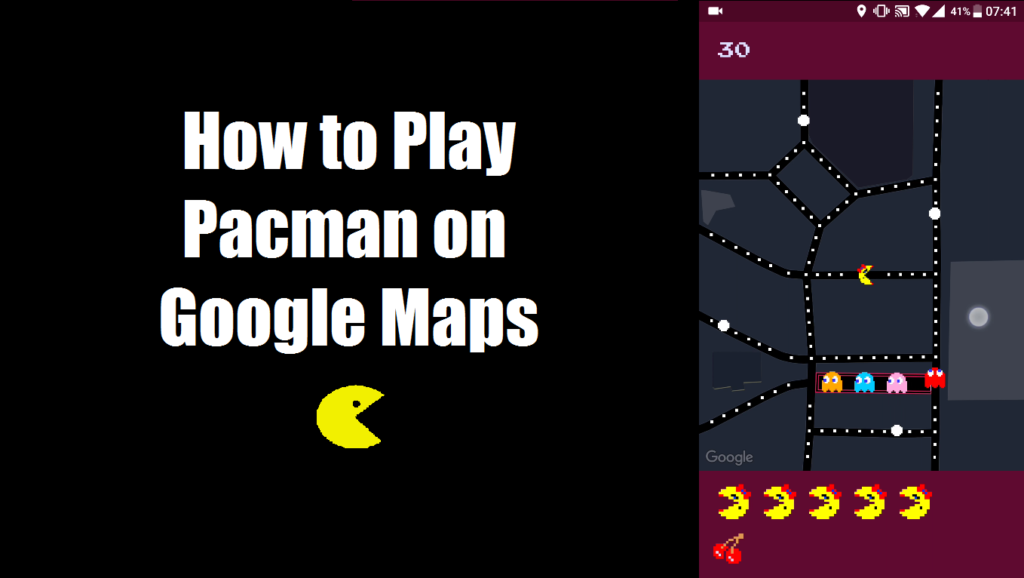 Get Pacman on Google Maps
Please note that this isn't an April Fool prank that we associate Google with. Read about Google Nose here. Since this is a recent feature, this will be available on the latest version of the app. So the best thing would be to update your apps on both Android and iOS. I've verified that this Pacman game is available on both Android and iOS. So go ahead and download the app. Below I've described the steps to Play Pacman on Google Maps !
How to Play Pacman on Google Maps
Once you have updated / downloaded the latest version of the app, simply follow the steps below to play Pacman on Google Maps:
Open the Google Maps app
If the app is updated to the latest version, you should see a "Pink Pacman Logo" on the right
Click on the button and wait
The entire map will turn black and Pacman will appear on-screen
Swipe on the screen to move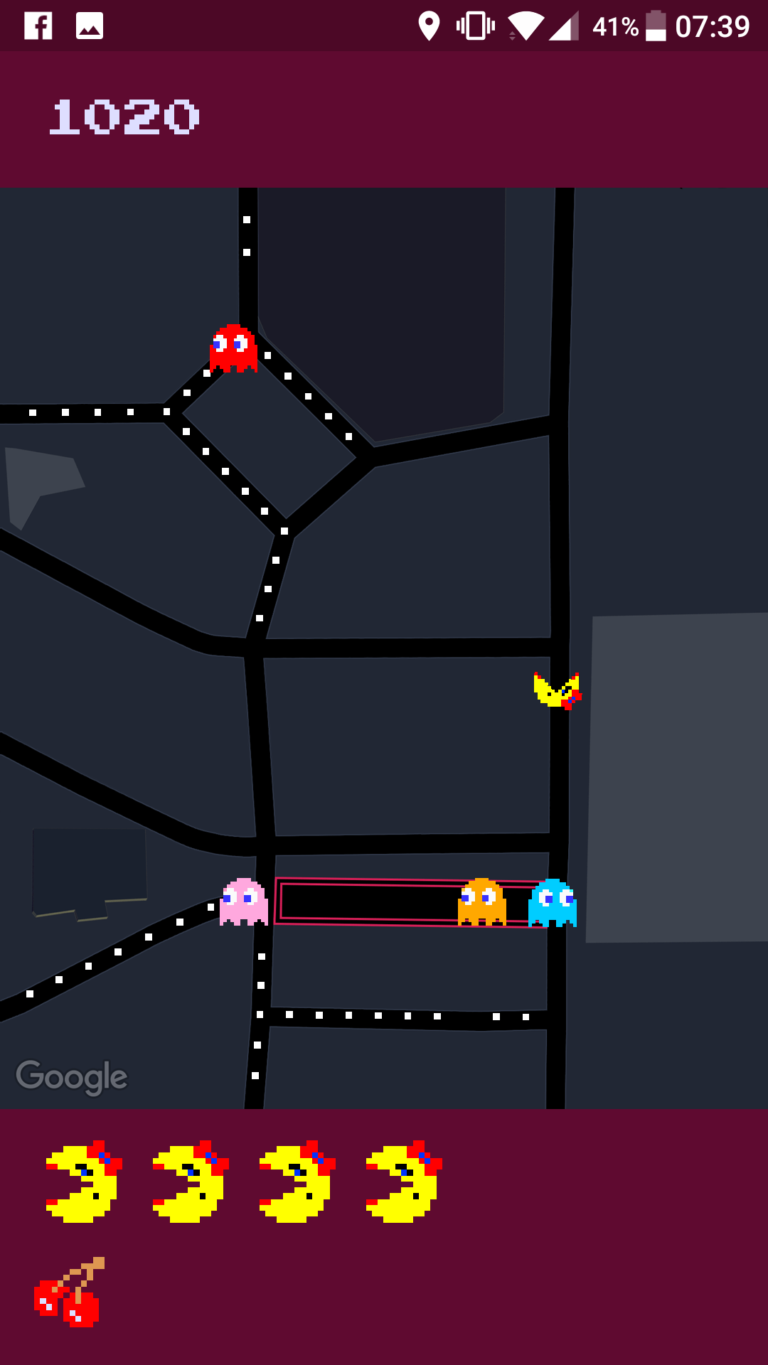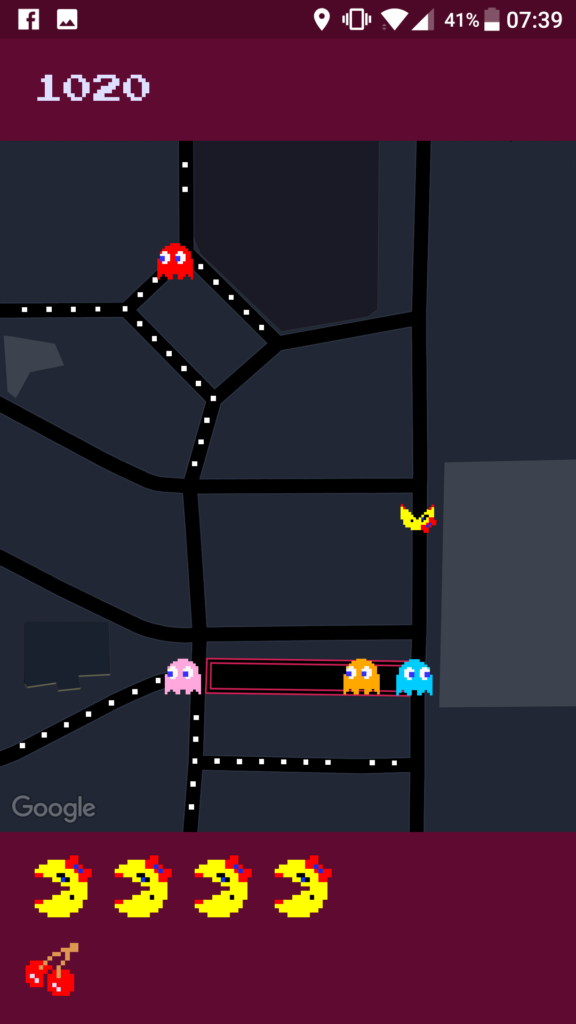 You see, it's so simple to play Pacman on Google Maps. One suggestion from my end would be to keep your map zoomed out to a decent level where you can a see a lot of roads. Since the game maps over "real streets", you want a larger area to challenge yourself don't you ?
[Must Read: Faster than a Calculator ? Download the Math Game]
Go ahead, update your Google Maps app and start playing the classic Pacman game. It is a little tough, but I'm sure you'll get the better of it as your play on. Play the game and share your high scores. Tweet / Tag me (@atulmaharaj) on Twitter or post in the comments below. Let's see how much you can score !
Happy Pacmaning 😛