I love to carry my music where ever I go, be it my phone or my iPad. My music is always with me. Earlier it was about syncing music from desktop to the devices. But thanks to the new music apps like Saavn, Gaana, Hungama or Airtel Wynk, I didn't have to break my head to get the latest songs on my phone. With a small fee, I could download all the latest songs and listen them whenever I felt like. And just when you were wondering what app to use for your daily music dose, here's Amazon pitches in the Amazon Prime Music in India. I've been using the app for few hours now, so here's a First Look at Amazon Prime Music.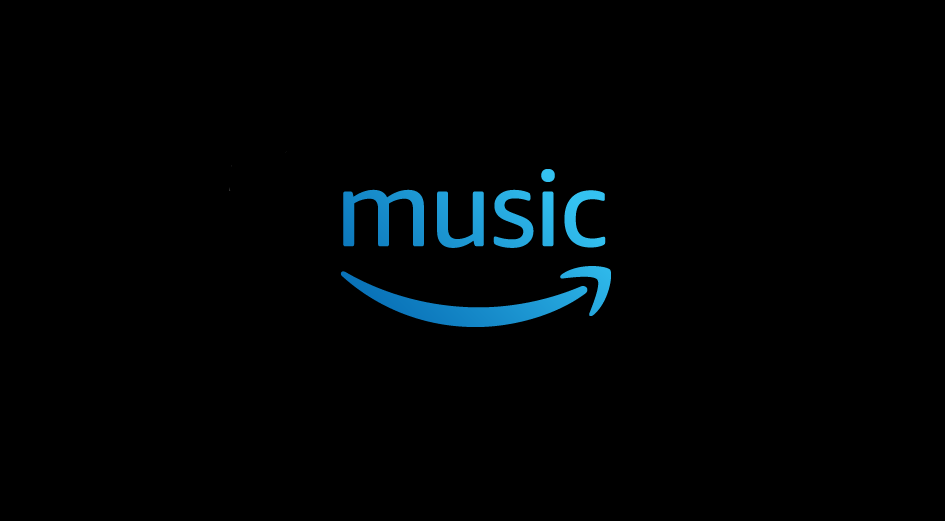 First Looks – Amazon Music now in India
Amazon Prime Music is now available in India on Android and iOS. I got the app installed on my iPad mini a while back. The iTunes store says that the app is updated 21 hrs ago, so you know Amazon Music is now launched in India. The app has a refreshing look – minimalistic – just what I like. You are greeted with a simple Music Logo. Post which you provide your Amazon credentials to log in to the service. Like any other music streaming app, choose the language you prefer your music to be in and you are good to go.
The home screen is pretty neat I'd say. It has three tabs that allow you to switch between Home, Stations and Playlists. The default playlist created is pretty good and the song compilation are great. The interface as I said earlier is pretty clean. The app comes with gesture based music control options. So you simply swipe left or right to change the track. And I guess on iPad the gestures are pretty amazing. Also the company claims that the Amazon Prime Music is personalised, thanks to Alexa for this one.
Songs Collection on Amazon Music in India
The playlists as I said earlier are well compiled and have some great songs. For instance I looked for the songs from Saajan (Mera dil bhi inta paagal hai…) and it had it. Further most of the new albums were present. I played the Fresh Hindi playlist and had songs from Raid, Sonu Ki Titu Ke Sweety and some amazing fresh singles too. I listened to Hindi songs and will say that the collection is pretty good. Lots of songs that you'll have the song you need for your mood. Also you can stream music on your Android, iOS, Desktop, Firestick and even Echo devices.
Apple and Google have entered the music space in India some time back and have already got few takers. So should you switch to Amazon Music ? Well Apple Music currently costs Rs 120 per month while Google Play Music is Rs 99 per month. While Amazon Music is not a standalone subscription, it is available with the standard Amazon Prime subscription. So yes, you need to be an Amazon Prime Subscriber to use Amazon Music. Also Amazon Music claims to have Tens of millions of songs on the application. So I'm sure that you won't be disappointed with the app at all.
I've used all the apps – Saavn, Gaana, Hungama and now Wynk. Being an Airtel user, I've been on Wynk for few months now and liked the playlist. However at times it did misbehave. But with Amazon Prime Music now in India, is it time to switch ? Well as said, it's on my iPad and One Plus 3T too and since I'm already an Amazon Prime subscriber, I'll definitely give this a try. What music app are you using now ? Would you move to Amazon Prime Music ? Share your views in the comments below or tweet to me at @Atulmaharaj