Present day music in India is all about Bollywood. In this age of "4 bottle vodka" the real essence of music is lost. Barring a few songs we hear, most of them have meaningless lyrics. If you listen to any of the old movie songs you'll realize the impact of the lyrics on a song. For instance, one of my favorite songs "Abhi na jao, chodh kar, ke din abhi dhala nahi…" the lyrics are so meaningful and makes the songs even more mesmerizing. There are many genres in music, some of them being Pop, Rock, Jazz, Country to name a few. Of all there is one music apart from Bollywood music that India is famous for. It's the Folk Music.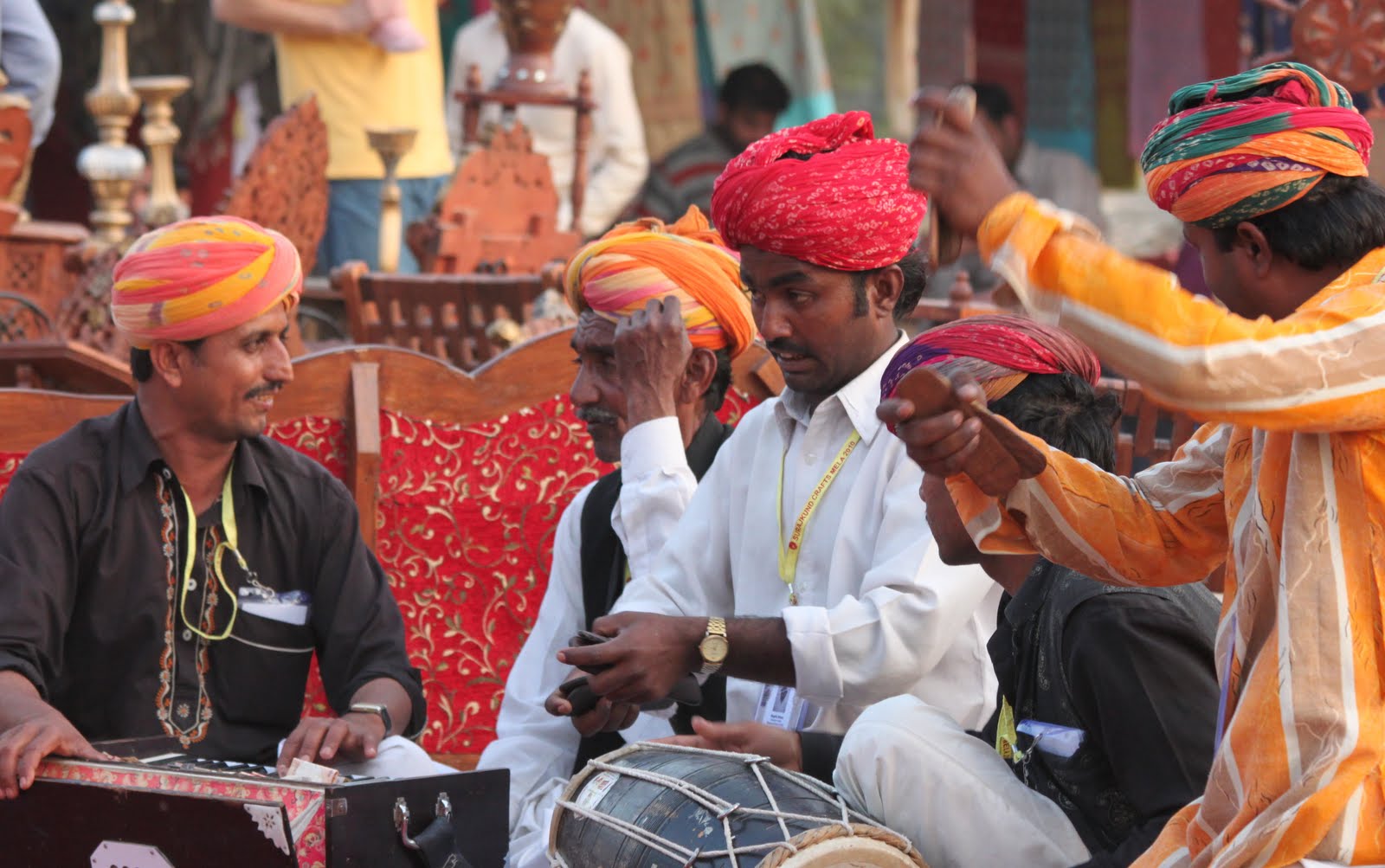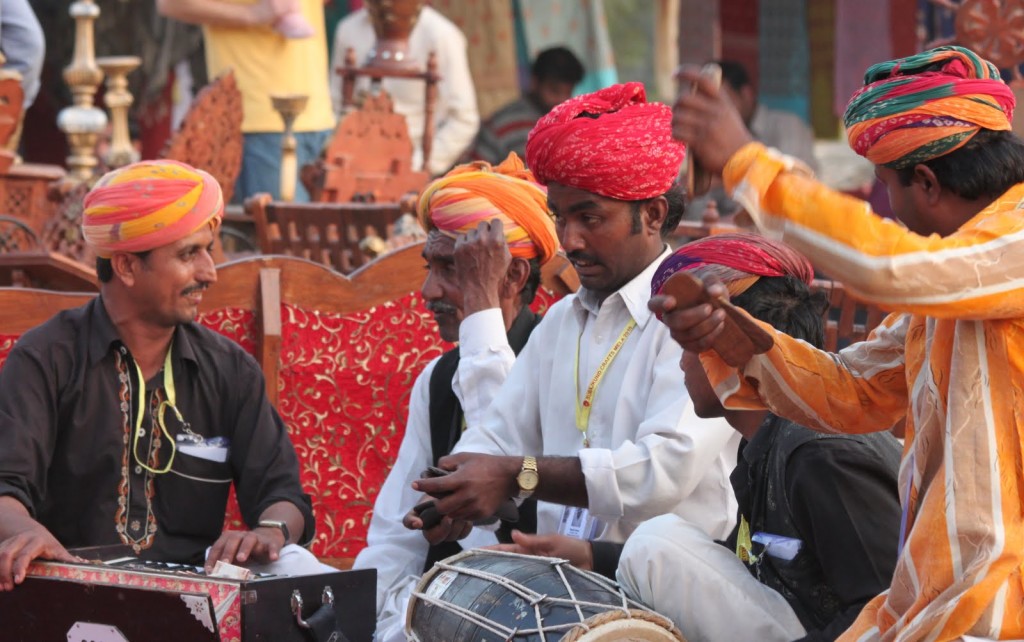 India with its rich cultural heritage has an age-old connection with music. Much before the Bollywood music came, Indians had already mastered music and were well-known around the globe. Every state in India has a different folk music and dance associated with it. Be it the Punjabi Jugni and Bhangra or be it the Dhimsa folk dance from Araku, Andhra Pradesh, every region has some wonderful music to surprise you. As they say music doesn't have any language, you won't understand the words since folk music is in the local language. However you will definitely understand the essence of the folk music. Indian Maestro AR Rahman says "Bollywood music is definitely a big part of Indian music and can be a great way to introduce people to the sound. But I hope to continue to incorporate other types of Indian music into my work…" I've got chance to see a couple of amazing live folk music shows and I would share my experience on it.
Couple of years ago, I visited my friend in Jaipur, Rajasthan. He decided to take me on a tour of Jaipur. One of the places that we visited in Jaipur was the City Palace. The palace is enormous and showcases the rich past of Rajasthan. At one corner of the palace I saw a few folk musicians having a good time. I went to them and was like "Bhaiya, kuch sunayenge" and they readily agreed to it. I've heard Rajasthani music only in Bollywood movies so had a pretty rough idea as to what was coming my way. They started playing with and within seconds I was lost. The music was mesmerizing that even with any words it was captivating. Here's a short video my friend shot while I was lost in the performance.
The instruments that they used weren't hi-fi but definitely filled life to the song. After the small gig I asked my friend to talk to them in Marwari and ask them about the instruments. One of the instruments was the Khartal. These are a pair of 2 wooden pieces which are played by hitting the pieces using hand. Produces a great sound probably even the modern instruments can't ! Another unique instrument that caught my attention was the morchang. This is a type of iron jews harp and is played my hand. You can see that both these instruments are evident in the video above.
So you see, apart from the Bollywood Music you hear, we have some beautiful folk music around. This music has what we call as "Mitti ki Khusboo" and truly connects with us. Every music is different from each other but it's truly mesmerizing.
This blog post is inspired by the blogging marathon hosted on IndiBlogger for the launch of the #Fantastico Zica from Tata Motors. You can apply for a test drive of the hatchback Zica today.