If you have been following my journey either on the blog or on my instagram account, you probably know that I was in Kerala few weeks back. I had rented Honda Activa from Royal Brothers Kochi. Once I got that, I drove from Kochi to Munnar on Activa and the road trip experience was simply amazing. I stayed in Munnar for two nights before returning to Kochi. Details of which I've shared in my previous posts here and here. I also had a plan to visit Alleppey from Kochi in this trip. Well you don't get so many leaves often, hence decided to drive to Alleppey from Kochi on Activa. Here's my ride experience of driving from Kochi to Alleppey on Activa.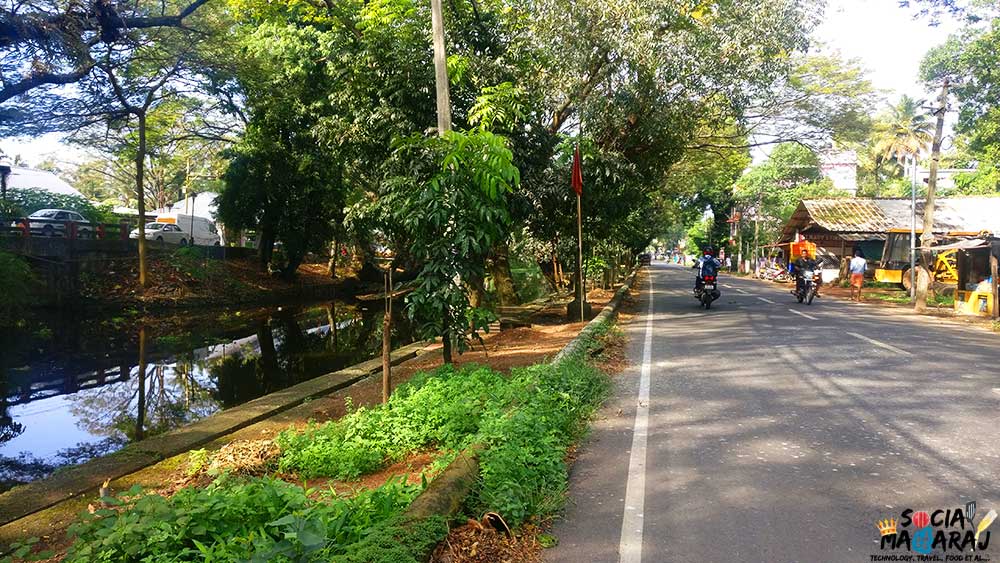 Kochi to Alleppey by Activa
The distance between Kochi to Alleppey is about 60 kms depending upon where you are going to in Kochi. I was staying near the finishing point in Alleppey and (the place where the snake boat race ends, hence the name) near the Chinese Fishing nets in Kochi. Now there are 3 parallel roads which you can take to reach Alleppey. And all of them almost merge into one when you are in the town. Of all, one is the national highway 66 which goes to Thiruvananthapuram. I instead of driving on the highway, chose to take the state highway. Two reasons for that:
The highway is a straight road from Fort Kochi, KJ Hershel Road. I was staying here hence chose this.
This road goes parallel with the coast line which means you can spot the sea and the beaches along the way.
The Ride Experience
As said the road is pretty straight and you simply have to follow it. Like any other road in Kerala, the state highway is a narrow road with houses on both sides. There are some blind turns on the way one must pay attention to. Even on such narrow roads, the bus drivers are reckless and you need to take care of that. On the way you'll not find many places to eat too. So make sure you are either full or have something with you. However, if you are coming from the highway, you would find a couple of good restaurants on the way. Like I found Aryaa's in Alleppey. It's a pure vegetarian restaurant and I stopped there for breakfast.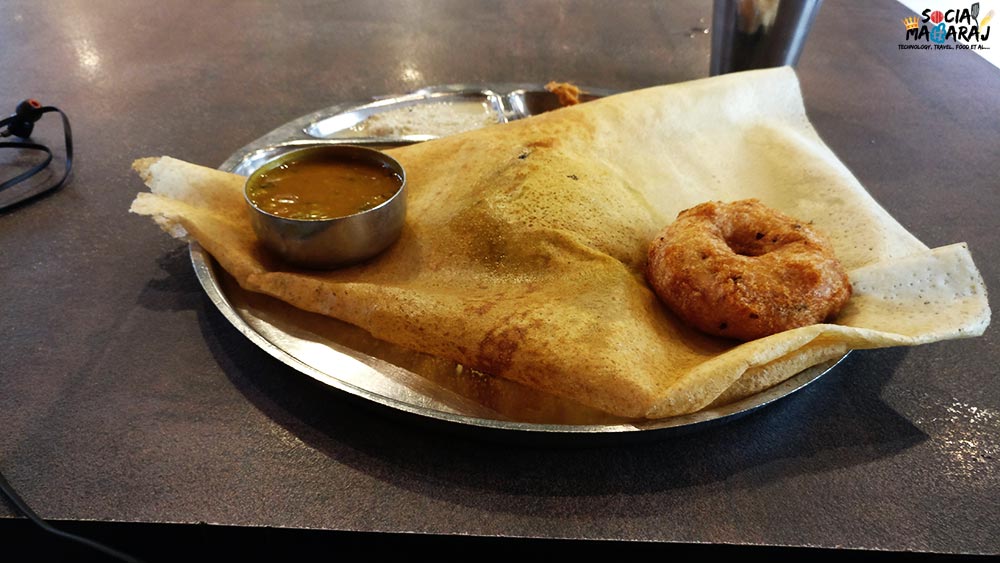 The total journey took me around 1.30 hrs. Also one important thing to note is that there are only 2 petrol pumps on the road which means ensure that you have a full tank. Another major concern is that there are small alleys that join the highway. Thus you could suddenly find some auto, taxi, motorcycle coming on your way. Otherwise, if you want to avoid this, you can take the national highway which is a proper, good condition road and you might take a little less time too. That was about it, my experience of driving from Kochi to Alleppey on Activa. If you have any questions or suggestions, do mention in the comments below or tweet to me at @Atulmaharaj