New Year's Eve might be a few weeks away but it is always good to make early plans. With the demand for ticket to events, it is important that you get your passes in advance. It is also important to plan what you are doing on New Year's Eve beforehand as busy work schedules can make it hard to put together a last-minute arrangement. Every city in India has a different way to usher in the New Year and Dilwalon ki Dilli has its own way. The chill weather coupled with New Year celebrations makes it a treat. Hence, if you live in Delhi or are visiting the city during the holiday season, here's what all you can do in Delhi for New Year's.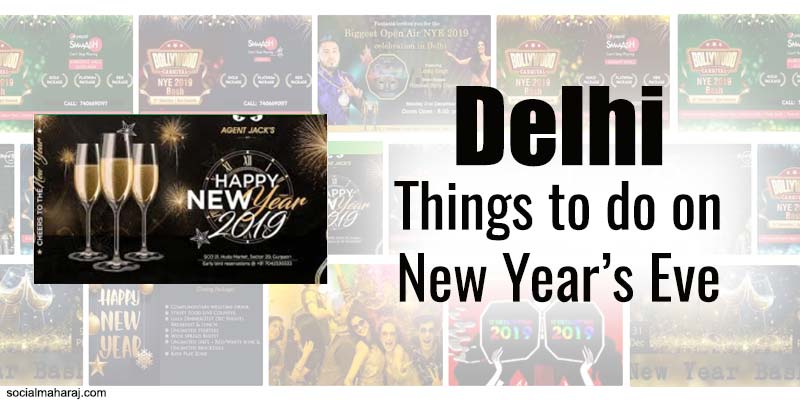 Things to Do in Delhi on New Year's Eve
Watch Fireworks at India Gate
Watching the fireworks at India Gate is a fabulous experience. The event is visited by families and couples who do not like partying or going to pubs. The fireworks last for about 20 minutes after which you can enjoy hot coffee, tea and some yummy snacks at the many street food carts that line up on the roads near India Gate.
Cost: Free
Attend a New Year's Bash
The best way to celebrate New Year's Eve in the capital city is a party. Delhi's many hotels organize special New Year's parties where celebrities, top musicians and the best DJs perform. At these New Year's bashes, there's delicious food and a wide selection of alcoholic beverages on offer. Added benefits are fireworks and spot prizes. You can try booking New Year Parties in Delhi 2019 with EventsHigh for best prices and discounts.
Cost: Rs. 1,000 to Rs. 20,000, depending on where you go.
Relish a New Year's Eve Dinner
Many restaurants in Delhi have special New Year's Eve menus for drinks as well as food. Some even have live musical performances and DJ music playing. If you love food and music, you'll love the experience of relishing a New Year's Eve dinner in Delhi.
Cost: Rs. 1,000 to Rs. 10,000 depending on where you go.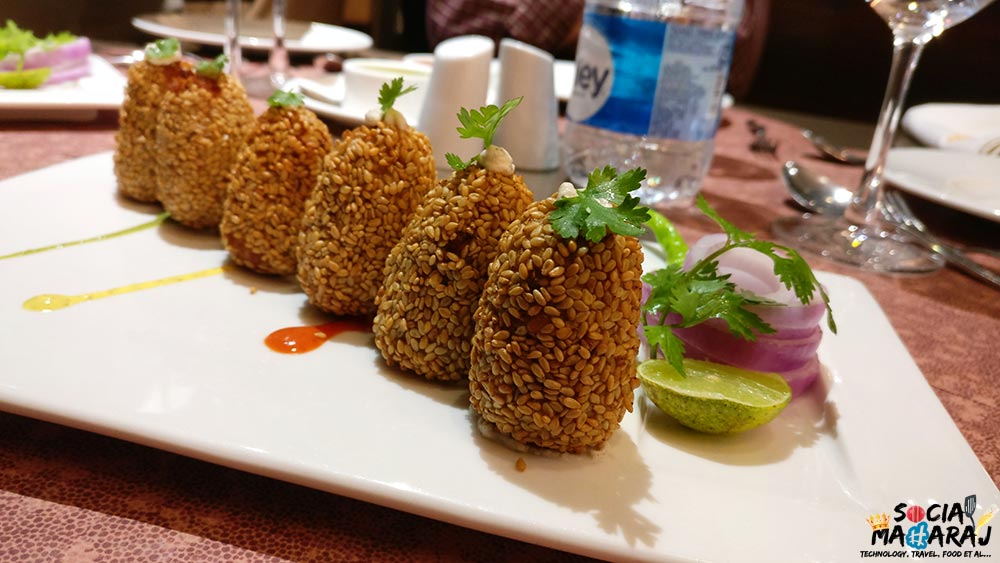 Dance the Night Away at a Nightclub
Those who love dancing and music can head out to a nightclub in Delhi. Most of the top nightclubs in Delhi have New Year parties. These parties have awesome music, good food and a variety of alcoholic beverages on the menu. Since it will be crowded on New Year's Eve, it is best to make reservations, especially if you are going in a large group.
Cost: Rs. 1,000 to Rs. 5,000, depending on where you go.
Go on a New Year's Eve Camp
For those that can't stand crowds or love exploring the outdoors, a good way to celebrate the New Year is camping. Near Delhi, some of the best over camps are conducted. These camps are held overnight and you get to live in tents, enjoy a bonfire, a sing-song session and in the wee hours of the morn, watch the sunset.
Cost: Rs. 2,000 to Rs. 5000
Those looking for exciting things to do in Delhi on New Year's Eve, these are your best bets. Personally I would be relishing a wonderful dinner on New Year's Eve. What are your plans for New Year's 2018? We would love to hear about them in the comments section below or tweet to me at @Atulmaharaj