In one of my earlier posts, I had quoted Mr Warren Buffet who says "If you don't find a way to make money while you sleep, you will work until you die". And I'm sure most of you out there would agree. Of all the various financial instruments on offer, I believe that Mutual Funds are an excellent way for anyone to put their money to work. With their hard-earned money managed by a professional, there's a lesser chance of things going bad. (barring external factors) I'm glad to see that more and more people have started investing. Many feel that investment is more critical than having insurance – health insurance plans to be specific – and often rely on their employer-provided health insurance plans. I'm against that. I believe that having diversified investments and health insurance is a great way to secure your family's future.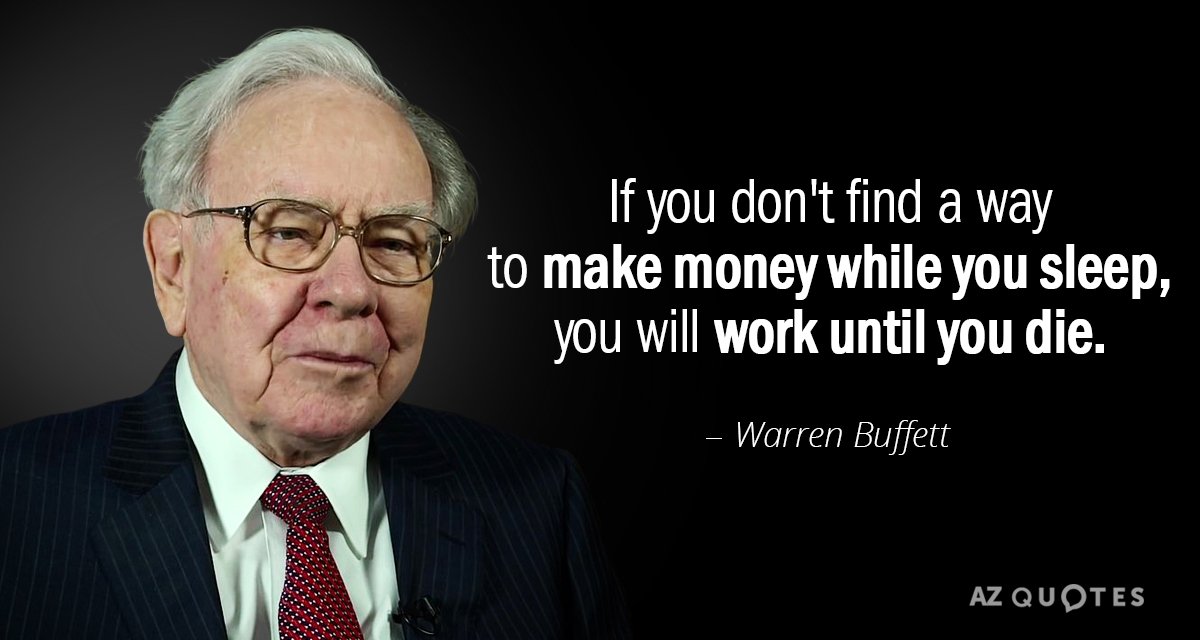 Changing Lifestyle – the culprit
Gone are the days when physical work was more. People would walk from one desk to another, one building to another. Today, that's all replaced by Skype. Even if I have to talk to the person in the next cubicle, I'll ping them rather than going there. Our lives revolve around our desks which have become our home and work. On an average, a person spends about 8-10 hrs in front of the computer. And that means a sedentary lifestyle which leads to improper food and finally affects health.
As a travel blogger, I feel that being fit is essential when you travel. If you are healthy, you can easily handle anything that comes your way. And it all depends on your lifestyle. However, no matter how much you try, some issues crop up during the later years of your life. And to ensure that things stay under control, health insurance plans help.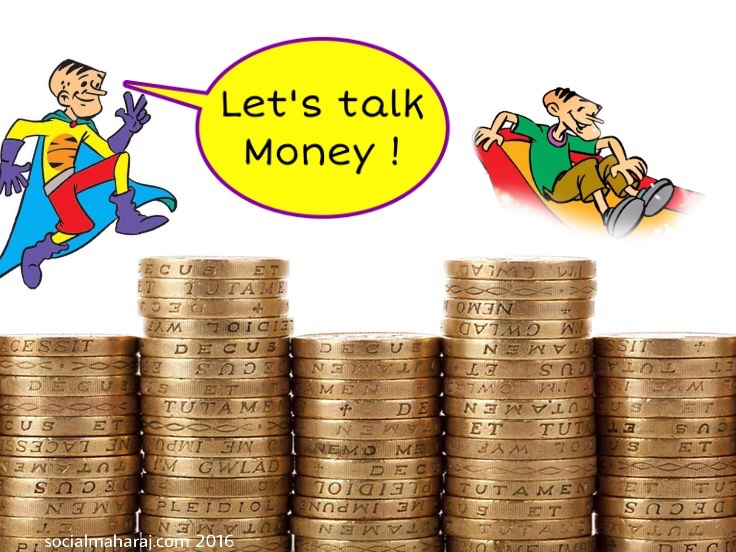 Investment and Insurance – Secure your future
Investing in diversified instruments to put your idle money at work, ensures you build wealth over time. Investment can be in any form – land, gold, mutual funds or even stocks. Having your money put in an array of instruments help you tackle the fluctuations in the markets and build wealth over time.
Investments will help you achieve your financial goals. Be it travelling to a foreign destination or buying your own house. If you have the money, you can secure your family's future.
Investing in health insurance plans not only for yourself but your family does wonders. A family floater health insurance plan will take care of all your expenses towards medical ailments of your family.
"Safety on the road is Safe tea at home" reads one of the boards on a national highway. It's essential to stay safe on the roads. And it's equally important to have an insurance that helps you in case of an accident. After all, your life is more precious than your vehicle's.
Lastly, if you want to have the benefit of returns along with a health cover, you can opt for Unit Linked Health Insurance Plans (ULIP). These plans not only help you insure your health but also help build a corpus for future.
These were a few ways I believe you can Secure your Family's future with Investment and Insurance. If you plan your investments properly and start early, you are on track. In case you already have a health insurance plan with you, great. If not, you should get one. After all, you don't know what's in store. How do you think Investment and Insurance can help to secure your future? Mention in the comments below or tweet to me at @Atulmaharaj.
Disclaimer: "Mutual Fund Investments are subject to market risks, read the scheme related document and consult a financial advisor before investing. I'm not a financial expert and whatever I've shared here is based on my experience of using the mentioned instruments."