With gyms going into indefinite closure, and work from home kicking in for most of the people, fitness slowly and steadily became a priority for many. For instance I myself joined the Cult Live class and having a good time. However, just yesterday I saw that Cult Live class isn't FREE anymore. I know there are a lot of people who have Cult membership however is the new cure fit live membership worth ? Let's find out.
What is Cult Live Class ?
Cult as most of you might know is a chain of fitness center across India an have recently opened in the United States. It has a cult following as many people have ditched other gyms to join this. Most of my friends are Cure Fit members too. Cult Live class was started around October last year and has been quite a hit since then. Especially during these COVID-19 times, people have turned towards Cult Live class to keep themselves fit during this lockdown.
Cult Live class is a platform where you can attend fitness sessions for Free. From dance to yoga to boxing and core conditioning. They have some of the best trainers and also have Cult Masterclass with some of the best athletes in the world like Brett Lee, Jhonty Rhodes, Smriti Mandhana, Mary Kom to name a few.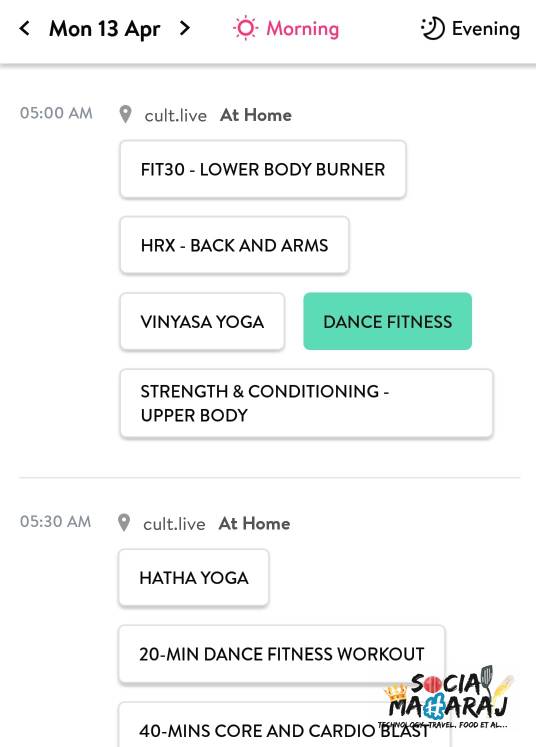 It was just yesterday when I was booking my class, it asked me to subscribe to Cure Fit Live Membership. I restarted the app multiple times to check if that was a bug, alas it wasn't. This meant that Cult Live Membership is no more free and is a paid service starting today. Though the founder had done a poll few days back on Twitter and not many agreed for paying for cult live membership, they rolled out this feature.
How much will you pay monthly for the Cult Live digital classes?

— Ankit (@ankitnagori27) May 25, 2020
Charges for Cure Fit Live Membership
Though the charges for Cure Fit live membership aren't like the normal gym membership, however they aren't cheap either. After a 14 day Free Trial of Cure Fit Live class, you can opt for one of the following cure fit live memberships:
3 months for 1199 (original 1749)
6 months for 1899 (original 2699)
12 months for 3899 (original 3999)
So for a 12 month cure fit live membership subscription you'd pay about rs 241 per month. So what would you get with the cure fit live membership? Below is what you are entitled to receive as a part of the cure fit live membership. You will have unlimited access to the following:
Fitness, Dance, Meditation & Cooking Classes
Celebrity Masterclass
Live leaderbaord with Energy Meter
Workout with Friends and FAmily
Chromecase Support
All of these features were free till yesterday on Cult Fit, but from today Cure Fit Live is no more FREE. You need to purchase a Cure Fit Live membership. So now the question is, Is Cure Fit Live Membership worth it?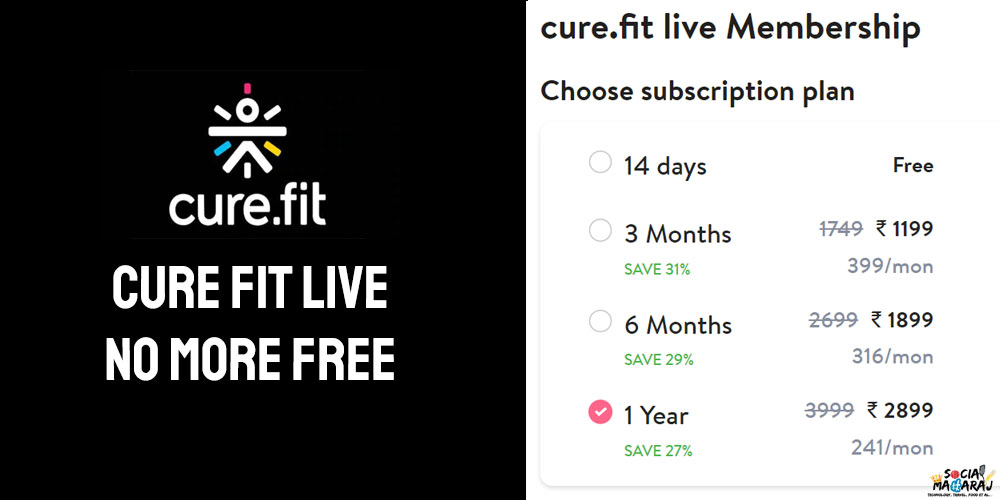 Why you should pay for Cure Fit Live Membership
Let's first look into why you should pay for the Cure Fit Live membership
You get access to sessions with leading and famous athletes.
You can enjoy exercising with your squad with the invite feature
You can track your moves with the energy meter and do better than others on the leader board.
Not only fitness, you will have access to dance, meditation and cooking classes as well
Also now that you are paying for the subscription, you might be motivated(forced) to join the sessions.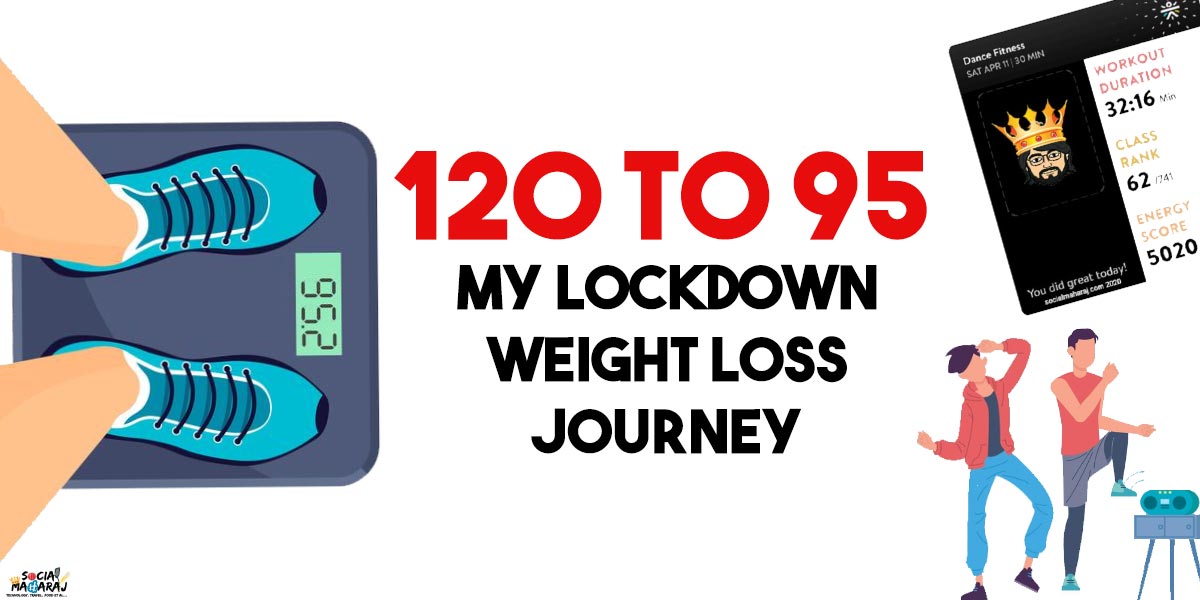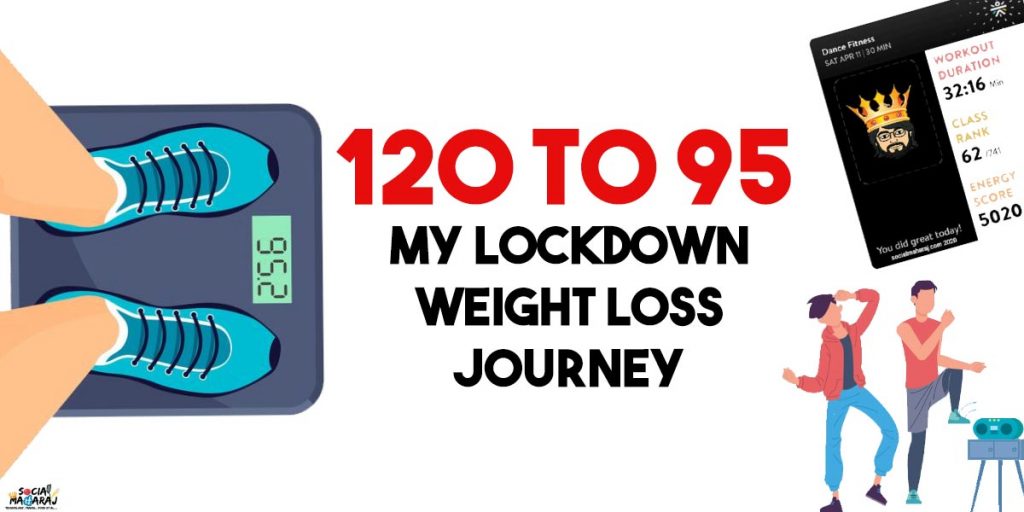 Why you should not pay for Cure Fit Live Membership
Now let's look into why paying for a cult live membership may not be worth
Though they talk about live classes, most of their classes aren't live. They are prerecorded sessions. This is based on my experience of using it for the last couple of months.
Because it is prerecorded, you can might as well dance,exercise to the tunes of some other videos on YouTube. I'm sure there are plenty of them.
As far as cooking is concerned, YouTube and Instagram have a lot of cooks sharing healthy recipes.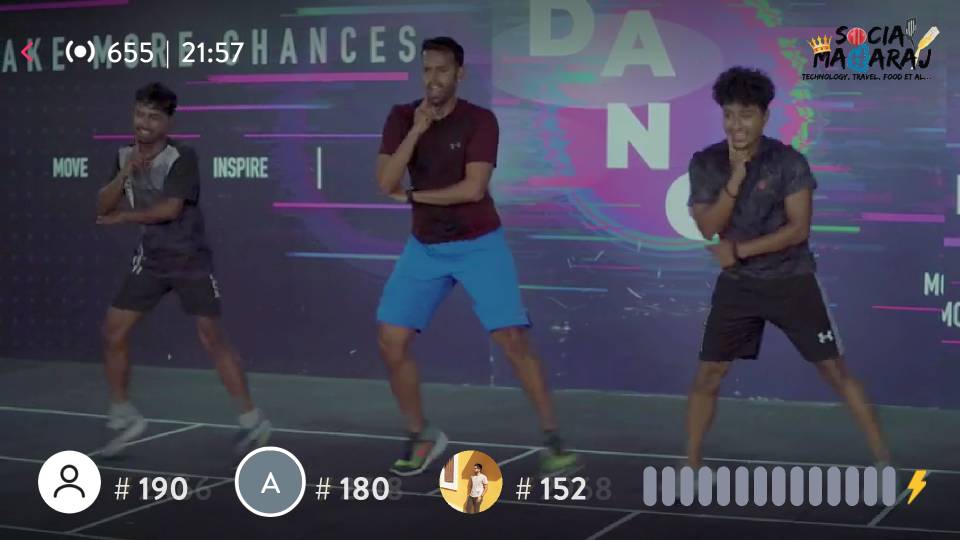 Final Verdict: Is it worth to get Cure Fit Live Membership ?
No, it is not worth for most of the reasons to buy the Cure Fit Live membership. Except for the energy meter and leader board, I don't think there's any feature worth paying for. Like I mentioned, most of these pre recorded videos are already available on the internet which makes cult live membership not worth. Only if they actually start giving live sessions instead of pre-recorded ones, it would make sense to pay.
Further, I do understand they might have to pay up for the services they are using to provide cult live classes. However, 3000 Rs for prerecorded video is not just worth. I have activated my 14 day free trial anyways, will take time to make my final call. What would you do if you were in my place ? Share your thoughts in the comments below or tweet to me at @Atulmaharaj or DM me on Instagram.
Update June 6: Well I decided to purchase the membership for a year. With the amazon voucher on Cure Fit Live membership for 1 year, it costs effectively ₹240/month which is fine I guess. Now for everything that I've written earlier about pre-recorded videos, cooking videos, I still stand by those. However, the only that pulled me in getting this Cure Fit Live Membership was the Energy Meter. It's unique to this and I've gotten so used to it now. Also, I went through a lot of YouTube videos and realized that the songs, way of dance/teaching isn't the same and also there isn't a schedule for it. So yes, I got the subscription !
Also read my COVID lockdown weight loss journey!