If there is any person whose parents are neither in the Army nor have a central government job, and still has shifted places like crazy, it has to be me. Born in Lucknow, spent over a decade in Gujarat, few years in Goa, some in Maharashtra, another few in Karnataka, few in Delhi NCR and last few years in Telangana. That has been my journey so far.
Of all these years, some of the best times I had was during my boarding school life at New Era High School Panchgani. Thanks to the lockdown, I've had time to clean my room and that meant having a lot of nostalgic moments going through those old photo albums. Also it's been more than 2 years since I last visited Panchgani 🙁 So this post is going to be a memoir about the things I miss about my boarding school life.
Boarding School Life is full of memories
It's been close to 12 years since I passed out of New Era High School Panchgani and still have some of best friends from here. And no I wasn't a mischevious child to be sent to a boarding school. I've shared my memories from New Era High School in this post. Do read that too. There were a lot of things we did back then. Staying 24×7 with each other ensured we weren't just friends, but a rather a family.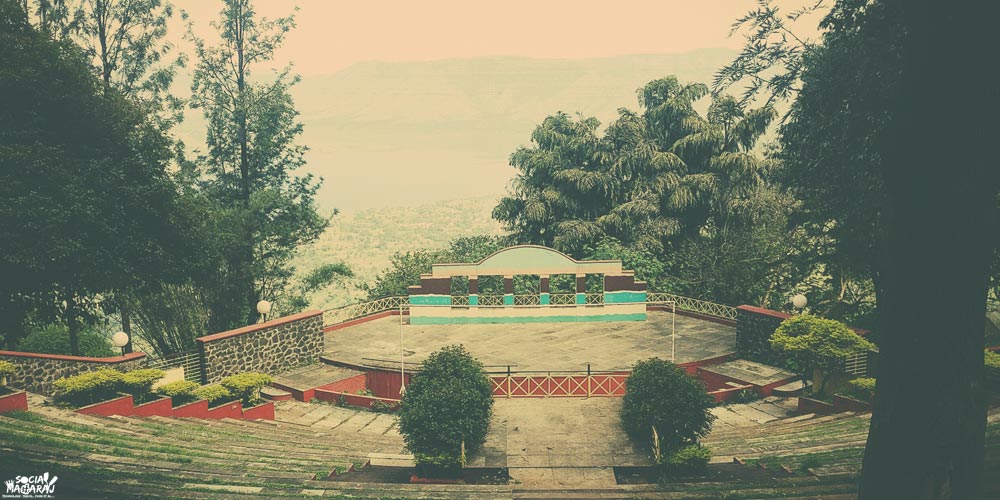 I've repeatedly talked about my boarding school life that were golden years which made me what I am today. It is a place for a lot of firsts for many: first dish, first website, first crush/love, first breakup, first time playing professional sport, first time in a movie, first time on a TV show… the list goes on and on. Here are a few things that I miss about my boarding school life. PS: Don't have many photos since cameras weren't allowed back then.
Breakfast and Dinner – Food is BAE 🤤
The first major missing from my boarding school life has to be food. Though this was the time that made and break a lot of things. For instance, till date I'm not fond of Schezwan Rice/Noodles because they didn't make it well at school. Lassi is another thing that I don't enjoy either. Barring these couple of items, I used to gorge on breakfast and dinner. Lunches were usually meh. We used to have a rotating menu which meant a new dish every day.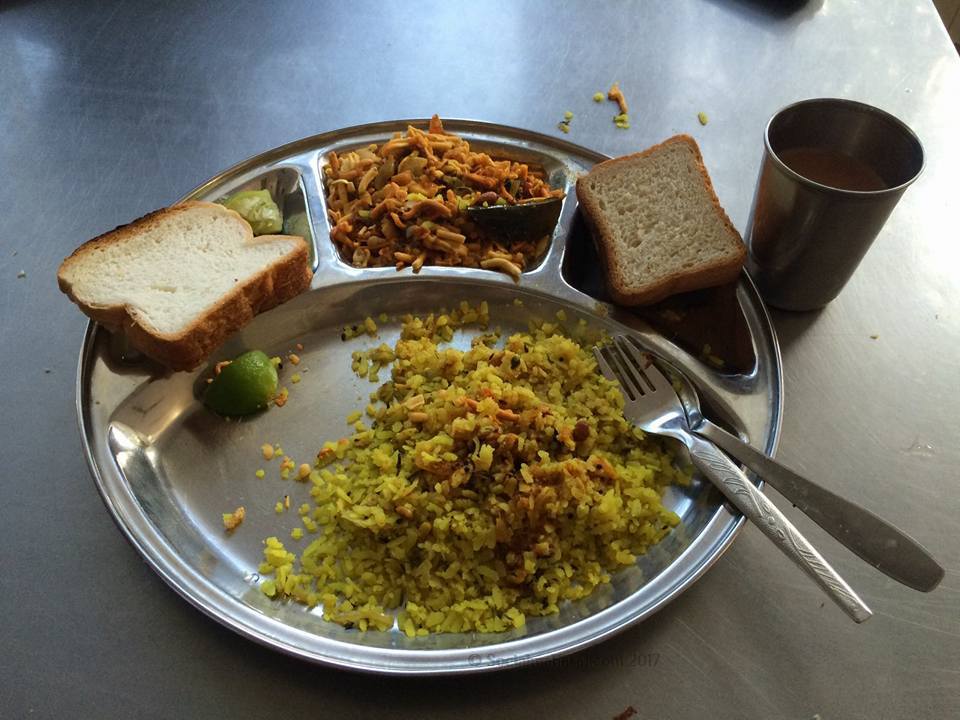 So be it stuffing myself with 30 idlis for breakfast competition or eating 20 rotis with Paneer Bhurji for dinner, I so enjoyed the food. Those Missal Pohe, Veg cutlet (besan chilla), Paneer Tikka, Paneer Bhurji, Pav Bhaji, Pizza, Chole and of course Rajma were my favorite ! Also dining halls were amongst the few places where boys and girls could meet outside of classes ;). So passing on 'messages' being involved in 'sign language' and the 'fashion show' on weekends (This because we used to wear school uniform everyday except weekend. So weekends meant total fashion show from boys and girls alike) From face packs to face scrubs, boys left no stoned un-turned to be their best on weekends.
Vocational courses – Need to get out of books too 🤓
One of the best things I liked about New Era High School Panchgani was the emphasis on vocational courses. Though we were asked to pay a little extra for these, it was totally worth. So every student had to choose 3 vocational courses from a list of 40 odd courses. The list included everything from glass painting and soft toy making to electronics, electrical to computer programming and cooking/baking along with two wheeler mechanics, photography and beautician course as well !
Which other boarding school offers such a vast variety of vocational courses ? The highlight of my boarding school life was learning to cook, bake and code. And these are helping me a lot. Coding is my rozi-roti while I'm cooking and baking during quarantine. Ever since I've been an ambassador for vocational courses. They must be given equal emphasis in all schools.
Educational Tours – Learning on the go 🗺️
Most of the day schools (during my schooling days) took for a day out on picnic. I remember going to water parks, amusement parks etc. However when I first moved to boarding school, I was introduced to educational tours. A proper 3-4 days tour to a different city. During my boarding school life I remember visiting Aurangabad, Hyderabad and also Badami. Though there was a lot of study and tour involved during the educational tours, there was masti as well.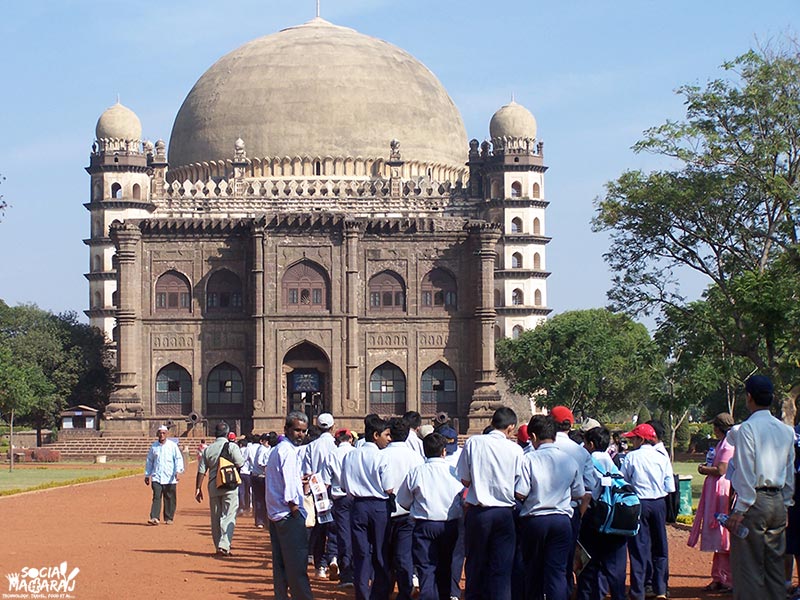 We didn't get to watch TV everyday during our boarding school life, hence educational tours meant watching TV all night. Also staying in hotel with friends was totally a different high (at that time) From spending hours in the bath tub to ordering food at midnight, we did everything. So this has to be one of the things I surely miss from my boarding school life.
Shopping and exeat – shop till you drop 🛍️
There are boarding schools in India that might allow students to leave the campus quite often. However during my boarding school life at New Era High School Panchgani, we were allowed to go out of the campus only on shopping days and exeat (the first time I actually heard of this word was when I joined boarding school) which only happened once in 2 months or so. For a 7th grader, getting money to buy items gave a sense of independence and also responsibility. We were given (I guess) ₹150 and we had to spend everything and come back to school. It wasn't a big deal then.
Shopping mostly involved chocolates, snacks, stationery, gifts and also food. Walking into a restaurant with the waiter calling you sir, and you getting to choose what you want to eat, that's what I always waited for. There were times when I spent the entire amount on eating. One Paneer Butter Masala for ₹110 and 2 rotis for ₹40 – I'm broke already ! That involved some serious math back then 😛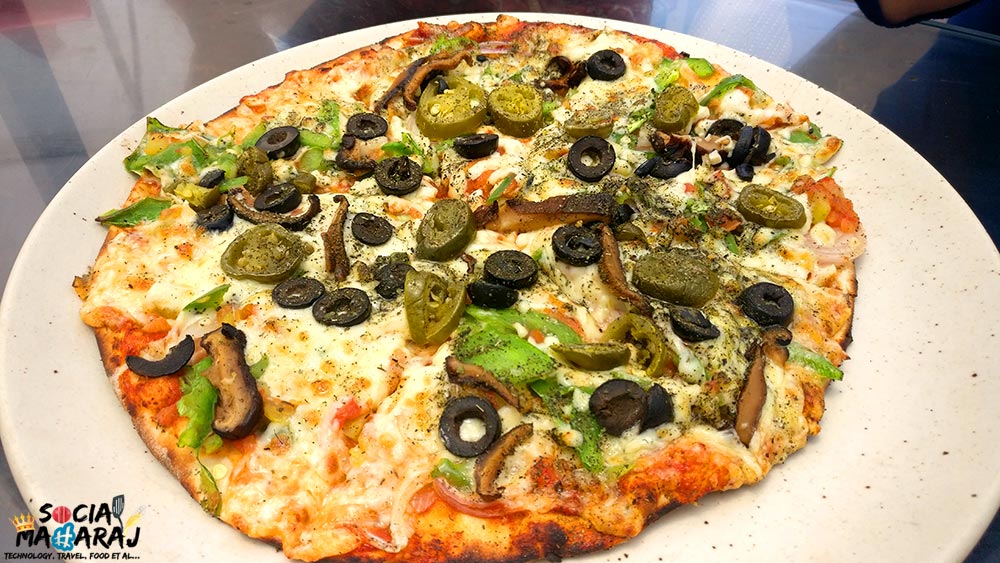 Also there was one incident when few of my friends had some extra cash left and we decided to buy 5-6 watermelons ! We got back to school and our 'maushi' helped us cut and distribute it to everyone ! Also at times we did go dutch whenever we visited Mapro Garden – those sandwiches and pizzas 😍 – because Mapro was expensive !
Boarding School Life was the Best
If you ask about boarding school life to anyone who has been to a boarding school (not college hostels), they would definitely have had a wonderful time. It was a perfect movie with a pinch of everything – studies, fun, food, love/infatuation, fights and above all friendship. It's my boarding school friends whom I'm in touch with the most (though I'm unable to make to their video calls often since I sleep by the time they have a group call)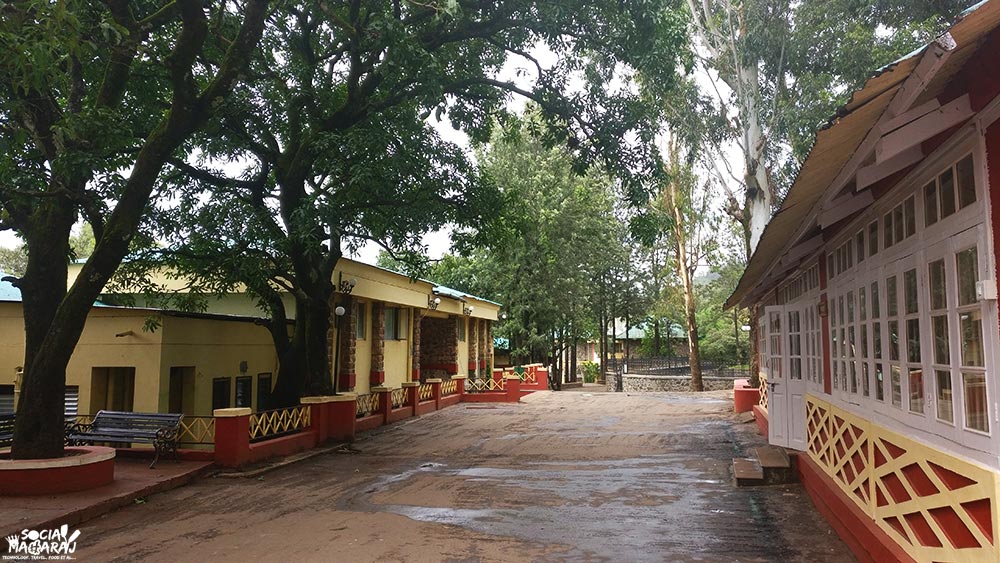 There are so many other things about boarding school life that you cannot experience anywhere else. So if you've been to a boarding school, how was you boarding school life ? What do you miss the most about it ? Share this with your boarding school buddies and see what they have to say. Mention your thoughts in the comments below or tweet to me at @Atulmaharaj or DM me on Instagram.