Being a resident of Delhi is every traveler's delight. You'll never run out of places for any of your extended weekends or quick getaways. Hill stations, luxury resorts, spiritual tours, royal visits, snowy wonderlands, adventure sports – you name the genre and everything is an overnight journey from here. So Dilli waale, you are lucky ! Here are 6 weekend destinations from Delhi you should visit.And I really miss about it after spending few years here in Hyderabad. There's almost nothing around Hyderabad.
Today, let us talk about two of the most popular weekend destinations from Delhi – Agra, a history buff's haven and Chandigarh, a relaxed holiday away from the overcrowded city life and noise. I've been to Chandigarh from Delhi and it an amazing place to be. Go ahead and read about the weekend destinations from Delhi for a fun road trip.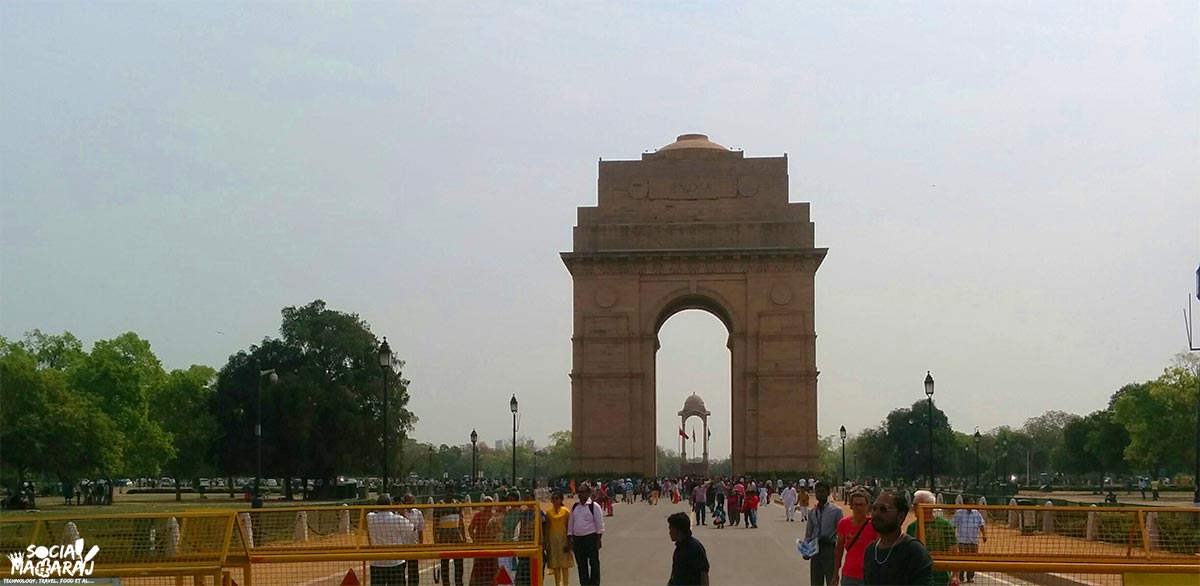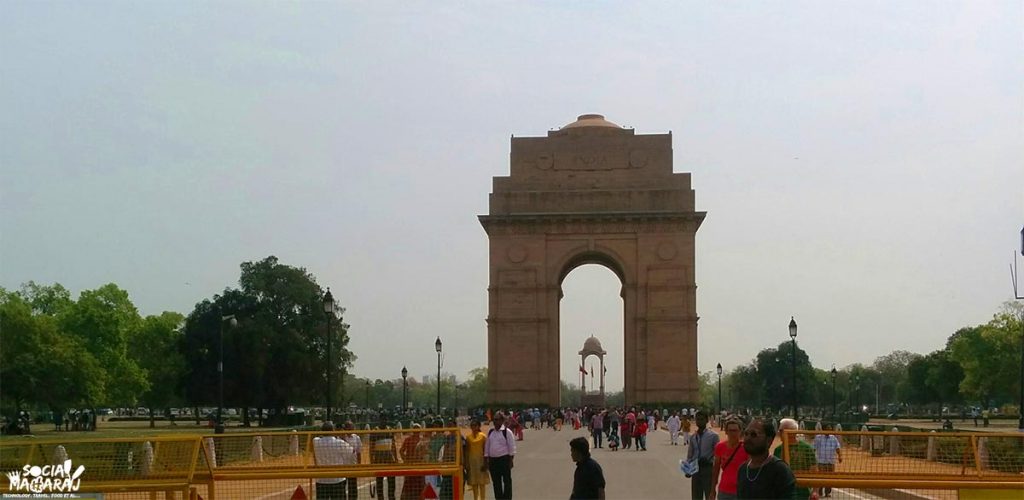 Weekend Destinations from Delhi you must visit
Agra – history buff's haven
250 km away from Delhi is the stunning little city of Agra, known around the globe as the house of the iconic Taj Mahal, one of the seven Wonders of the World. However, there's a lot more to Agra than this 400-years old symbol of undying love. The journey to Agra from Delhi takes about 5 hours and can easily be covered by road. Savaari offers reliable cab services on this route and their Delhi to Agra taxi fare is very affordable.
Taj Mahal
One of the most epic landmarks in the world, Taj Mahal is a must-see for everyone at least once in a lifetime. Not only the domestic tourists, the monument also witnesses a million footfall of foreign travelers every year. You'll fall in love with the Taj the moment you set your eyes on it – the ivory white-marbled mausoleum is an example of the perfect blend of Islamic, Indian and Persian styles of architecture. While the best time to visit the Taj is early in the morning, once a month during the full-moon eve, it is open for night-time viewing and it is a sight to behold!
Agra Fort
Another architectural wonder of the Mughals is Agra Fort, the red sandstone and marble architecture, symbolic of Emperor Akbar's grandeur and power. Another one of the UNESCO world heritage sites in Agra, the fort houses the Diwan-e-aam, Diwan-e-khaas and Sheesh Mahal. When here, hire a guide to teleport into the era of the Mughals listening to the fascinating stories of the Agra Fort.
Taj Nature Walk
While the city of Agra is primarily about Mughal history and all things Taj, you can never get enough of it! Located just 500 metres from the Taj, is the Taj Nature Walk. It is a huge garden which offers splendid views of the Taj Mahal from stunning angles and is a perfect spot to delight the photographer in you. Besides, the walk is a charm in itself as you spot kingfishers, parakeets and peacocks dancing on the way.
Kinari Market
No vacation is complete without some souvenir shopping. While there are loads of markets in Agra, exploring Kinari Bazaar gives you a peek into Agra's local culture. It is famous for marble, leather, and handicraft shopping. Do not forget to get a box of Agra ke pethe from here for your loved ones back home.
Chandigarh – relaxed getaway destination
Located at a distance of 250 km from Delhi is the planned city of Chandigarh – one of the fantastic weekend destinations from Delhi. The journey takes about 5 hours. The best way to reach Chandigarh is by car as the road trip is as exciting as the destination. For best experience, take Savaari's comfortable, chauffeur driven cab from Delhi to Chandigarh.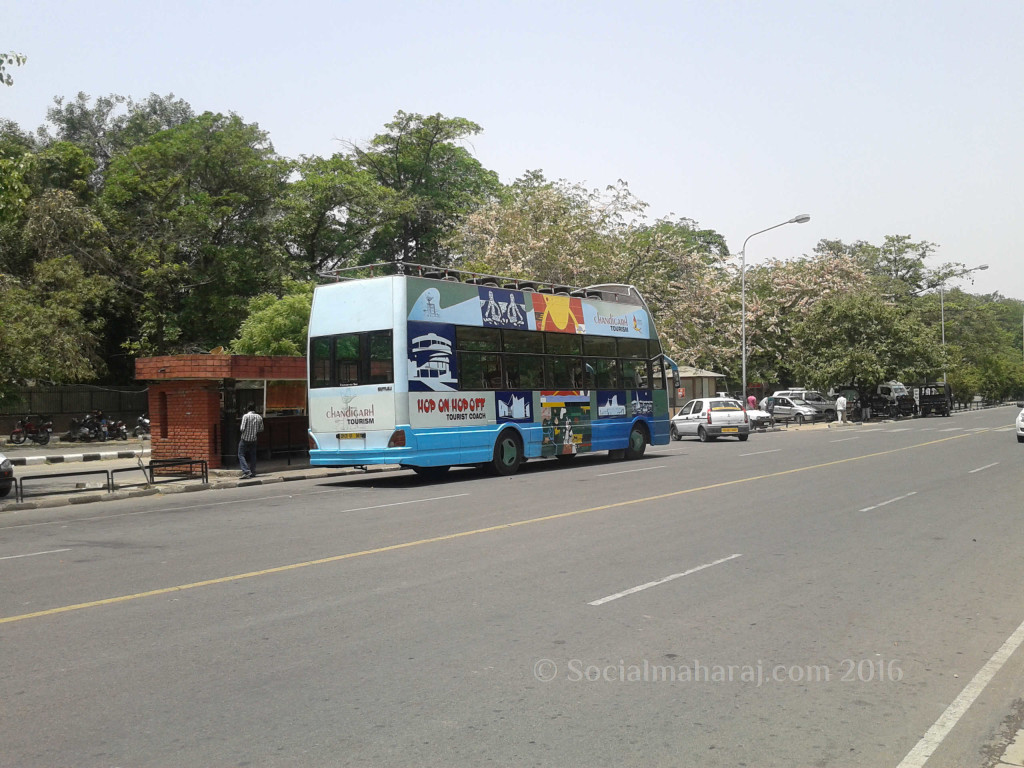 Rock Garden
Built in 1957 by a road inspector Mr. Nek Chand, the Rock Garden of Chandigarh is one of its kind – an example of sheer brilliance, creativity and beauty. It is a huge garden containing sculptures made purely out of waste and discarded materials – bangles, glasses, china plates, bottles, tiles, bulbs, pebbles, sinks, lamps etc. Whether you are out with family or friends, this is a must-see place in Chandigarh.
Sukhna Lake
After exploring the Rock Garden, you can head over to the calm and serene Sukhna Lake for a relaxed evening by the waters. You can simply take a stroll, or indulge in boating activities whilst admiring the views of the lake. It is a perfect spot for picnics. You can also enjoy some delicious food from the various food stalls nearby, simultaneously enjoying music that's played during the evenings.
Pinjore Garden
Technically this place is in Panchkula, Haryana however the close proximity of Pinjore garden from Chandigarh makes it another good place to visit. The garden is inspired from the Shalimar Gardens in Jammu & Kashmir. The gardens are quite peaceful and there are fountains and greenery everywhere. There's also this shopping area outside where you can get some handicraft items. Overall a decent place for a good fun evening with friends and family.
So that was my list of weekend destinations from Delhi. No matter what time of the year it is, there are some gorgeous places around Delhi. Moreover many of them are quite accessible by road, air and rail. And when you have a slightly longer time to plan your weekend getaway, it's best to drive out to these places and have a good time. What are some other weekend destinations from Delhi that you would want to visit ? Mention it in the comments below or tweet to me at @Atulmaharaj or DM me on Instagram.