One of the ways I overcome the writer's block is by going through photos on my hard disk. It helps me to come up with something interesting for you. Going through the photos today, I stumbled upon this photo of amazing sandwiches and pizzas. Not it's not any cafe but it's a place where I've spent few years of my childhood. You already know from the title of this post that I'm going to talk about Mapro Garden in Panchgani. No matter what holiday website you browse, Mapro Garden is one place that will be there amongst the top attractions. And why not, it truly deserves to be there. Here I'll talk about my childhood experiences at Mapro and how it has evolved and scaled up over the years.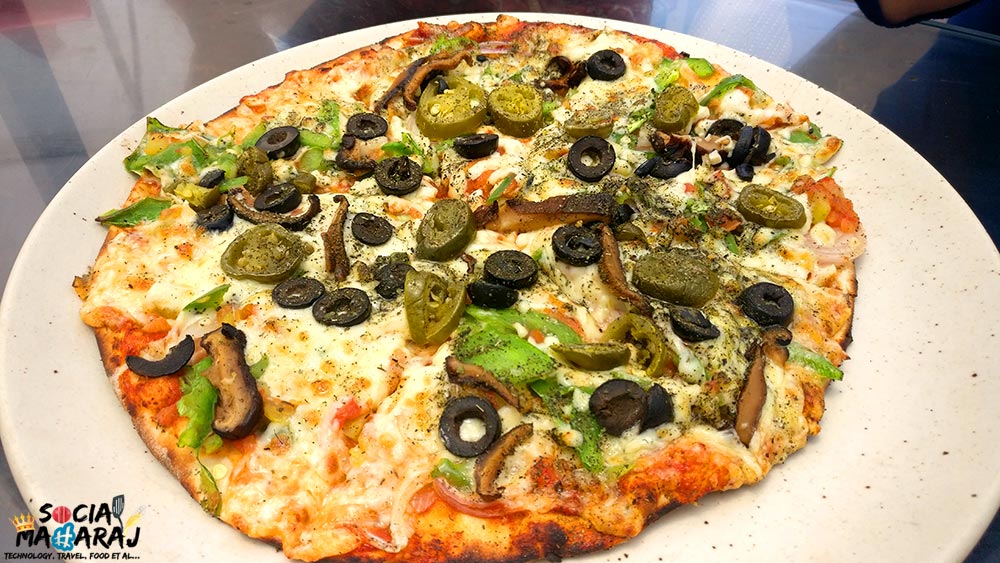 The Early Days – Mapro Garden, my childhood
I started studying in New Era High School back in 2003/04 and it wasn't quite a good experience in the first few years of boarding school. The only thing I heard from everyone around me was that only kids who are mischievous are put into a boarding school but I wasn't. So why was I put into a boarding school ? Me writing this post along with all that I've achieved in the past decade is the answer. Anyways, Panchgani is known for strawberries and this was where I had my first encounter with real strawberries and not crushes/artificial flavours. And one popular name associated with strawberries back then was Mapro. Mapro – for those who don't know – is a company that makes all sorts of juices, crushes, jams, jellies and things a like. The brand does have a small home in most of the big supermarkets in India.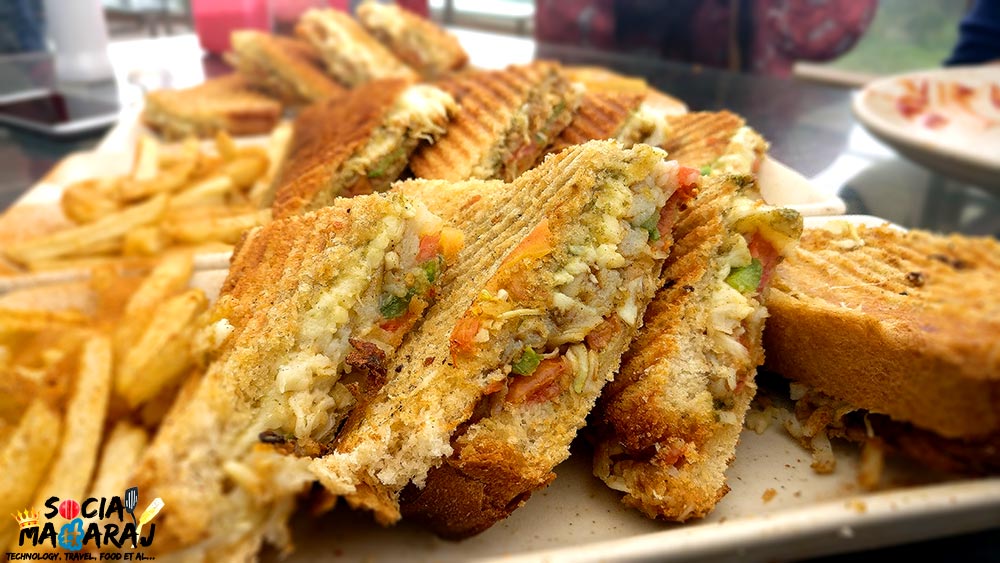 Mapro Garden is situated close to Mahabaleshwar and takes about 10-15mins to reach by road from Panchgani. During my early days, we went to Mapro Gardens during weekends. In those days too, Mapro Garden was costly and that meant all of us had to dutch to eat the delicious sandwiches and pizzas there. We often had no money left for the luscious desserts, so we took advantage of the 'Free Sampling' of various juices to please our taste buds. There was a small factory tour where we saw how juices/jams were made as we walked through the lush green gardens. Those were the days…
Mapro Garden – Sandwiches, Pizzas and Juices
I've been visiting Panchgani every two years since I completed schooling and apart from spending time at school, I make a point to visit Mapro Garden to relish the sandwiches and pizzas. Just like everything has changed, Mapro Garden has changed a lot from what it was back during my schooling days. The factory isn't there anymore and has shifted to a new place near Wai. The shopping area which barely had two racks is nothing less than a mall today. The food court is now shifted below and the lush green gardens are replaced by dining tables.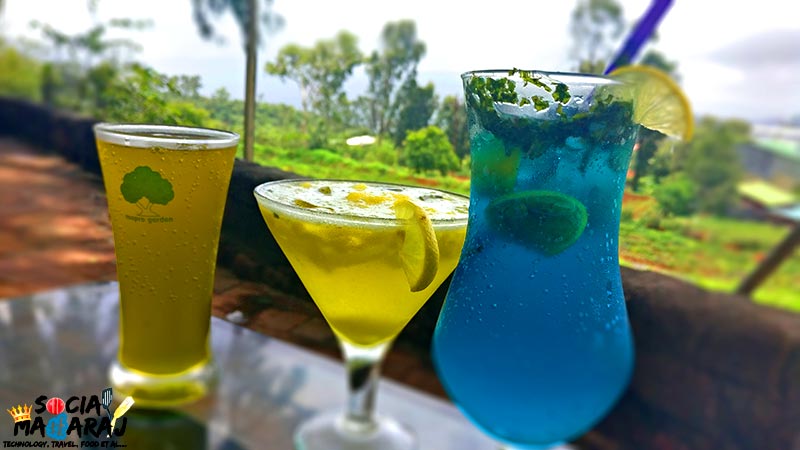 Even with these changes, the amazing view and the tasty sandwiches and pizzas haven't changed. Expect the prices. The sandwiches are huge and are overfilling. Pizzas on the other hand are made on wood fire and thus has a different taste. The variety on the menu is quite limited but everything tastes so good. I remember last time around too when I went there, after the meals, me and my friends did have the 'free sampling' sessions. Not because we were broke, but it was fun to have a drink and talk about the golden years we spent at NEHS
Short getaway or vacation – Mapro Garden is a must visit
Whoever has ever asked me about Panchgani or Mahabaleshwar, I've always told them to spend some time at Mapro Graden. Preferably have a meal there apart from buying juices and jams. Trust me, you will thank me later. I feel that no trip is complete without visiting Mapro Garden if you are going to Mahabaleshwar or Panchgani. And if you are an alumni of any school, Mapro Garden takes the 2nd position on your list as your school takes the pole position. If you've studied in Panchgani, I'm sure you would have spent time at Mapro Garden. I'd like to hear your experiences too. Mention them in the comments below or tweet to me at @Atulmaharaj