May – June are the months when most schools have vacations for the young ones while the older ones strive to excel in competitive exams. For me, as a child, it was summer vacations which meant taking a train trip to Lucknow. As I entered hostel, summer vacations were pushed forward as Panchgani – my second home – receives heavy rainfall. Panchgani and Mahabaleshwar are a two places that I've seen receive heavy rainfall and that's the case even today. Back in school, I didn't enjoy the rain much. However if I'm going to Panchgani now, I wouldn't mind taking a stroll in the rain.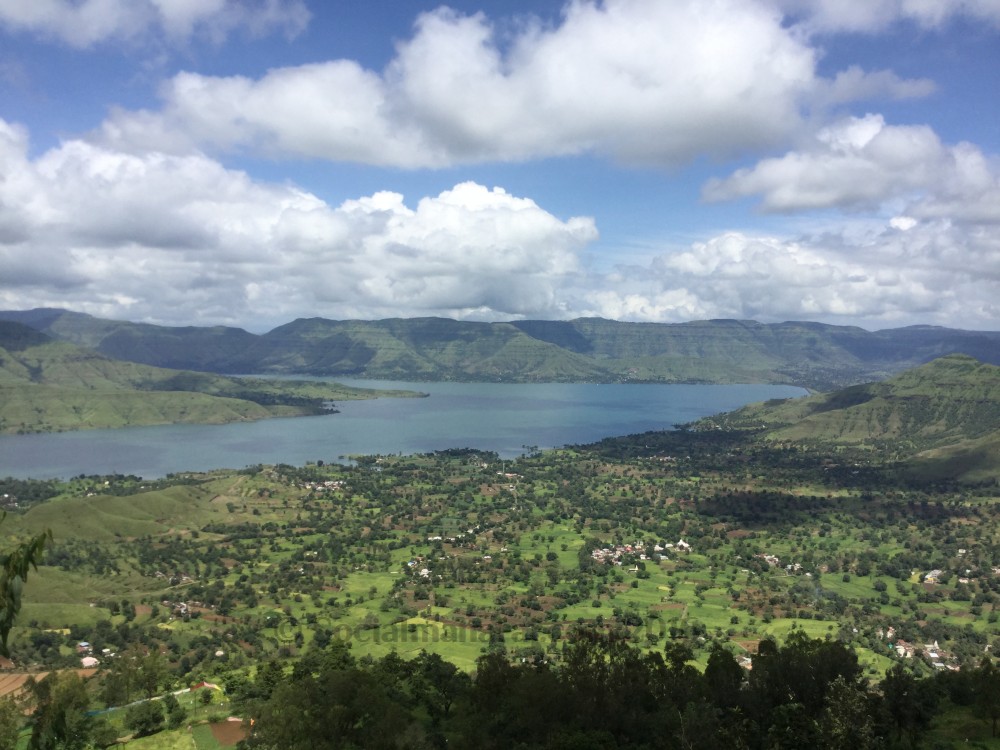 Maharashtra has a lot of such hill stations in and around Mumbai, which make up a great weekend getaway spot. I had been to Lonavala some time back (and I didn't write about it 🙁) and some how didn't enjoy it much. Anyways, the purpose of this post is to talk about Mahabaleshwar or Lonavala – which is a better getaway option ? Of Pune and Mumbai, I feel Pune is in a better spot as it is strategically close to both Lonavala (60kms) and Mahabaleshwar(120kms). Mumbai on the other hand is closer to Lonavala which is why I feel that the place is always crowded.
Sightseeing spots – Lonavala or Mahabaleshwar
While I visited Lonavala, there weren't many places that I could think of visiting. Tiger point is the famous one apparently there. There is also a Lion point at a walking distance from the Tiger point. The view from these two points is absolutely breathtaking. Apart from that there are a handful waterfalls in close vicinity. When it comes to Mahabaleshwar, there are a lot of sightseeing points that you can go to. You have the Krishna river origin temple, strawberry farms, elephant point, Venna lake (this lake freezes during winters) and Mapro obviously (never miss out on this when in Mahabaleshwar). Not only this, there's Panchgani which is like just 20 kms from Mahabaleshwar. And a visit to Panchgani is worth your time. There's table land, Sydney point and the amazing Harrison's Foley. So from the points and places to visit, I feel Mahabaleshwar is a better option over Lonavala.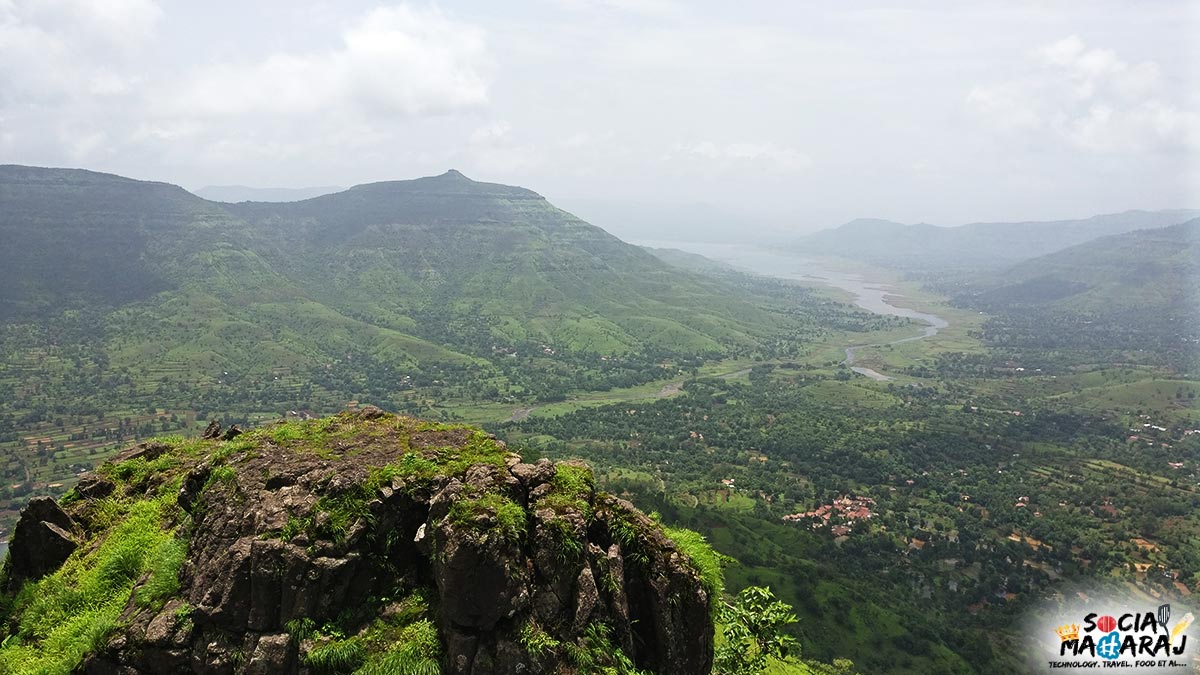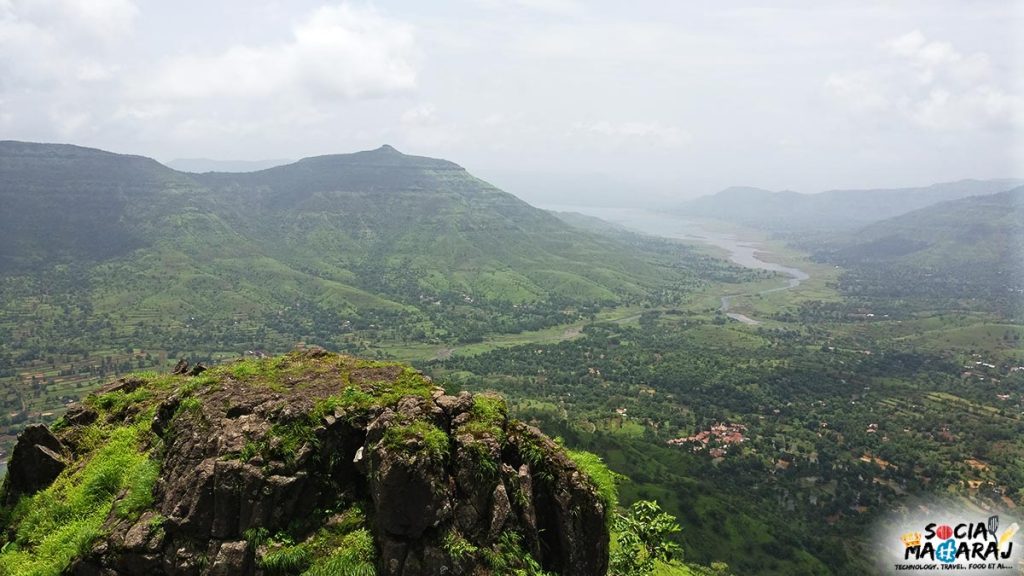 Maintenance – Mahabaleshwar is way cleaner than Lonavala
One thing that I particularly noticed during my trip to Lonavala is the cleanliness. Both Tiger Points are Lion Points are surrounded with beer bottles and cigarettes packs. Moreover, I was astonished to see the high consumption of Hookah around these places. I remember being flocked by food stall owners trying to see different flavoured Hookahs. That was a big let down for me. On the other hand, Mahabaleshwar and Panchgani are a lot cleaner. I haven't come across beer bottles / cigarette packs thrown at public places at least yet (my recent trip was last year when I visited Lonavala) Also, the civic authorities take a lot of care and pride in keeping the Panchgani / Mahabaleshwar stretch clean. Again, Mahabaleshwar is my choice.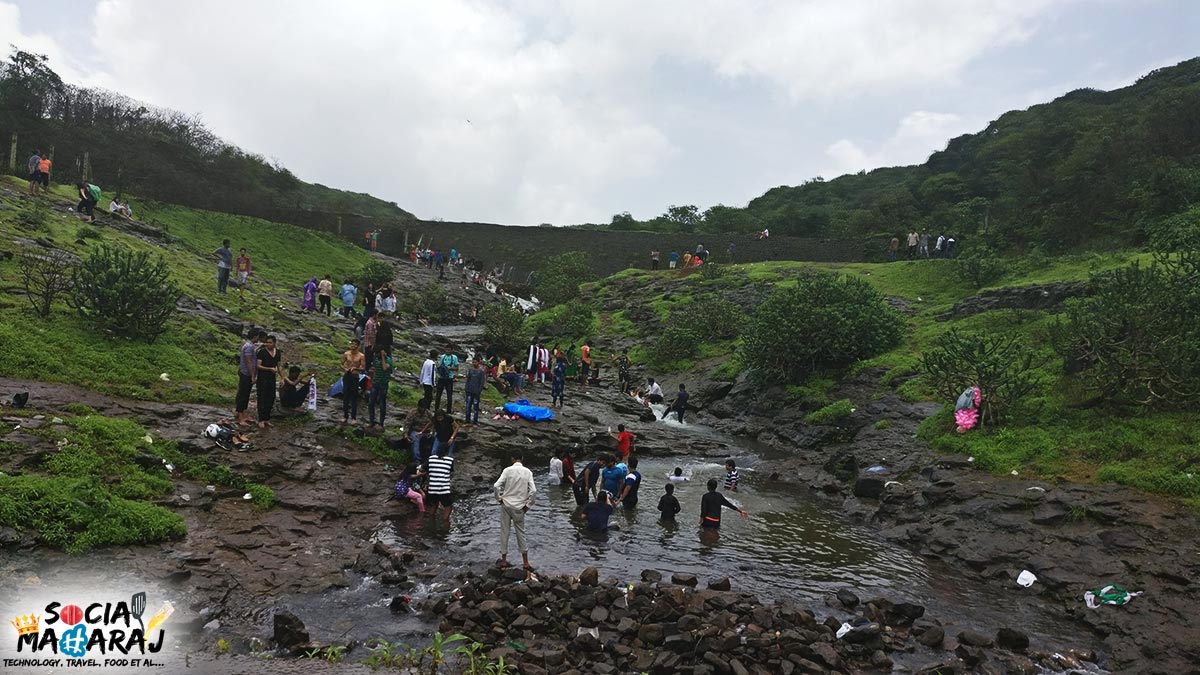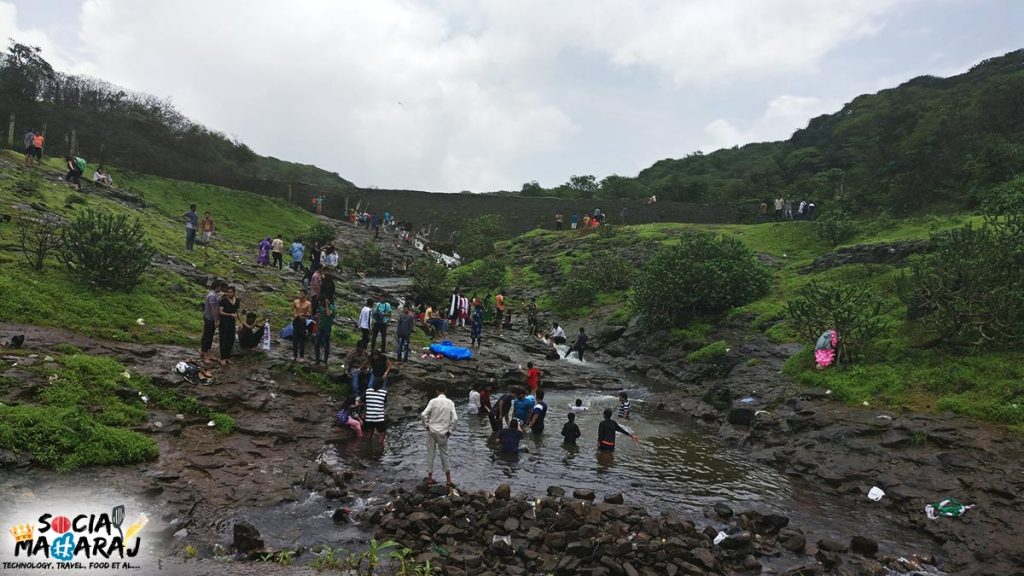 Crowd and Traffic chaos in Lonavala
I know that most of you would be getting an off day only during weekends, but go by my words, don't visit Lonavala on a weekend. Even if you are don't leave Lonavala on a weekend. The traffic jams in the town are terrible. We remember being stuck at a railway crossing for over an hour due to the traffic. And I guess this might be the reason why the place isn't clean. There were scores of people who ditched their cars and decided to walk to places just to avoid the traffic jams. I'm not denying that Mahabaleshwar / Panchgani isn't crowded. Especially during the summer vacations and school exeats, the traffic is too much. But I haven't been stuck in traffic jams yet. Being close to Mumbai, Lonavala has a lot of people coming to the hill station during weekends which creates the chaos.
It's clear from the post that if given an option, I would visit Mahabaleshwar / Panchgani any day over Lonavala. There are a lot more places to visit around Mahabaleshwar and also the place is a lot cleaner. Both Lonaval and Mahabaleshwar offer some of the best view points which cannot be missed. My suggestion would be that if you are planning a visit, I'd suggest to spend only a day in Lonavala while you can spend 2-3 days in Mahabaleshwar to enjoy the surroundings. Let me know your thoughts. I know I might be at the receiving end for talking about Lonavala, but that's just my opinion based on my one visit to the town. Share your views, and other places to visit or anything you feel I missed. Mention in the comments below or tweet to me at @Atulmaharaj