I did my first ever solo road trip in my Tata Punch a few weeks back. I traveled from Hyderabad to Pune which is close to 600kms one way. My office has called my entire team for a meeting in Pune. And I thought it was the best opportunity to take my first road trip. My previous blog post shares details about my Hyderabad to Pune road trip.
In this blog post, I want to share my learnings from the road trip. Since it was my first road trip, there were quite a few things that I had to do before I could actually drive. These are some tips that I feel would be handy for anyone planning their first road trip in India. And again, these are purely based on my experience and not something that I'm writing just for the sake of it.
7 Tips For Your First Road Trip
Car Servicing
The most basic (& important) thing is getting your car serviced before a long road trip. Luckily my first service was a couple of days before my trip so that was taken care of. Though the first service is mostly high-level checks, I was mentally calm that the car has been checked before this trip. You can read more about my Tata Punch First Service Experience to learn more about the process and the car.
Whenever you're going for such a long road trip, make sure to get the car checked. You must look into the tire pressure, engine/brake oil levels, coolant, and most importantly the wiper water level. (You'll realize this once you start driving)
Driving Stamina
The second most important thing is to prepare yourself mentally and physically especially when it's your first road trip. Since it's going to be a long drive, you should be prepared for it. However, I'd be wrong in saying that I didn't have the "What if" thoughts. What if the tire got punctured, what if the car broke down, what if I hit someone, what if someone hit me, and so on? And you cannot answer these without actually taking the car out. So take some small trips to understand yourself and the car better.
I did multiple trips, from Hyderabad to Nagarjuna Sagar, Hyderabad to Ramappa temple to figure that you.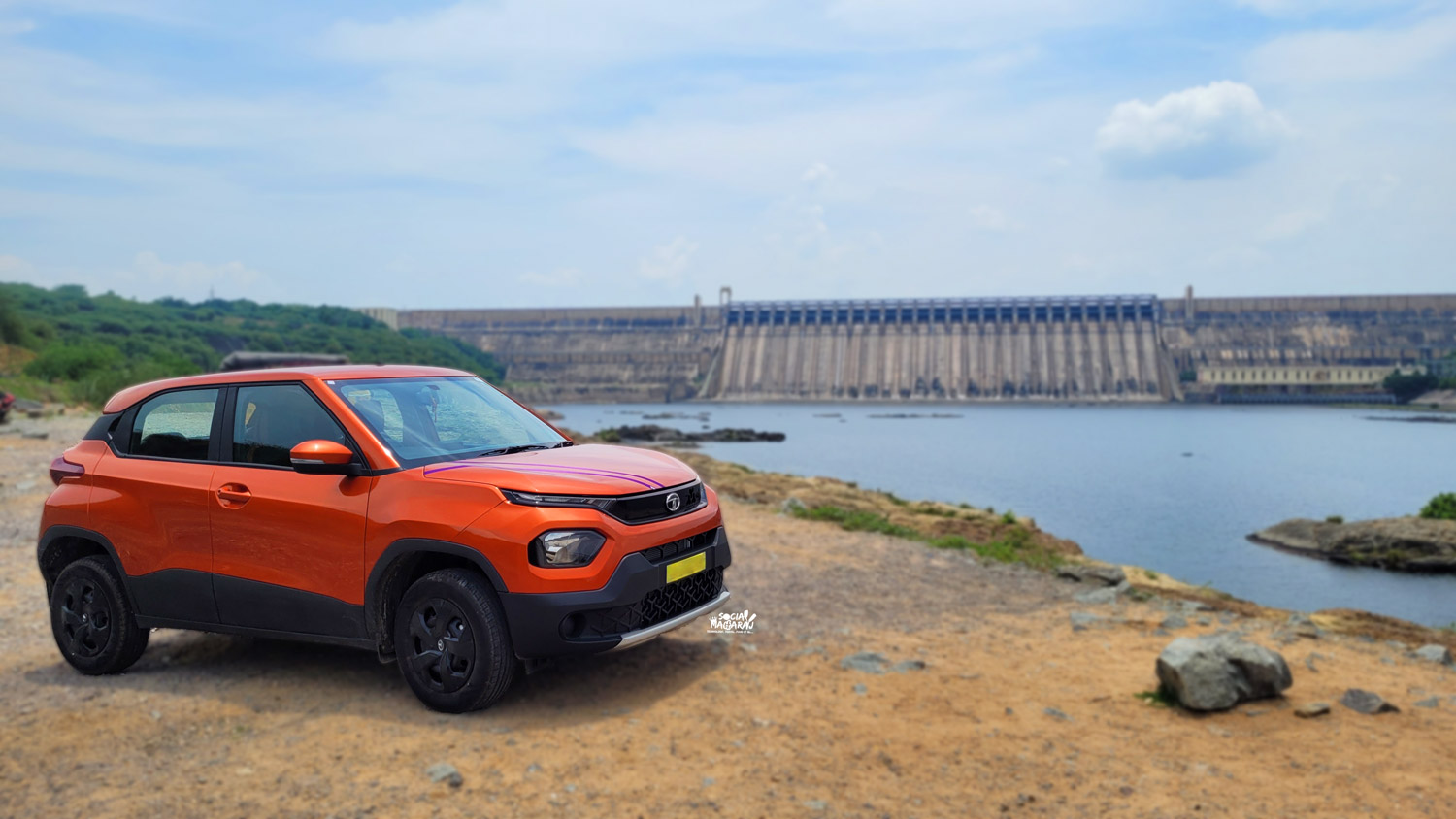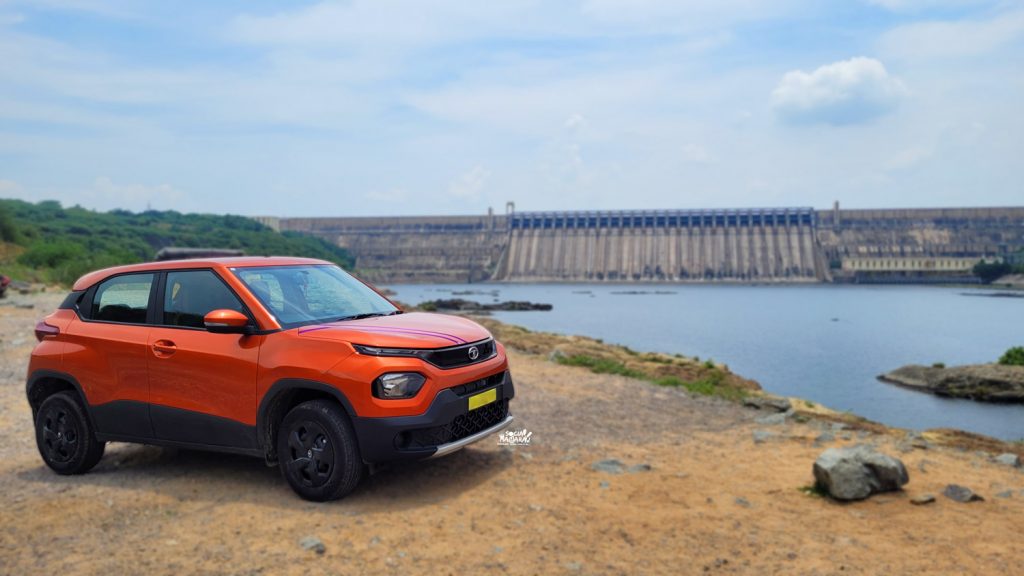 Mentally also, you need to train your brain to drive for long hours without losing focus. If you love driving, this shouldn't be an issue at all. Taking such small trips will help train your brain and prepare you for long road trips.
Fuel & Fastag Recharge
The next must-do thing is to fuel up your car. I'd suggest doing a full tank before leaving. In case you're driving to a state where the fuel prices are on the lower side, you can choose to fill up accordingly. Also, a mandatory thing nowadays is Fastag.
No matter where you're traveling in the country, you have to pay the toll. And more or less, the toll that you'd pay would come up close to 1Rs per KM. For instance, if you're traveling a distance of 600km one way, the toll amount would atleast be around 600 (+- 100-150 Rs). It's important to recharge your Fastag before you start your first road trip to avoid any hassles on the trip.
Document Check
The next important thing to keep a check on is the documents. Since you're doing such a long road trip, you'll ideally be crossing different states and that means you'd be subjected to random checks. So it's better to keep all the documents in hand. Vehicle registration document (RC Book), Car Insurance, Pollution Certificate, and Driving License are a must.
While many states do accept a digital copy of all the documents, it's always safe to have a printout as well. Further, you don't know about the network connectivity, so it's better to have a physical copy of the documents as well. Having all the documents will give you peace of mind for your first road trip.
Snacks & Water
Whether you're traveling with your family or solo, food and water is something you cannot miss on a road trip. Pack some munchies that you can munch on while driving. Chips, biscuits, wafers, or homemade namkeens are best. I'd suggest you open them in a container and take it instead of carrying them packed. It's easier to eat from a container rather than opening a packet and eating.
Further, having a good stock of water, you don't know where you can buy one on the road. Have 1 bottle each on every door or at least 4-5 liters. Being hydrated during such long trips is very important.
Cleaning Cloths & Newspaper
You may have washed your car and cleaned it inside out, but you must keep a few cleaning clothes and a newspaper. When you're driving on a highway, a lot of things especially insects, and bird droplets can fall on the windshield and affect your visibility.
Take a few breaks and wash your windshield with water and newspaper to clean it. Use the wipers and water effectively while driving to keep the windshield clean. Refill the wiper water storage as and when required.
Study The Route
Driving has become so much easier nowadays. During my childhood days, I remember sitting in the passenger's seat with a map book with roads and assisting my dad. Today with Google maps and navigation it has become so easy.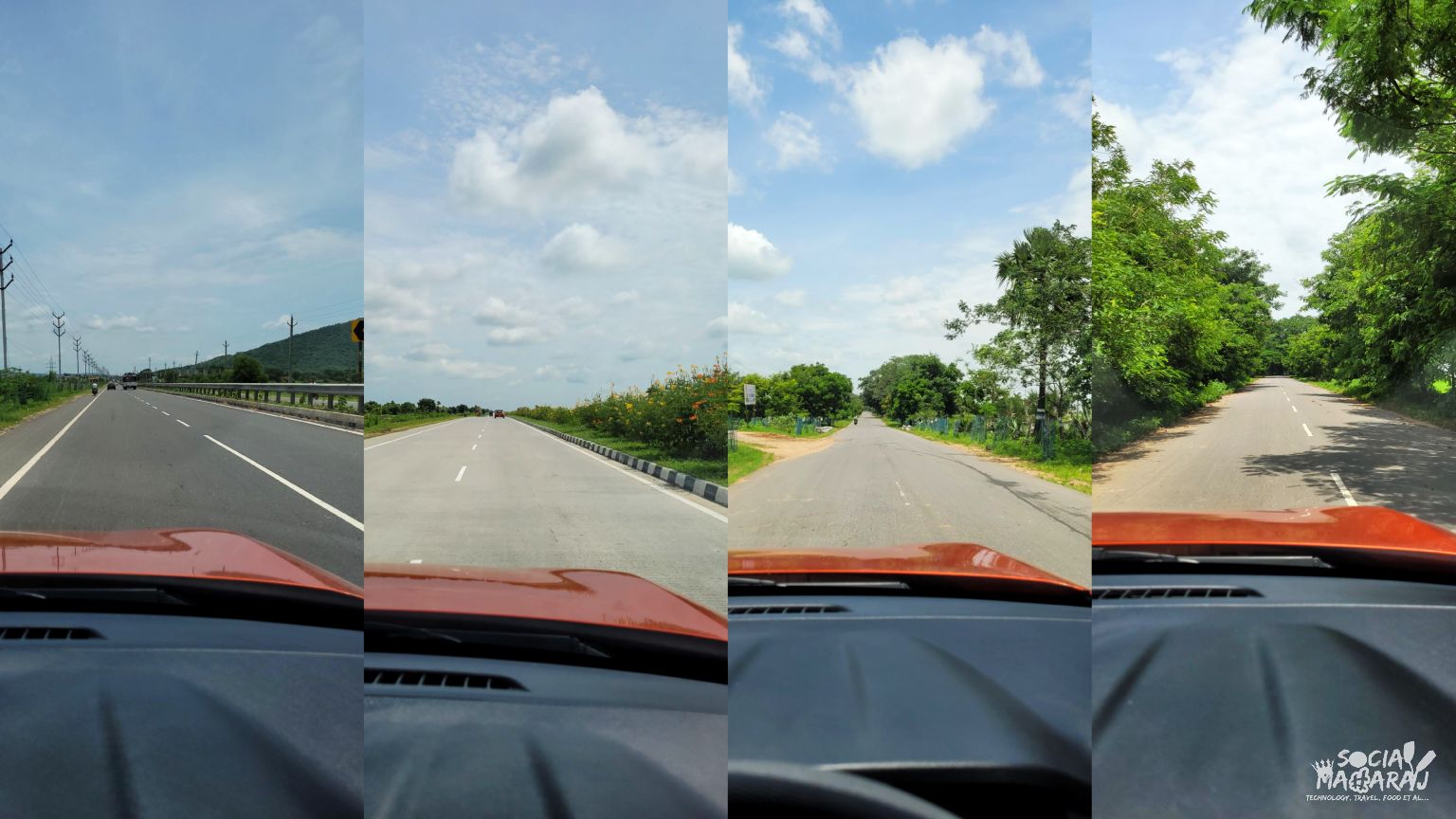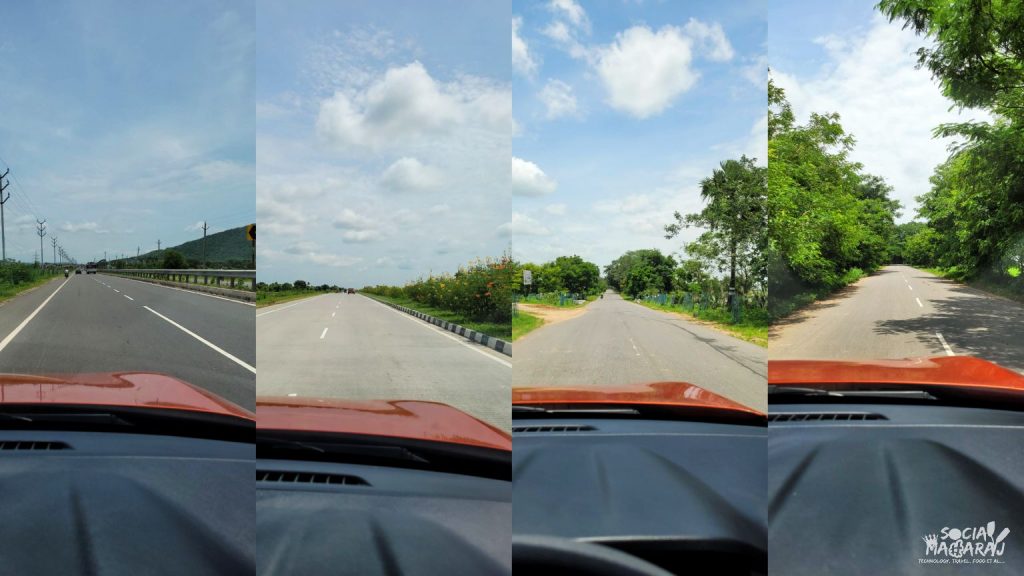 However, I'd still suggest you have a mental map of the route. Since it's your first road trip, know the route you're traveling on, and the town cities you'll pass by. Add the restaurants and fuel stations on the route where you'd want to stop. Having a mental picture of the route will help a lot. I do it for all my trips, even shorter ones in the city too!
Music Playlist
Last but not the least, is to carry your music with you. Whether it's a pen drive, Spotify playlist, or your smartphone. Your first road trip will be fun but it can get monotonous at times, especially in the afternoon. You need your music to be with you. Make a playlist with your favorite songs to go with you on the drive.
I had added random Spotify playlists that were of 6-7 hours duration. My Hyderabad to Pune road trip had good internet so I didn't download any music. However, if you plan to venture to areas where the network may be poor, download songs to be on the safer side.
How Do You Prepare For Your First Road Trip?
Those were some of the handy tips that I could list down to plan your first road trip. This was entirely based on my first road trip from Hyderabad to Pune. While I was excited well before the trip, I learned quite a lot during the trip. These learnings are helpful for anyone planning their first road trip and would definitely help them.
Lastly, as I said, I take small trips to prepare myself for the bigger ones. So was my Hyderabad to Pune road trip preparation for something bigger? Well, I do have something planned, let's see if that happens or not. To be the first one to know, follow me on Instagram at @Atulmaharaj, and on Twitter @Atulmaharaj. For any assistance or suggestions on this post, leave your comments below or Get in touch.