How many of you actually imagined that the pandemic would last this long? It started way back in November last year and quickly crippled the entire world. March was when it actually hit India and caught everyone off-guard. The cases were rising, curfews and lockdowns were put in place to contain the spread.
I remember I was at work when the notice by the state government was release about the curfew. The only work that everyone did that day was to ensure that their systems were updated, had internet access & were enabled to work remotely. At the end of the day, I saw more than 200 people moving out of the campus with desktops in their hands. Fast forward to today, all of us are now used to the work from home culture.
Though much hectic than work from the office, work from home is tough and most of us are managing it. However, I always wondered to go to a scenic destination and work remotely from there. Based on the places that I've visited, here are some of the most incredible remote working destinations in India.
Checklist for a remote working destination
Though we have the freedom to work remotely and from virtually anywhere, there is a checklist that we need. Considering most of the folks who are enabled to work remotely have desk-based jobs, below is the checklist you must have before choosing a remote working destination in India.
Network Connectivity
This is the most important criteria for any remote working destination in India. Whether you decide to work from home from the beaches of Goa or the hills in Manali, you need extremely good network connectivity. Hence whichever remote working destination you are zeroing in on, make sure you learn about the network connectivity there. It may not only be WiFi, but even cellular connectivity must be good. In the case where you don't have WiFi, at least your smartphone can be used as a hotspot.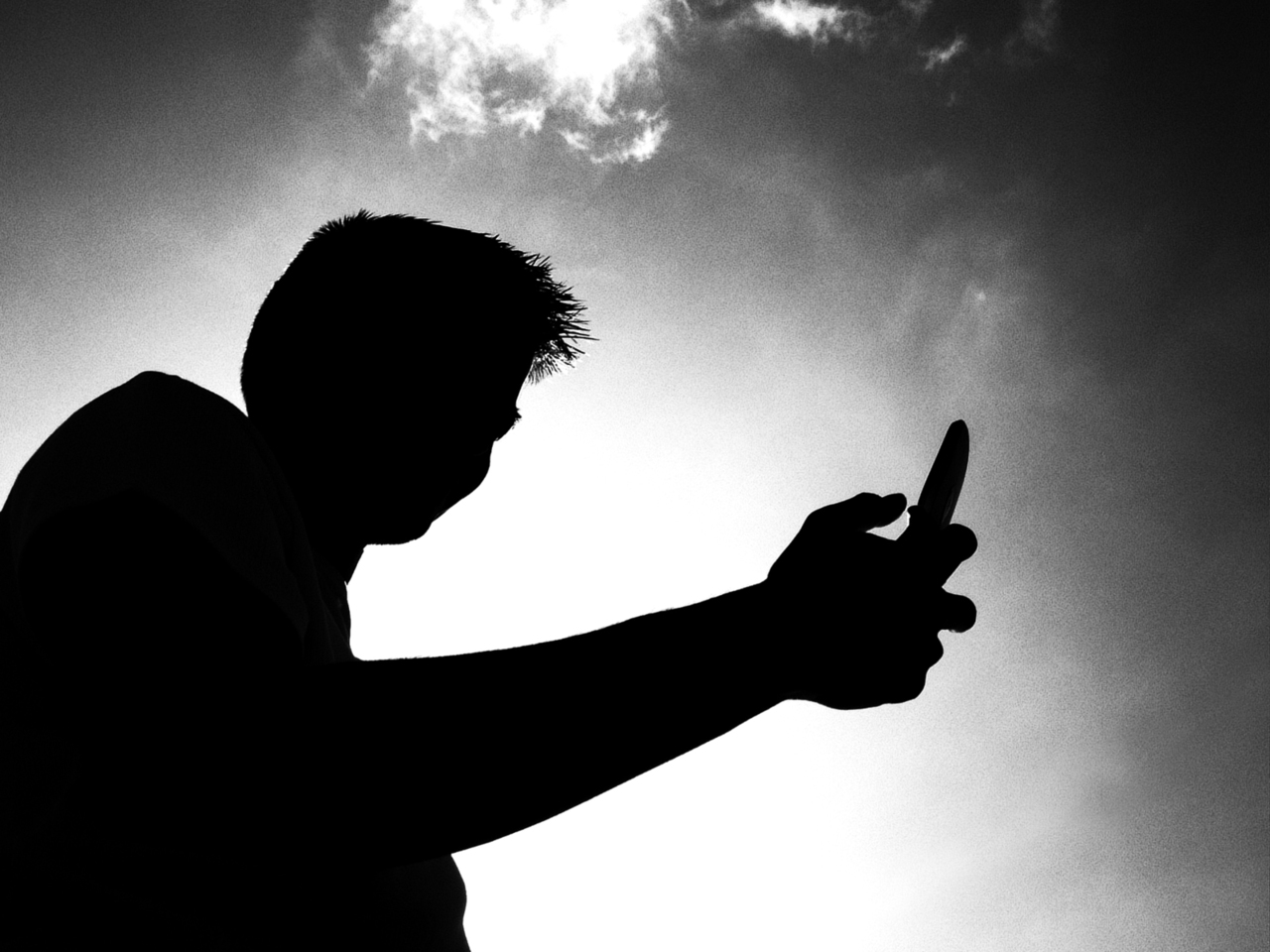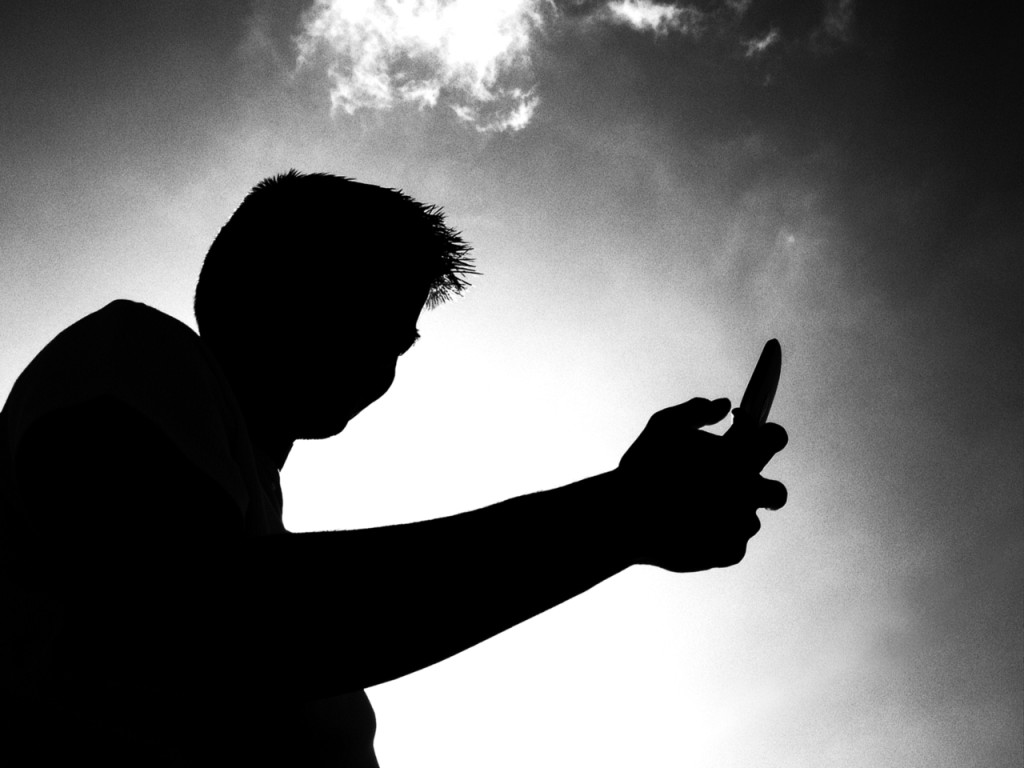 Power Backup
Another important thing to keep in mind is the power backup option at the place you are staying. Most of the remote places especially in the hills have power issues and that can hamper you working remotely. So whichever place you shortlist as a remote working destination, make sure you learn about the power arrangements. After all your battery backup also needs charging! You can also use your iPad as a laptop as that will have better battery life.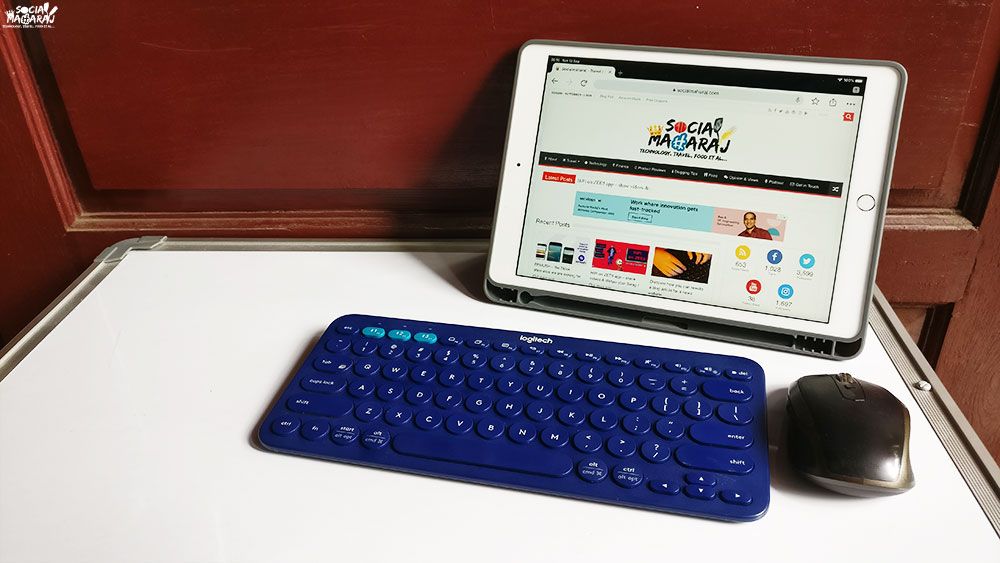 Hotel vs Homestay vs Hostel
This is another big concern while choosing a remote working destination after all you would be staying away from your house and that would mean you would be spending extra towards the rent. Whether you want to stay at a cozy homestay nestled in the hills or at a hostel near a beach or a swanky hotel, make sure your expenses are sorted. I'd prefer a homestay any day as the expenses would be on the lower side. Check out this article I wrote about AirBnb vs Oyo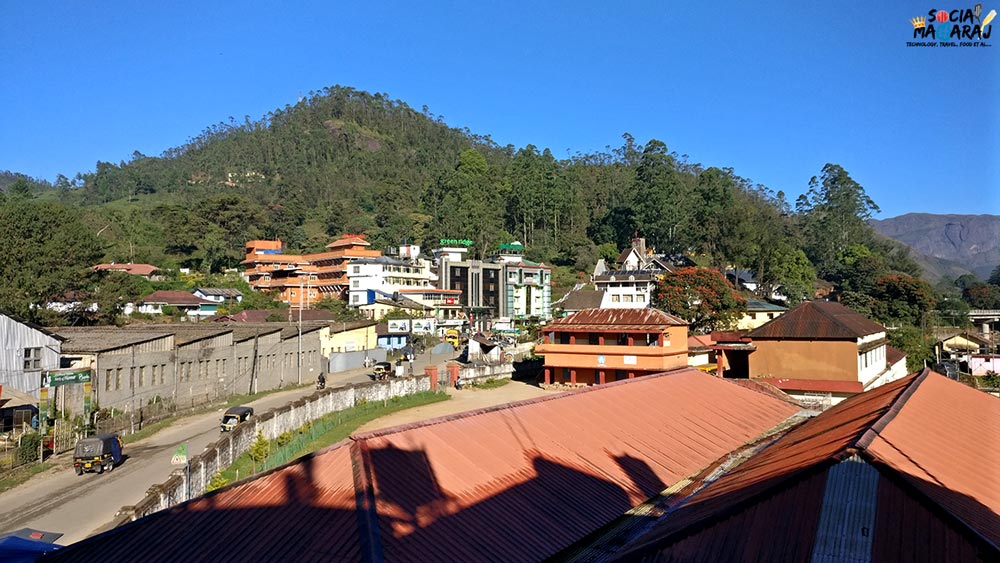 Accessibility
How do you reach this place? Is there a direct flight? While we do have the freedom to work remotely, there might be uncertainties that would force you to return to your house. In those situations, how quickly you can get back is another thing to consider. Working from a house with a balcony opening in the valley sounds great. But to reach there if you need to take a 3hr flight, followed by a 12hr bus ride followed by a 2hr bus ride, it isn't helpful.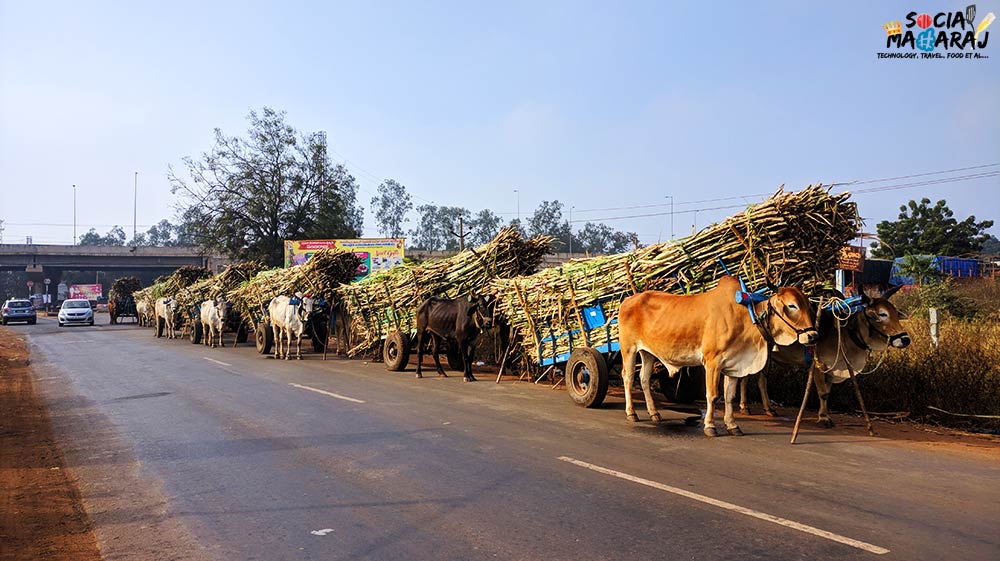 Safety and Sanitization
Lastly, the sole reason we are working from home is because of the pandemic. And hence safety and sanitization of the town, place you are visiting are vital. You need to consider the state guidelines on travel and understand the scenario at the remote working destination you plan to visit. Take a wise decision after all safety of yourself and your family is in your hands.
Now that we are done with the checklist for choosing a remote working destination, let us look at my favorite remote working destinations in India. Do note that, the list may be slightly biased towards mountains, as I'm not a beach person. Also, the order is random in this list. So please bear with me. However, I'd love to know your favorite remote working destinations if you had a chance to.
Incredible remote working destinations in India
Munnar, Kerala
About 130 km from Kochi, the quaint town of Munnar is a famed tourist destination. I was here a couple of years ago when I rode an Activa from Kochi to Munnar. The small town has everything you need – departmental/medical stores, scenic homestays, good roads, and good food. Munnar is easily accessible from Kochi which has an international airport.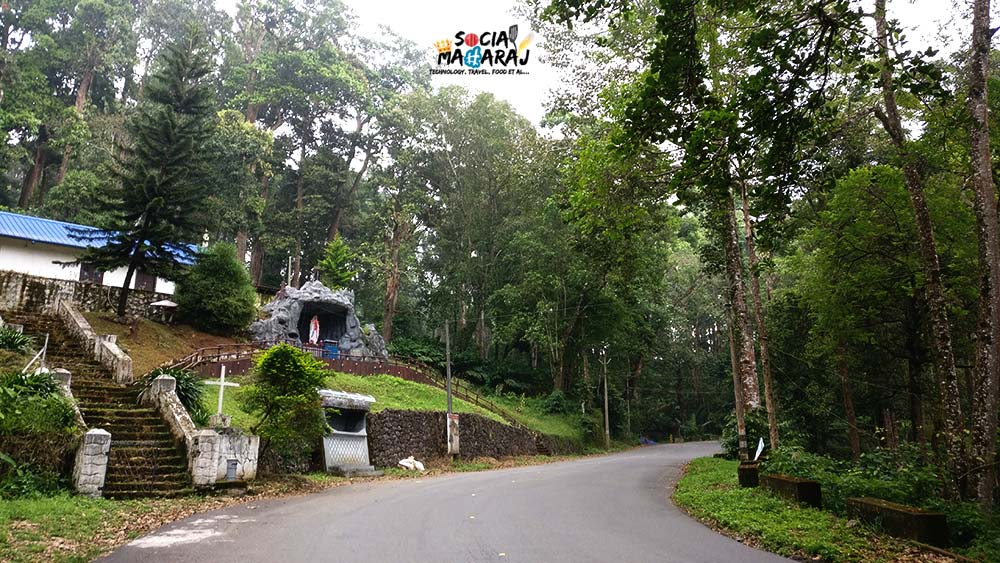 Network connectivity can be a concern, however, the hotel in Munnar where I stayed had a pretty good 4G connectivity. Waking up beautiful sunrises along with fresh air, your mornings can't be any better. In fact, many of you would become a morning person if you decide to work remotely from Munnar. Also, the town is quite peaceful which makes it a great remote working destination in India.
Panchgani, Maharashtra
Panchgani is my second home. I spent almost 5 years in a boarding school in Panchgani and I always love going back there. It is about 120 kms from Pune which is well connected by flight, road, and train. The town is smaller compared to Munnar but it has everything you'd ever need. The weather is simply superb all around the year. The market is bustling and makes a perfect place for an evening walk.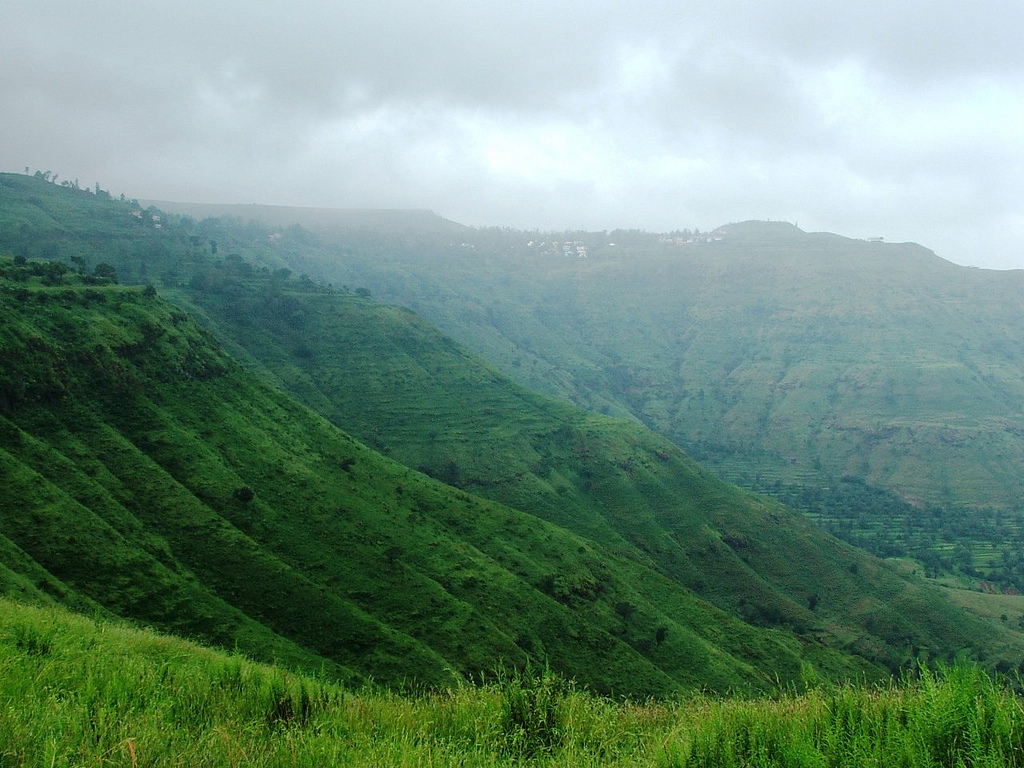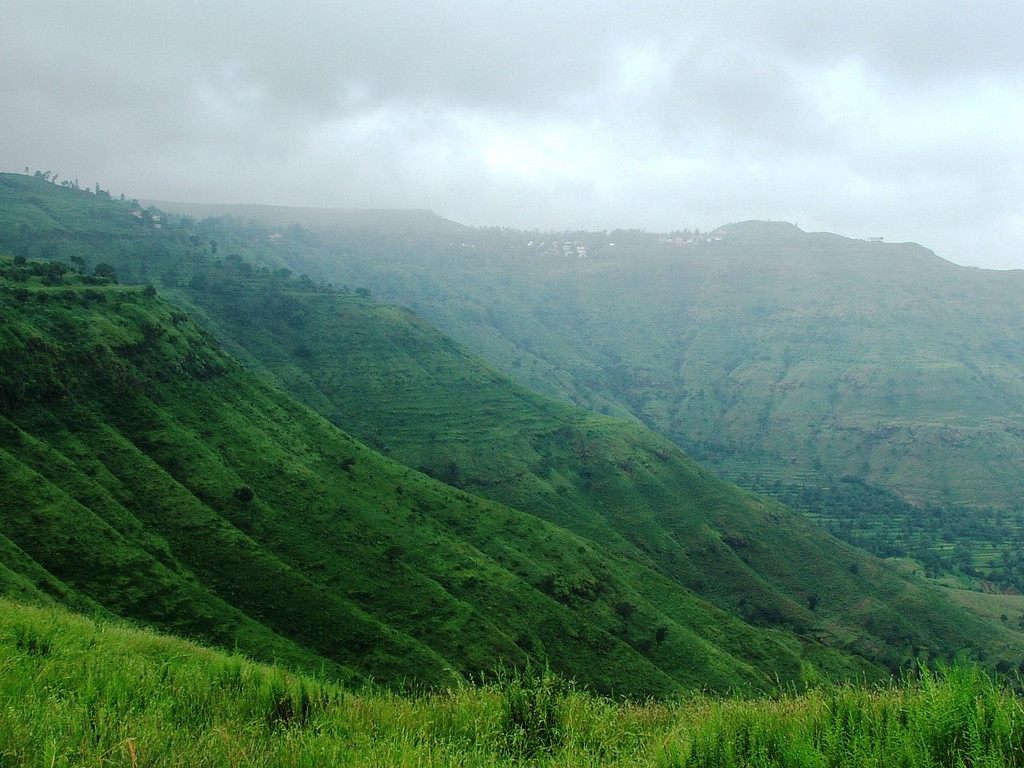 Moreover, there are more than 40 schools in Panchgani, hence you will go back in time looking at the kids. Network connectivity was an issue a few years back, but I guess they have 4G connectivity there now. For stay, you have a lot of homestays springing up giving you scenic views making it a good remote working destination.
Varanasi, Uttar Pradesh
If there is one place that I love going back to is Varanasi. My paternal family spent most of their life in Varanasi and even I spent a few early years of my life there. Being an international tourist destination, Varanasi is well connected by air from major airports in India. Though Varanasi today isn't the one it was a few decades ago, it still makes a wonderful place as a good remote working destination.

Whether you are a religious/spiritual person or not, there's magic in the air of Varanasi. Starting your day with a walk along the ghats of Varanasi, yoga, or meditation every morning followed by lip-smacking food. Further, there are a lot of homestays in Varanasi and network connectivity shouldn't be a concern.
Shimla, Himachal Pradesh
One of the next remote working destinations that I want to work from home would be Shimla. Though there are a lot of other small towns nearby Shimla, I haven't been there (regret not visiting those places :() While accessibility to Shimla may be a concern as you still need to go through a long bus journey to reach Shimla. Like any other hill station, Shimla is just perfect and offers some of the best views nature has to offer.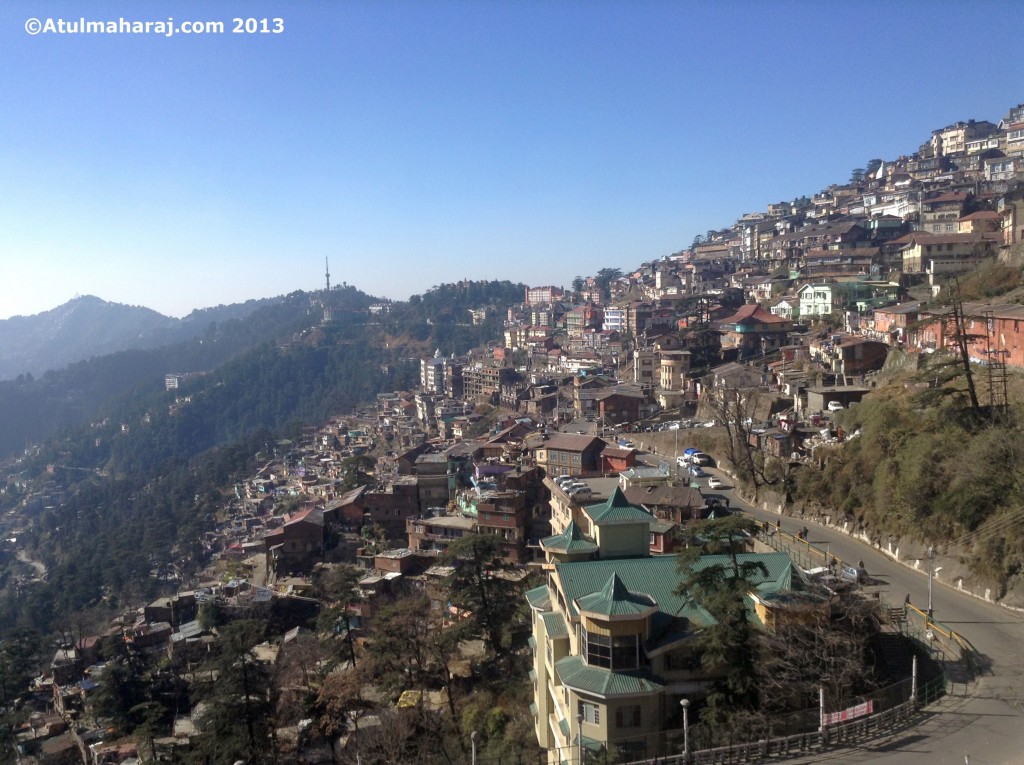 While Munnar and Panchgani are good, Shimla is situated higher. Plenty of homestays and food even has dominos! Network connectivity has improved over the years and I have few friends who are currently working from Shimla.
Vizag, Andhra Pradesh
If you're wondering Vizag is on this list because of the beach, you're wrong. I've been to Vizag quite a few times and love it more every time I go. Apart from the beach, Vizag is on the foothills of the eastern ghats. With the hills on one side and the beach on the other, Vizag is a wonderful place. Though the weather can be extremely humid at times which can trouble you, visiting Vizag at the end of the year makes sense.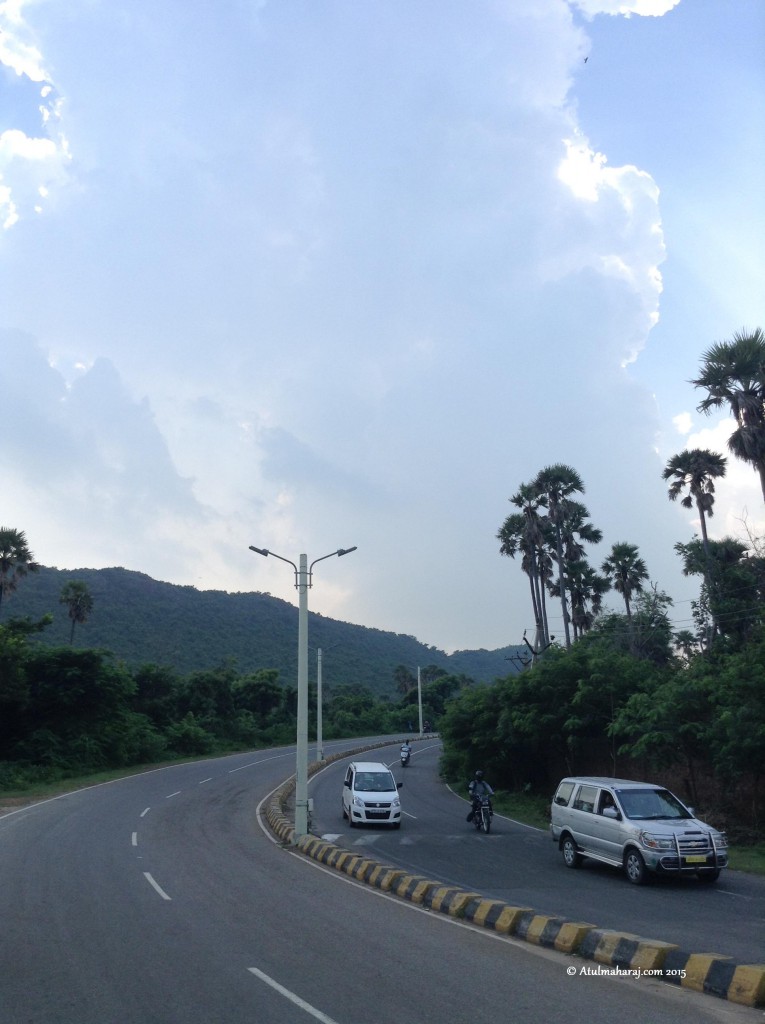 The greenery and the beaches in Vizag are simply amazing. In terms of connectivity, you can reach Vizag by flight from Hyderabad. Further, it is a well-developed town and hence connectivity will not be a challenge at all. Also, you'll have plenty of options to stay as well.
What are you favorite remote working destinations?
Well, those were some remote working destinations that I'd like to make work from home if I get a chance. Though the next wave of the pandemic is coming making it difficult for people to move. There are quite a few places like Ooty, Alleppey, Goa which would feature in this (and your list) for remote working destinations in India. In fact, my friends traveled to Dharamshala last week and I was invited to go with them. At first, I did think to take my laptop and stay there for a month and work remotely from there for a change.
However, with the carelessness, I see among the people in terms of safety precautions I was (I still am) scared to move out of my house. What are your thoughts on these remote working destinations of India? If you were to make a list of your own, which remote working destination would be a part of your list? Mention in the comments below, Tweet to me at @Atulmaharaj, DM me on Instagram, or get in touch with me and maybe I'll refresh this list of remote working destinations in India!