It's that time of the year (once again) when Cricket will take center stage and everything else will take the back seat. With the World T20 cricket carnival beginning today, ladies in the house would be looking to hide the TV remotes ! All the other news would be sidelined and only Cricket would do the talking for the next couple of months. With the tournament already spiced up – thanks to some formidable cricket by the associates that kept us on the edge of our seats [Read: Oman give Ireland a taste of their own medicine] – all we can expect are high voltage clashes in the upcoming matches !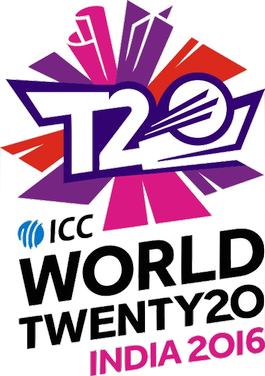 Thanks to the shorter format that Cricket has got a lot more followers around the globe. Plus the nouvelle shots from batsmen and the 'deadly' yorkers are making the game of Cricket a lot more exciting ! And since it's World T20 time, there's a lot to be excited about. Some of the best teams across the world coming to India to take part in this carnival which will last for few weeks. It's that time when a Cricket fan can get to see his idol live – thanks to the low-priced tickets for the matches.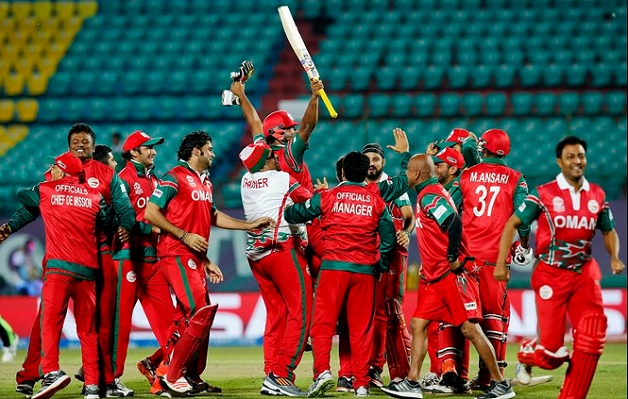 One thing that is special this World Cup is the inclusion of Senior Players in the team. Nehra, Harbhajan, Afridi, Hafeez, Dilshan, Herath and Amla are a few of the seniors to watch out for ! All of them in the 35+ league, it will great to see how they mix their experience with this agile format. To read more about how these senior guys will have an impact on World T20, read my earlier post.
So as it is the Cricket season with the World T20 starting today, it is the perfect time to talk Cricket. And for the same reason, I've decided to put my cricketing knowledge to test. Slipping in the shoes of the commentator, I've decided to write a preview and a review of the matches that India play – spending entire day in office, writing about all matches will not be possible !
Below is the Fixture of India's matches in the World T20:
India vs New Zealand, Nagpur – 15th March Preview
India vs Pakistan, Kolkata- 19th March
India vs Bangladesh, Bangalore – 25th March
India vs Australia, Mohali – 27th March
Here is the Indian squad for the World T20.
So, it's time for Cricket to take center stage with the commencement of World T20. India…India… !