Well, this post is featuring after a long long time…almost a whole month ! Finally I am free from exams…(but not for too long !) Still want to enjoy the free time to the fullest now ! Though have the internship this summer, will try to take some time out for my new hobby – Arduino !
For all those who don't know what Arduino is – this is  matchbox size circuit that can do wonders ! 😛 – and for all those who want to know more about it head here. Had been reading about it during the free time while the exams were on (trust me, I have free time during exams too ! :P) so thought to try my hand at this thing this summer.
Here's how it looks :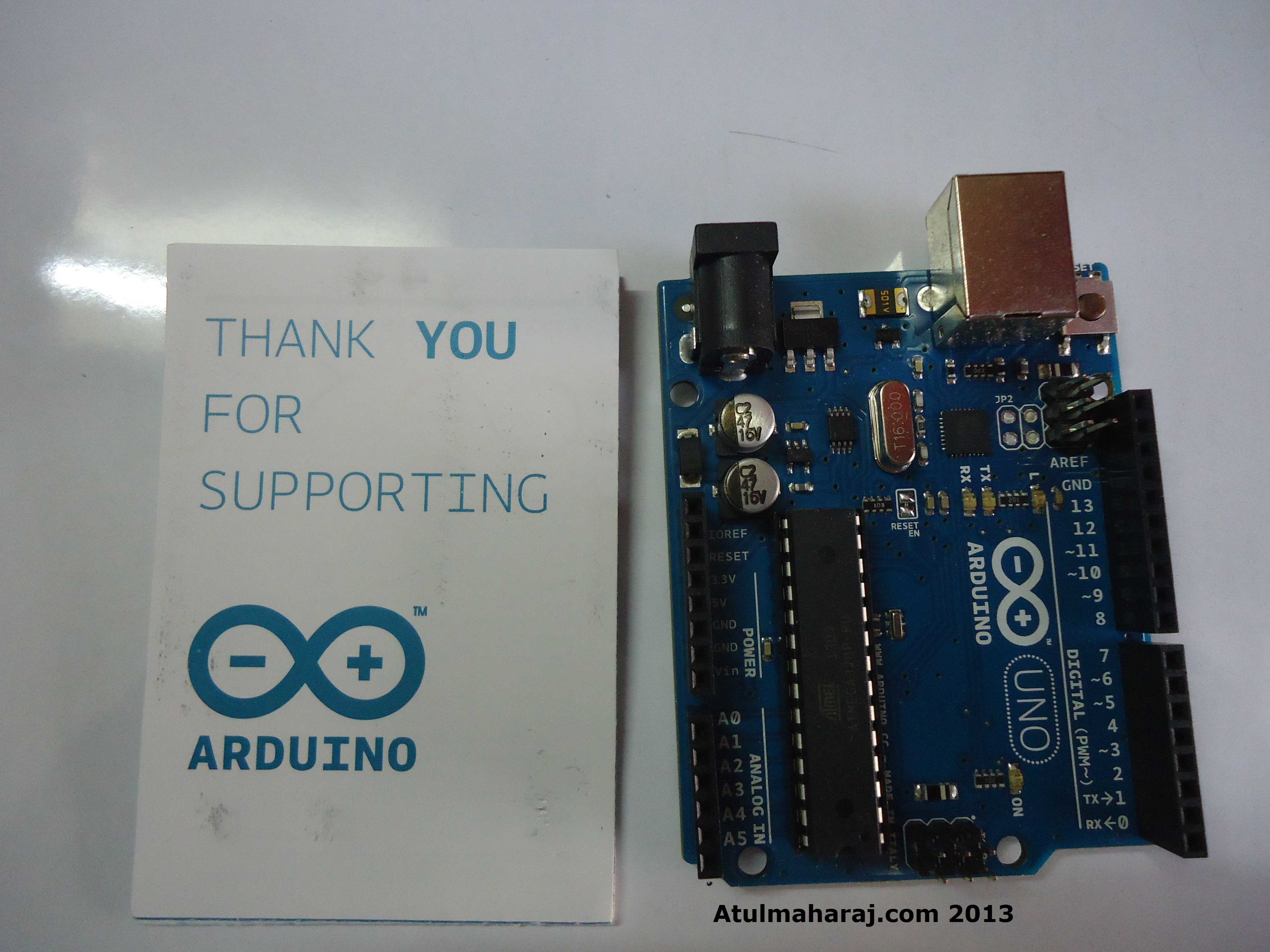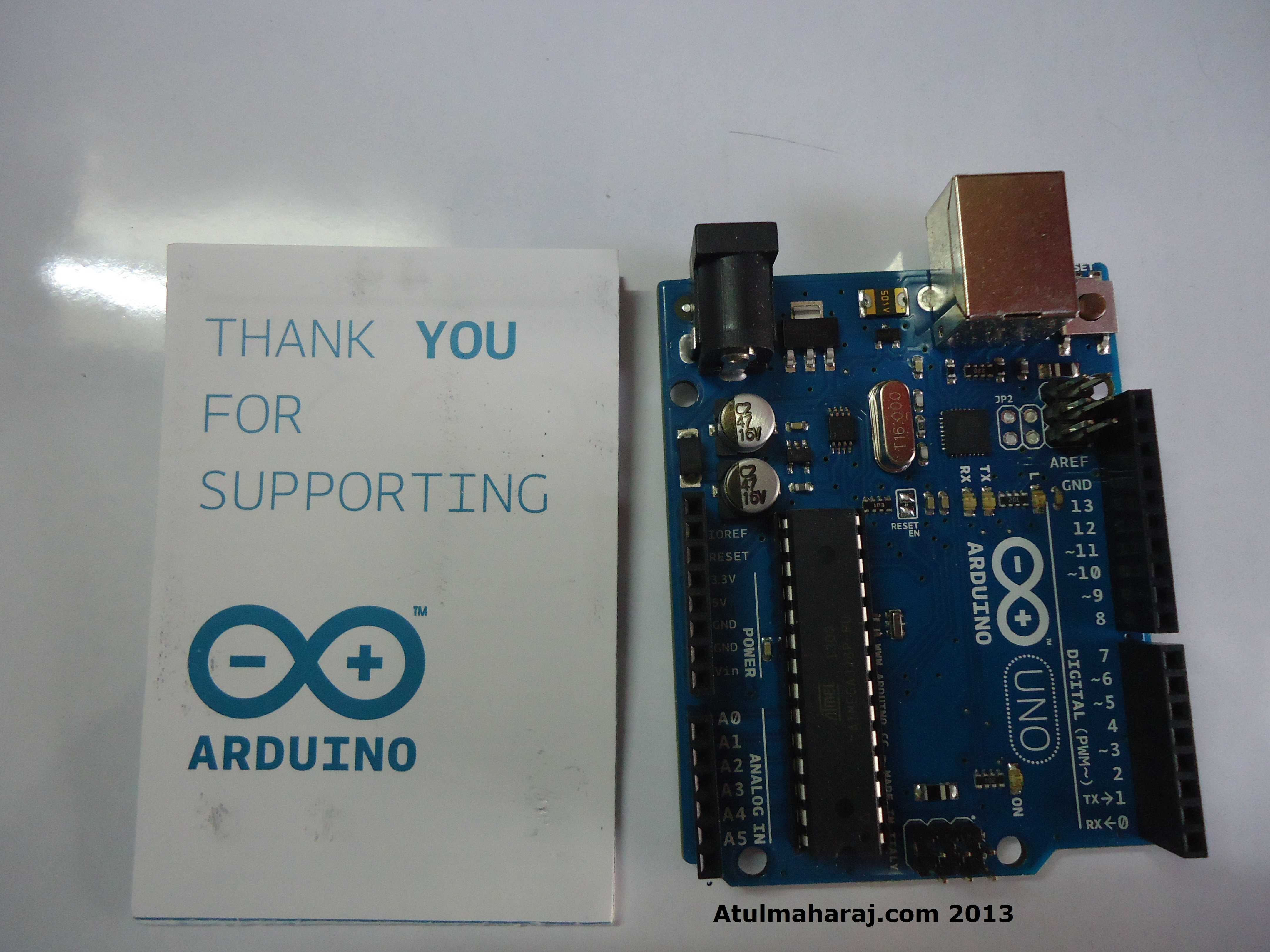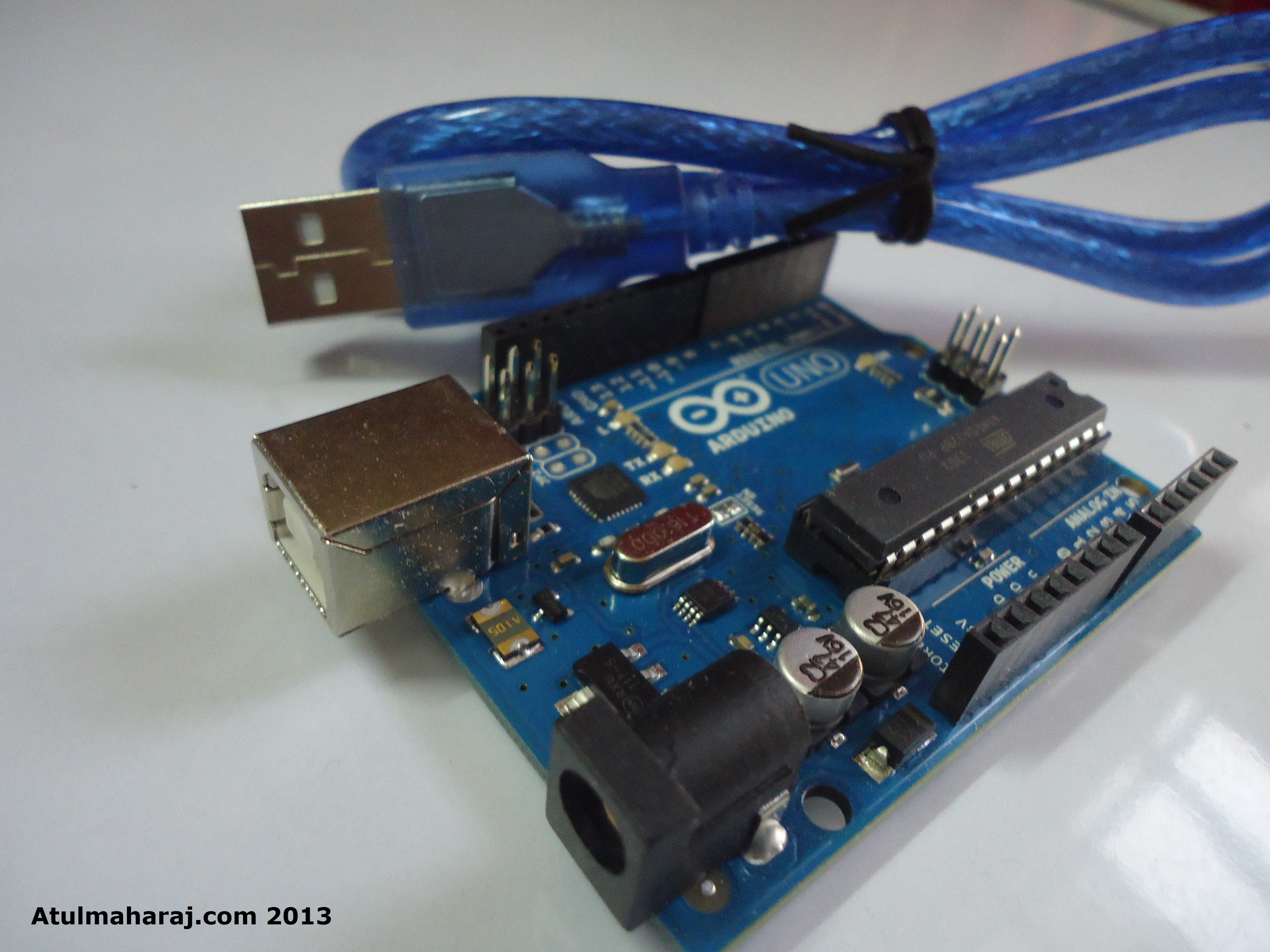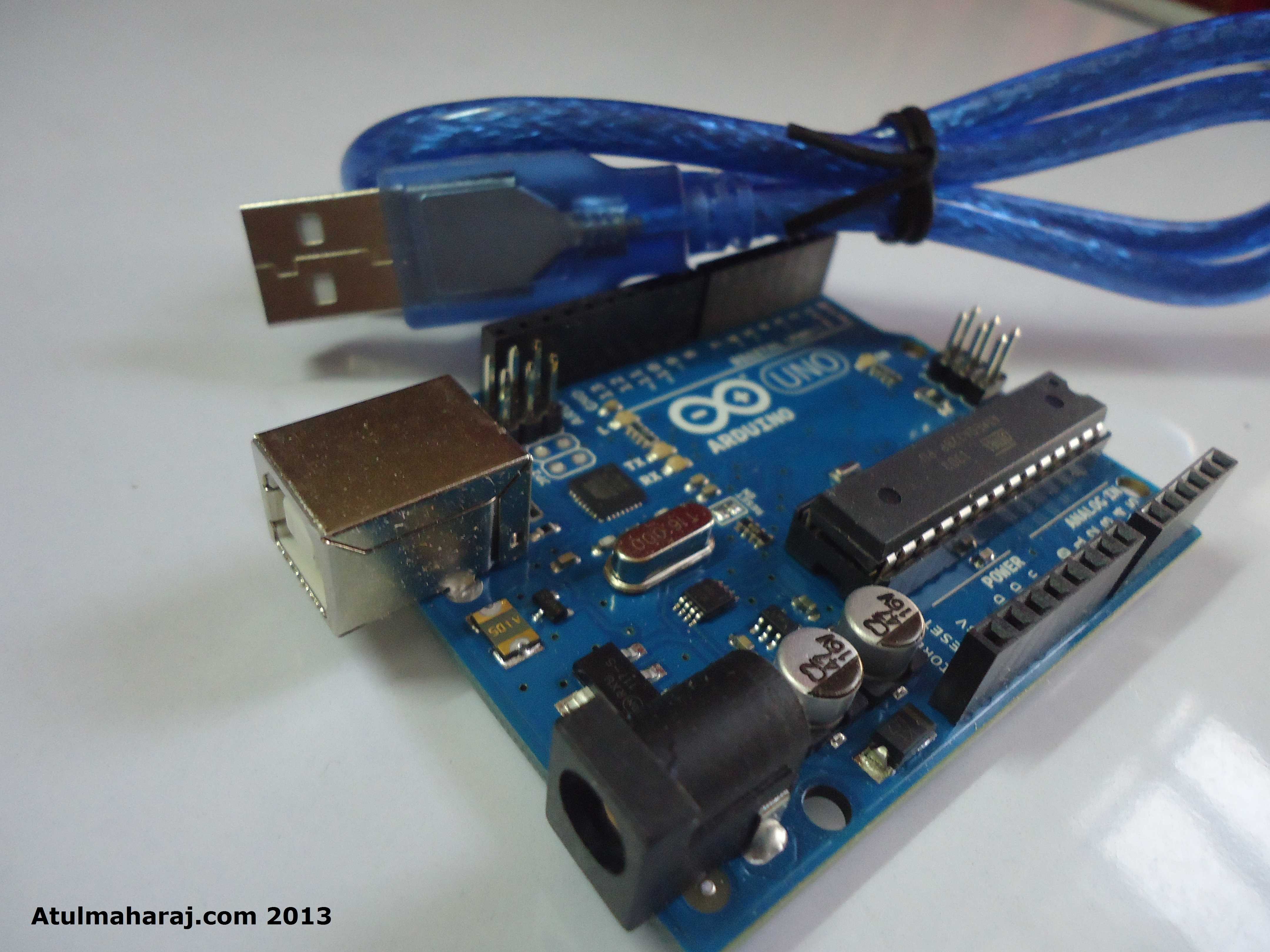 Along with this , also bought some LEDs (for some start-up fun), bread board etc. So its gonna be an electronic summer !! Looking forward to enjoy this. Will post some tutorials as and well I gain some experience !