Traveling to a new place for a holiday is never complete without shopping ! Many would blame it to cause instability in the economics of the trip 😛 It must have happened to many of us, we plan a perfect trip, and just as we visit the market, the budget seems to go for a toss as there are a whole bunch of things that one would purchase for themselves and of course you can't miss out on the souvenirs. I must say things were pretty different on my recent trip to Amritsar.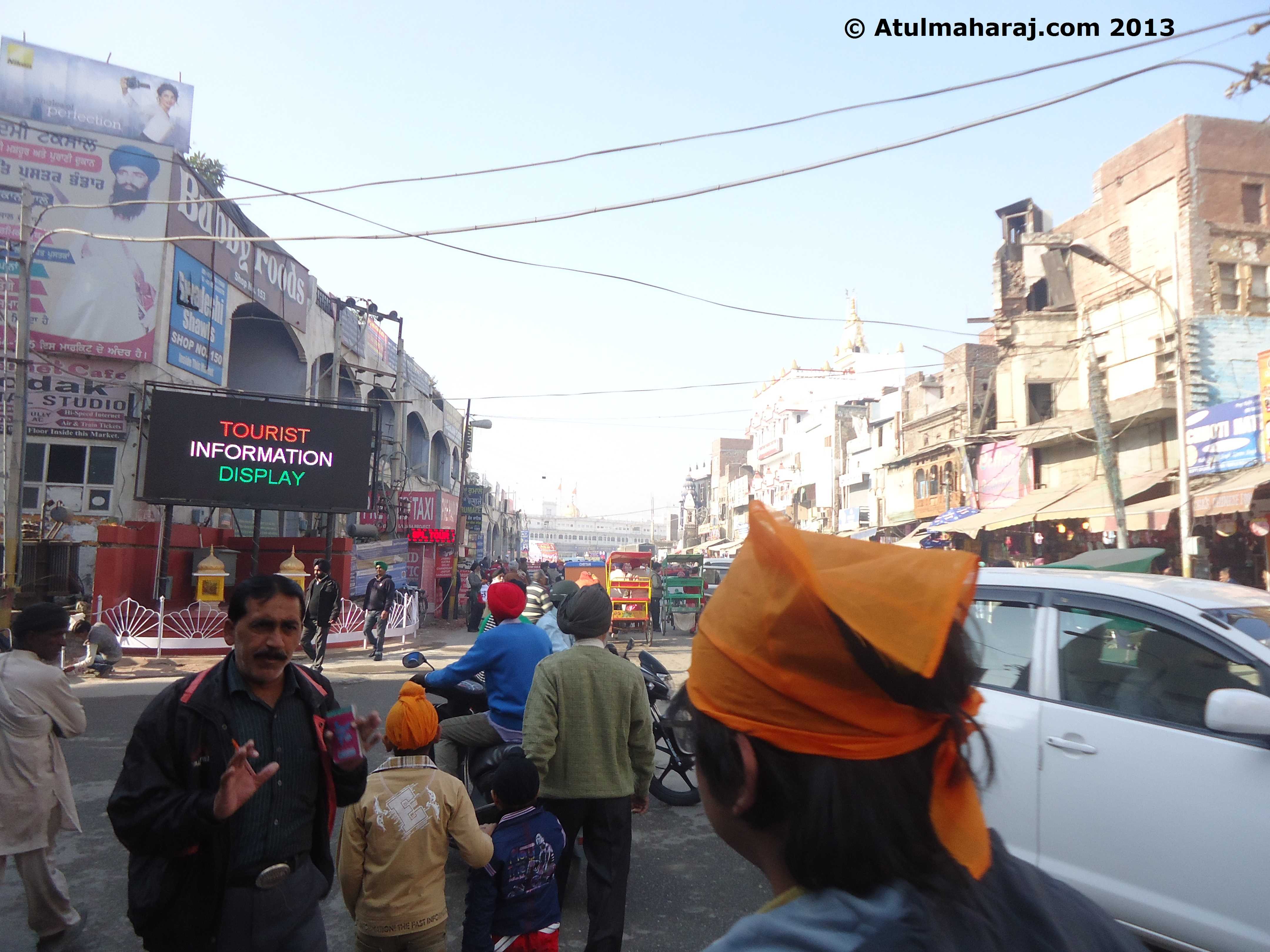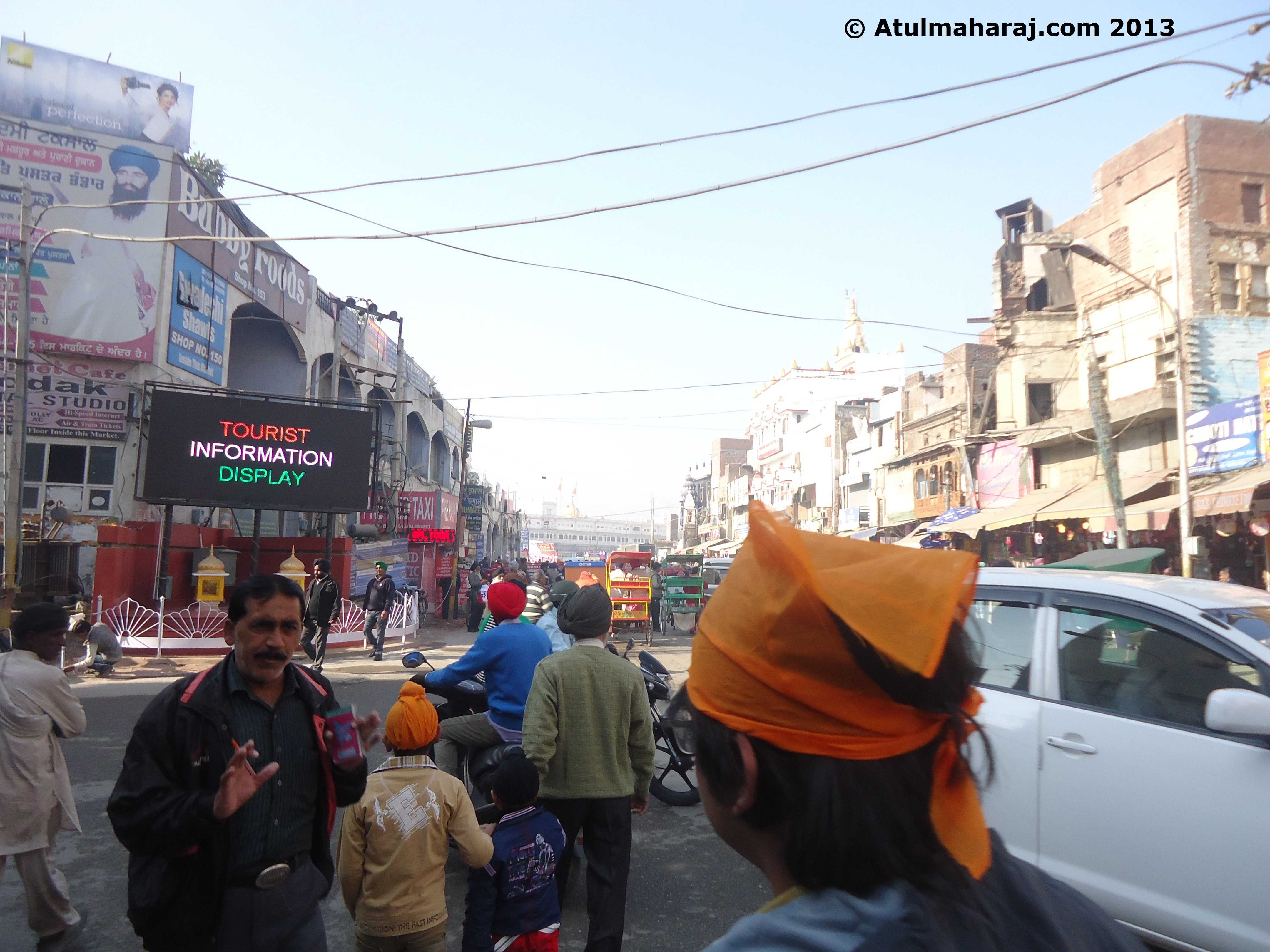 When compared to markets of Delhi and surrounding areas, the market in Amritsar is cheap. And trust me, you can splurge on shopping but still maintain your budget. The city, like all other cities, have the up-scale-uber-markets at one side and the small-traditional-item-selling shops on the other. Amritsar has lots to shop. Lawrence Road, Mall road, are the places to head for if you are brand conscious. But if you want something asli punjabi, the market surrounding the Golden Temple isn't bad at all. Below is a list of things that I feel should be on the list of every person visiting Amritsar:
Patiala Suits: The ladies can surely not miss out on these ! Patialas are the specialty of this region and is famous everywhere. You will find bright coloured, amazingly-printed designs in the shops. Prices ? Well starts from as low as 200Rs and upwards. So yeah there's something for everyone !
Phulkari Work: This is a traditional work done on clothes which is another specialty of this region. One could buy shawls, suites, salwaar-kameez etc. with these prints.
Woolens: The markets also have a wide variety of woolens to keep you warm. From sweaters, jackets, shawls you will find anything and everything. Jackets start from as low as 200Rs
Amritsari Papad: Lots of clothes already. This is something one could buy. The papads are broadly classified into three categories – no spice, medium spice, extra spice. Urad Dal, Moong Dal etc etc all types of papads are available. Prices start form 180 Rs/Kg and varies according to the category and type.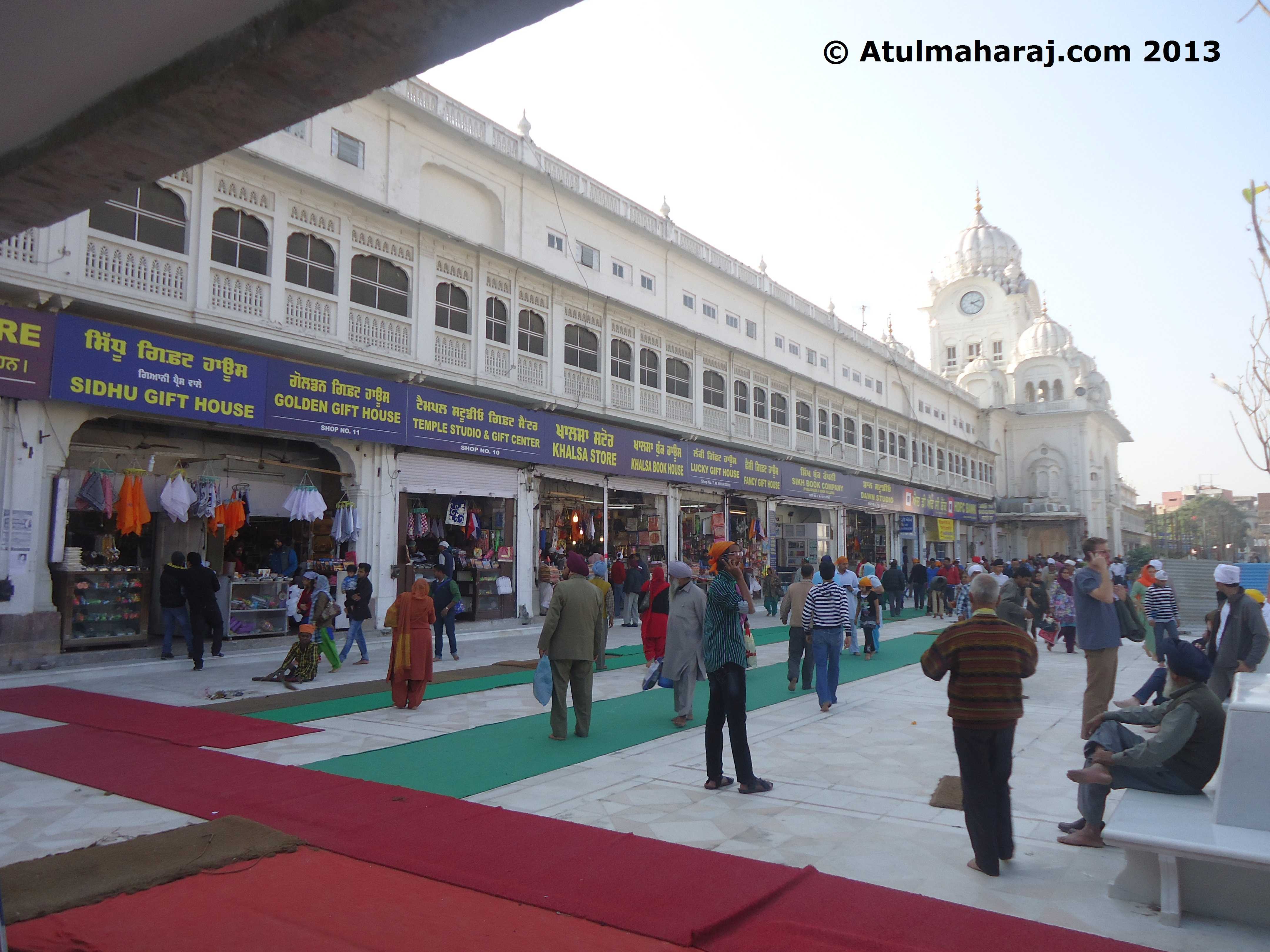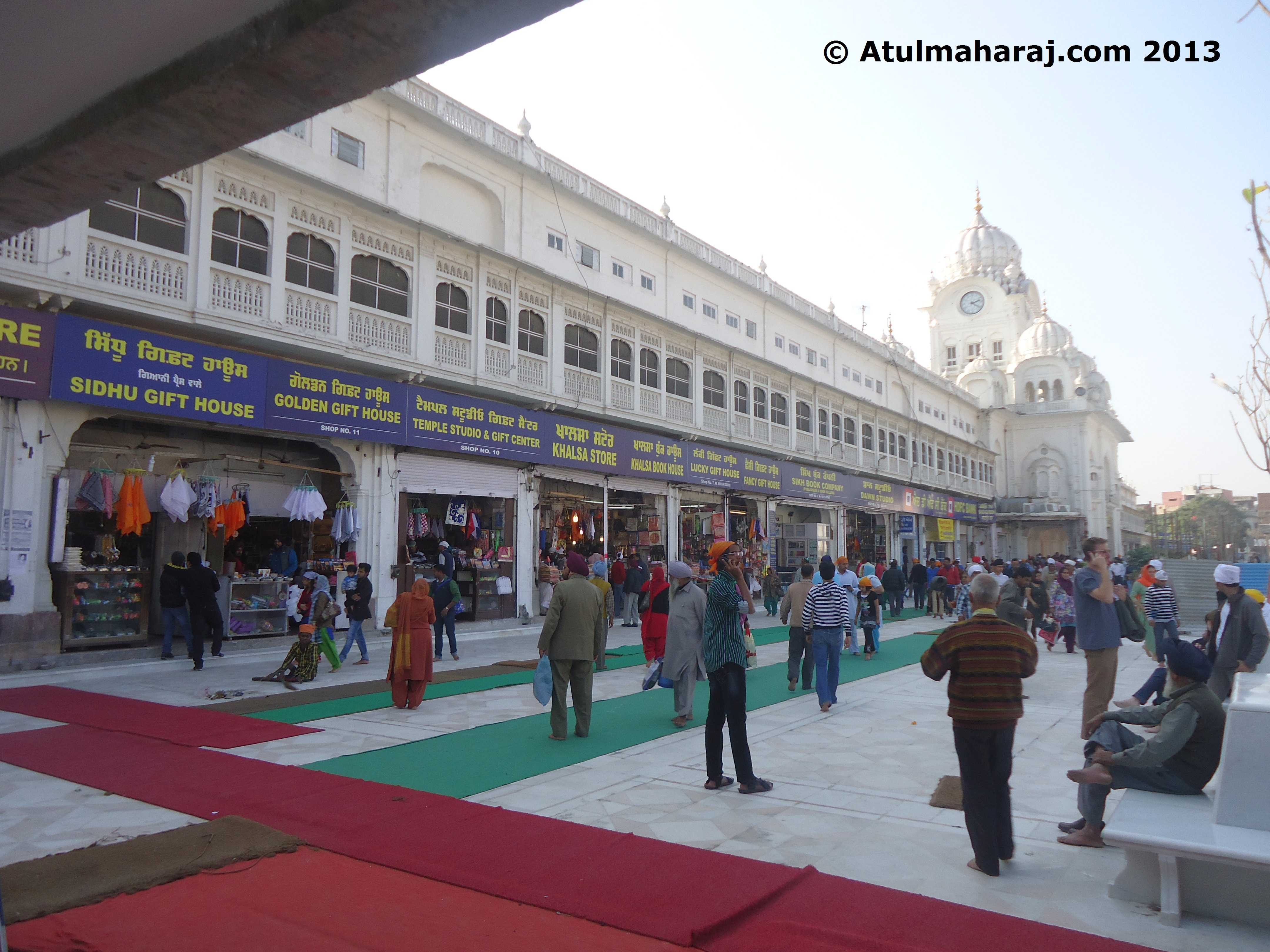 Apart from these, there are shops right at the entrance of the Golden Temple selling souvenirs, photos, gift items, knives, swords etc etc. There is something for everyone here, so do check them out. The markets surrounding the Golden Temple leading to Kesar Dhaba, are close to the ones in Chandni Chowk, Delhi. Small gallies (lanes) shops on both sides, Cholle Bhature being served at the cross roads. Well nothing comes close to it. The market largely for garments and clothes. But you could find other things too.
All in all, Amritsar market is amazing. The choice and price range is wide so that there something for everyone. Hope this post helps you when you are in Amritsar. Do share your feedback on this post ! Much Appreciated !