Remember those days when you would have a City Map, City Guide which you could hardly fold properly once opened to look for well known places in the city. Or running from one hotel to another in search of that perfect room. Also finding the best restaurant to give some lip smacking food in the alien city and lastly and the most troublesome part of negotiating with auto wala for a ride. Most of you would have been through this at least once till now. But things have changed a lot and that too for the good.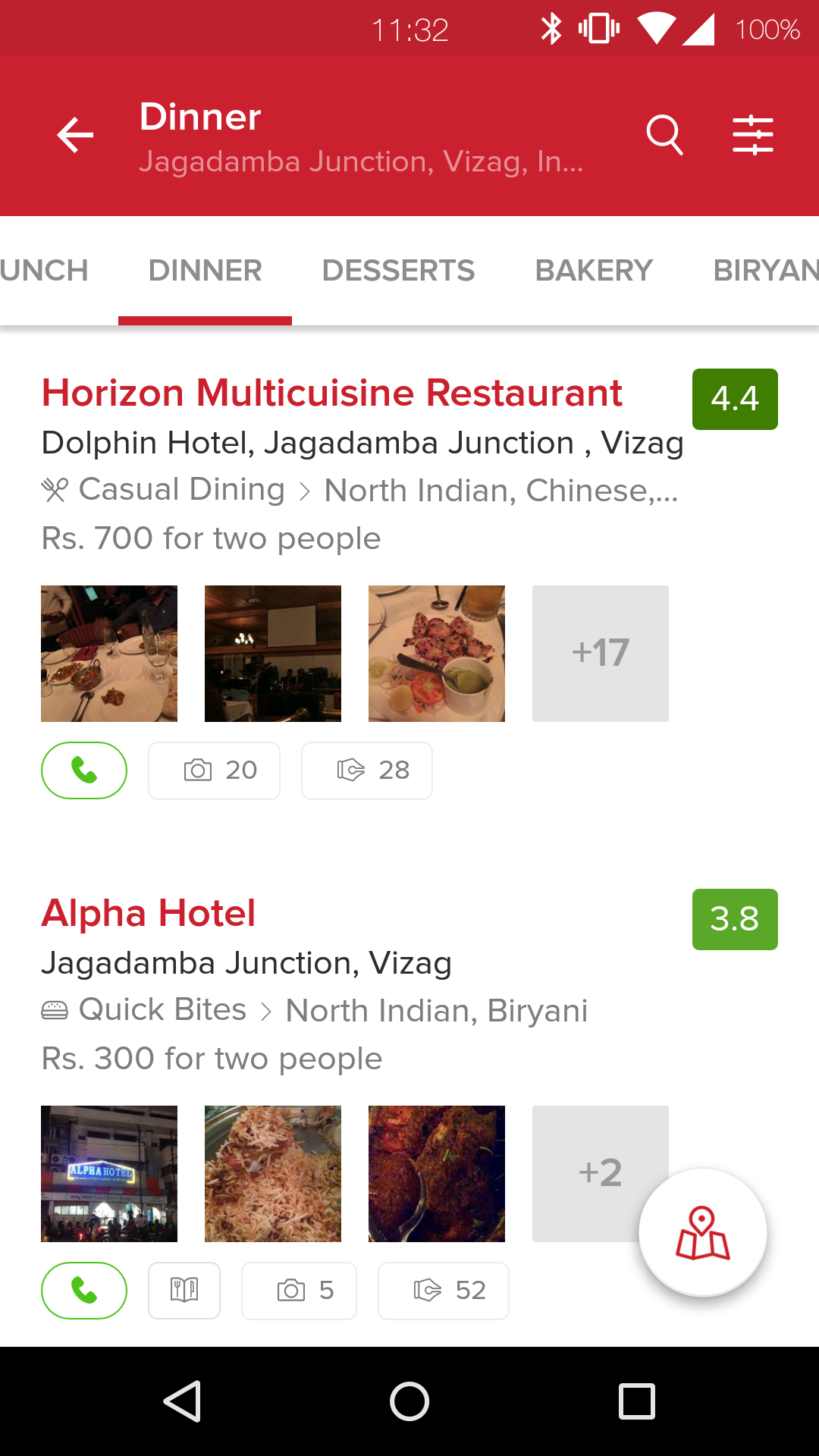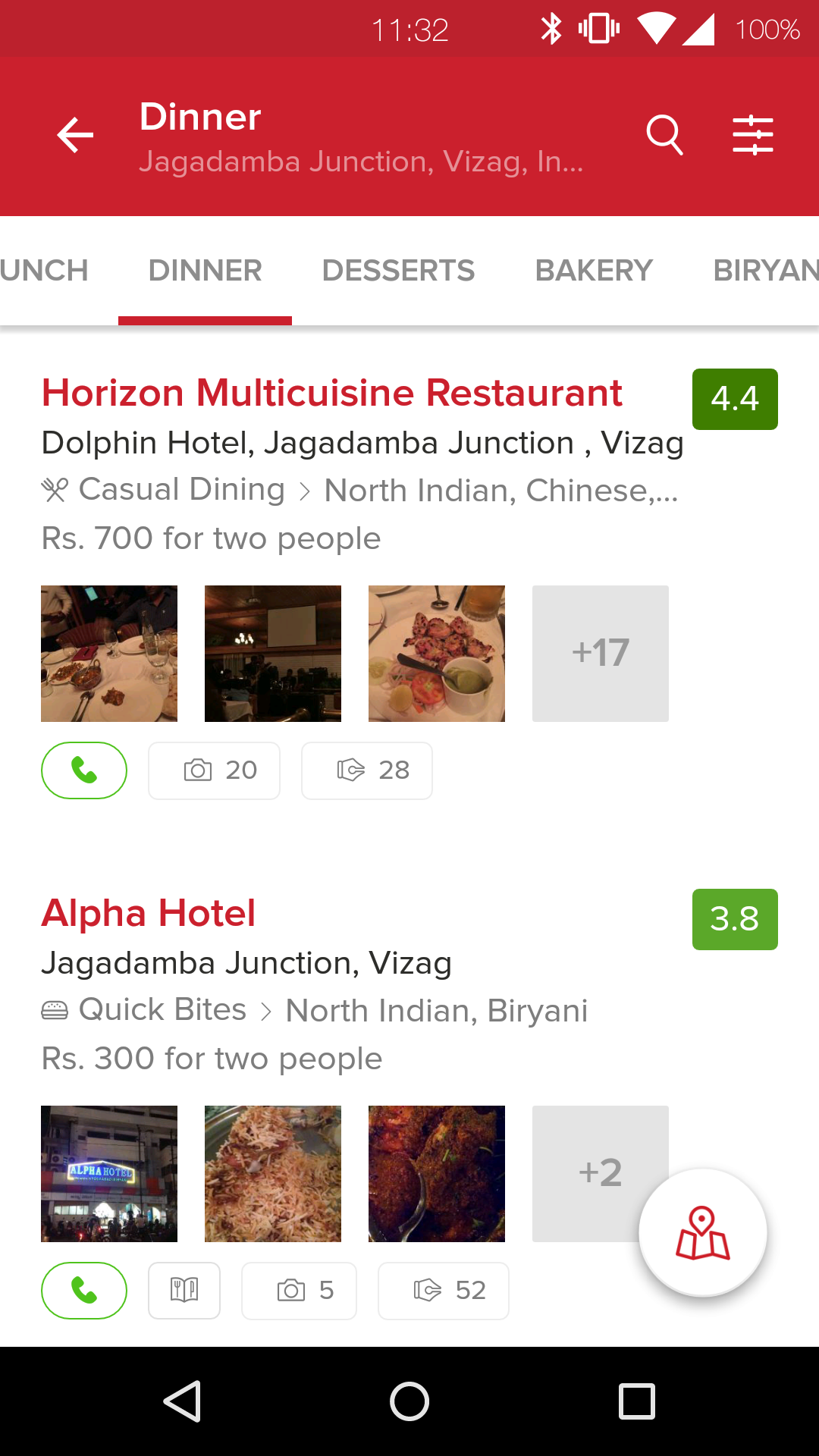 If you are hungry and looking for some good restaurants in your area, look no further than our very own Zomato. This a one of the must have apps if you are an avid traveler and a big foodie. The app will help you find the best food around you. Like in the last couple of days during my trip to Visakhapatnam, it helped me get some amazing and pocket friendly dinner in Jagadama Junction area. Plus those numerous chat, fast food restaurants, everything courtesy of Zomato and the foodies rating the restaurant !!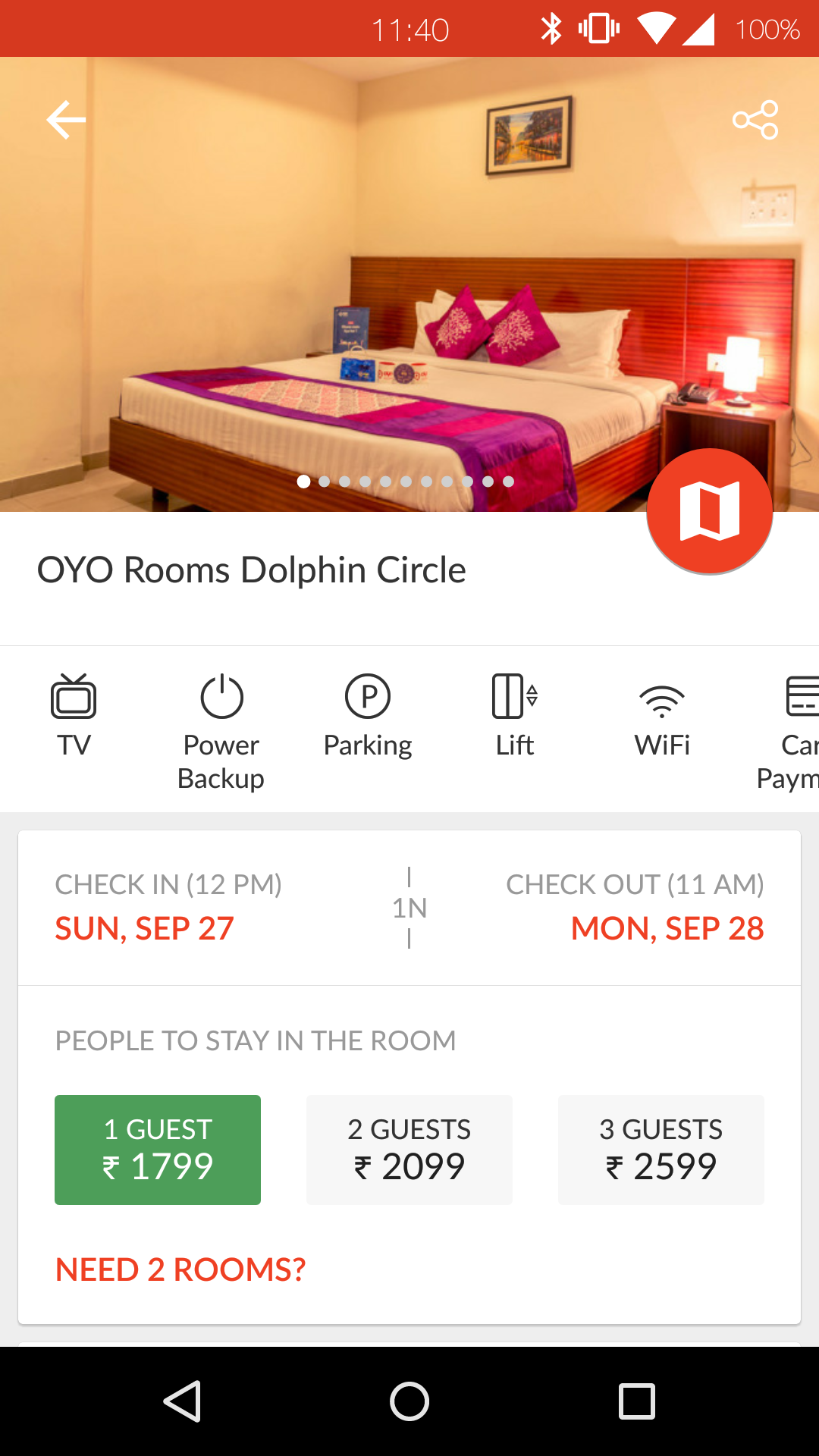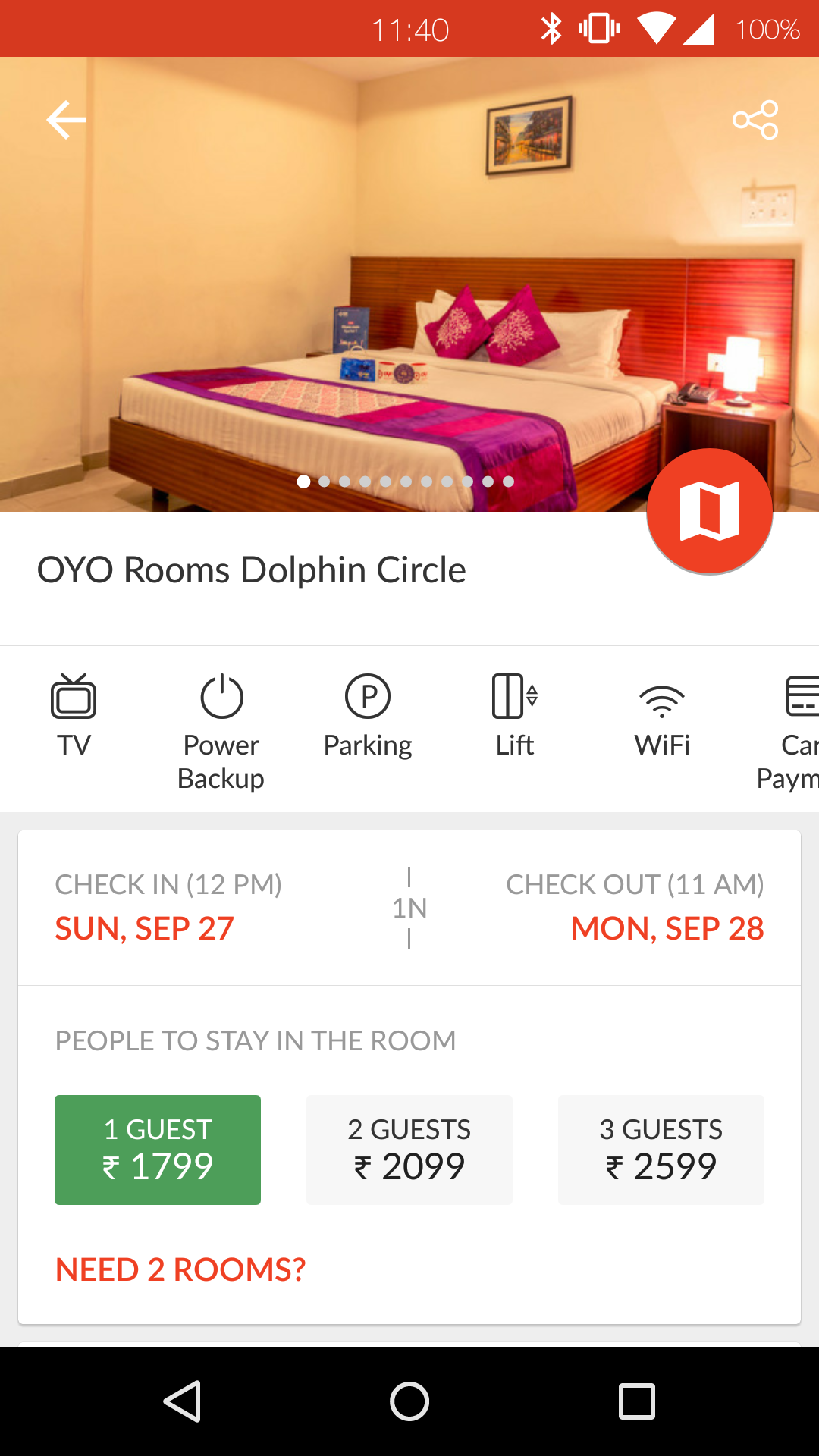 So done with food, now to shelter. Getting a worthy accommodation often is a tedious task. You would be running from Railway station to market area in search of hotels. But either the rooms are pathetic or the prices are sky high. But if you are a Budget traveler like me, you should give Oyo Rooms a try IF it's in the city you are traveling to, they are expanding so they might very well be in your city too ! They have budget hotels in prominent areas and great rooms for the price. Recently in my trip to Visakhapatnam, I tried them for the first time and was all Gaga about them. Swift booking service, amazing rooms with complimentary breakfast, AC, WiFi to add to it. Plus look out for some great offers they have, who know you might earn almost 75% discount !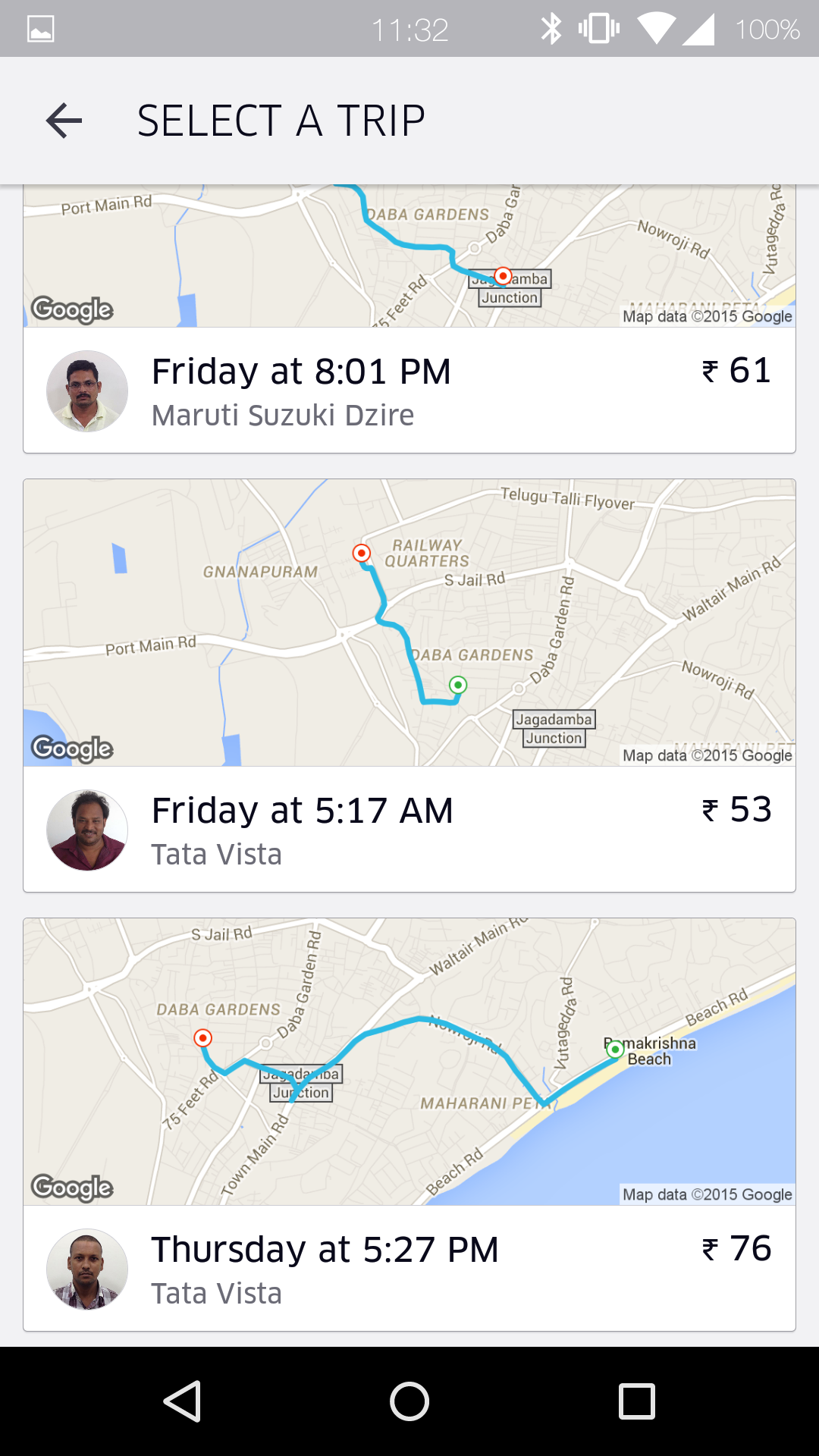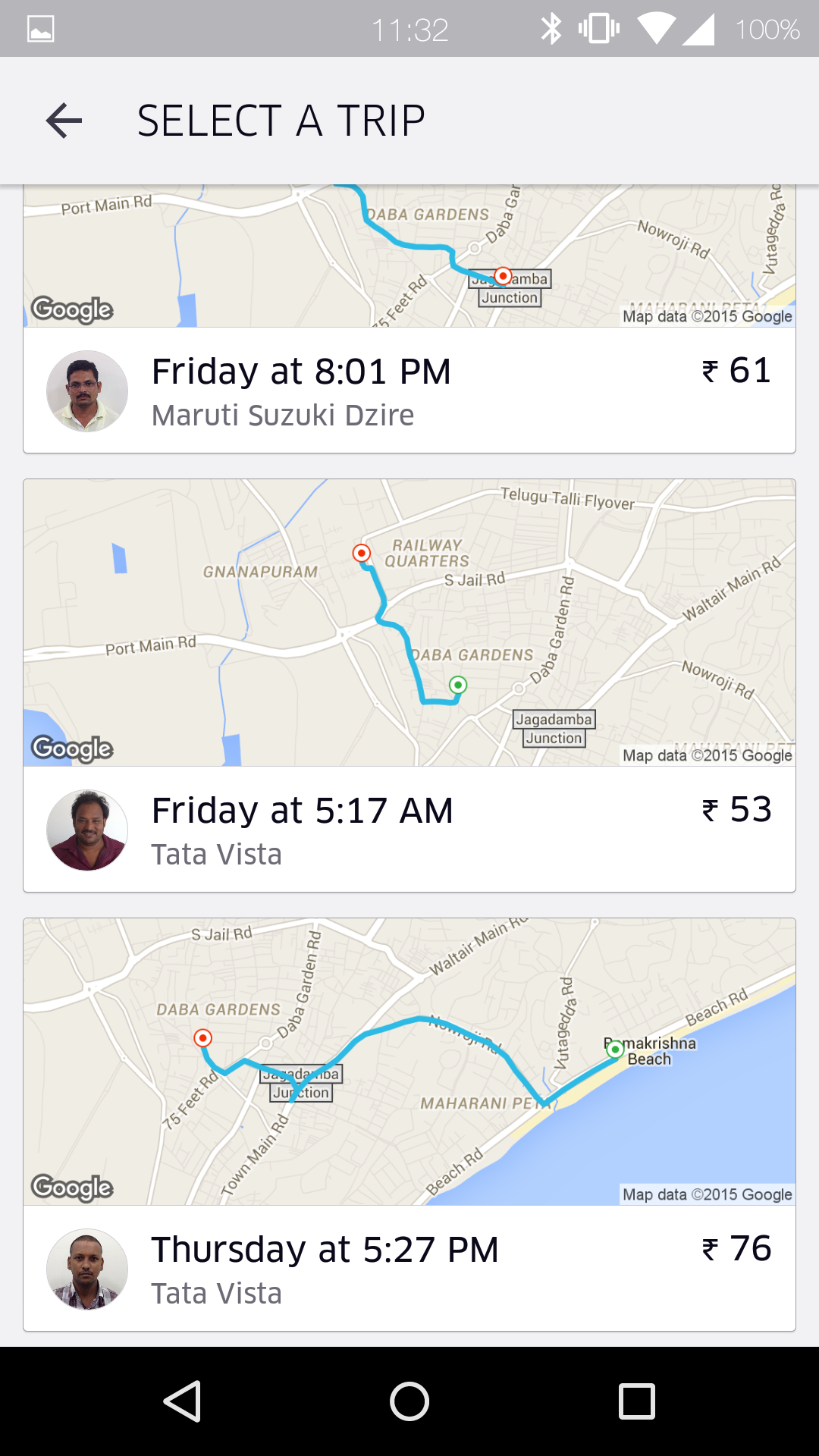 Now the most important part, local travel. Imagine going to Chennai and telling "Bhaiya Marina jaana, kitna lagega" you would definitely get a fare which is almost double of the normal charge. Why ? Simple. You are a tourist and every city has "different" rates for tourists. But glad that it's not the case with the cab aggregator services like Uber or Ola. On my trip to Visakhapatnam last weekend, it was Uber all over. With transparent rates and a turnaround time of less than 5 minutes, what else you need. The autos charged 50 Rs while Uber charged 52 Rs, so what not cab ! Plus the exciting offers they have. Recently they started receiving payments through Airtel Money. And on first top up in the wallet through the app, uber would give equal value credits (up to a value of 500rs) so with that all my trips in the city were virtually free!! If you are a first time user, you could use my referral code mentioned on the top right of the page that would benefit both of us 😉
With such services available on fingertips now, traveling has become quite easier and less stressful. You now have to focus on enjoying the new place rather than worrying about, food, rooms and local conveyance !
So what are you waiting for, register for these apps pack your bags !