So after having explored various places of interest in Ooty, it was time for me to explore the nearby town of Coonoor. Off the 2 and half days I had planned for the trip (excluding travel days) I was sure of experiencing the World Heritage Nilgiri Mountain Railway. And it would have been useless to take a ride on the heritage train for just one station. Hence I decided to board the train till Coonoor from Ooty, and then spend sometime visiting the places in Coonoor. I was aware of the few famous places in Coonoor so those were on my bucket list already. Just the planning was required. So here's my plan of Exploring Coonoor and Things to do in Coonoor.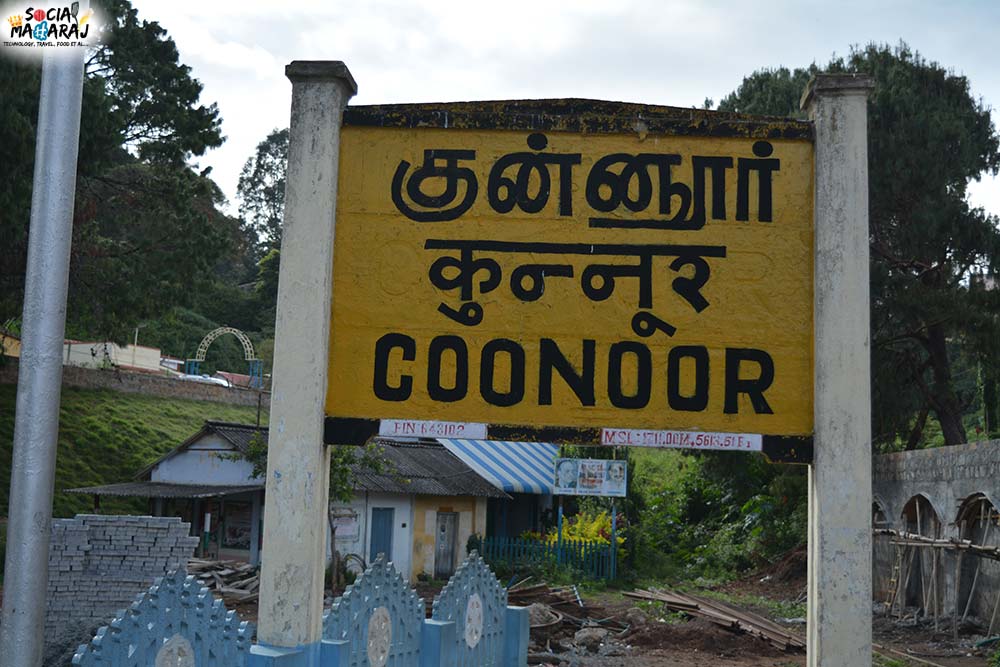 Exploring Coonoor – The Plan
You can call me the male version of Monica from Friends – yes I like to plan everything out well in advance. So the plan was to take the Nilgiris Express in the morning from Ooty and travel to Coonoor. The close to 1.5 hr journey would give some breathtaking views in the morning hours. After reaching Coonoor, breakfast was on the cards and so were the places to visit. Now, the option I had, was to take the train only to reach Coonoor or both ways, I decided to take it both ways. The train in the evening leaves Coonoor around 1600 hrs. So had about 5 hrs on hand to explore Coonoor. The places that I visited in Coonoor were:
Exploring Coonoor – How To Reach and Things to do in Coonoor
Because of lack of time, I boarded a cab from the Coonoor station itself. The moment you are out of the station, you will be approached by many cab guys with a rate card. The rate card was pretty self-explanatory – placed to be covered, duration and rate. Since I already knew the places to visit, I opted for the 1500Rs package that included all the places I wanted to visit. The entire trip was to last for close to 3 hours, but depended entirely on how much we spent at each spot. I'd say the entire journey was comfortable as we stopped a numerous places on the way to click some photos. Since I was still learning to use my Nikon D5200, the place gave me a lot of chances to explore various functionalities of the camera.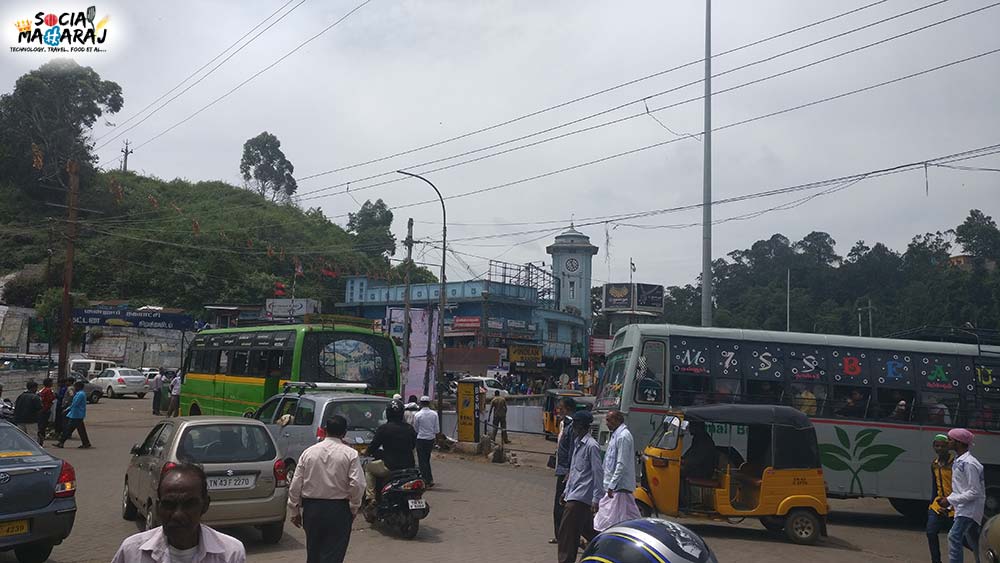 So over the next week, I'll be talking about the places I visited in Coonoor. After the Exploring Ooty series, I decided to pen down my Coonoor Experience too. I'm hopeful that my Exploring Ooty and Exploring Coonoor guides will be helpful for everyone who is planning a trip soon. With just 3 days and on a tight budget, I guess this post will be helpful. What are your views ? Like this post ? Mention in the comments below or tweet to me @atulmaharaj