It was once again a normal, boring day at college. Normal Labs, lectures all took place as they always did. One of the classes was pre-poned during our lunch break. Well that was a bit too harsh, guy hasn't eating anything since morning and you take away his lunch ?? Bahut Naa Insaafi hai !! (It's not fair) But on a good note, it was nice as we would be free early.
Maybe they didn't want us to be free early and we had to attend a seminar. A seminar by D-Link to talk about its various certifications available. According to our faculty, it would last around 40-45 minutes. We apparently were the first people to enter the auditorium. Being hungry, I quickly grabbed my micro-tiffin( yes ! According to my size, my tiffin is micro ! :P) and stuffed my mouth with biscuits.
The lecture started as one of my friend offered a chewing-gum. So he was busy on his laptop while I was listening to what was being spoken. After a while a question was being asked "What is BYOD ?". Well there might have been a lot of people who surely would have known as to what it is. Some even murmuring but no one answered, I got up and answered "Bring your own Device.", and the person on the dice, quickly pointed at me and asked me to walk up the stage. (I was nervous, not because I had to face the audience but just because I was chewing gum.) To my surprise, he presented me with this black box.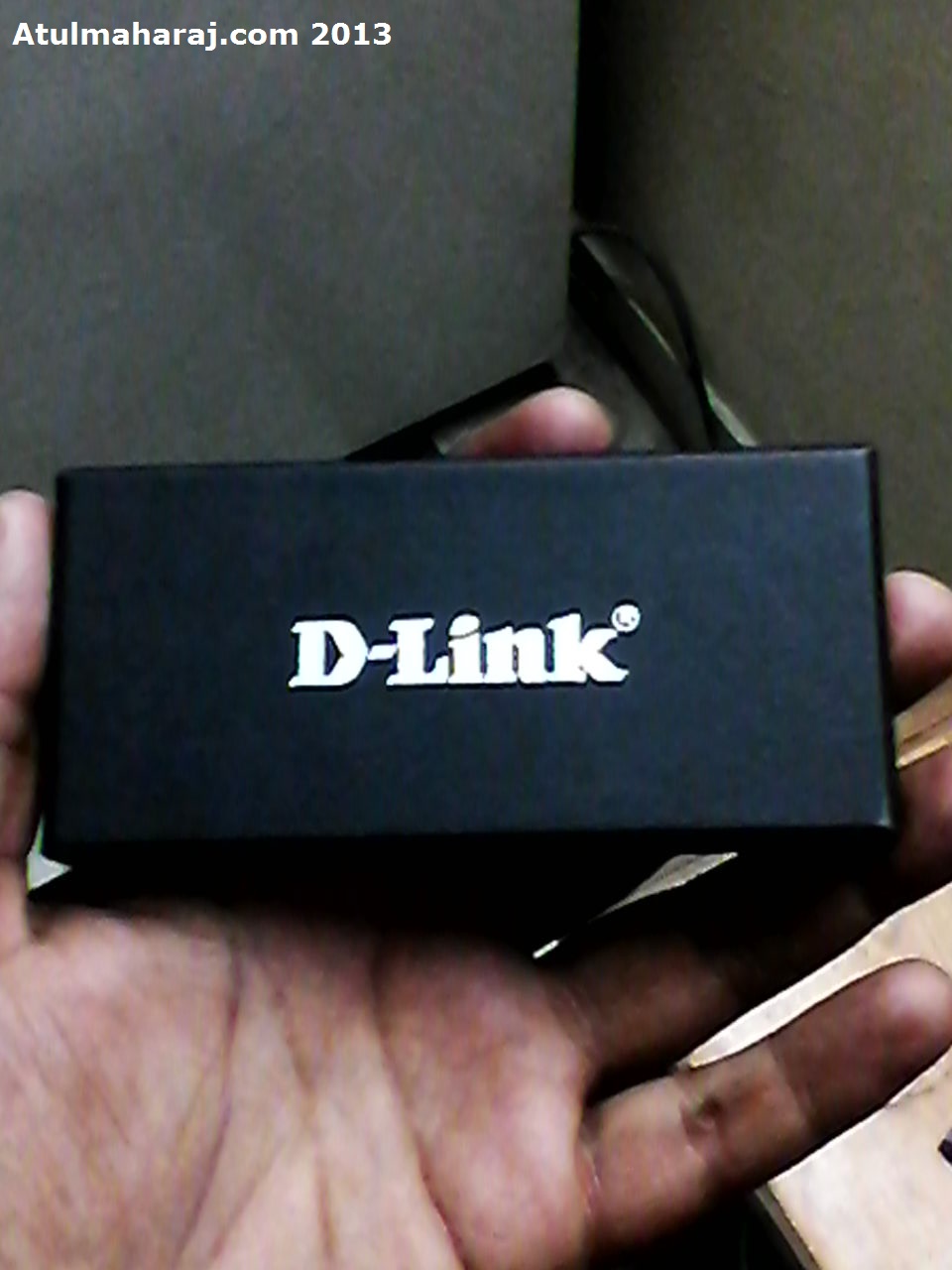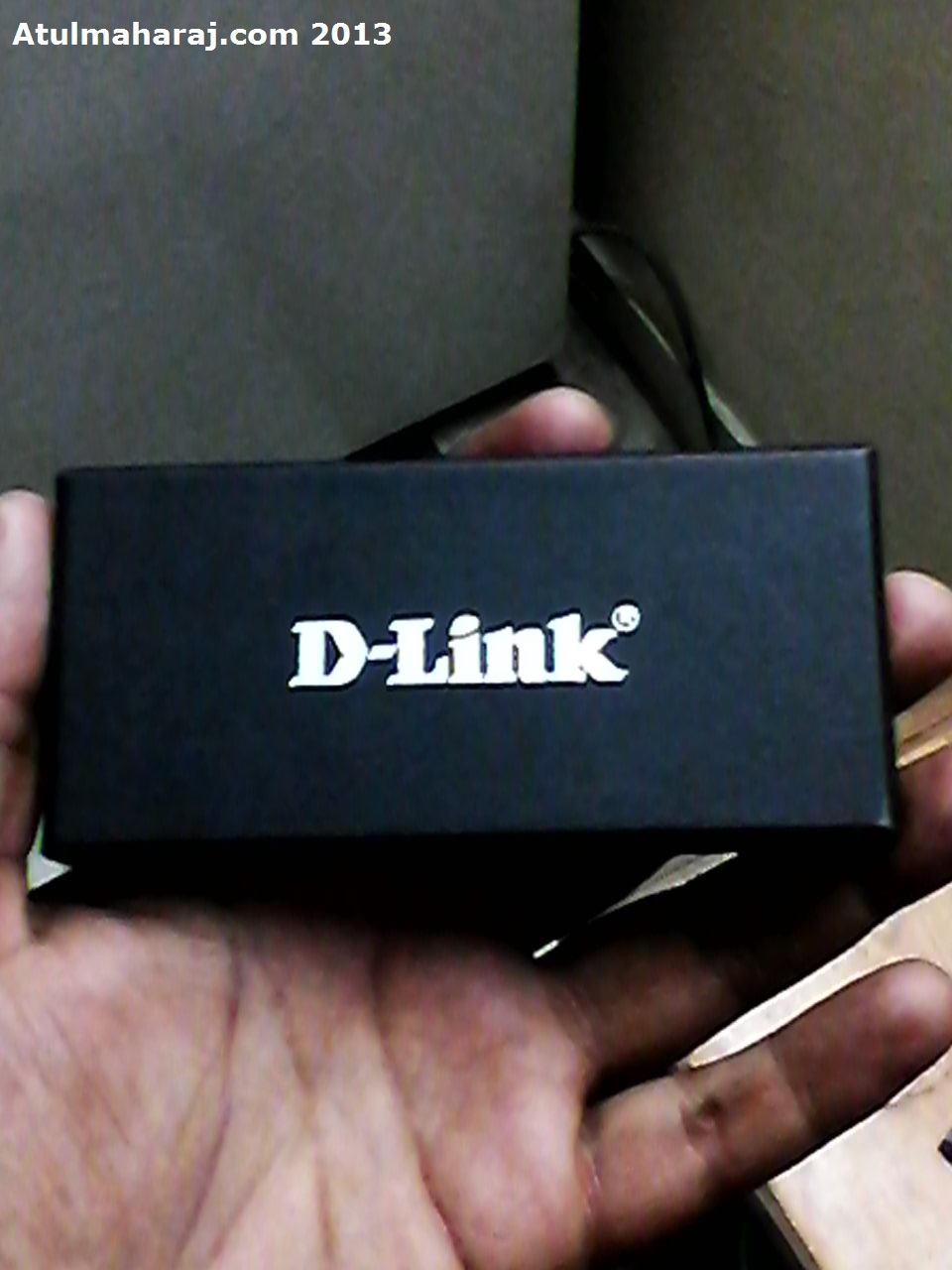 I just thought, that if it was the D-Link pocket, 3G wifi router. But, it wasn't. Nevertheless, it had a shinning blue pen drive in it.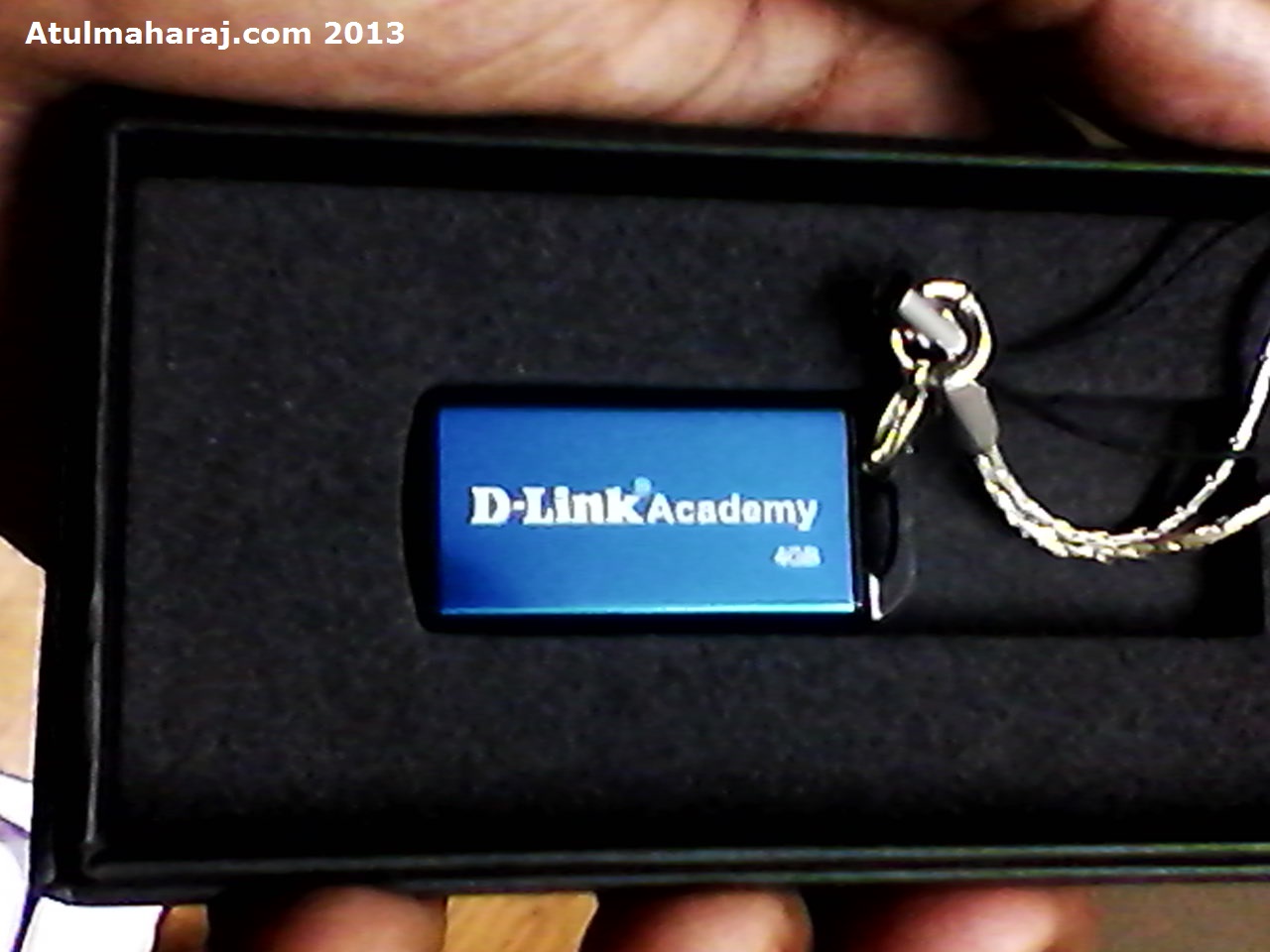 Well, something is better than nothing ! Some advantage of being out spoken. So, attending the seminar earned me a pen drive ! 😛 😀