In this post I'll be talking about Corsair Vengeance Desktop RAM which I recently purchased for my desktop from SnapDeal. I'm glad that this time it wasn't a fake one like Flipkart did last time around. Was running on an Kingston 4GB DDR3 RAM all this while and thought it was high time to upgrade it. After looking at various option finally decided to go for the Corsair Vengeance 8GB DDR3 RAM clocked at 1600 MHz.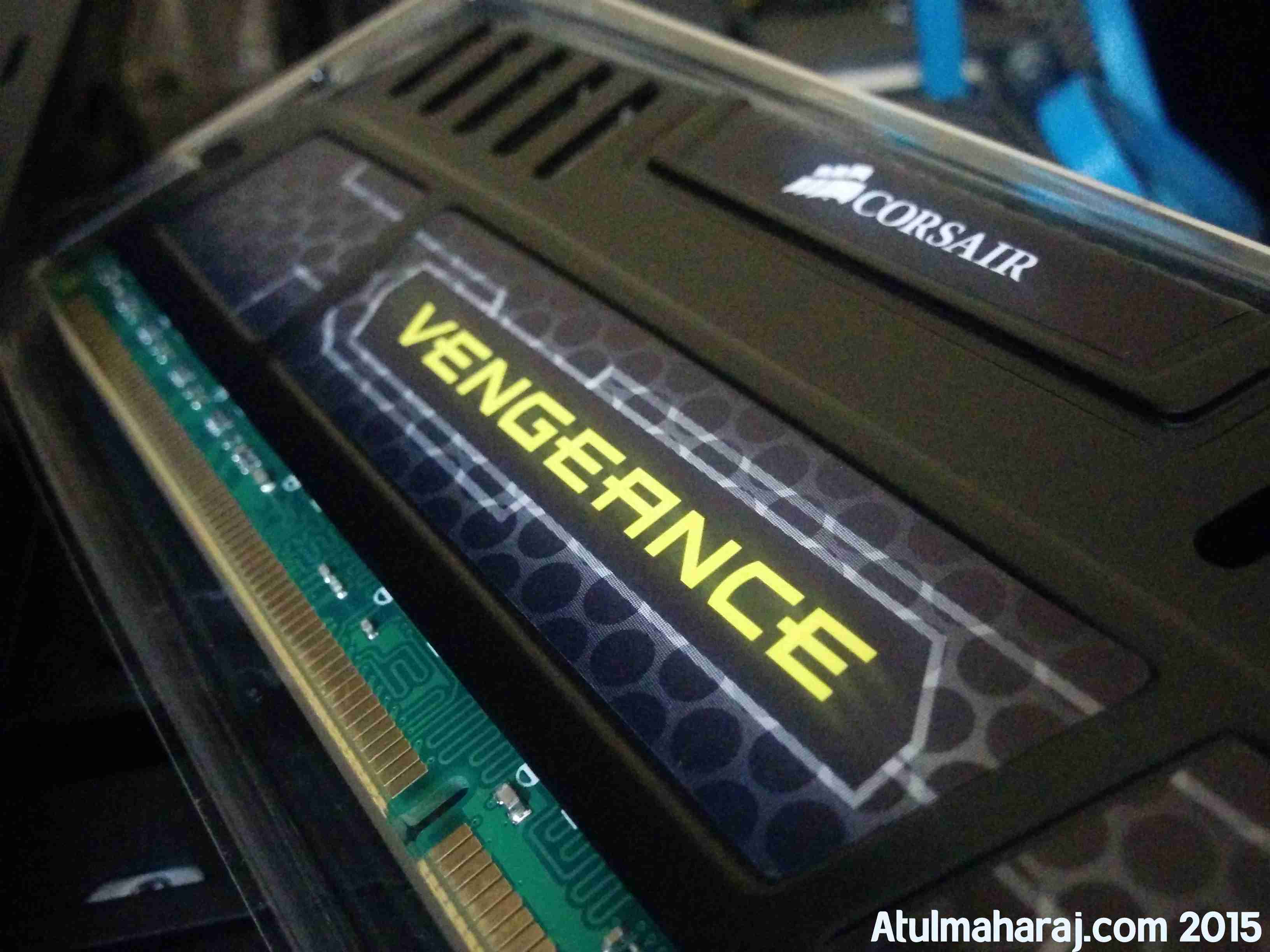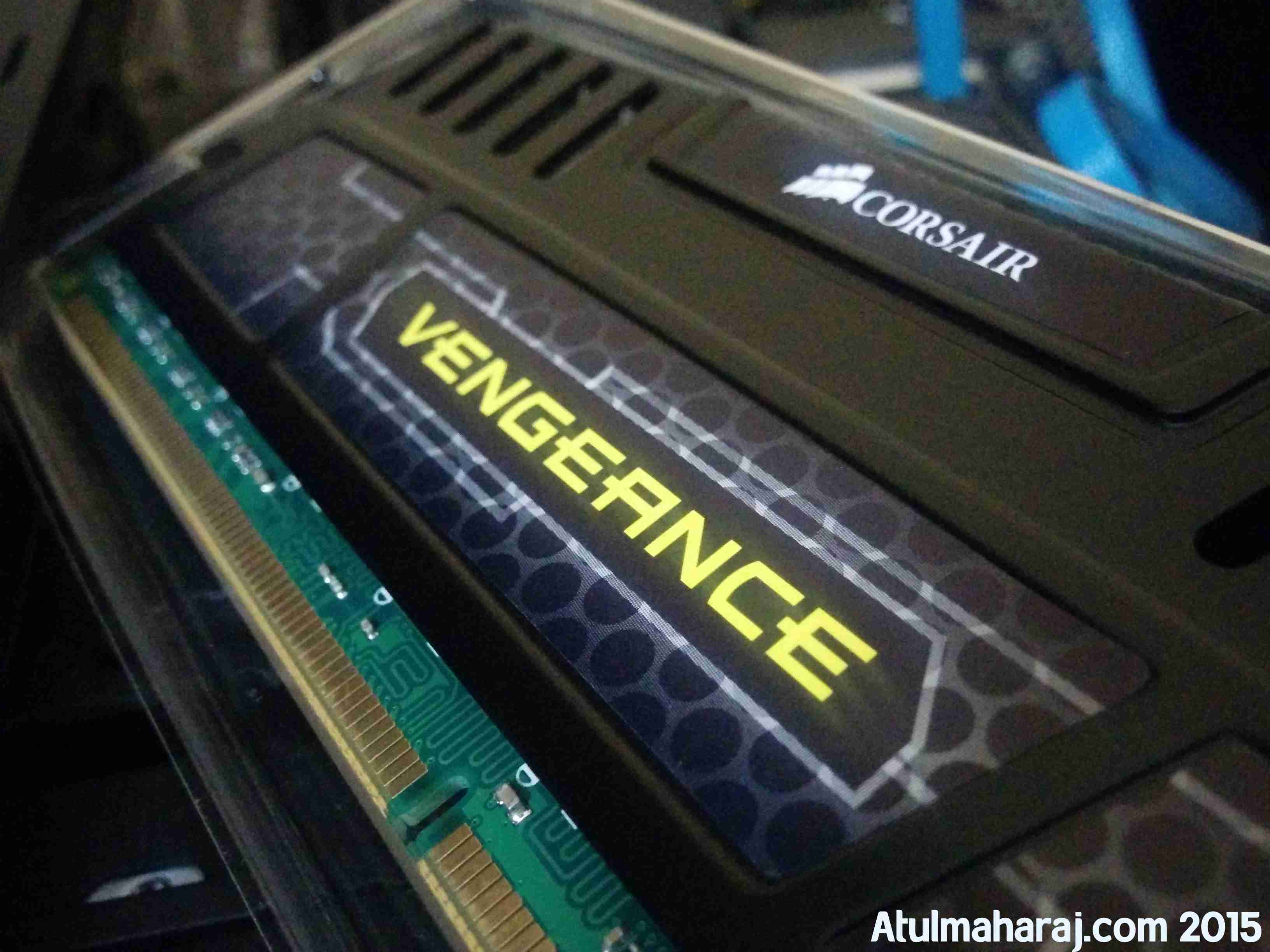 But before purchasing I hadn't read the specifications of the motherboard – Gigabyte GA 78LMT S2PV. According to the documents it runs RAMs at 1333 MHz+ [O.C] notice the OC. Well, it clearly mentions that it won't run these RAM at their base frequency but will bring them down to 1333 MHz, that's a great degrade in performance 🙁 But as it is said: where there is a will there is a way 😉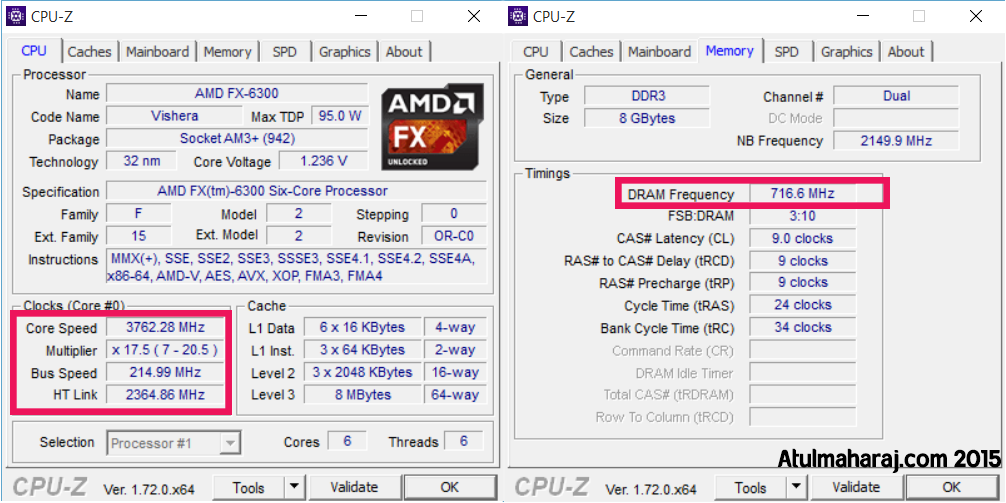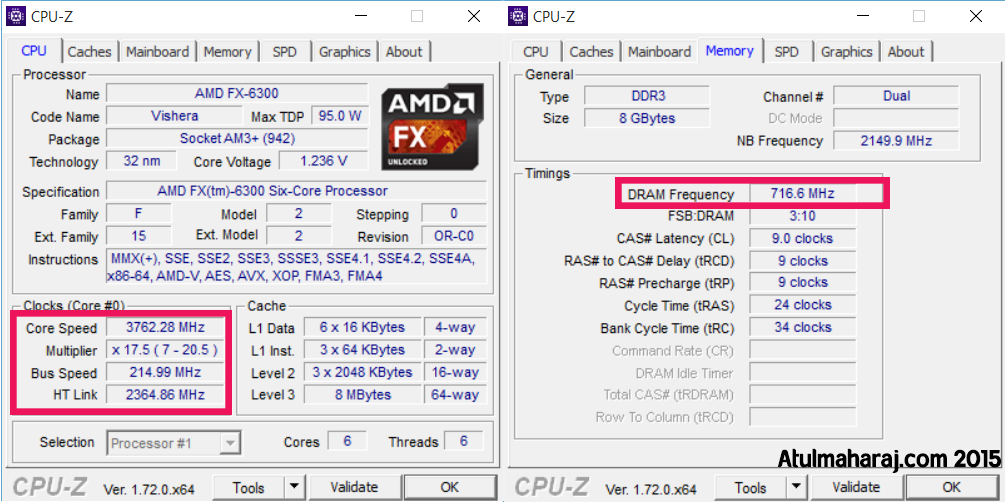 I decided to overclock the RAM by making changes to the Bus Speed and the Multiplier. It ain't any rocket science and anyone with a substantial knowledge about overclocking can do this. However, I don't guarantee that your computer will work fine after changing the frequencies, please try it at your own risk. Simply booted the machine into the BIOS  and navigated to  MIT section and changed the Bus speed from auto to manual and increased it from 200MHz to 215MHz which also increased the multiplier to 17.5. It turns out to be working fine, however it still isn't running at its full potential i.e. 1600MHz, currently operating at 1400-1500MHz. Because increasing the Bus Speed increases the Processor clock speed too, so here from 3.5GHz my proccy is overclocked and currently running at 3.75GHz. Thanks to the Coolermaster Hyper 212 Evo keeping things under control 😉
All in all pretty much impressed with the RAM's looks and performance, matched with the black color of my motherboard.