Aamir Khan – Mr. Perfectionist – who's always in news for the right reasons is apparently making the headlines toady too apparently for the right reasons again… The actor recently spoke about the how his wife is concerned about the safety of her family and asked him to consider moving out of the country. Over that he also went on to say that the situation has been volatile in the country for the past 6-8 months too. What followed next was expected, Aamir Khan sparked a controversy.
Posters of Aamir khan burnt at various places in country. People taking to streets shouting slogans. Self proclaimed god men talking about sending Aamir Khan out of the country too. And how could we leave the politicians out of this ? Many took this opportunity to take a dig at the BJP.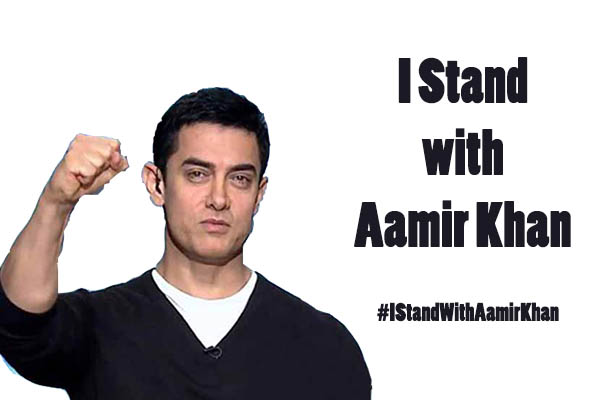 So was Aamir Khan wrong what ever he said ? Not at All ! Every person in the country has the right to express himself. So what if Aamir came and spoke about the issues in the country. Just because the person is Aamir Khan, the whole scene was created. Hundreds criticize the government on a daily basis, thousands move out of the country for better opportunities. Why ? If the government created a better environment for living, we wouldn't have Indians heading companies in the U.S. !
With Kiran asking Aamir Khan to consider moving out of India just because she's concerned about the safety of her family, the whole country has virtually evicted Aamir Khan from the country. Why can't a mother be concerned about her children ? Every mother is worried about her children especially with all the crimes around, so the concern of how many mothers actually come to light ?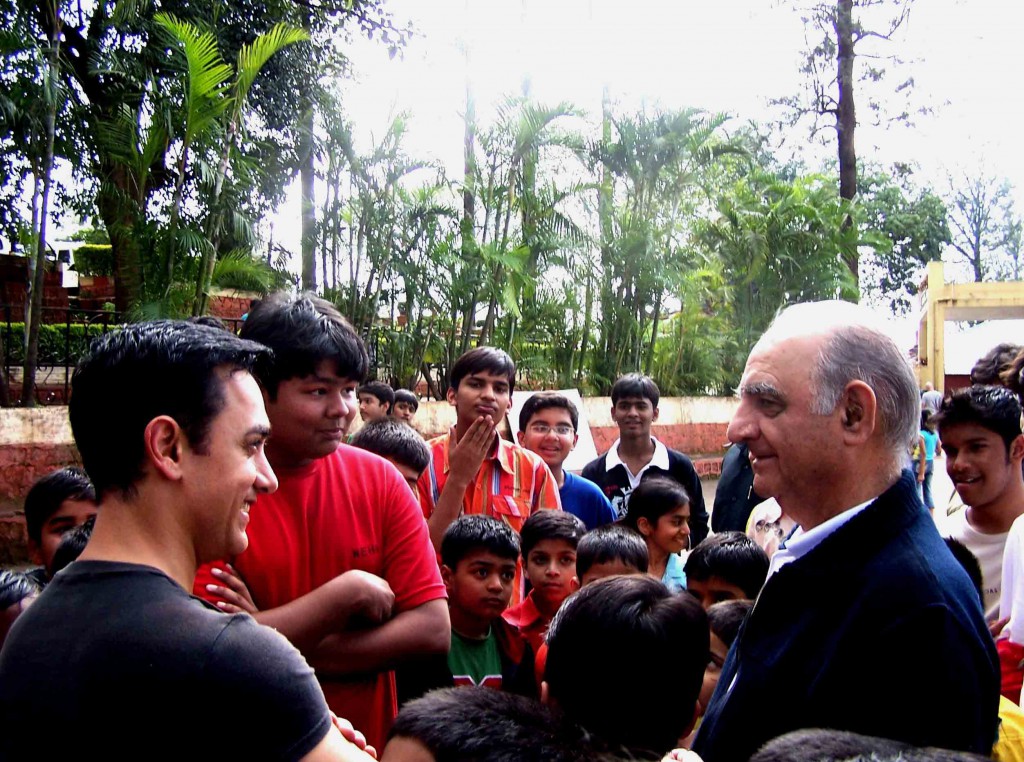 And lastly the beefed up security outside his house in Mumbai speaks for itself. Mob trying to harm someone or his property just because he voiced his opinion ? What more intolerance can we have ! I agree to a certain extent that he could have possibly told in subtle manner, but there's no harm in this too. And the whole point is why to hype it so much ! He said what he had to, we all should carry on with our work.
#IStandWithAamirKhan