Weekend getaway or a long vacation, people do need a break from their busy schedules. Most of them tend to travel and explore a new place its culture, food and the people. Traveling to a new place requires a lot of planning upfront. From where to stay, what places to visit and when to visit each and every aspect of the trip has to be planned, small or big. And the local sightseeing is a concern too, how will you travel ? Will you hire a vehicle ? Or will you book a tour ? There are a lot of questions that need to be answered. I have discovered this amazing way of sightseeing in a city – the HOHO Bus – and hence the title Navigating the HOHO way.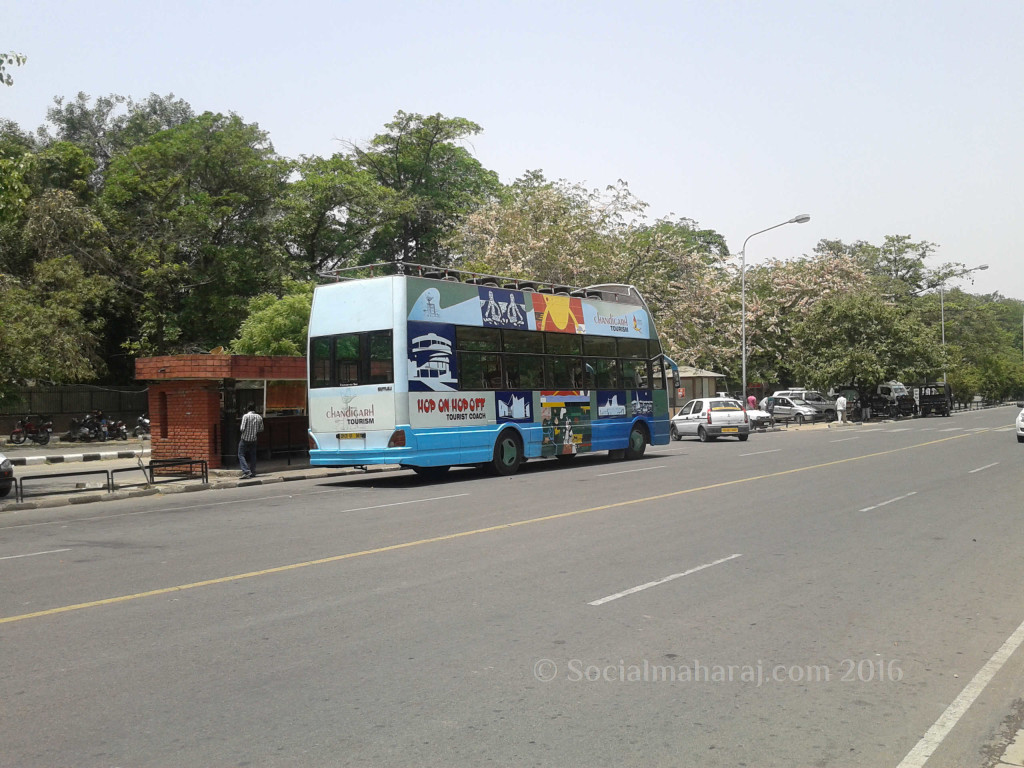 HOHO or Hop On Hop Off is very interesting and popular way of sightseeing. This remains one of the most popular way to navigate in a city in Europe and the US. But since tourism is growing in India, the HOHO trend is slowly and steadily picking up. Initially started as an experiment in the capital city of Delhi, HOHO bus has now spread over to many cities in India.
So What exactly is the HOHO Bus ?
Hop On Hop Off buses are special buses in a city run by the tourism department. The buses have a distinct appearance so that a commuter can make a difference between a normal city bus and a HOHO bus. These buses have fixed starting and ending points and run at a fixed frequency. Depending on the various places of attraction in a city, the number of stops varies. Every place of attraction will have a dedicated HOHO bus stop where you can get on and off. These are air-conditioned buses (in some cities) and often have a local tourist guide to help you explore and navigate the city.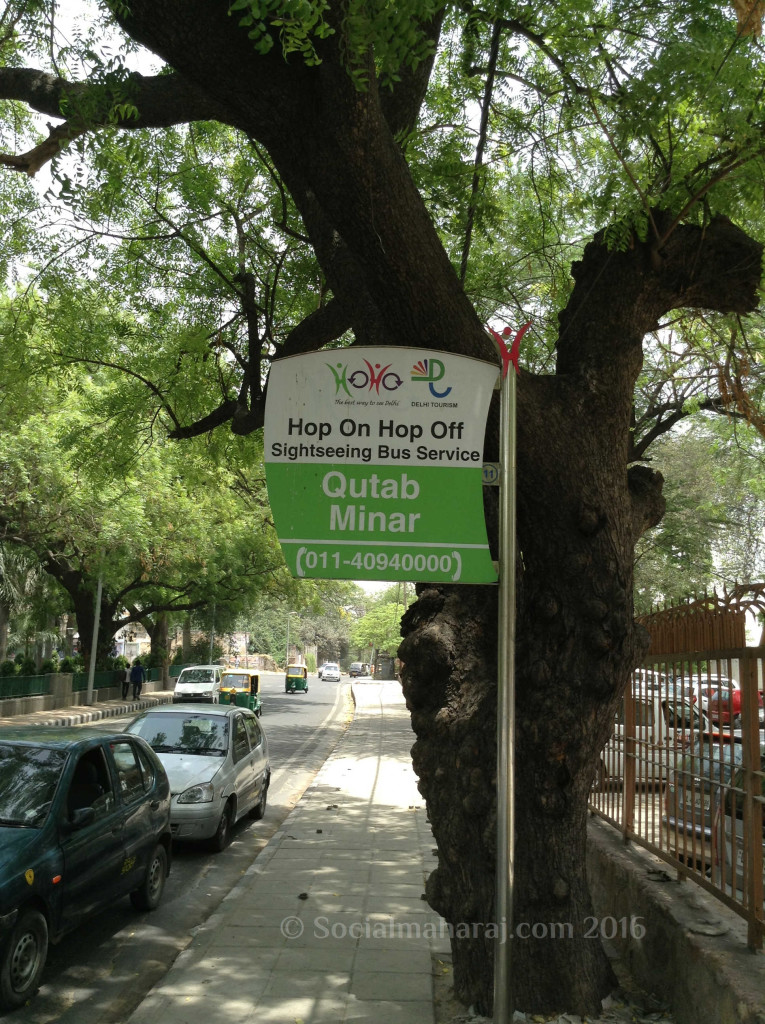 How is HOHO bus useful for exploring the city ?
Well, HOHO buses are a tried and tested way of exploring a city. It is already famous in the west and very popular in few Indian cities. It's just that many people aren't aware of the service. I've explored Delhi, Chandigarh and recently Hyderabad using the HOHO bus and must say the whole experience was amazing as it simplifies the way in which you navigate in a city.
So Why should you use the HOHO bus ?
Once you get a ticket for HOHO bus, you can travel to any location for one day. So if you are in Delhi, you get down at the Red Fort, roam about , get back to the dedicated HOHO bus stop and get to another bus.
Because there is a tour guide inside the bus, you will be given a brief about a place you are going to visit.
Some HOHO buses might provide entry tickets to important attractions inside the bus so you don't have to wait in the queue to enter the attraction.
The ticket charges are very reasonable considering the places they take you too. For instance in New Delhi the charge is about 600 per head and takes to about 12-13 places in a day. However it totally depends on you as to how you manage it. Most of time you would get 30-45 mins at a place before the next bus comes in. So you have to be quick. For some reason if you want more time, leave the next bus and take the one after 90 mins, so the decision is entirely yours, it's just that how you would manage it.
So, the next time you are visiting a city, do inquire beforehand whether the city has a HOHO bus service. IF it has, do navigate and explore the city with the HOHO bus, not only it will cover all the important places in the city, it will be a memorable and a budget option.
Happy Backpacking !!
This blog post is inspired by the blogging marathon hosted on IndiBlogger for the launch of the #Fantastico Zica from Tata Motors. You can apply for a test drive of the hatchback Zica today.