Long spells of travel, particularly for work, leaving your family and friends behind can become very tedious. The only thing that can turn this around and make living in an alien city a pleasant experience is a good hotel. Business hotels, however, need to be more than a home away from home. They need to cater to the specific needs of business travelers. And also double up as a luxury hotel after work hours. Here are 5 essential things that you must look for in a hotel while booking its room for a business trip.
Listing 5 essential things in a hotel – Business Trip
Comfortable and clean rooms
Business trips often involve long hours at work or entertaining clients. The formal shoes, the hectic schedules, long hours of travel or commute make it very important that the place you stay in is both clean and comfortable. Some of the easily ignored but very important things in a hotel room are the mattresses and pillows or cushions. A large well-stocked bathroom blackout drapes, effective air conditioning and heating etc. cannot be compromised on.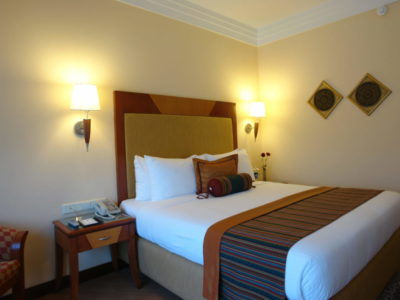 Great conferencing and dining facilities
A business trip frequently involves conferences and business lunches or dinners. Most Bangalore airport hotels and business hotels in other major cities have large conference rooms. The acoustics and furniture in these need to be just right. This needs to be supported by technical paraphernalia such as projectors and screens, whiteboards, laptops and printers, audio speakers and even mic-sets. Most hotels provide these and refreshments as part of the conferencing package. If you plan to host business lunches or dinners and entertain for work, a good in-house dining facility is very handy.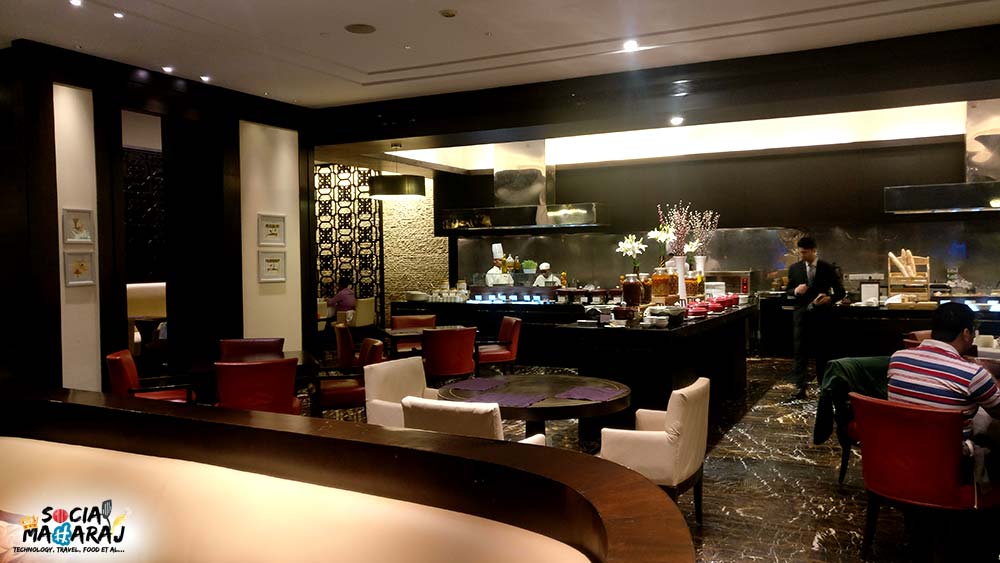 Smart concierge services
Nothing beats business travel like having a smart concierge service at your beck and call. Business travelers often have a hectic schedule and having someone to take care of your personal needs such as laundry, transportation and plans, currency exchange and arrangement can be invaluable. Before you confirm your hotel room booking in Bangalore or any major metro city do check up on the concierge services that are provided.
Health services
Staying put in a hotel for a long time could throw your health off track. An in-house gymnasium, a large swimming pool, and a fitness trainer can be an essential, particularly if you are staying for a long time. If you have food allergies or special dietary restrictions, most good business hotels will accommodate these while serving you. If you have any special requirements most luxury hotels will provide you packed lunches and snacks to ensure you meet your dietary requirements during your business trip.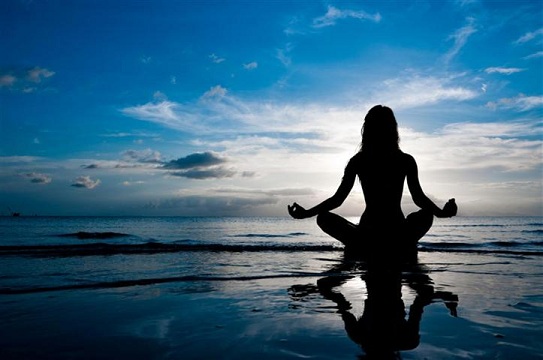 Travel help desk
A business trip is all about travel, bookings, schedule changes, web check-ins, transport arrangements, airport transfers, baggage restrictions, etc. You do not want to be bothered with these arrangements at a time when you should be concentrating on work and having a smooth stay. A hotel with a good travel desk is a priceless support for any business traveler.
So you see, whether you are traveling for leisure of a business trip, there are a lot of things that you must consider when booking a room. With a Business trip these were the few essential things that you should consider while booking a hotel room. Is there anything apart from these that you would pay attention to ? Mention in the comments below or tweet to me at @atulmaharaj