Of all things you get to choose in life, you don't get to choose your nightmares. You don't pick them, they pick you. How apt is this quote by John Irving. We always dream of getting the best but never about the worst that could happen. And in the connected world we are living in today, the worst nightmare for anyone would be no internet. I'm sure if we do a survey now, there would be quite a few who would have this as their worst nightmare. But do you know what can be worse than this? What if there was no electricity for a day? How would your day without electricity be like?
When there is no electricity for a day
Just like the Corona Virus pandemic the world is going through right now. With lock down in most countries, we don't know how things will be in future. There are a lot of things we still take for granted. From the air we breathe in to the water we drink and the gadgets we use. It's only when we are deprived of these, we understand their value. Electricity is that one important thing that we use every day for almost everything we do. Most of us never think about that until it stops. Here's how things can be when there is no electricity for a day.
Ruined Mornings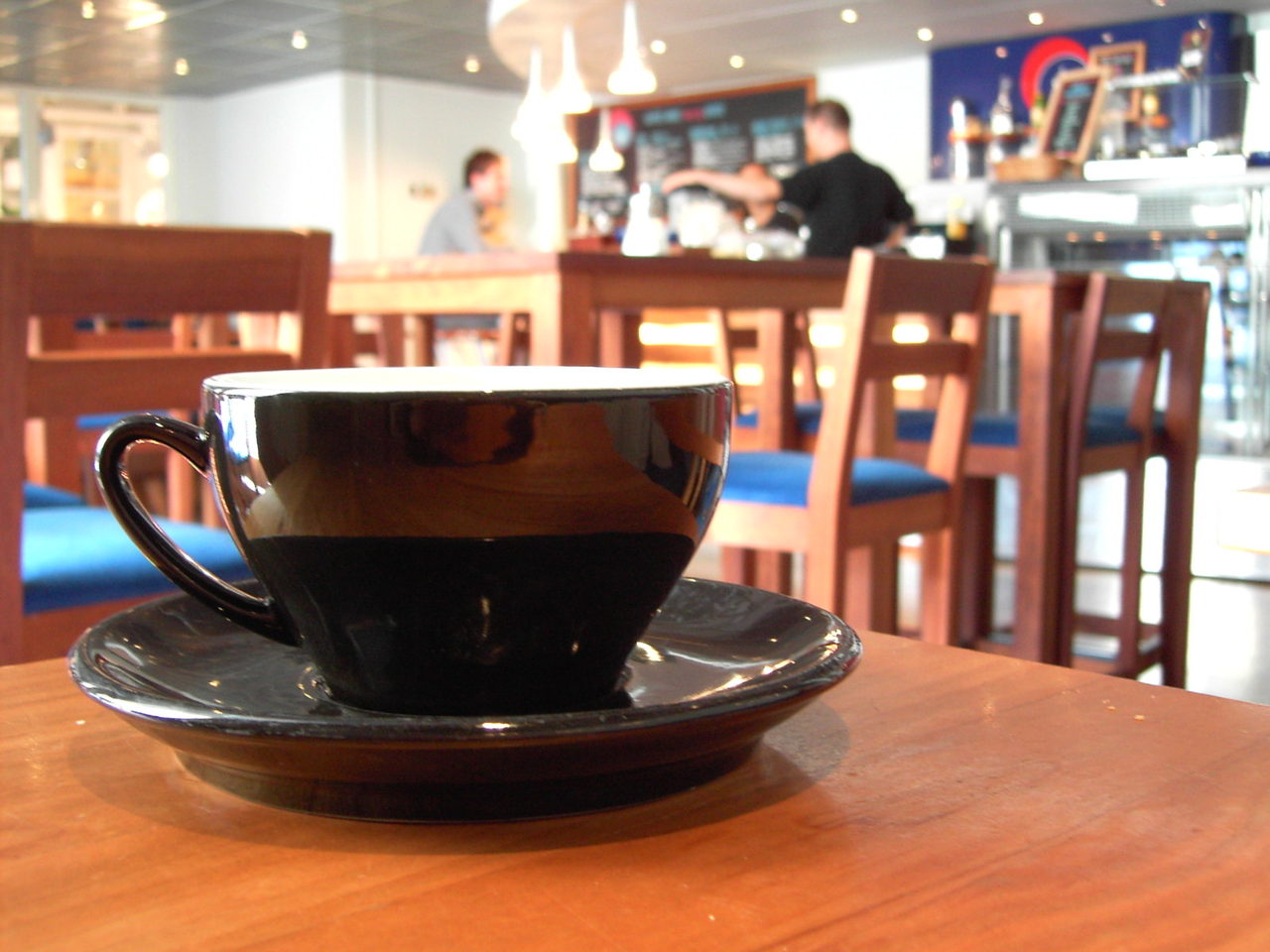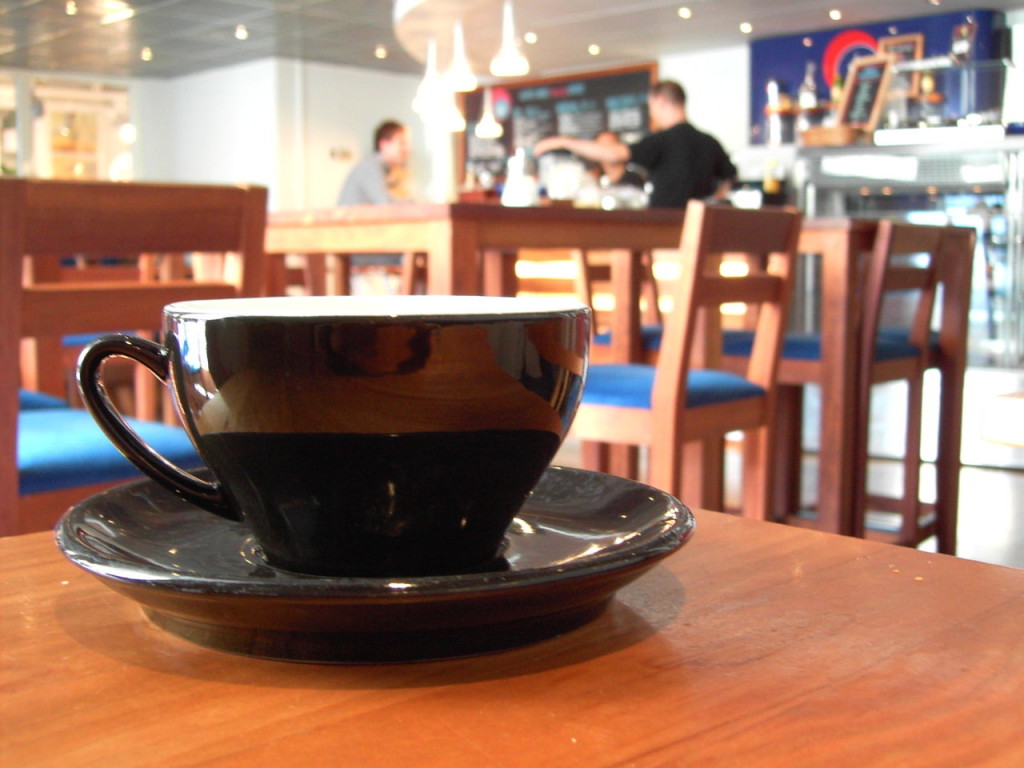 When there is no electricity for a day, you would surely have ruined mornings. Be it a missed alarm or your fan/AC not working. Irrespective of what it is, chances are high that it uses electricity. What if there was no electricity during the winter months. Taking a shower with cold water would seem like a punishment. How about your steaming breakfast You'd probably have to start your day without these.
Blocked at work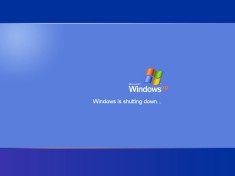 Most of the offices today are located in plush localities and are spread across a large area with towering skyscrapers. Ever imagined how would you reach the 10th floor without the elevator? Most of us barely walk now a days, forget taking stairs to the 10th floor. Irrespective of what work you do, a computer or a laptop would be your daily companion. And if there's no electricity for a day, you cannot do anything about it. All your modes of communication right from the WiFi to LAN to telephone, everything is out of order and you can do absolutely nothing about it. 
Dark and dreadful evenings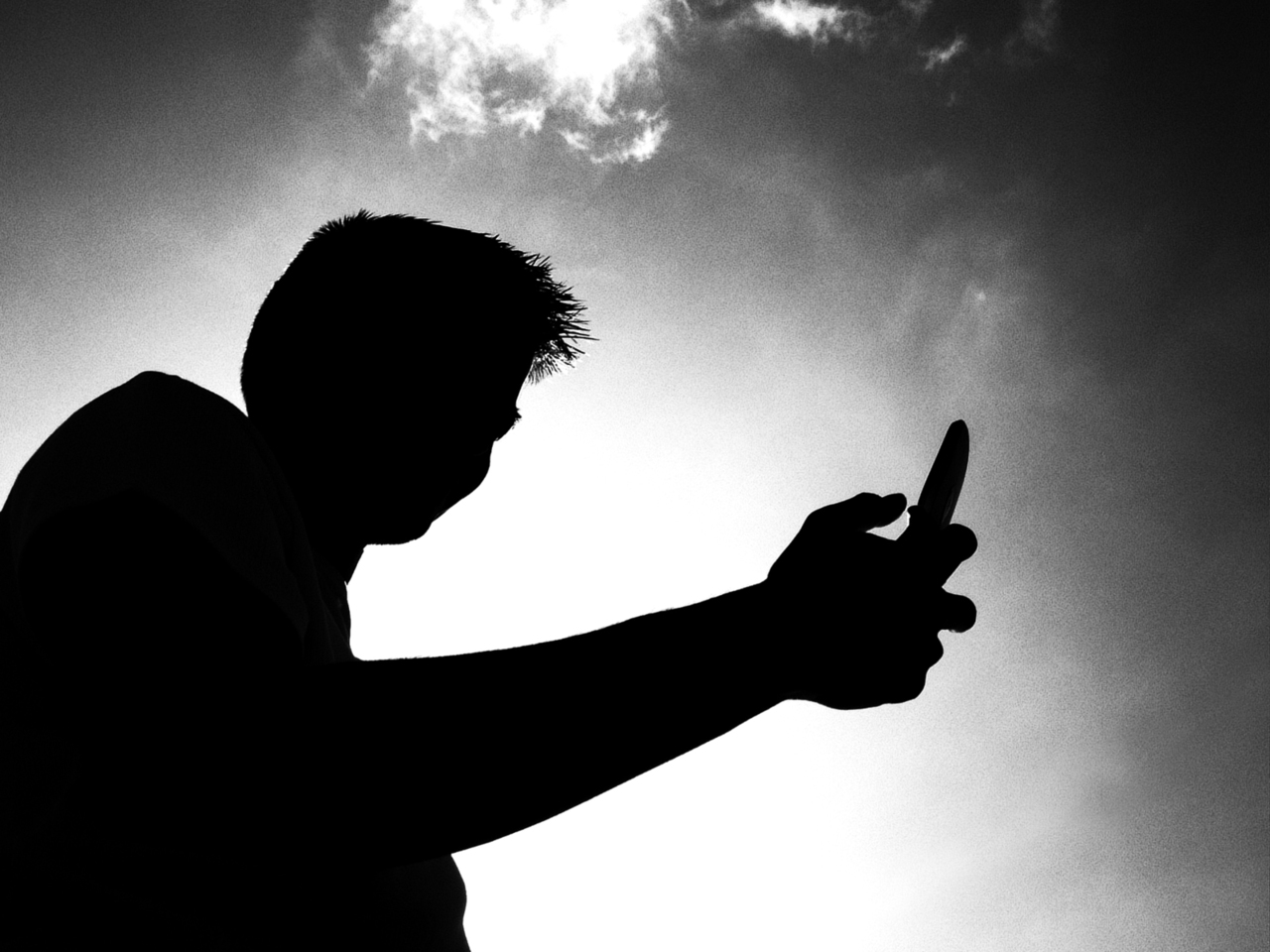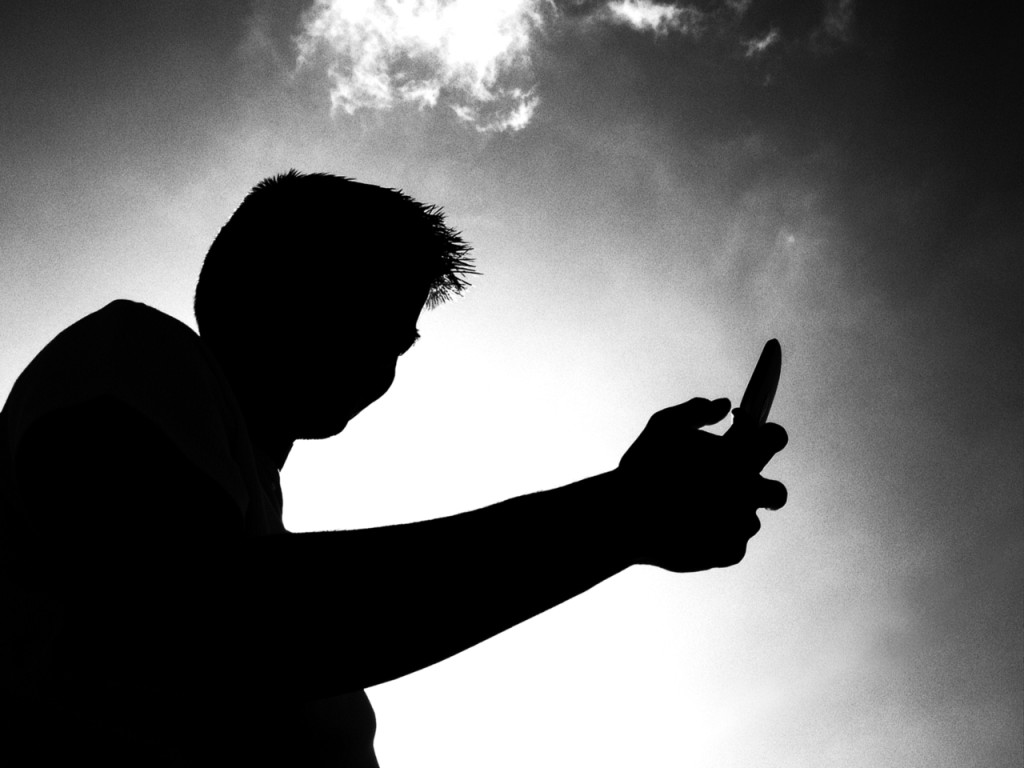 Eventually we get away from work (in case you do go to work when there's no electricity for a day) you would be greeted with darkness at your own house. Ever imagined, how difficult it is to identify your own house without lights? Assuming that you are home eventually, what about dinner? Even if you plan to order a meal from Swiggy or Zomato, you realize that your smartphone is dead. After all this, how many of us can actually sleep without a fan or an AC? 
This was the nightmare I was talking about – no electricity for a day. I'm sure that just by reading these few paragraphs, your heart would have skipped a beat. 
Innovation & Sustainability for 24×7 electricity
We see technology evolving only in things we interact with – Smart TVs, Smart homes, Smart phones etc. Rarely do we get into the advancements of technology in other fields. Rapid urbanization has spurred the demand of power. And with the ageing infrastructure in place, it's tough to maintain 24×7 electricity. Most of the existing transmission lines are 30-40 years old and with our increasing energy requirements they are just managing to handle it. Moreover as per statistics, India's population growth rate is just above 1% per year. Imagine the number of people vs the existing infrastructure we have in place?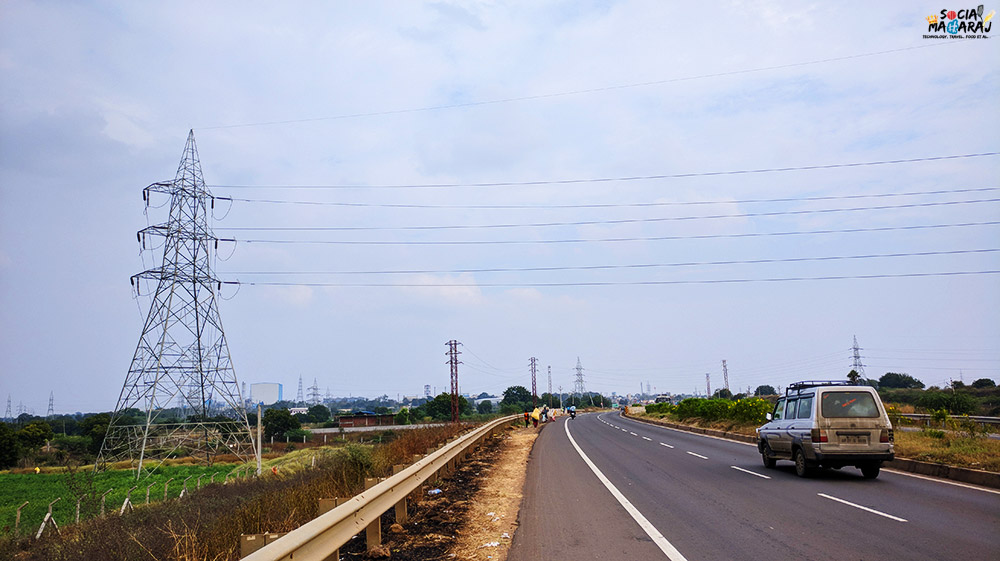 The great increase in population has had visible effect on roads. Road transport is the dominant mode of transport in our country. With expanding population the need for newer roads is rising. This again calls for cutting of trees and causing damage to the environment, getting permissions, more power cuts! Railways have mega blocks on Sundays for maintenance, but all this hampers day to day activities.
Innovation for you and the planet
We don't have the luxury of shutting down due to the high dependency of everything on electricity. Shut downs impact industries, households, stores, etc. These surely need an overhaul to suffice our requirements. There is a risk of high voltage, and opportunity cost here. India's transmission and distribution requires significant expansion sooner or later. Transmission infrastructure in India definitely needs to grow. As per a recent report, of the total power transmission infrastructure that we would need by 2050 we have just 20% currently. 80% new infrastructure needs to be created in the next 30 years.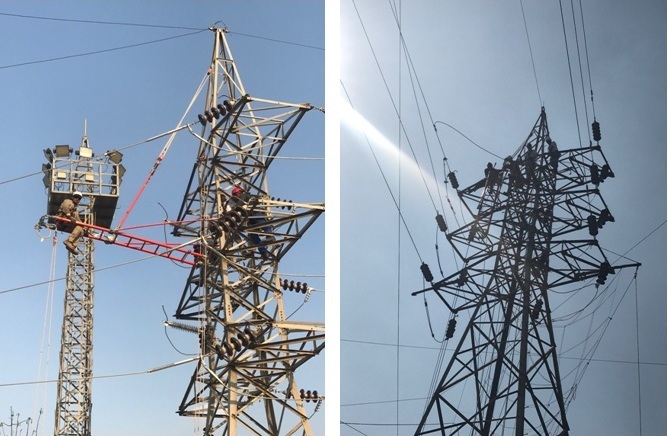 I was exploring on these lines and came across an innovative technology called Zero Shutdown Reconductoring, commonly known as Live Line Reconductoring by Sterlite Power. The innovation is about replacing the high voltage wire on a live line! Yes, power supply isn't interrupted while the wires are fixed. So for you it's business as usual even though the power cables are undergoing maintenance. You actually have a person playing with high voltage wires while you binge watch your favorite TV show! Bengaluru is the first city to experience this technology. And why not, the city's power demands are rising, thanks to the IT hubs. And due to this, losing power even for a minute would lead to huge losses. 
Sustainability is the need of the hour
With the belief of "Progress without creating negative environmental impact", Sterlite Power was awarded as the Most Sustainable Organisation of the Year 2019 in the Energy Sector at the India Sustainability Summit and Awards 2019. They have been working diligently towards sustainability. In fact Sterlite Power even has a Sustainability Blueprint where they focus on three main areas: Upholding good governance practices, reducing Carbon footprint and minimizing their impact on the environment. They work towards a greener outcome of their projects by translocating trees and reduce felling of trees by almost 40%.
Apart from that, in Brazil too, the company has taken up sapling plantation drive and constantly keeps a check on their carbon footprint. The Arcoverde Project by Sterlite Power has 139 km of transmission line to be built, the implementation of one new substation and the expansion of some substations in the region of Pernambuco. Through this project injecting renewable power into the Brazilian Grid was made possible. They have kept up with their reputation and commissioned the project way before schedule, 28 months ahead, to be precise. Sustainable living is one thing that all of us need to incorporate in ourselves. It's the need of the hour to ensure that we provide a better, cleaner and a greener planet to the next generation.
You see how tough it would be to survive if there was no electricity for a day. Thus it becomes even more important for all of us to value it and use it judiciously. It's the duty of all of us to take care of our planet. Companies like Sterlite Power are doing their bit, but what steps do you take to ensure you don't waste electricity? What will you do if there is no electricity for a day ? Mention your views in the comments below or tweet to me at @Atulmaharaj or DM me on Instagram.