From themed restaurants, luxury fine dining restaurants to roadside shacks, I've dined at all of them. And trust me each of them has its own charm. Over the last few years, the party culture has risen manifold which has given rise to a lot of lounges, pubs, and similar places. While these places are wonderful to unwind, there's this one thing that bothers me. Smoking at Restaurants in India – has it gone too far?
It's been close to a decade that I've been documenting my experiences of traveling and dining out. I've visited quite a few places and dined at many more. In fact, my first restaurant review blog post was posted 8 years ago! Over the years, I've had the privilege to stay in many cities across India which allowed to me explore new cuisines and cultures. Dining out often has become a common affair now.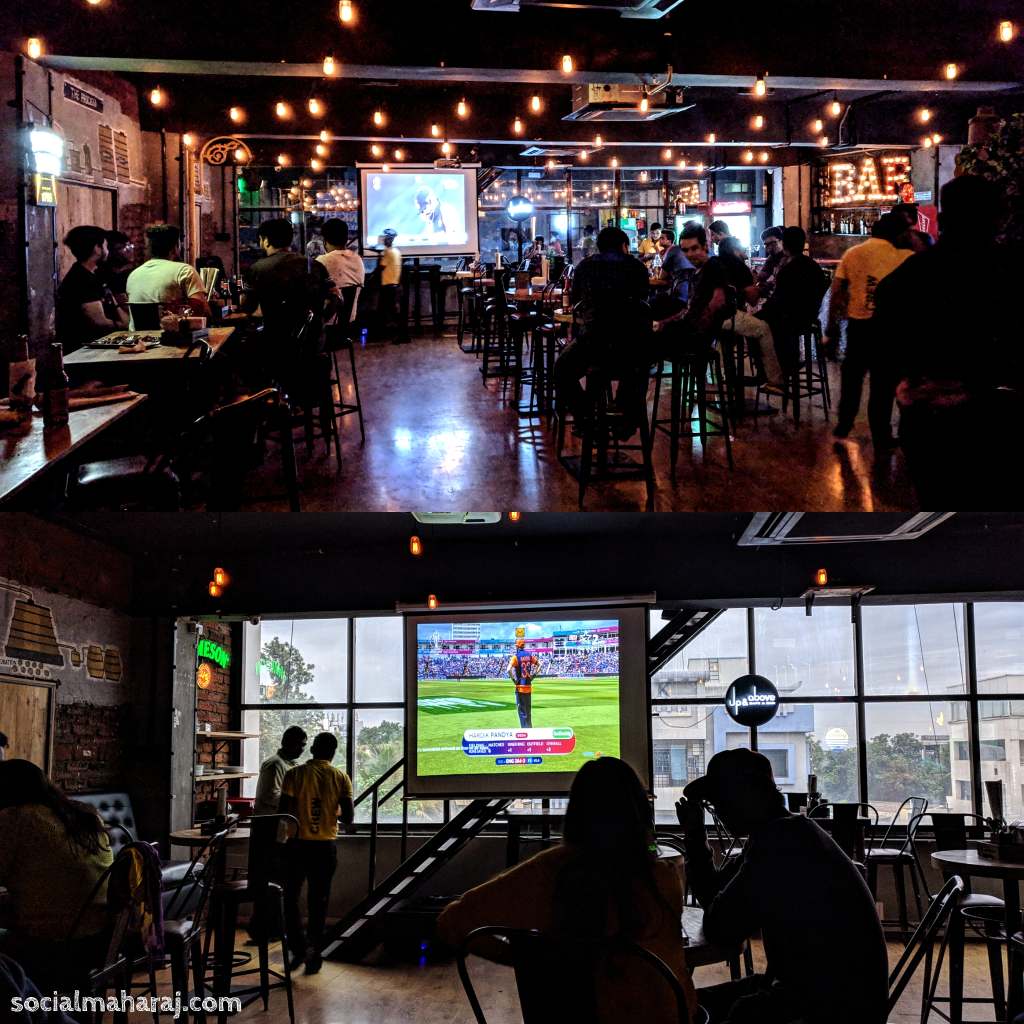 For those of you who've been a follower of my blog, this isn't the regular restaurant review or a food blog post. Rather this is about the rise in smoking culture inside restaurants and my opinions on Smoking at restaurants in India.
Understanding the Smoking Ban Law
I don't know how many of you are aware of this, but there's a complete Act that deals with Cigarette & Other Tobacco Products (COTPA) under the parliament of India that came into force in 2003. To keep things simple, this act lists down rules for the sale, production, and distribution of cigarette and tobacco-related products. As part of the COTPA act, there was a rule/legislation (Lawyers, please let me know the correct word) passed on October 2, 2008, that prohibits smoking in public places. However, this rule applies only to public places and not private places.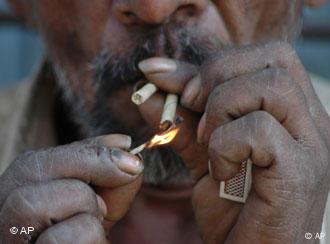 So what does the Smoking ban law actually mean? Smoking in India is banned at public places like cinemas, hospitals, public transport, restaurants, cafes, libraries, etc. AND their related facilities like auto stand, bus stand, etc. As per the law, all public places MUST have a separate smoking zone that is not near the entrance or exit and must display a board of "Smoking Zone"
Smoking at restaurants – what does the law say
A good thing about the legal system in India is that everything is precisely defined. For instance, they even define a public place as a place that people can access freely or by paying a fee. All restaurants, hotels are a part of public places. However, the law clearly states that "all hotels having more than 30 rooms" and "all restaurants having a seating capacity of more than 30 people" MUST "have a separate smoking area" To an extent, they've even defined the optimal size of the smoking room and the way the door and air circulation should work.
For the last paragraph, I spent almost an hour reading the COTPA Act and associated documents to ensure that whatever I write is true. You can refer to it here and here.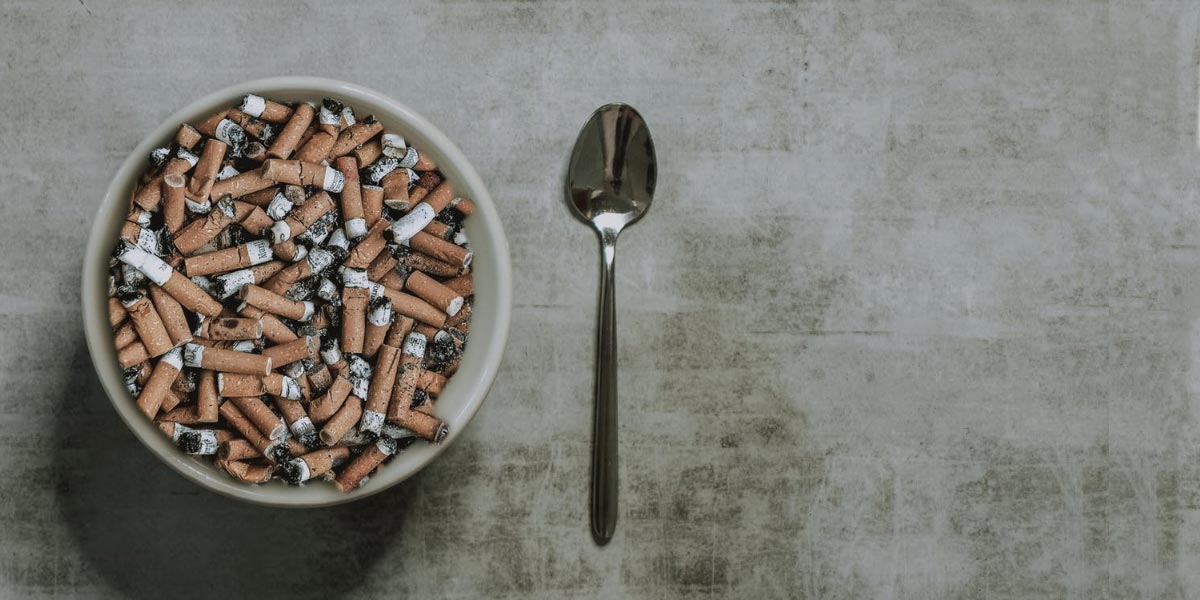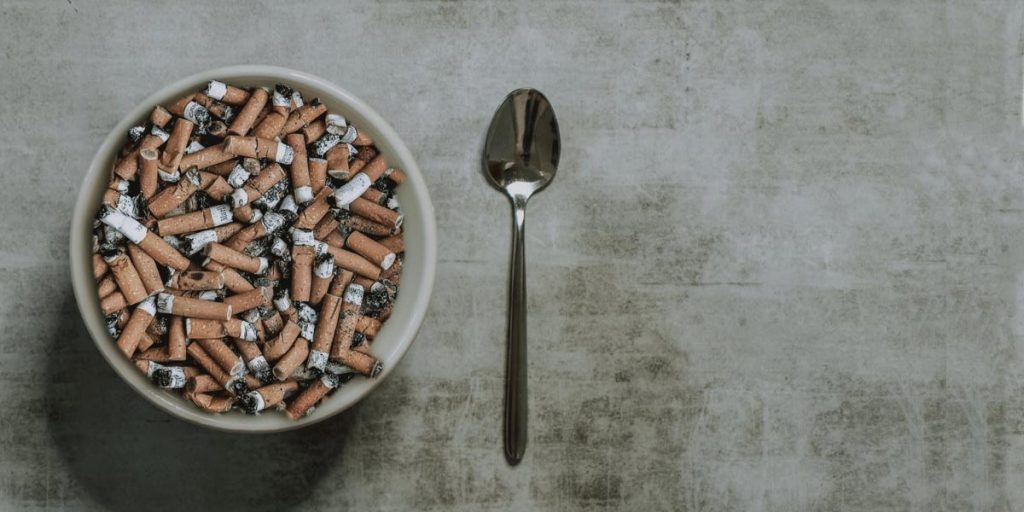 Smoky Affairs – gone too far
With the party culture on the rise, I've seen a lot of pubs and lounge crop up. Being a foodie and a food blogger, I've been to many such eateries in Hyderabad and elsewhere. While these places have their own charm in terms of the music and food. The one thing that bothers me always is the allowance of smoking at restaurants. For anyone who doesn't know, I'm a teetotaler, non-smoker, and a pure vegetarian, you don't find many like me nowadays. Do you? Let me know in the comments.
For me going to a lounge is fine at least because they serve mocktails and vegetarian food. But one thing that has always bothered me (affected me as well) is smoking at restaurants in India. Most of the uptown clubs and lounges have no separate smoking rooms and people just smoke in the open. If it's an open place, it's better but most of these places are closed with air conditioning which makes me uncomfortable. A mild headache is what accompanies me back home from such places. In fact, passive smoking or second-hand smoking is as injurious as smoking. More details can be read here.
While I have no say on smoking as such as it's a personal choice, but smoking in a closed restaurant/cafe is a step too much. At times I feel that I've gone to the wrong place as smoking is allowed there and nonsmokers must stay away. In fact, it's not only with me, but many of my friends have complained of this as well. Many times that becomes a decisive point for not going to a place just because it allows smoking.
Also, the fact that most of these places aren't spread over acres and acres of land. These are like regular restaurants. Imagine a closed room with 60-70 people smoking while you eat your food, enjoy your drink, and groove to the music. It gets too uncomfortable.
We need more smoking rooms
The law states what is right and what is wrong, but it's completely upon the authorities to enforce it. The sale of alcohol to underage people at lounges/pubs is well regulated from what I know. So why not prohibit smoking? Two things that can be done to cater to the rising problem of smoking at restaurants in India
Design smoking rooms in restaurants where no other service should be provided (the law also states the same) – While some places I've been to have a separate smoking room, there's no one in the non-smoking area and everyone is here and the food is served here as well.
Designated Smoking restaurants and cafes where people are allowed to smoke in open so that people like me can avoid such places. (But as per law that is a punishable offense)
I don't know what would work best but smoking at restaurants in India has gone too far. I won't name the restaurants due to obvious reasons but such places need to understand that there are people who don't smoke and will feel uncomfortable and be affected by it. If they cannot care for them, don't allow them inside. It's as simple as that. On my part, I love going to lounges and pubs once in a while to soak in the vibes and sink into the weekend. But there's no single such place (that I know) that prohibits smoking inside the premises.
What are your thoughts about smoking at restaurants in India? Have you been affected by it? Let me know your thoughts in the comments below or tweet to me at @Atulmaharaj, DM me on Instagram or get in touch.