I certainly disagree with those who might say that good and honest people don't exist anymore. Well certainly not talking about the Raja Harishchandra types, but still, amongst all the crimes, robbery taking place every other day, there are a handful of good and honest people around. Just yesterday I read that a dhobi in a Haryana village returned Gold worth 4Lac to the owner. The odds would have certainly been against that !
One such event happened to me today – rather a couple of hours back. I along with my friends decided to go to a place to eat after college. As usual we reached the place, parked the scooter in the paid parking and went on. We didnt eat much as dinner was waiting for us. After having our quick meal we were returning back from the restaurant. I gave my earphones to one of my friends to untangle them 😛 Well I've helped him out so much, I hope he didnt mind doing that for me…
I went to my scooter and checked my pocket for the keys. Hmm…fine its not in the jacket pocket, it must be in the pant pocket…nothing here…then probably in the back pocket…not even there…I lost it..I lost the keys !! That's seriously not something which people associate me with… My friend even said – and I quote – "Yaar, tu itna responsible hain, tab bhi kho gayi..?" (You are so responsible even then you misplaced the keys)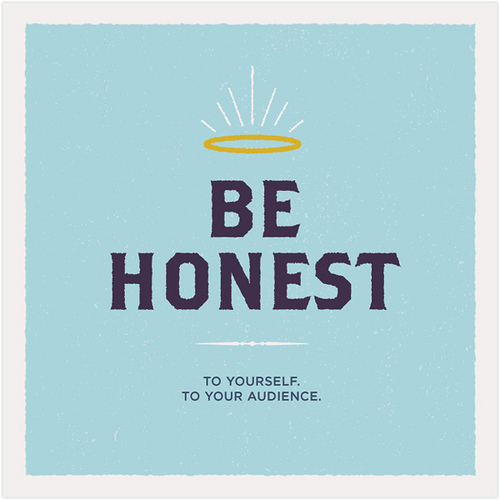 I went back to the restaurant and asked the guys whether they found any keys but they hadn't found it. I came back while my friends were still looking for it. One of them suggested that I might have put it in the vehicle compartment.. For once even I thought the same and then decided to come home and take the spare keys. At that moment my other friend went and spoke to the parking guy whether he saw any keys and voila ! The man had the keys !! When I inquired as to where he had found them, he said they had fallen and he took them.   
That was probably the most joyous occasion. I even decided to treat my friends at Mc Donalds. One of my friend suggested to tip the guy for returning the keys, which I didnt, I simply thanked the man and went on..
So yeah, I would have never wondered for such events to unfold. Especially staying in Noida, I certainly thought, if that guy had the keys, he might have even taken away the scooter, which he didnt…
This incident certainly shook me and I will ensure that such kind of stuff don't happen again, but hats of to that guy ! Who says good and honest people don't exist ?