My birthdays are usually a low key affair and this year was also the same, but there were some 'hatke' events that took place which have ensured that I remember this birthday for a long long time.
As usual, all my close friends are aware that I'm a 'boring' person and not awake at 12am and hence nobody calls, but still there are some who try to get hold of me when I'm fast asleep. I had decided to give a special, unusual treat to my classmates – had decided to make Paneer Biryani, courtesy – Chef Atulmaharaj 😛 so I had decided to get up early and start the preparation. Just then one of my 'chaddi-buddy' called to wish me. After then some of my old friends, cousins called as I was engrossed in the biryani preparation as this was my Ultimate Test – first time serving a gathering (20-25 people, I've never made food for so many people, so was a bit nervous) And credits to my one of my very close and dear friend to ensure that my facebook friends knew it was my birthday !
I then got ready for college with two casseroles of paneer biryani. As I reached college, it was announced that the first class was not going to take place. So I decided it was a great time to call everyone to taste the biryani. Just then some of my close friends told others that it was birthday today. So, I put one casserole at the center, distributed the spoons, gave my ipad to a friend to record the moment. And then started the Birthday song, just then someone shouted 'cut the cake', well as there was no cake, I decided to dig the spoon in the biryani 😛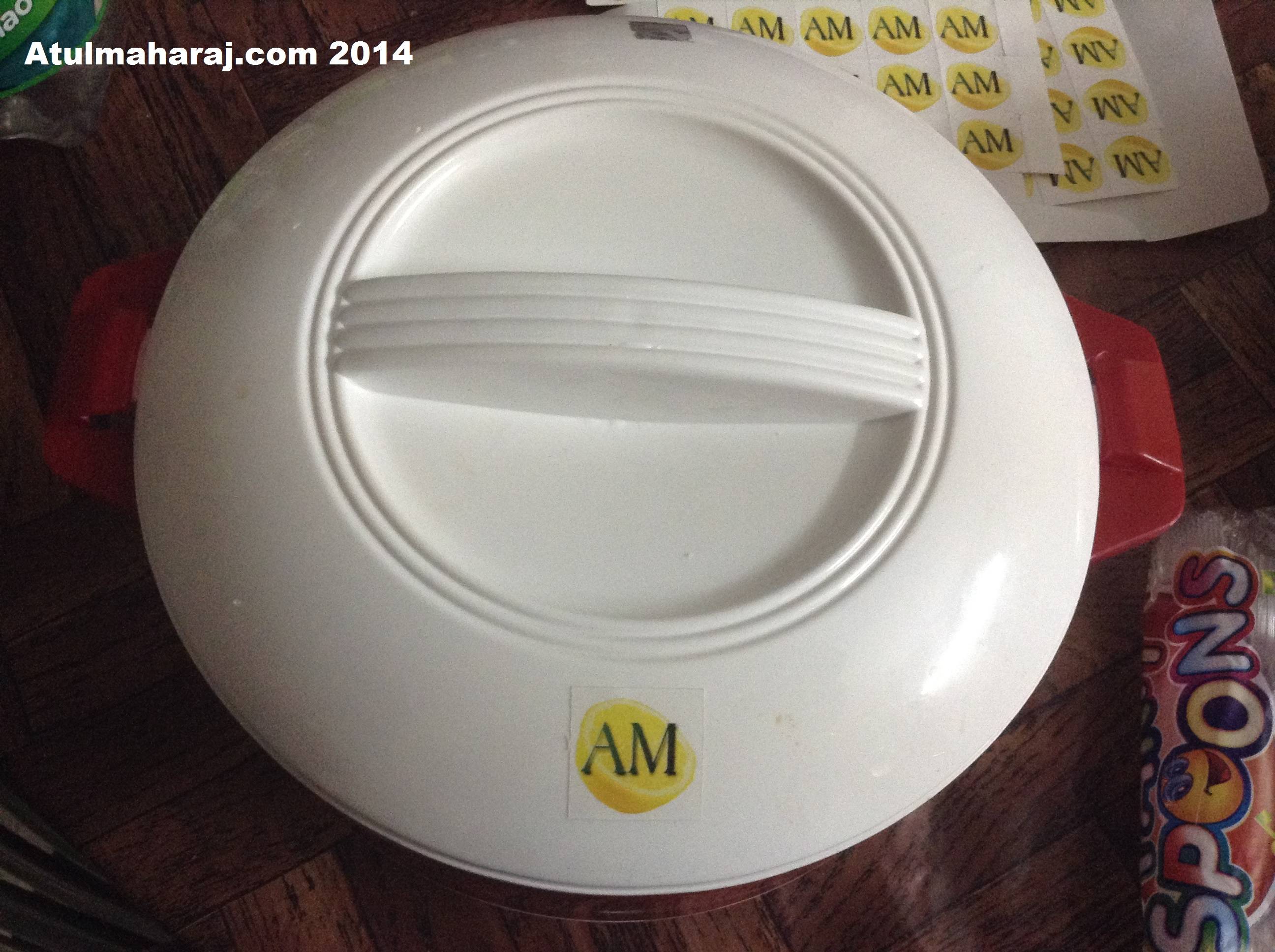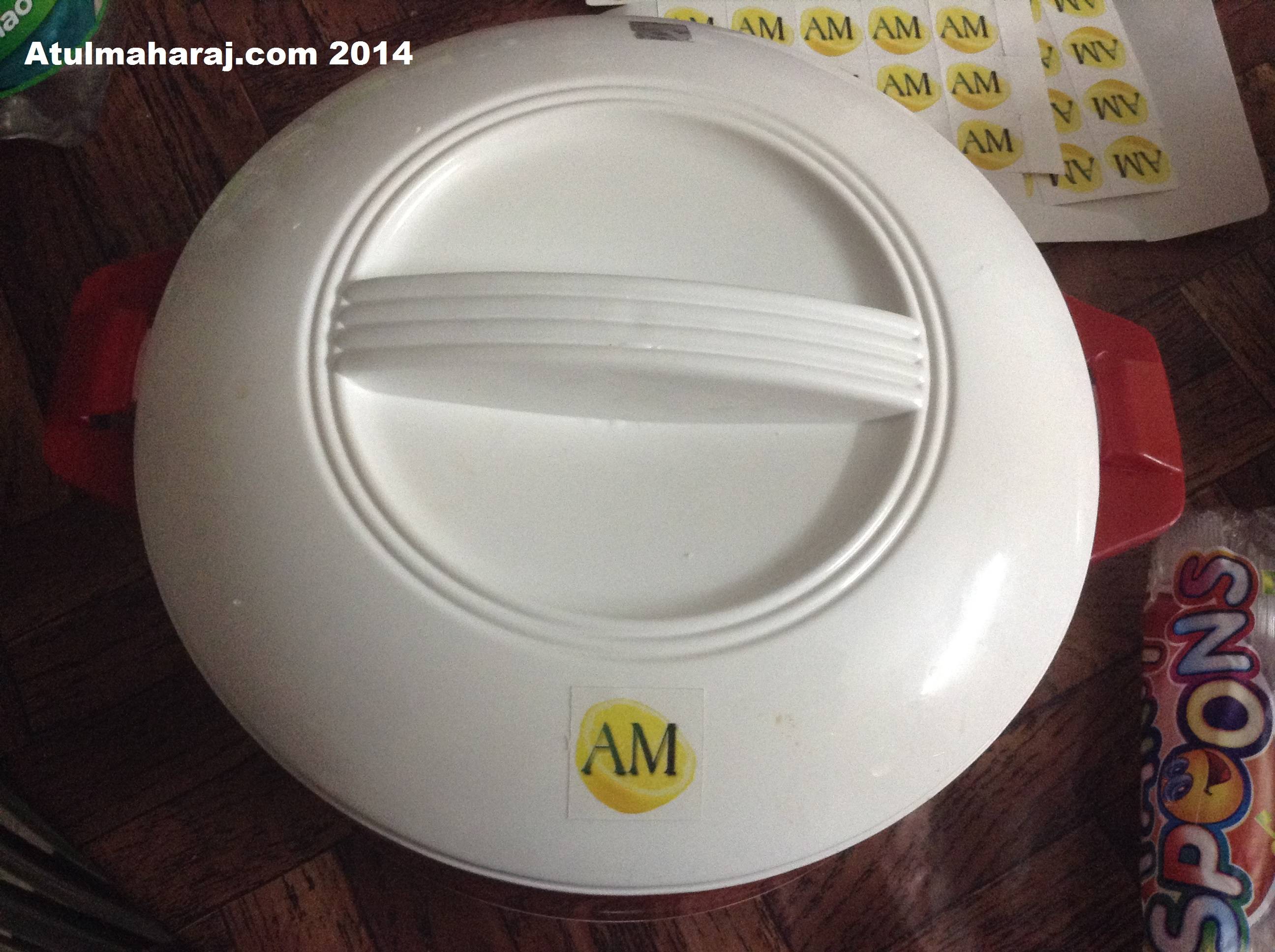 And then everyone started tasting, slowly and slowly I heard people saying "Yaar bahut achchi bani hai..", "It's yummy yaar..", "Tastes amazing..". And that was the moment, I was relieved, glad that everyone enjoyed it, my first time cooking for so many people. And looking at everyone appreciating my work, felt really nice. 🙂 So Thanks again all of you ! 🙂
While among all this, my 'chaddi-buddy' called my asking about my college, and that some of his friend wanted to join the college and how to reach there etc. Then me and my friends decided to visit KFC. Well out of four, there were 3 non-veg guys, so I decided to go with their call.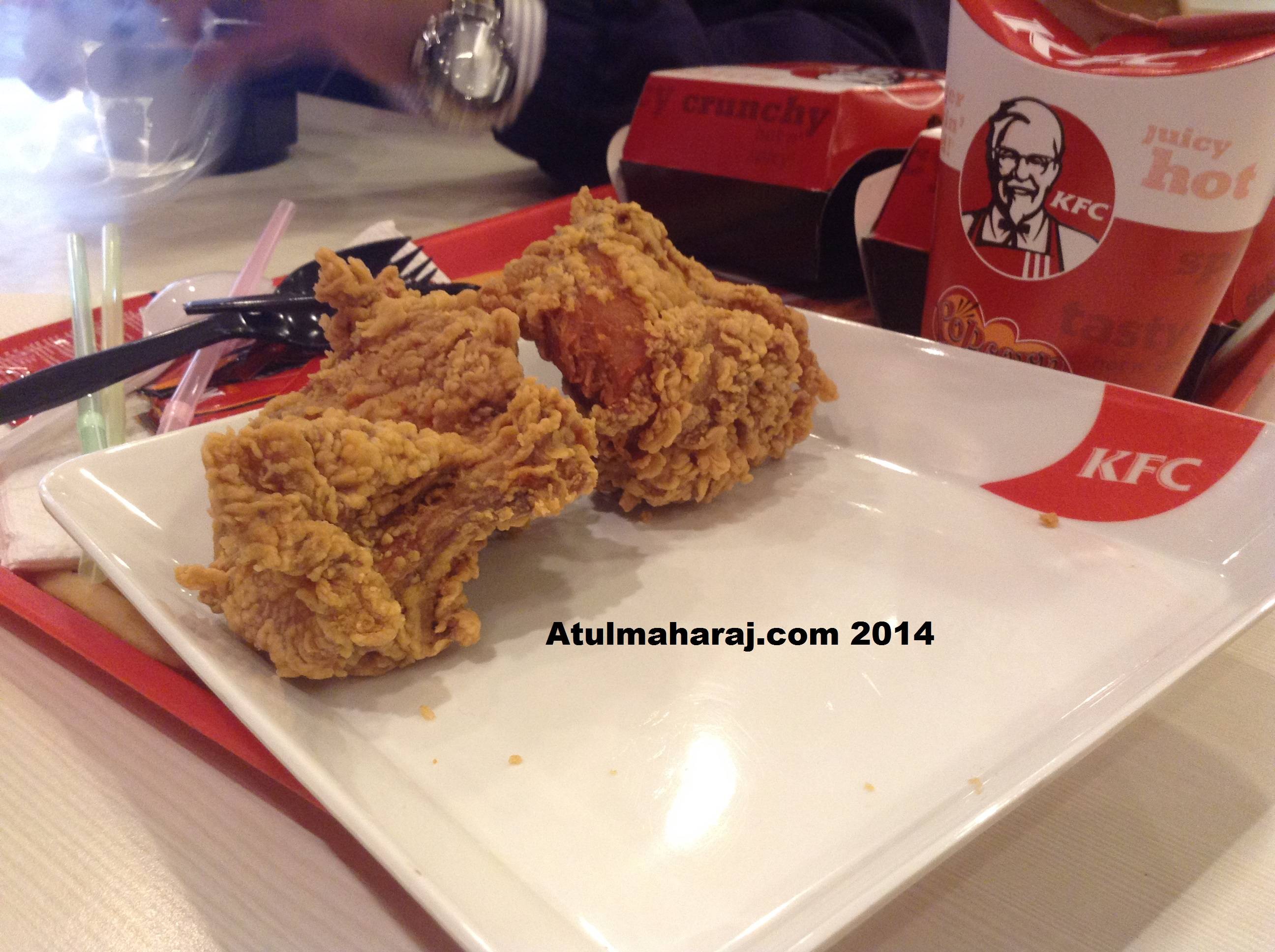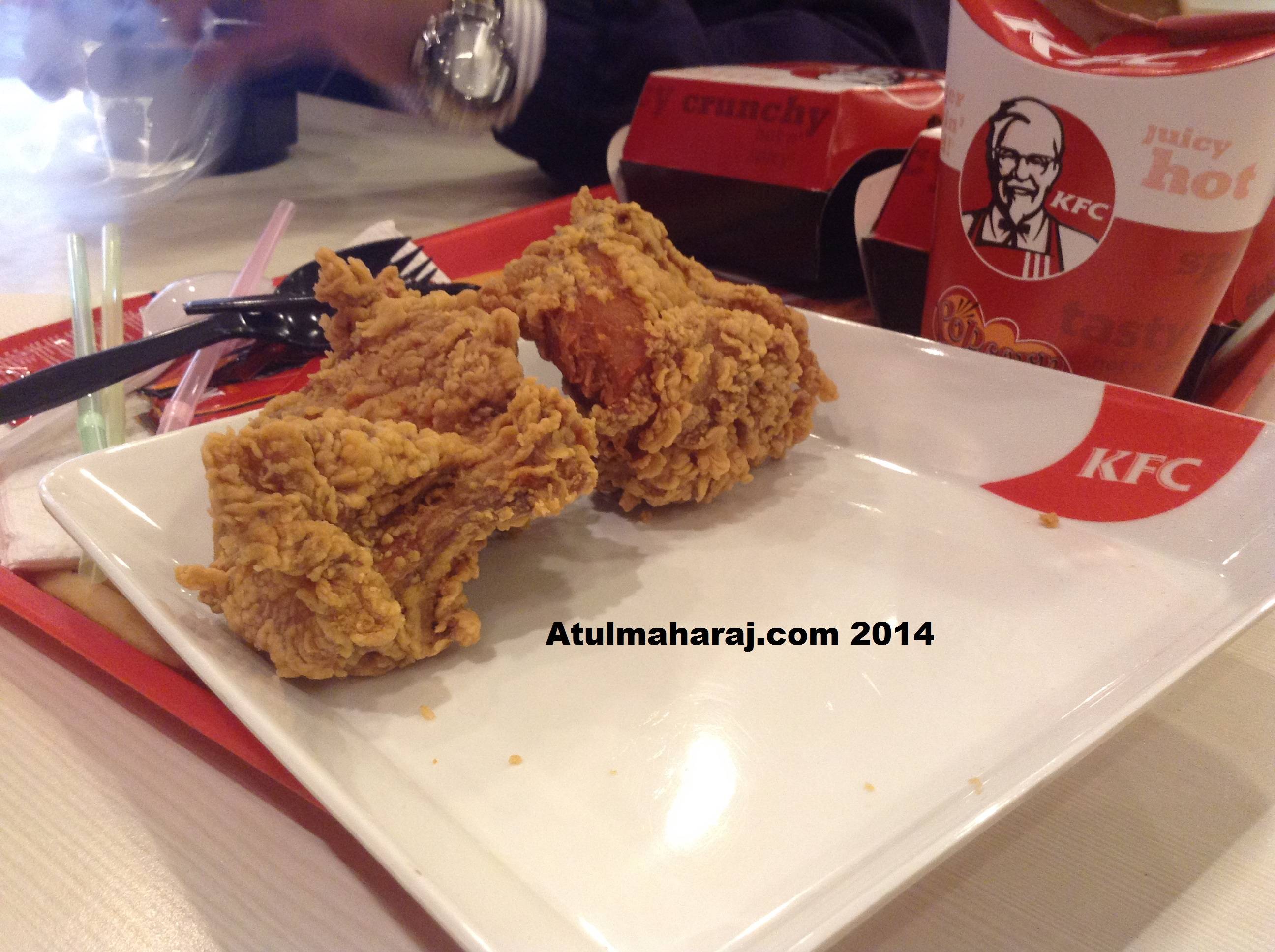 The food, well the vegetarian wasnt exciting, but seeing my other friends enjoy the chicken burgers made me feel good. Then I was gifted a Crusher 😛 Well that was yummy indeed. Just then my 'chaddi-buddy' calls asking where to go from the metro station, to which I said, "Saale kahan hai ??"  and he said, "At the Metro Station.." and I was like, "WTF !! Tu Noida mein hain ??" (Well he stays in Jaipur and we had been in hostel since class 8 and have developed a great friendship since then…)
And I was like, wow !! This certainly has to the best surprise, your 'chaddi-buddy' decides to wish you on your birthday, by coming all the way from Jaipur to Noida. Amazing !!! So I told my friends at KFC, and had to leave.. I did feel bad, but then again, I was excited to meet my 'chaddi-buddy' !
I reached, Great India Place, where I had asked him to come. I called him, and then a small hide and seek game started, as we tried to find each other. And soon I see this guy coming towards me, and I just went and hugged him. It felt so good, we met after a long long time. And right behind were my other hostel 'chaddi-buddy' and his brother. And I was like, wow !! Kya Surprise hai ! 
We then spent some time at the food court and talked about our hostel days, the dorm stories, bathroom stories, and a whole lot of other stories and had no clue as to how the time passed. And then he presented we with a watch. It looks amazing, a complete black watch. He had always told me, that I had been wearing the same watch since the first time we had met in class 8th. And I was so happy to see it.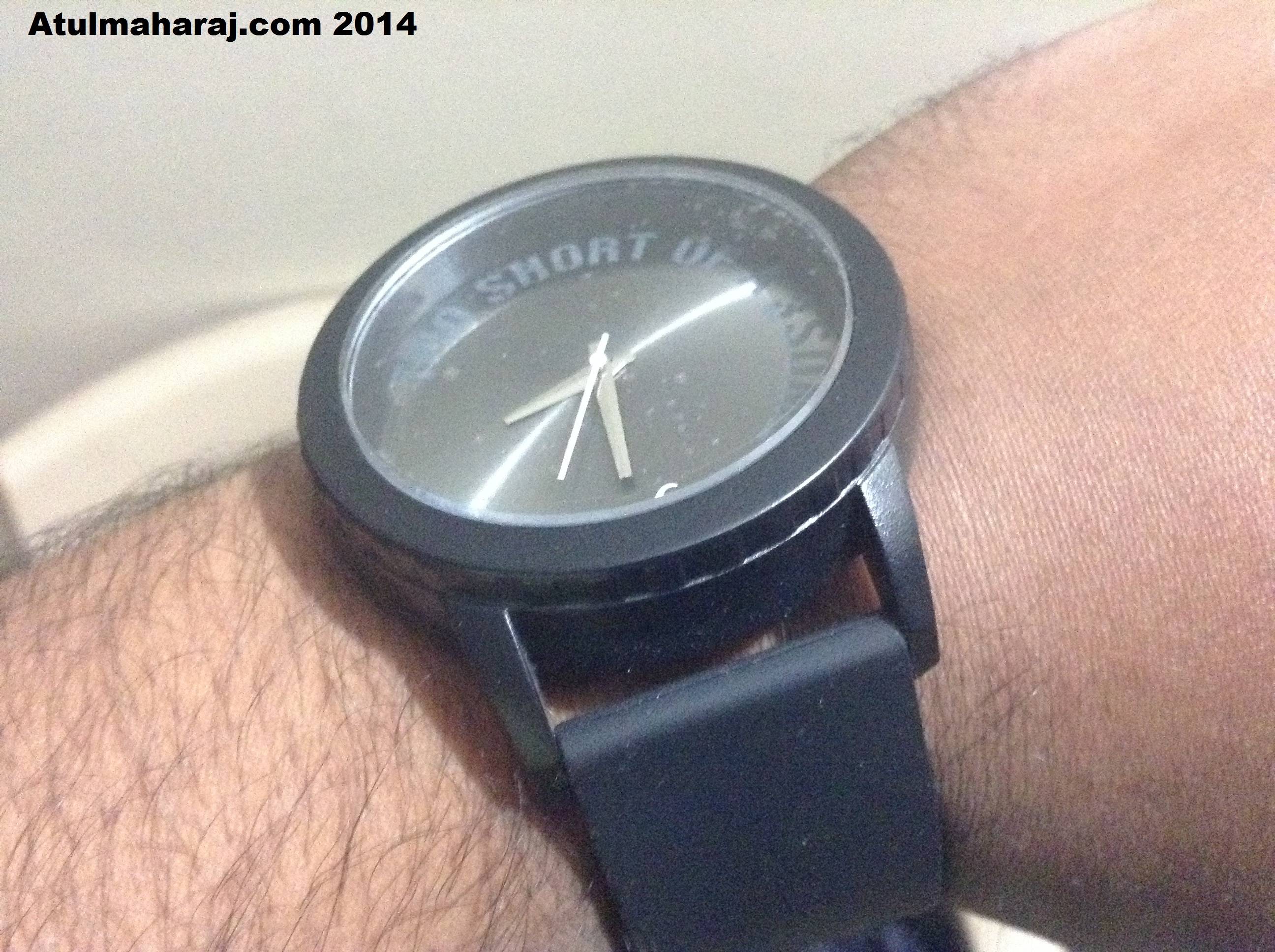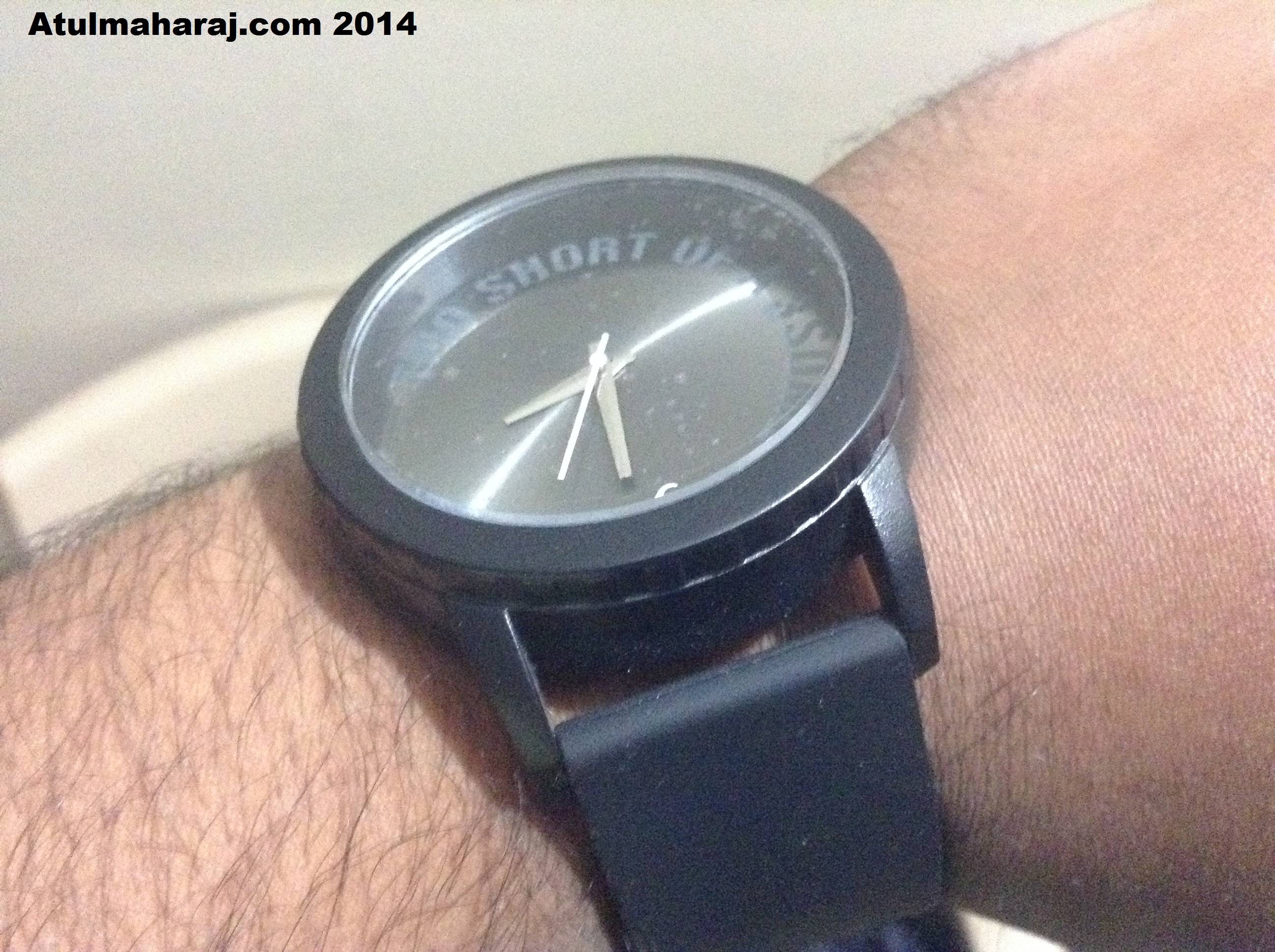 Well, it was a great, surprising and refreshing birthday. Something that I'll surely cherish for a few years down the line. Thanks a lot all my friends for making it special !! I'm lucky to have all of you as my friends ! 🙂